We are in the midst of a long bank holiday weekend and this couldn't have come at a better time. So my family backed our bags and drove to the coast - Bournemouth - to spend a few days by the beach.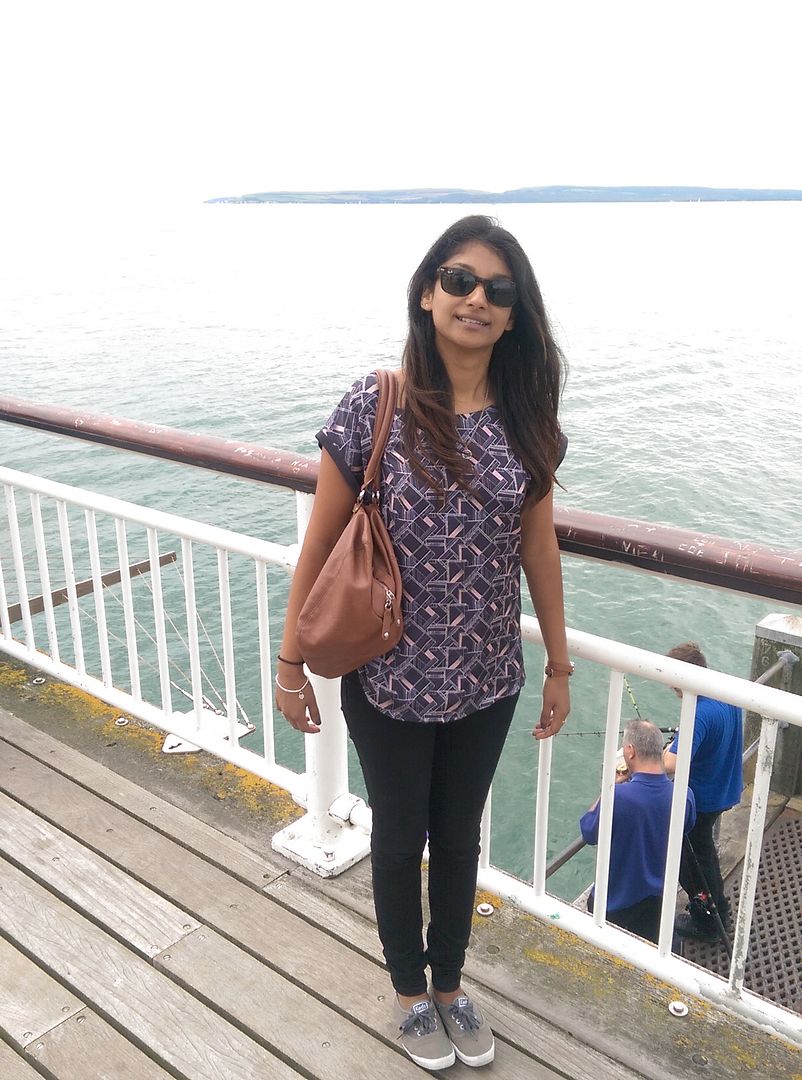 Wearing:
Top - Mexx
Jeans - Pull & Bear
Shoes - Keds
Not my most glamorous outfit but you can never be trusting of the British weather, hence the jeans. We were more or less lucky with the weather. We managed to get a whole day in the sun with the rain only coming later on in the evening, which is when we ran off to the aquarium.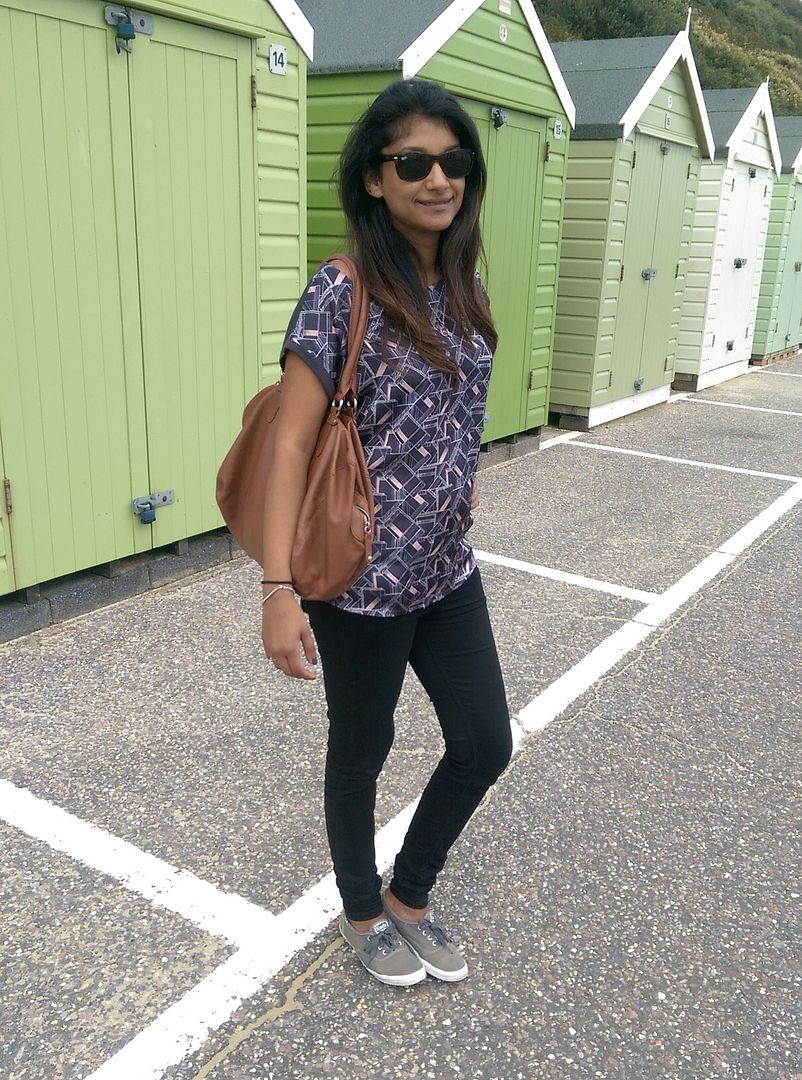 Bournemouth is actually quite stunning - I can't believe I've never really been here before. The ocean sparkles and the seafront is lined up with the cutest little beach huts. There was also a beautiful pier we got to walk to the end of.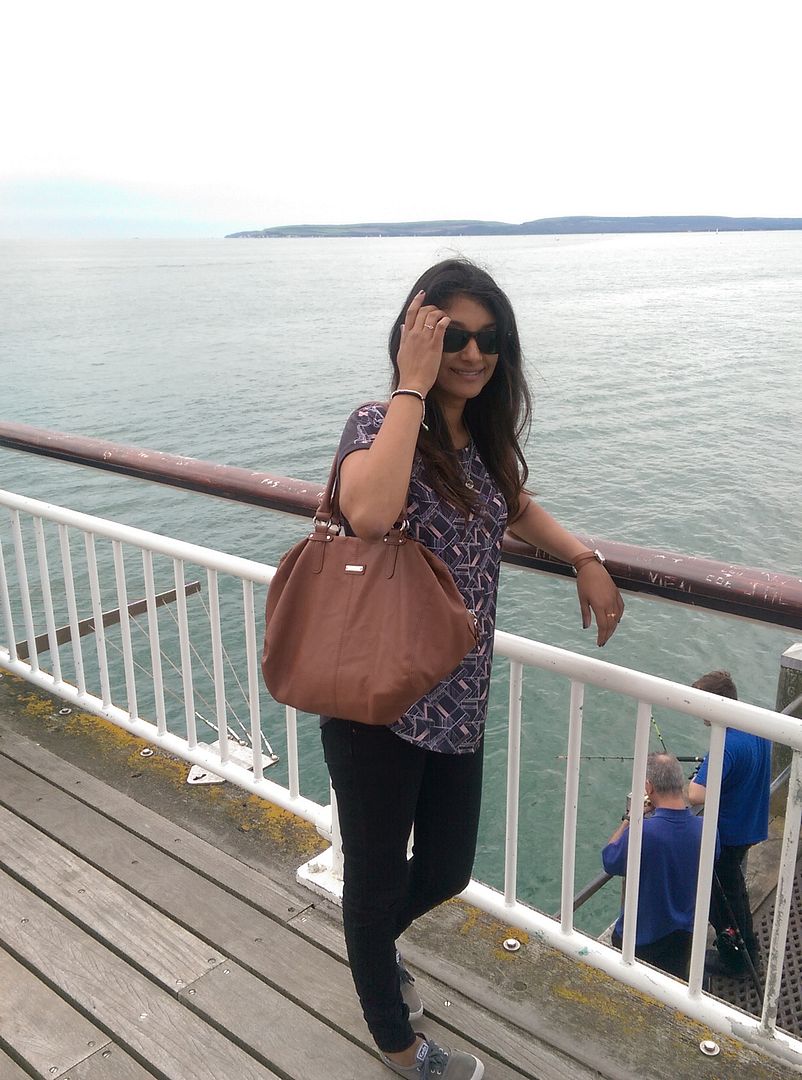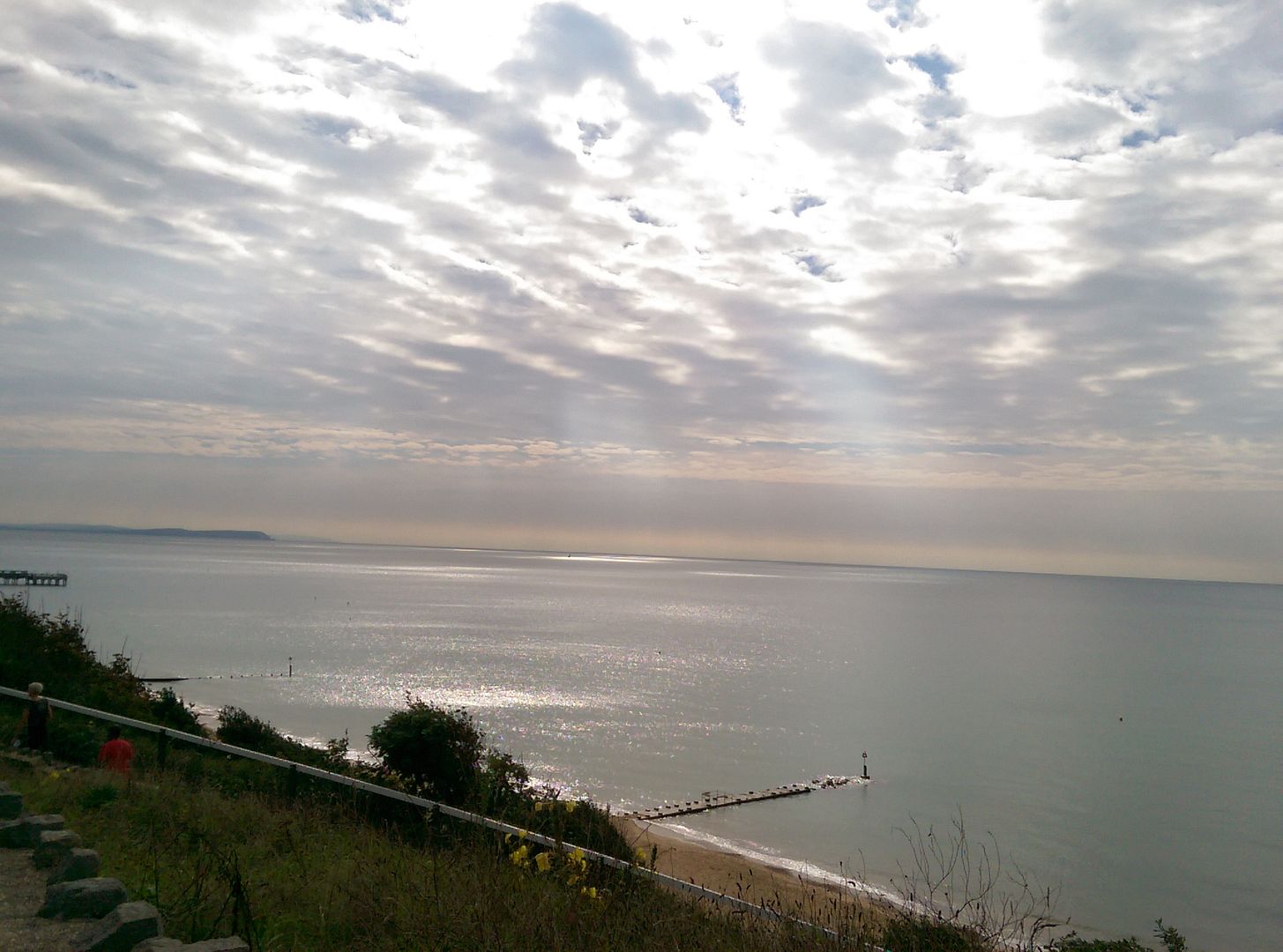 How are you spending your bank holiday weekend?
Sherin xx