As you may have noticed, I've been travelling quite a bit these last few months, and that has meant taking a lot of flights. I've been flying since I was a few months old so dressing for a flight is something that I know how to do.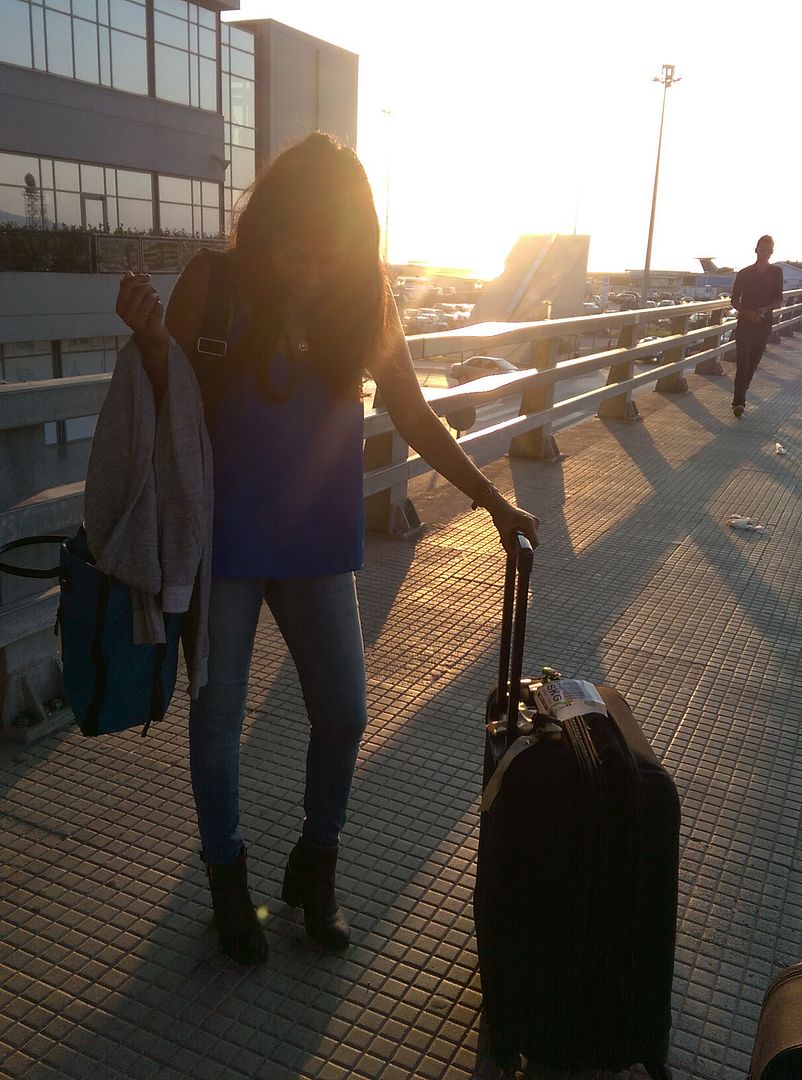 Wearing
Top - Dorothy Perkins
Jeans - Warehouse
Shoes - Kurt Geiger
Hoody - Abercrombie & Fitch
This was worn for my most recent flight - Greece to London. It was only about 3 hours long but I like to be as comfortable as possible. Jeans are always a must wear for me, no matter the temperature of my departure or destination. I know planes can get really cold so jeans and a hoody of some sort are always what I start my looks on.
I hadn't realised just what the lighting was like when I took these pictures so hopefully you can still get a gist of the look.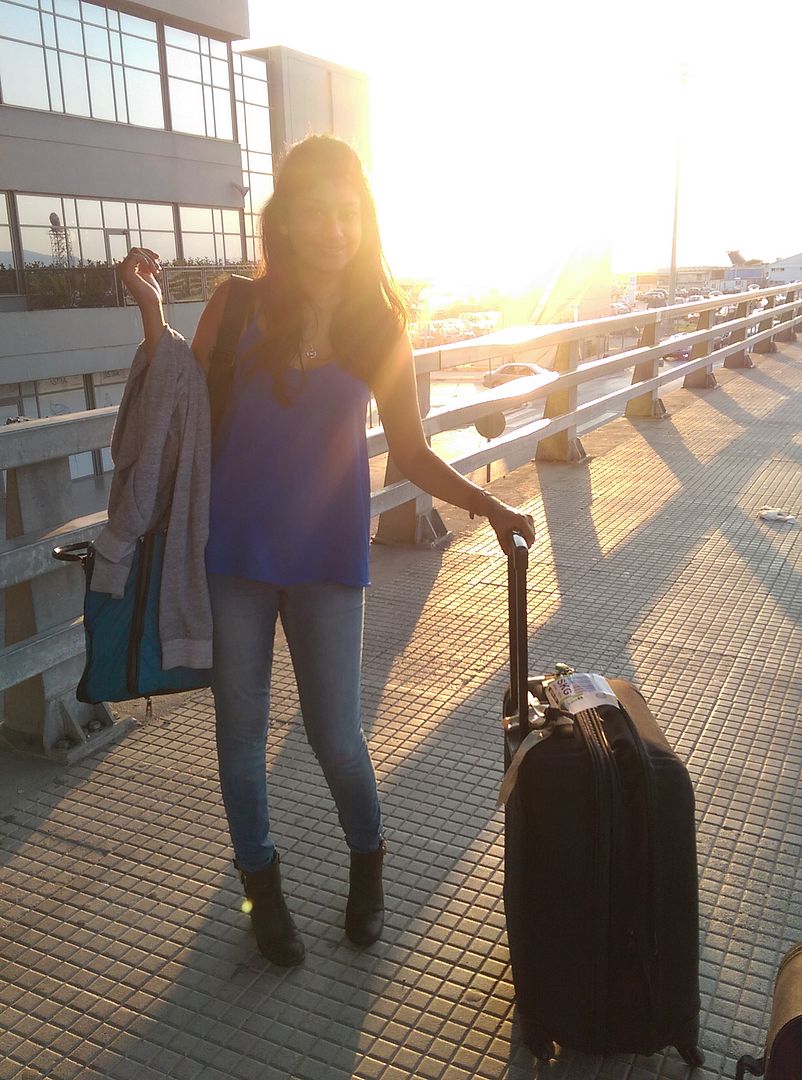 Purple Parking challenged me to share my flight outfit and as you can tell, I opt for comfort and warmth over anything else. But I always carry some light moisturiser and lip balm in my hand luggage as essentials. And I never drink anything apart from water on a plane to keep me hydrated.
Hand luggage restrictions is my enemy though. For RyanAir especially, I always end up buying check in luggage because I am definitely NOT a light packer. But it's always good to know which planes have which restrictions, and
this handy chart
is exactly what you need.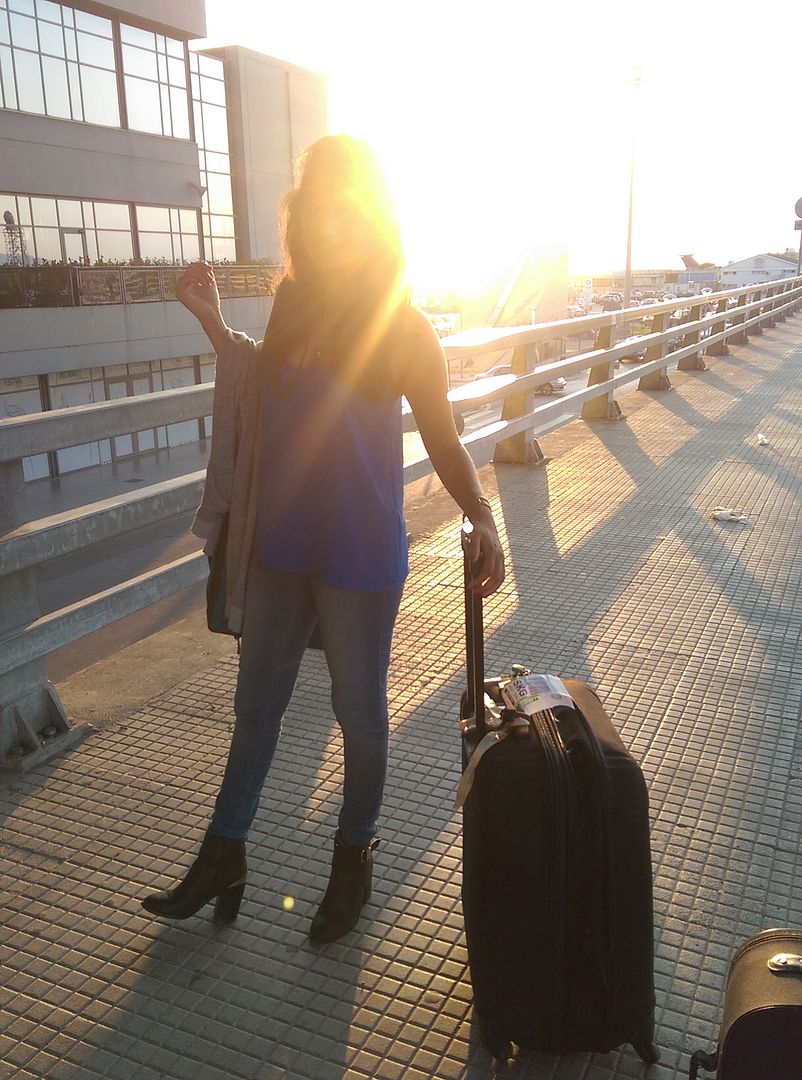 Sherin xx