I had a great weekend this week as I got to see Taylor Swift live in Hyde Park, along with
Carina
and 65,000 other people.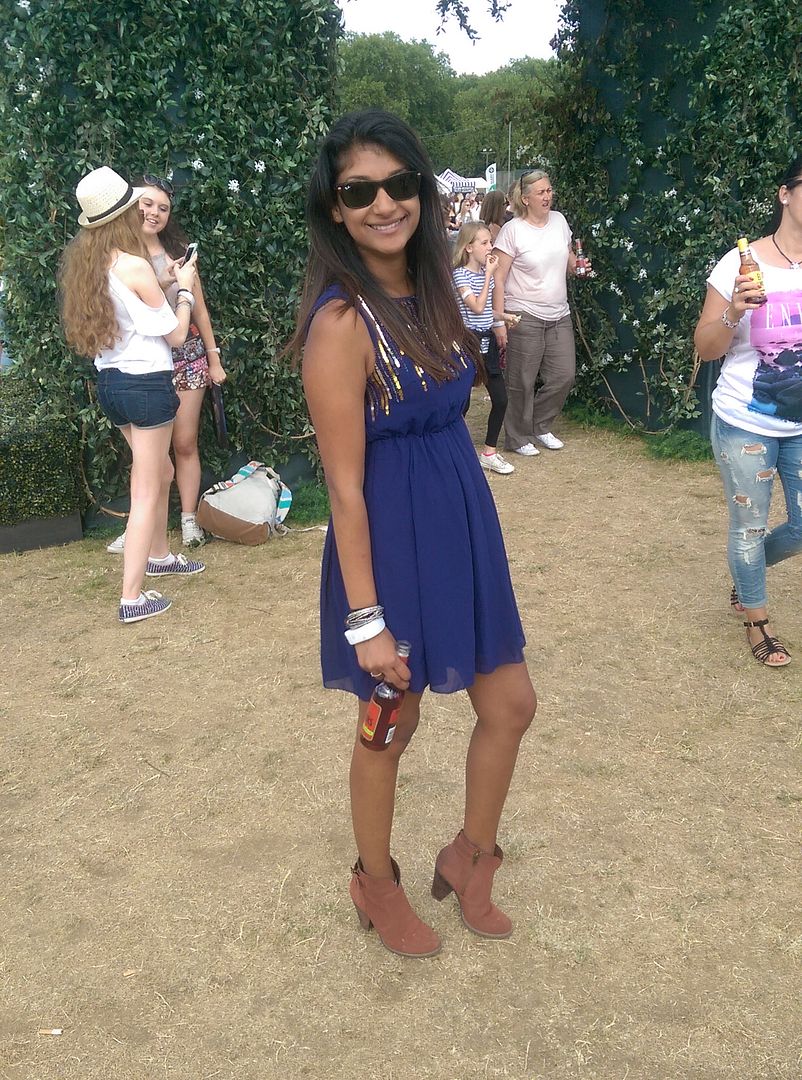 Wearing
Dress - Boohoo
Shoes - Hush Puppies
Sunglasses - Ray Bans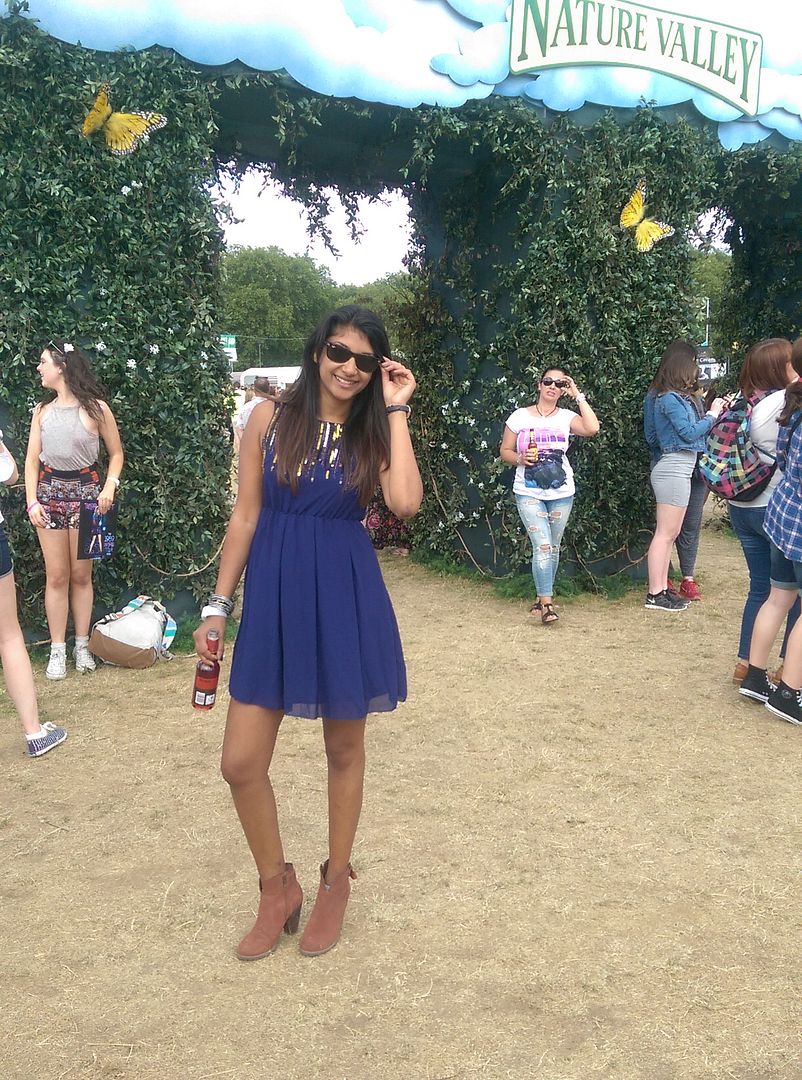 Hyde park is such a great venue for summer outdoor gigs. It's always such a great atmosphere with all the people, food and live music. It was also such a lovely and warm day that I opted for a fun sparkly dress.
We had such a great day. John Newman and Ellie Goulding were supporting - both were incredible. But not at incredible as Taylor.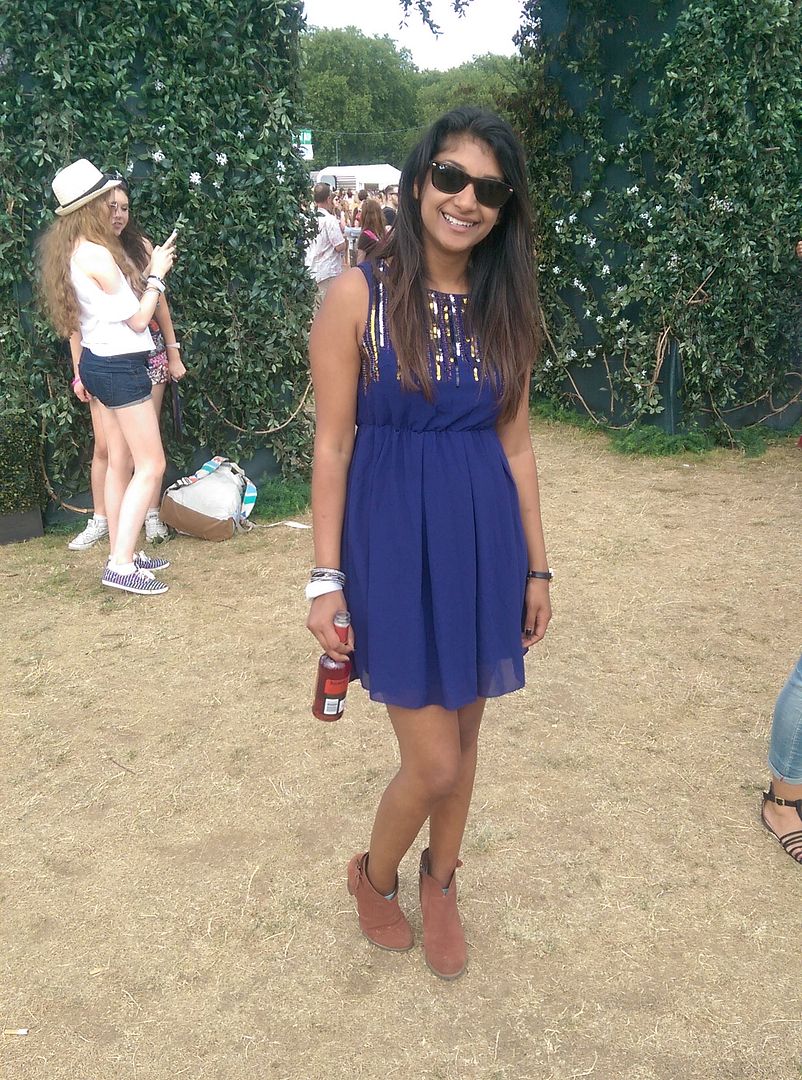 Taylor was absolutely kick ass. Definitely one of the best live performances ever. She worked the crowd so well. She was incredible and singing along loudly to all my favourites was so much fun to do. Not to mention, she had some stunning outfits on stage.
She was also so inspirational. She gave short talks on love, friendship and being comfortable with yourself - I really wish I'd heard those words when I was 15. Emotions were high when she was talking and we all spread a tear or two, especially when those songs that I have strong memories attached to came on.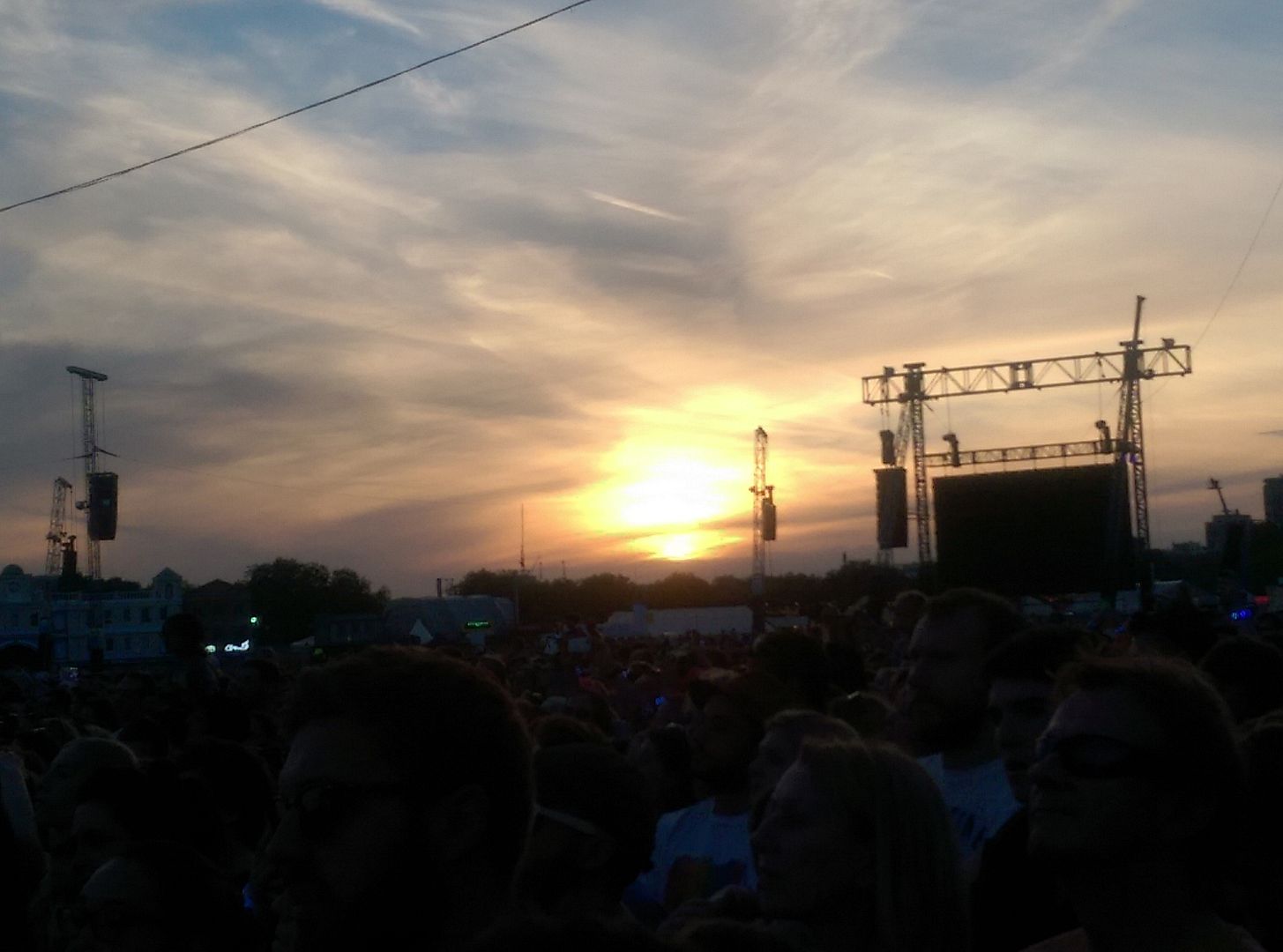 And to add to the fun, we all got these fun LED bracelets that lit up with the music, which looked great during the sunset and as it got darker.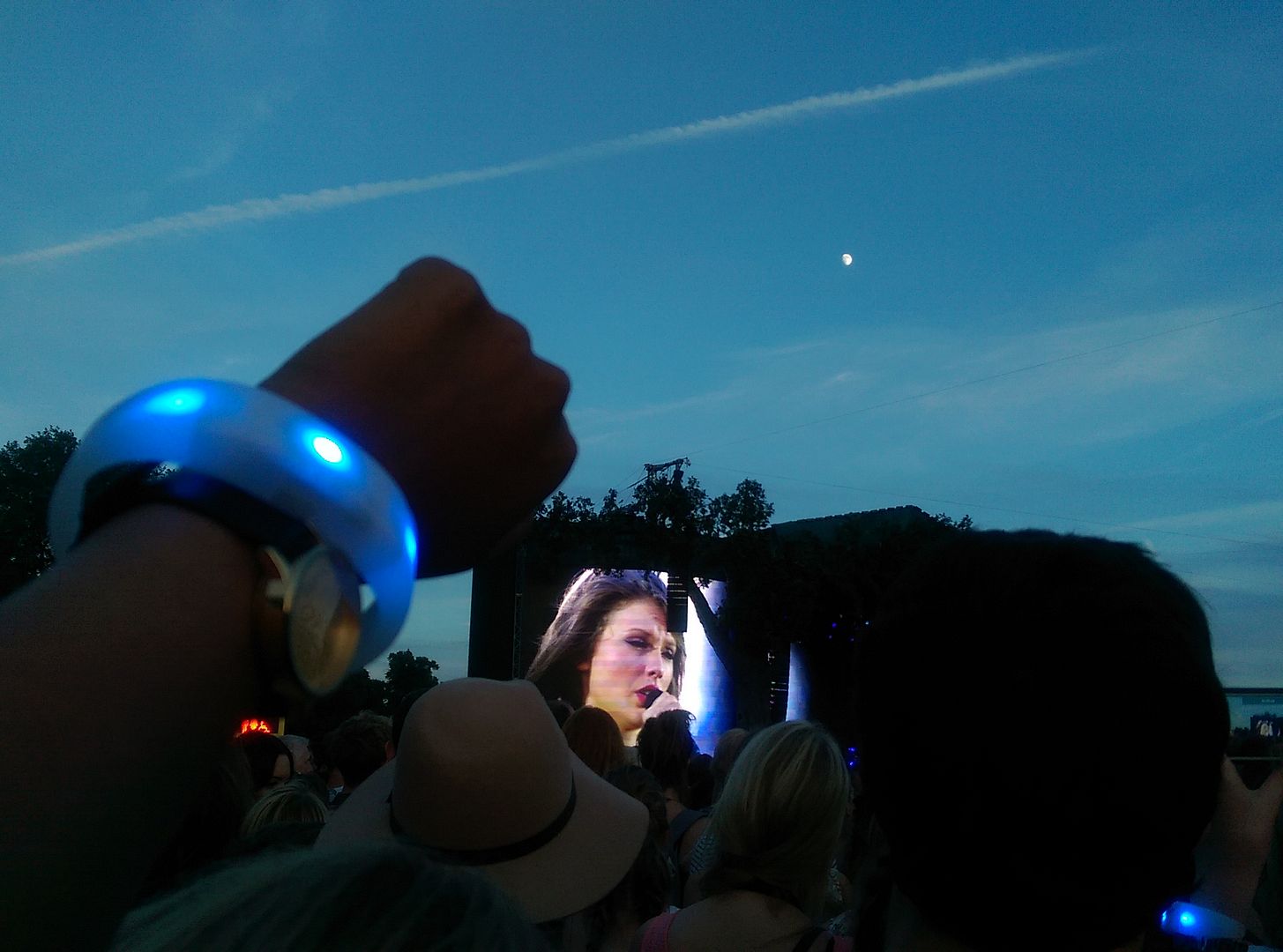 Sherin xx