This is my last post on LA and, thinking back, the holiday went FAAAR to quickly. Fortunately, I'll be back in the sun and on a beach this time next week, when I fly to Ibiza.
Wearing
Dress - Boohoo
Shoes - Timberland
Hoody - Vans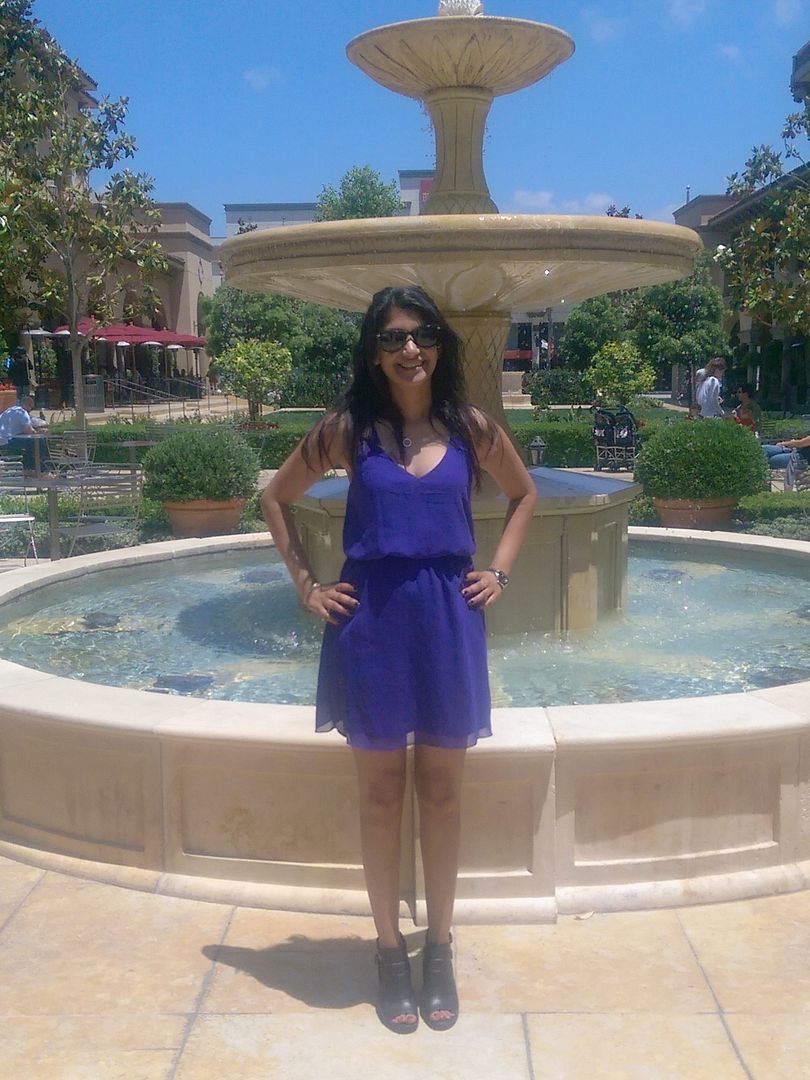 I spent my last day in Beverley Hills and Hollywood. We walked through Rodeo Drive, and it was fun to see all the cars and stores. We also came across 'Sprinkles'. I have the sweetest tooth so cakes and sweets are my kryptonite.
Sprinkles is an absolutely delicious cupcake store, with an Ice cream store next door, which even has a 24 hour cupcake ATM!!!!!!!!
We also walked the Walk of Fame in true tourist style. I saw some good names, including Audrey Hepburn, Phil Hartman, Jonny Cash and Marilyn Monroe - shame Monroe's name is slightly covered by construction.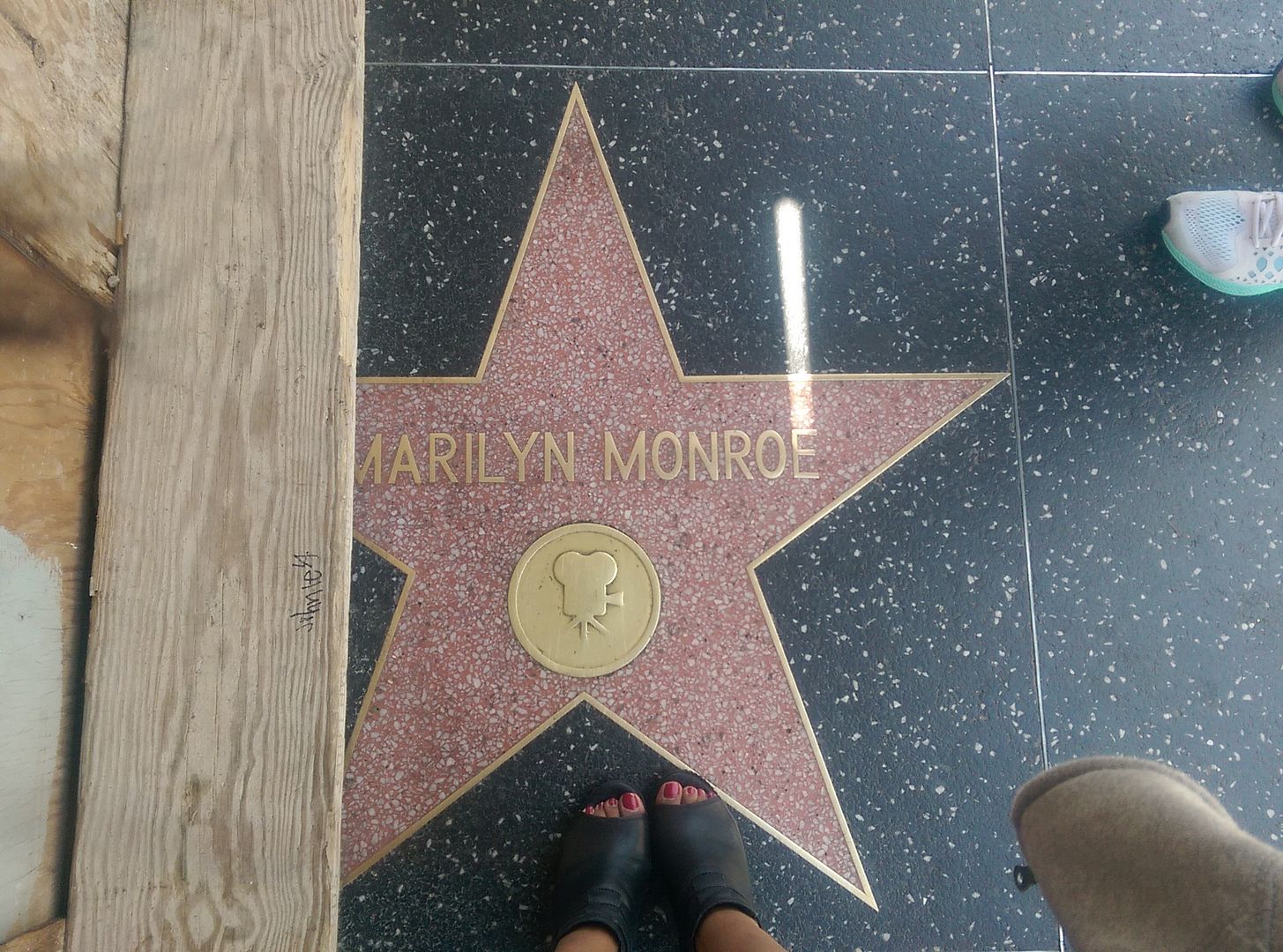 Sherin xx