We've had more than just the one night out in Ibiza. As you read this, I would have done 4 huge nights out in a row. Safe to say, I'm a little tired.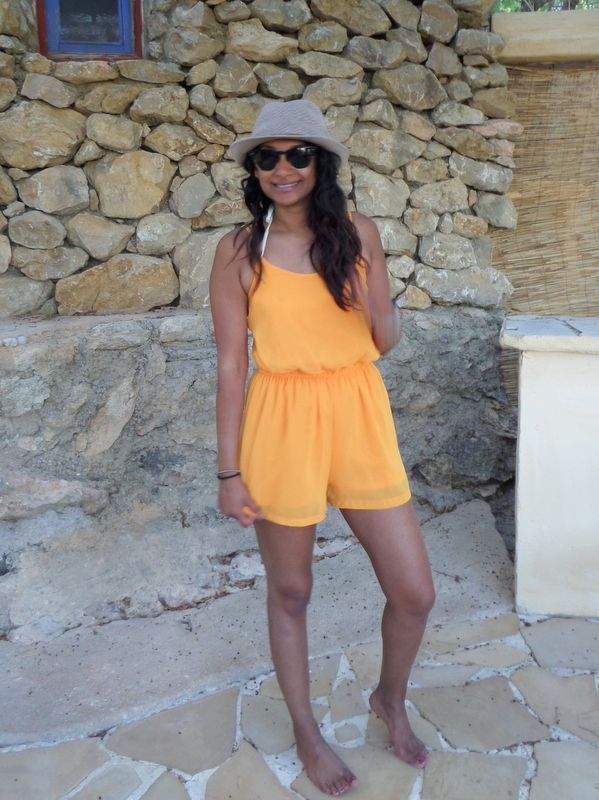 Wearing
Playsuit - Boohoo (I think)
Hat - Accessorise
Sunglasses - Toms


Because it's so hot, I'm also keeping everything casual and laid back. This is what my natural hair looks like but it's rarely seen because I always straighten it. The concept of shoes has become null too. It's so hot and I'm jut in and out the pool, so I've been walking around barefoot- not even sandals.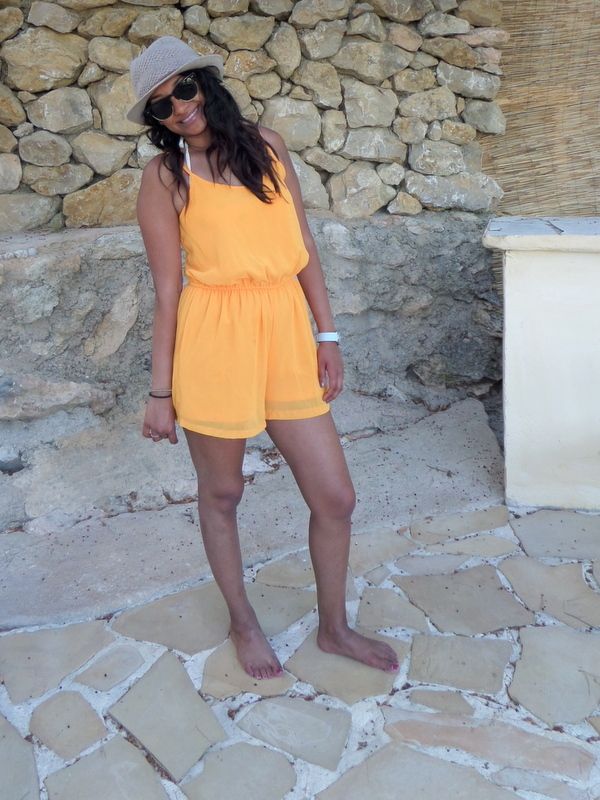 Sherin xx