I don't get many flowers delivered to my door, so it's always a massive treat when a lovely bouquet turns up for me.
When Blossoming Gifts offered to send me a bouquet, the timing couldn't have been more perfect - boy, work and life issues - and I was surprised at just how happy looking at a colourful bunch of flowers made me.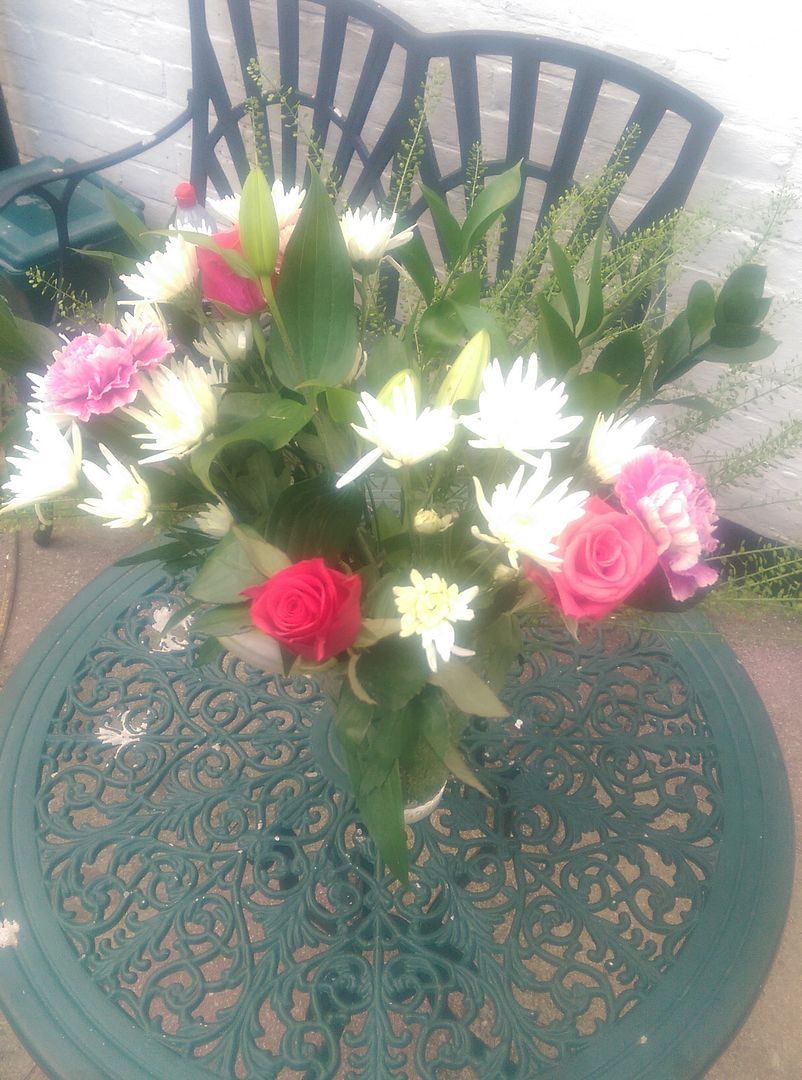 Basically Blossoming Gifts is a new
flower delivery
company that particularly specialises in gorgeous, yet low cost flowers. They also seem to have such a stunning range of online flowers for the summer. I, for one, love having a bit of colour in the house as it gets warmer outside.
The website has a large range of really pretty,
affordable flowers
for all occasions. I'll definitely be sending a few to my mum for those days when I'm in her bad books. Flowers always help me with that!
Blossoming Gifts have also provided a special discount code to get 33% off their range. All you have to do is use the code BGIFTS33 at checkout.
Sherin xx