I mentioned in previous posts, I'll be spending as much time as possible this summer outdoors, away from my TV, phone or tablet. I have a few outdoor gigs and lots of holiday planned, so hopefully I can achieve this. Innocent Smoothies is all over that and is helping out with this challenge.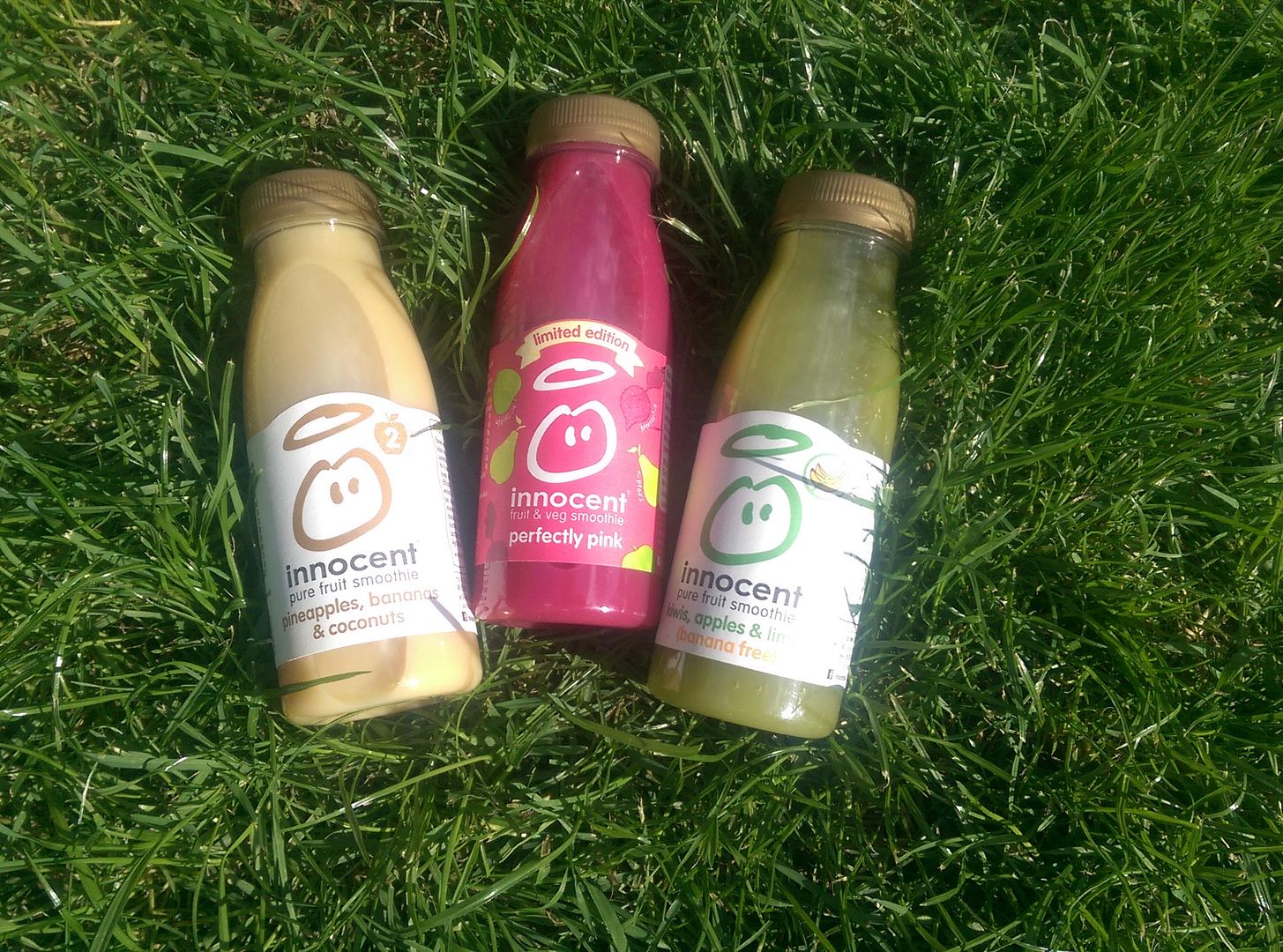 Innocent are encouraging people to unplug this May and are kicking things off with their innocent unplugged festival - there'll be no internet connection or traditional electricity, only bands, inspirational speakers and good food.
The aim is to let people create real and offline memories. To coincide with this, I've been challenged to go offline for 48 hours and share my life without technology. I am so excited for this. My life has been very tech focussed recently so I'm excited to go tech free for a bit.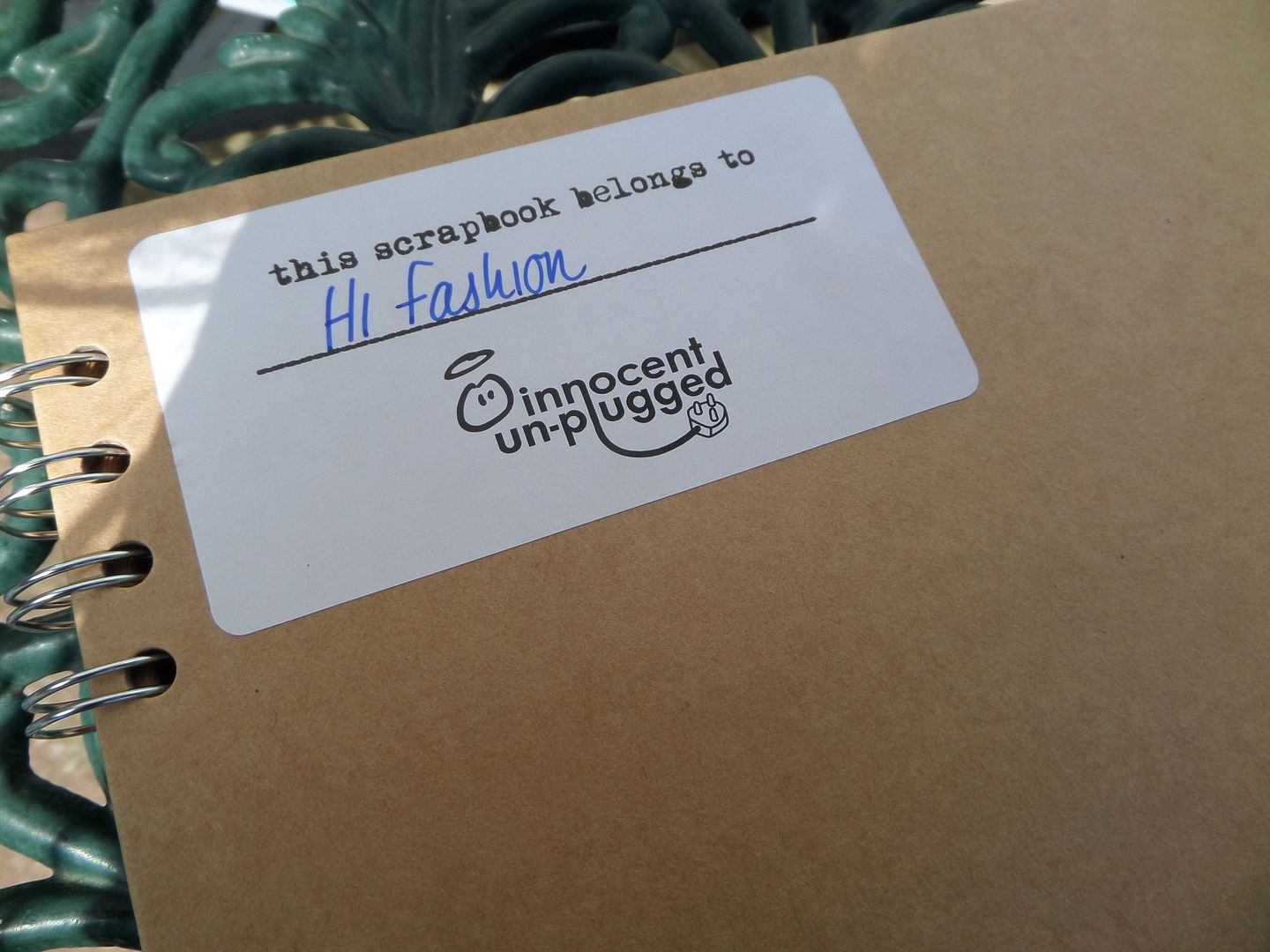 Innocent have helped me by sending over some paper and envelopes, chalk, instant camera, scrapbook and an adult colouring book to help me de stress and go offline.
These days people are checking their phones more than ever before and are missing moments because they are too busy trying to capture it.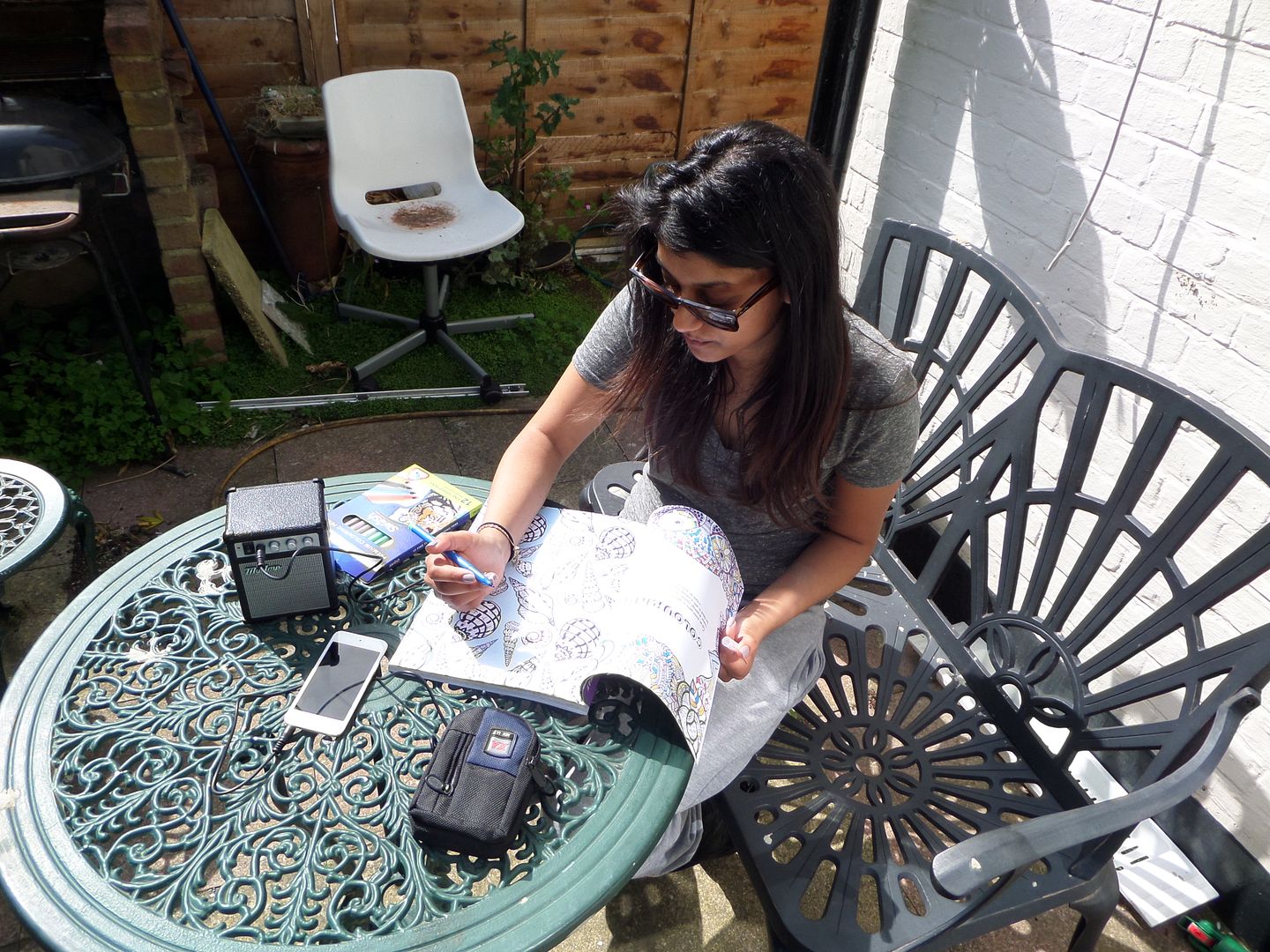 I'm going on holiday so I'm looking forward to not being connected 24 hours a day. The adult colouring book is particularly what I'm looking forward to going through. I've been so stressed and on edge recently, so I need to just get away from it all and just colour or doodle.
So Innocent are hosting their festival on the 23rd and 24th May just outside of London. Tickets are
available here
and it looks like it'll be a weekend not to miss.
How do you guys unwind and disconnect.
Sherin xx