I do have a small selection of pastels in my closet, which mainly come out during the summer months. While it's still not actually summer, I needed some pastels in my life, earlier than usual this year.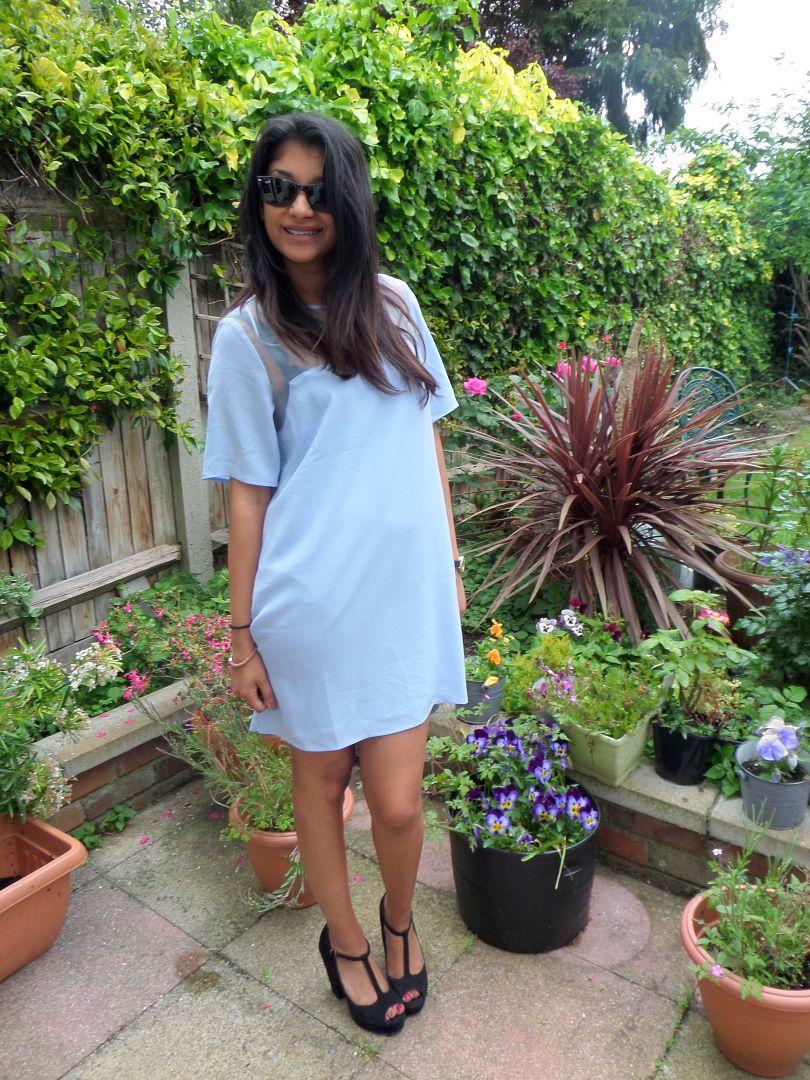 Wearing
Dress - Neon Rose
Shoes - Bertie
Sunglasses - Ray Bans via Optical Express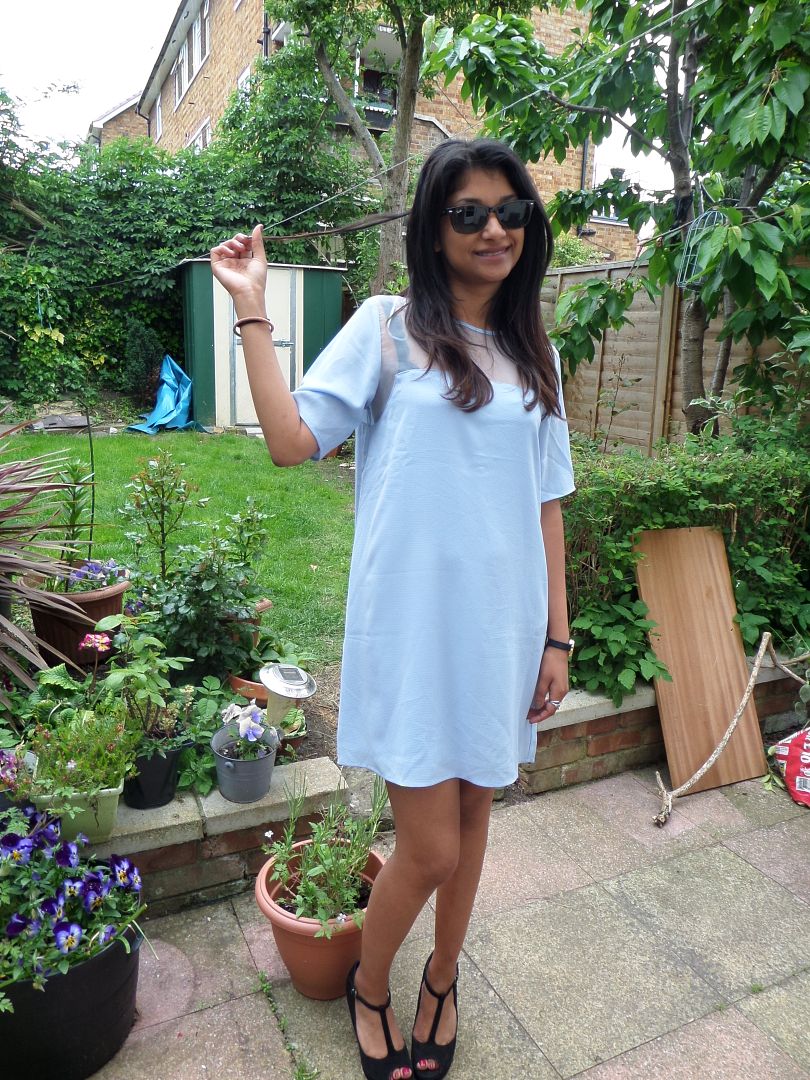 Isn't the dress the sweetest? It was waiting for me when I got home from holiday and I couldn't resist putting it on the following day, after the jet lag had worn off. It's from Shopa, which is a social marketplace. Essentially you can earn rewards when you share something online and someone buys it through your recommendation.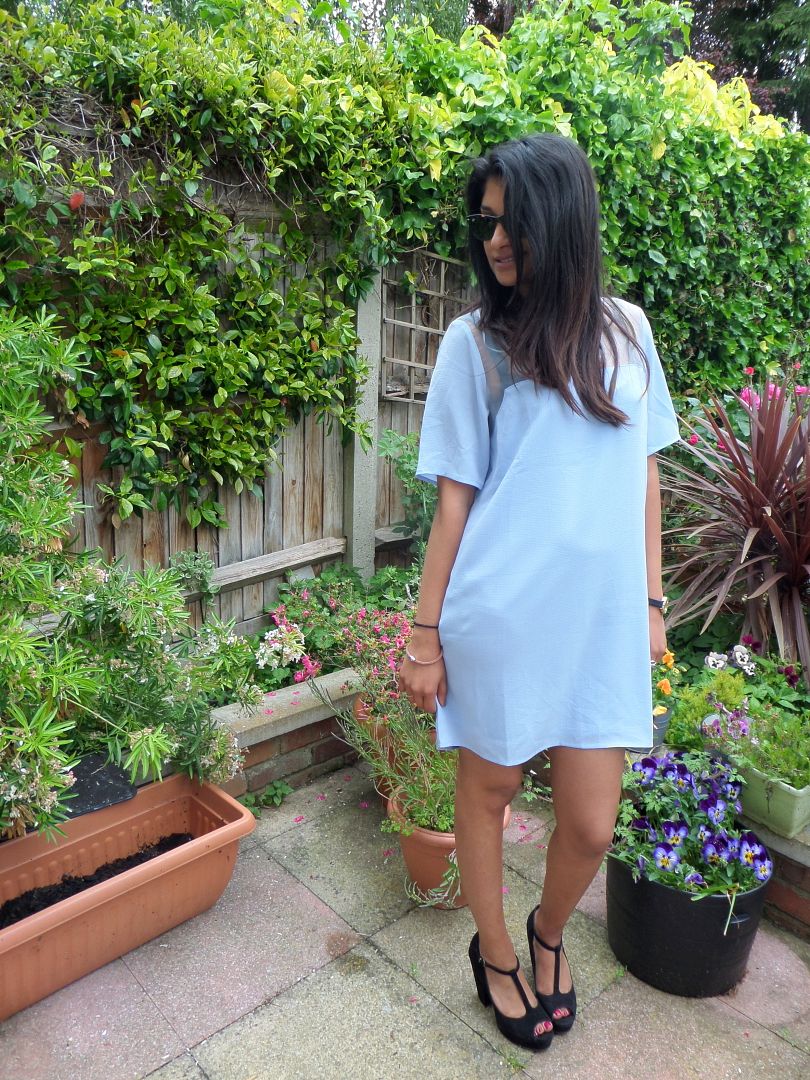 The brand is
Neon Rose
, which has some pretty cute piece. There has some nice prints and colours, so definitely worth checking out for the summer.
And I have a new pair of Ray Bans for the summer, thanks to Optical Express. I have a pair of classic wayfarers, and love that these Ray Ban 2132's are slightly more modern and cooler. They come in a wide range of colours and you can find out more information about them
here
. Optical Express are actually running a competition on their Facebook page, until the 1st June, to win 10 pairs of Ray Ban 2132's.
For more information, visit
Optical Express here
, and the
Optical Express Facebook page here
.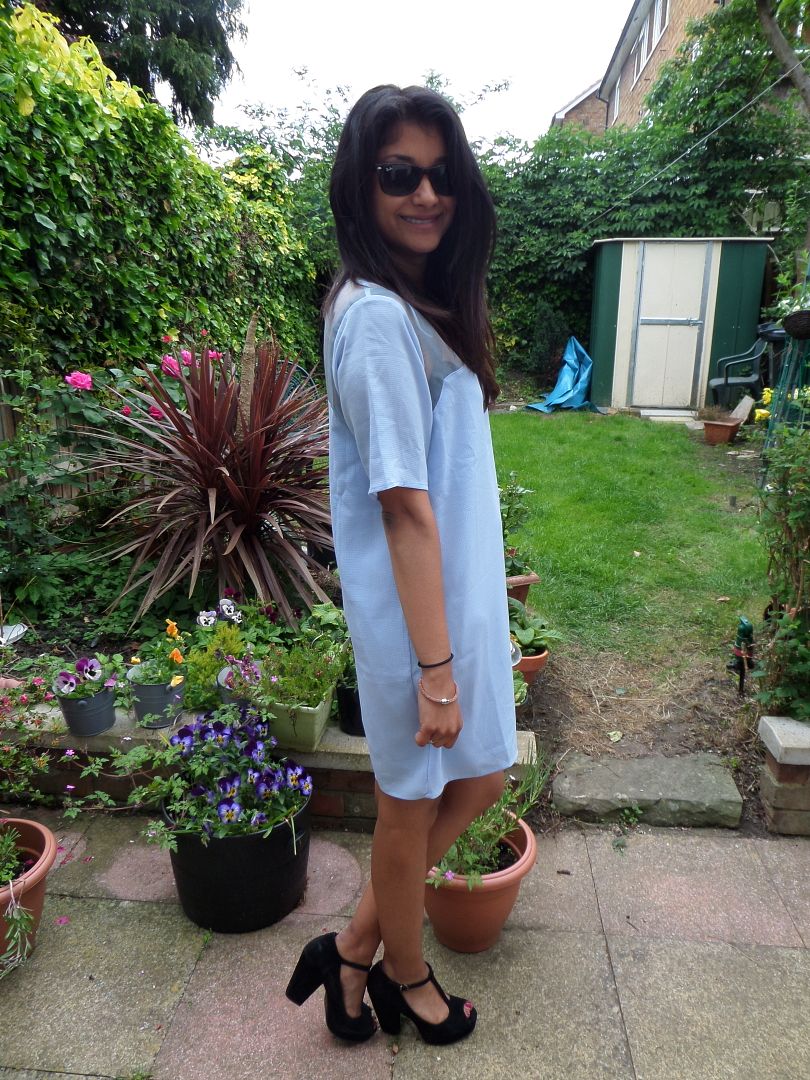 Sherin xx