I've spent the last few days in LA and I am in love. While I flew into some rain, the weather eventually cleared up and I've been enjoying walking around this beautiful city.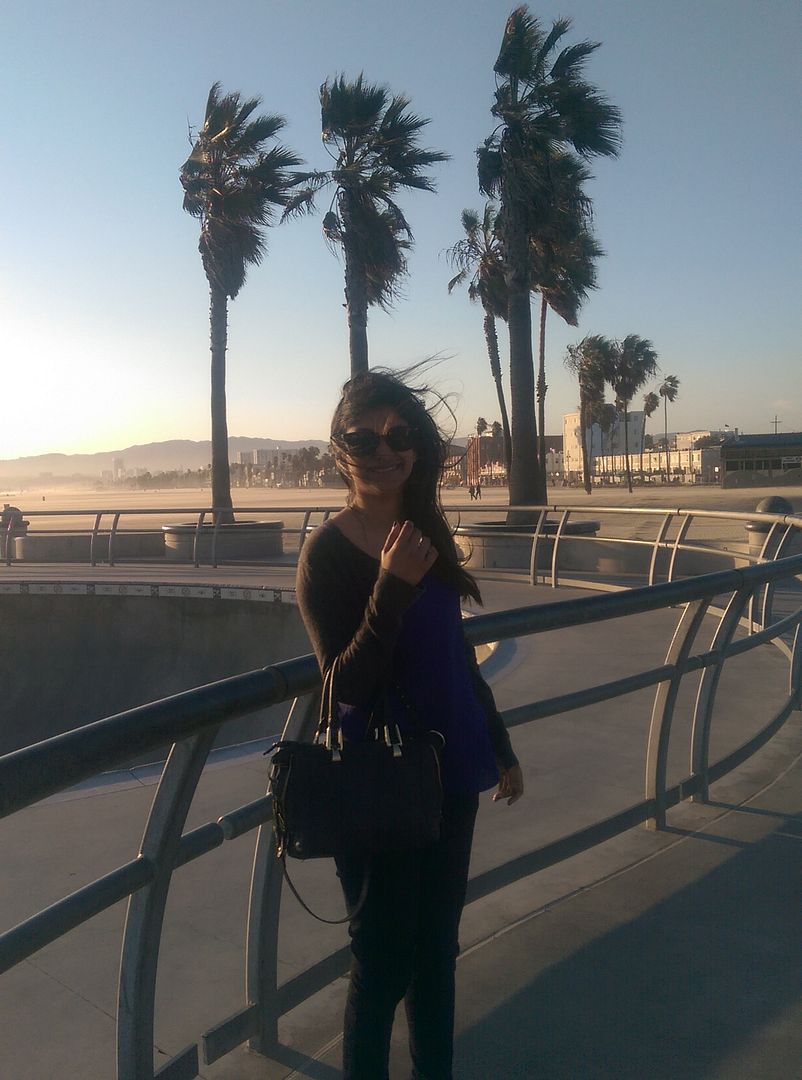 Day one was pretty chilled. We took a drive round towards Hollywood and made a list of all the things we wanted to do. I was reunited with Rachel and then embarked on a pretty hefty shopping spree - my favourite way to kick off a holiday.
Food in LA was as amazing as I imagined and I have definitely already put on a bit of weight - it's so worth it. All the food has been amazing. I could move here just so I could constantly eat at all the amazing restaurants.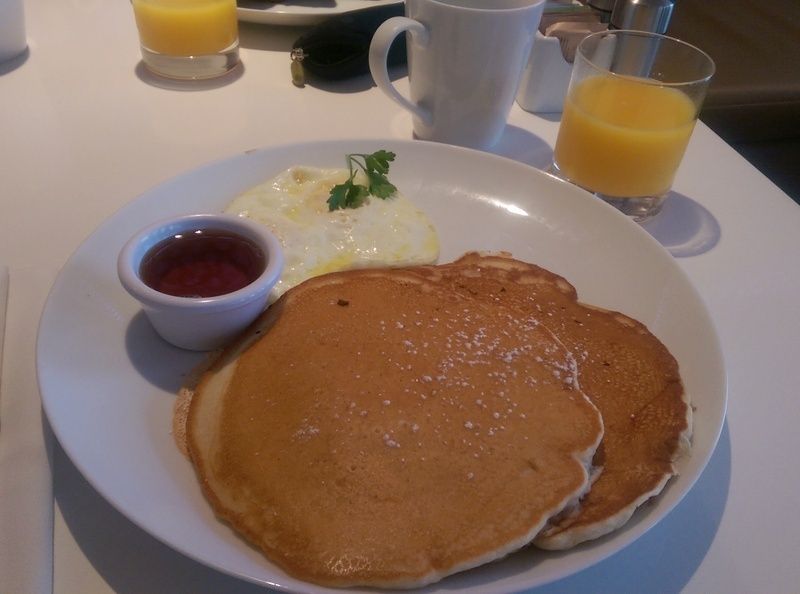 We ended the day with a walk up Venice Boardwalk and rooftop cocktails. Venice Boardwalk is nothing like I've ever seen before. It is literally the coolest place in the world, not to mention I encountered a hobo playing a classic piano. We walked up during the sunset and the view was absolutely incredible. Standing and watching the hot skaters, while the sun set behind the palm trees was a breathtaking sight.
We headed to the rooftop bar at Hotel Erwin, and had a great view of the city from there. It was a bit windy up there, so the hotel provided blankets up there too - London rooftop bars, take note! So to reiterate: rooftop bar + great view + blankets + delicious food and drinks. So a winner all round.
Stay tuned for more LA posts in the next week.
Sherin xx