I've been baking a bit more lately, especially with a whole load of new ingredients from
Baking Mad
.
I've mastered the plain sponge cake or a good chocolate chip cookie, so I thought a Victoria Sponge Cake would be an ideal next step. I decided to make one after work earlier in the week and it was a full family affair.
I decided to change my mind last minute, and opted to bake a normal cake instead of a sponge cake - we didn't have jam or the right kind of sugar in the house. My clever plan was too half the ingredients of a Victoria Sponge recipe so that it wouldn't be as big - I still don't know the logic behind my thinking here. This meant that, despite being pretty delicious, I was left with half a Victoria Sponge.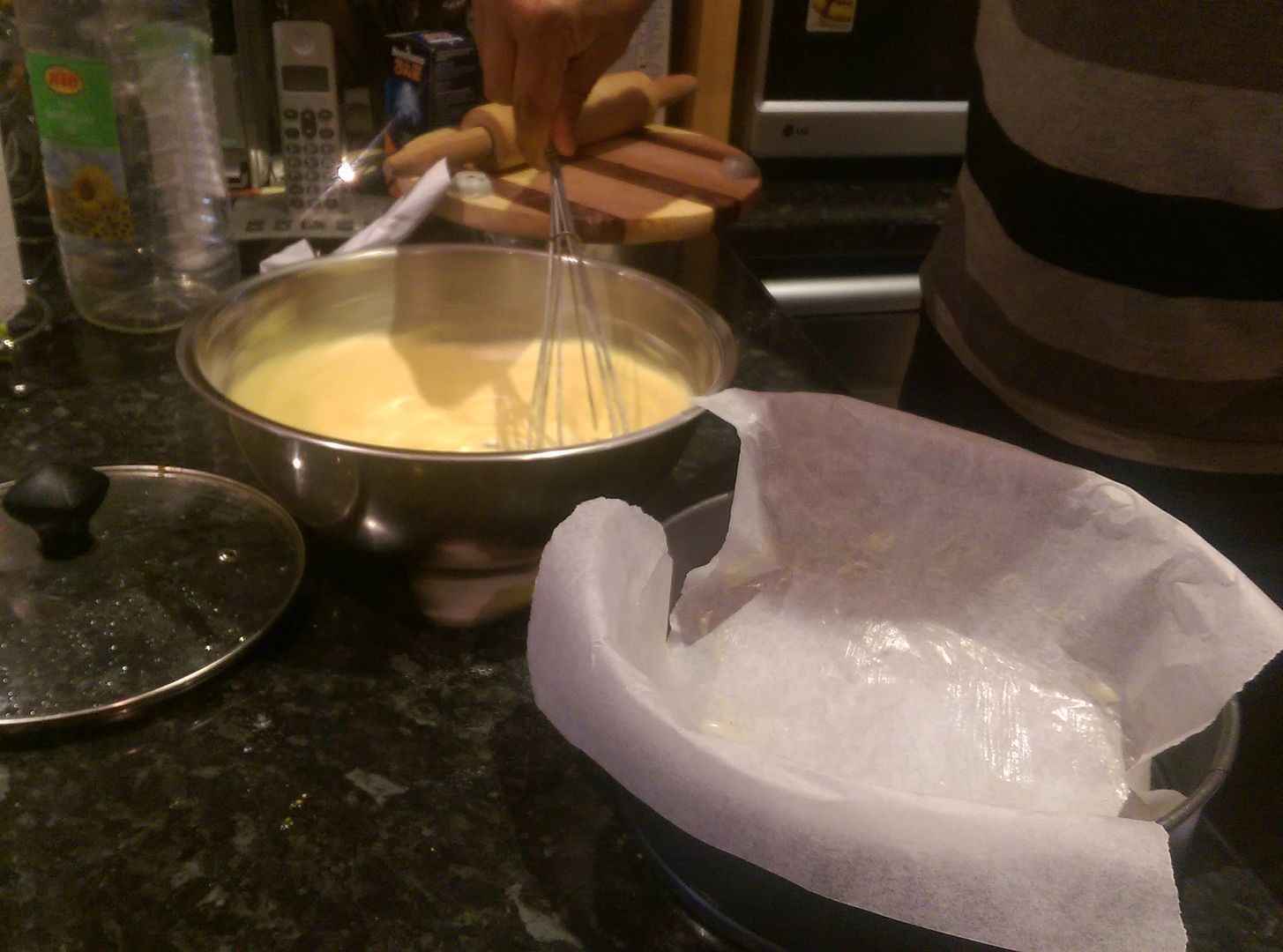 It was actually not too hard a recipe. We all the ingredients mixed and set in no time, then it was just the wait of sitting in front of the over, taking in the smell of a fresh bake. And of course, I sneakily added some chocolate chips in the mixture.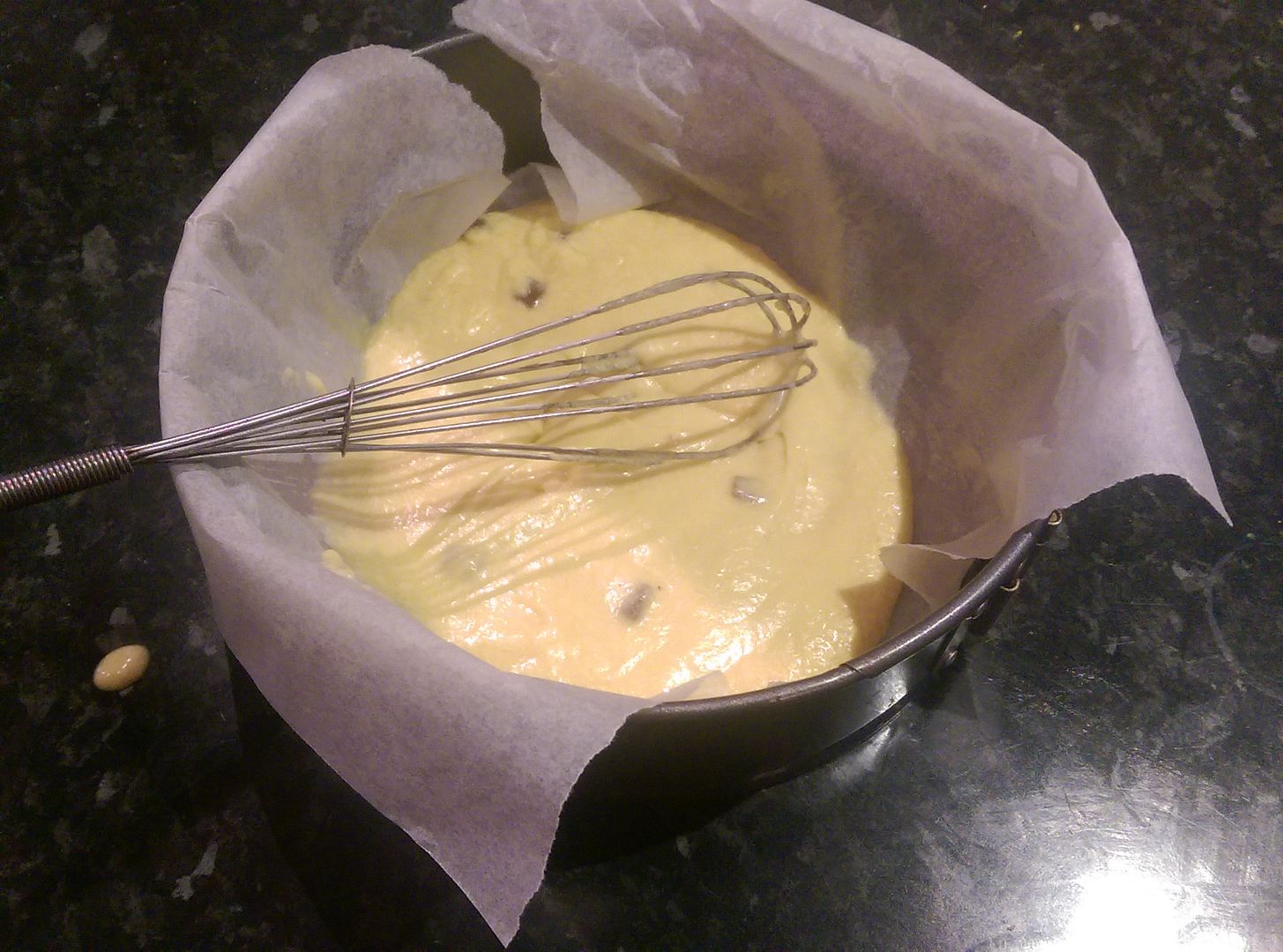 You can check out the full
Victoria Sponge Cake recipe
on Baking Mad website. Just don't half it! While my final cake was a bit on the flat side and didn't look amazing, it was actually pretty delicious.
I'm definitely going to fit in a bit more baking. It is so much fun to do. And there are also some great
Easter recipes
that you can try with all your leftovers!
Sherin xx