Me and watches is a love that most readers should know by now. I have quite a few in my collection and I'm always looking to add more.
I recently went to have a look at the newest and upcoming Timex collections and I was really impressed. There was a great mix of classic style, fashion and functionality.
Let's start with the old school classics. This is a design often spotted with other brands, but Timex were the front runners on this.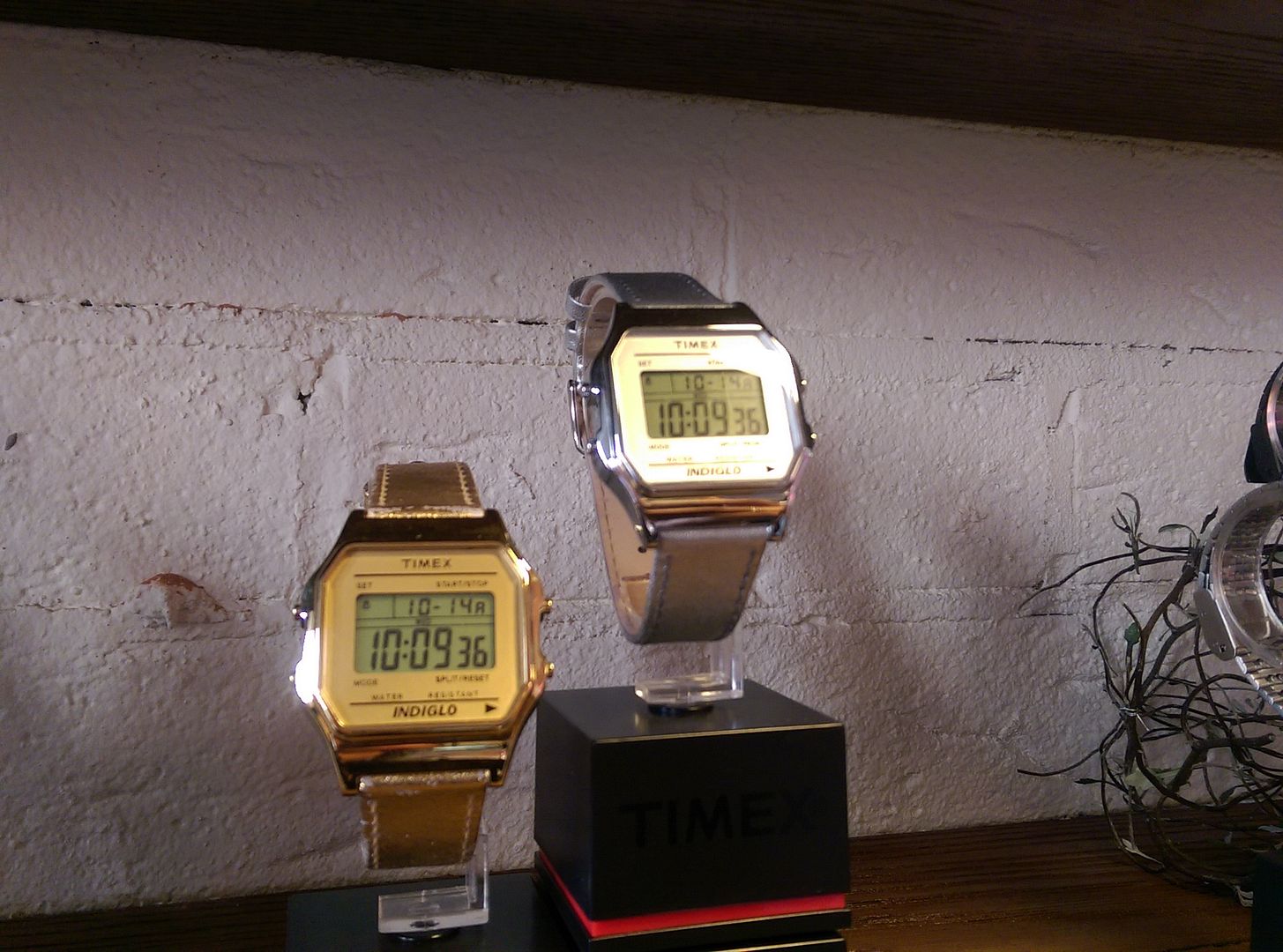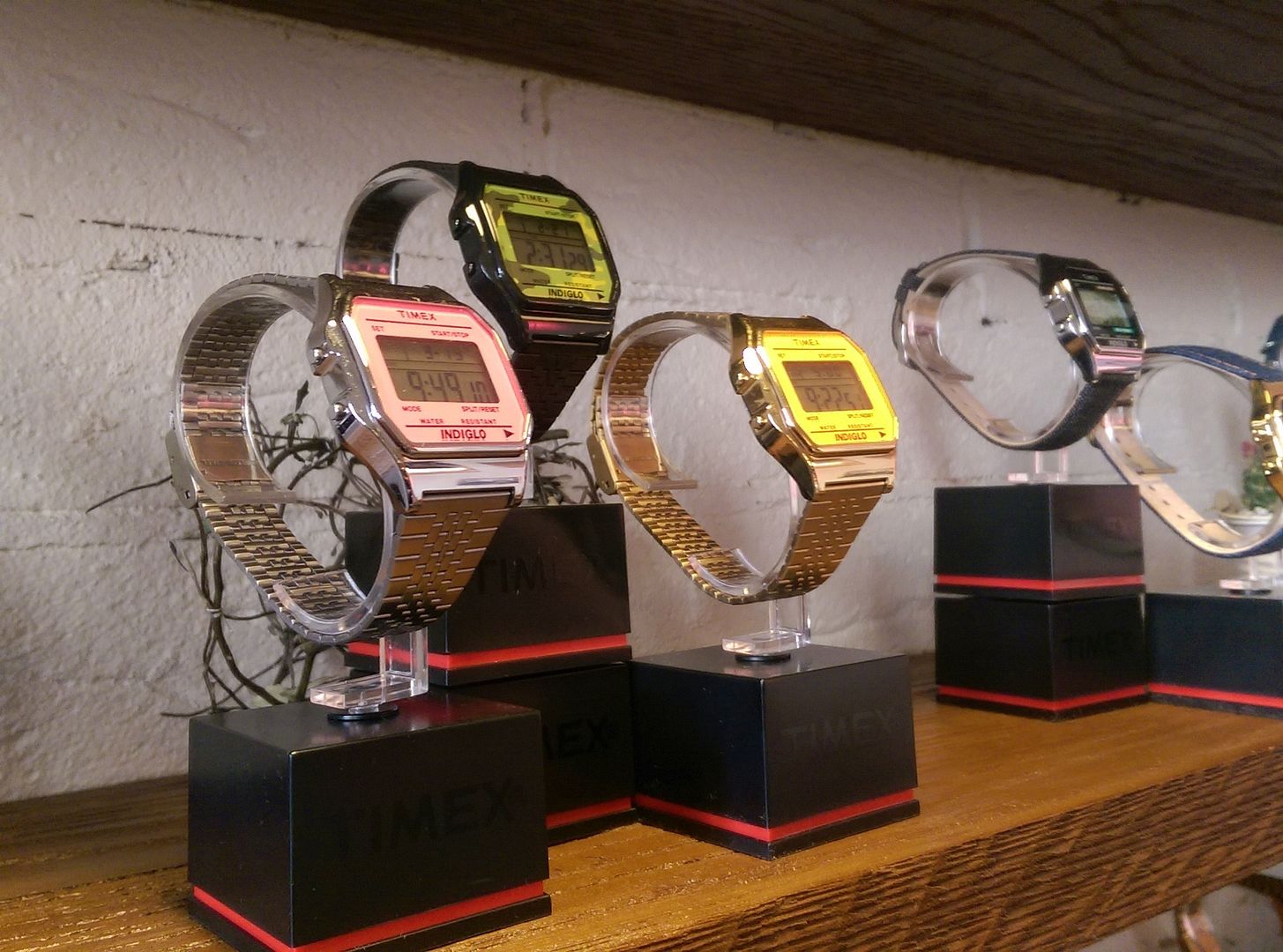 There were also some timeless classics - these are the pieces that you can wear day after day, no matter the occasion.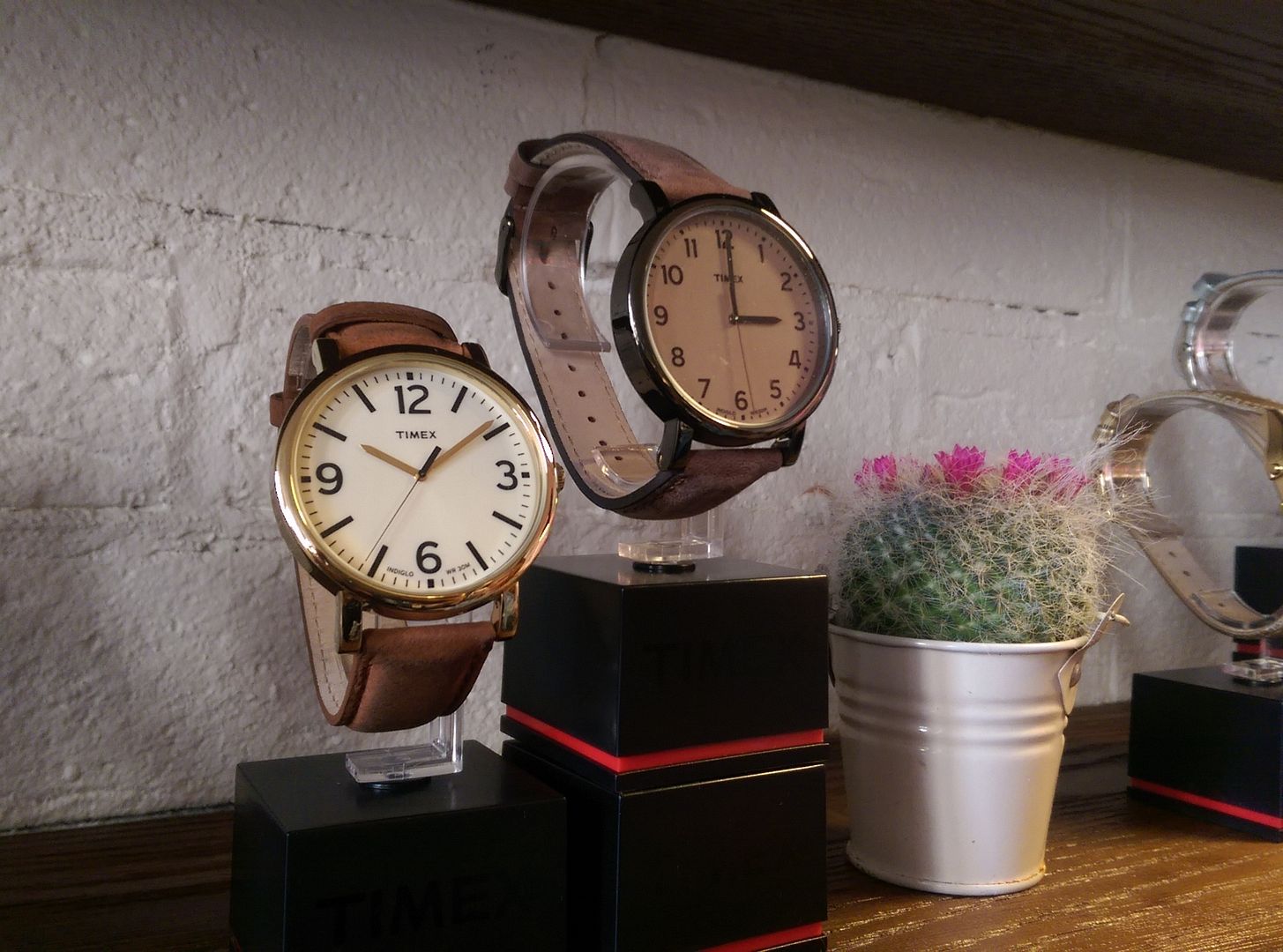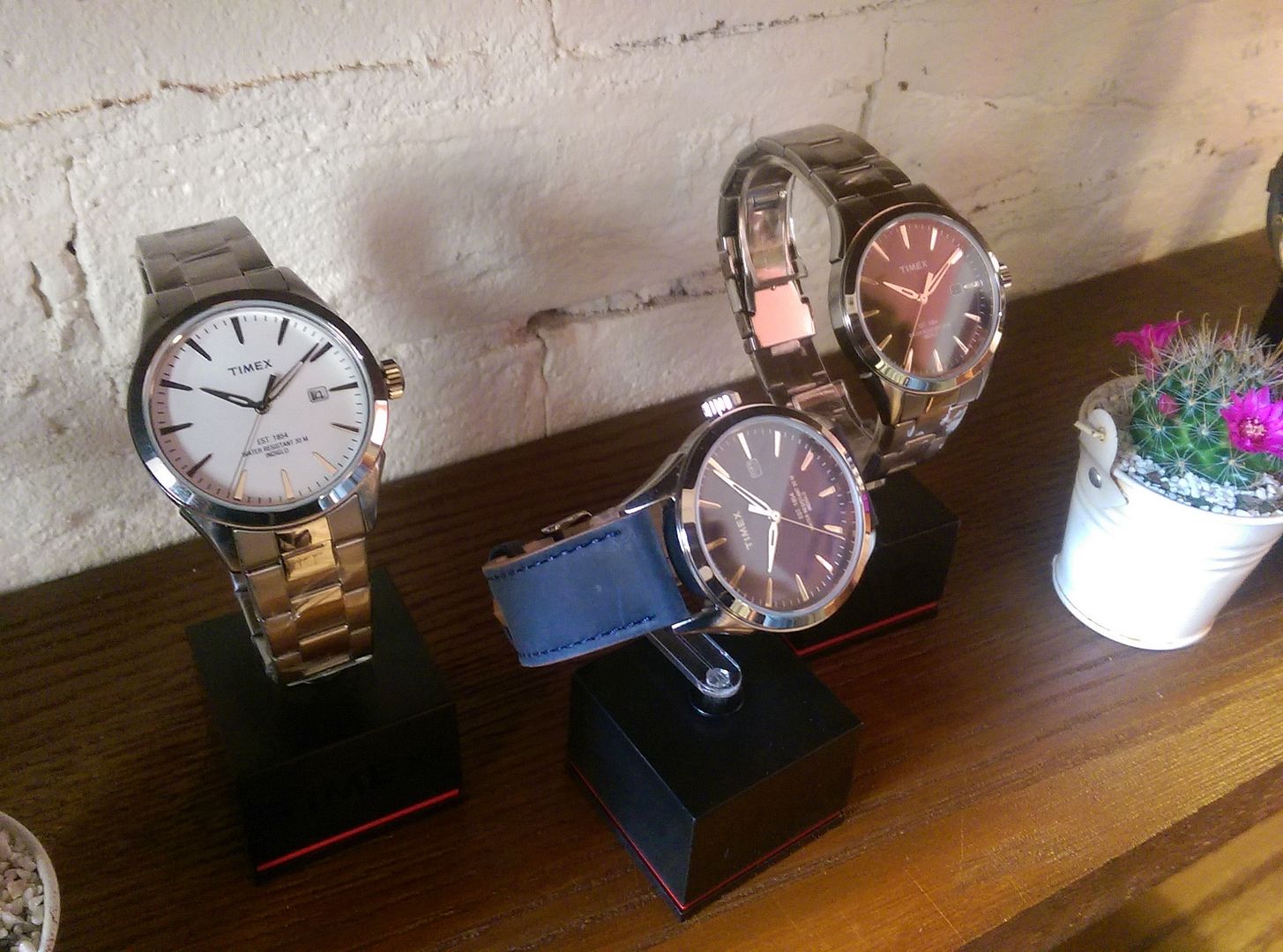 And if you want a bit of spice to your classics with the coloured dials.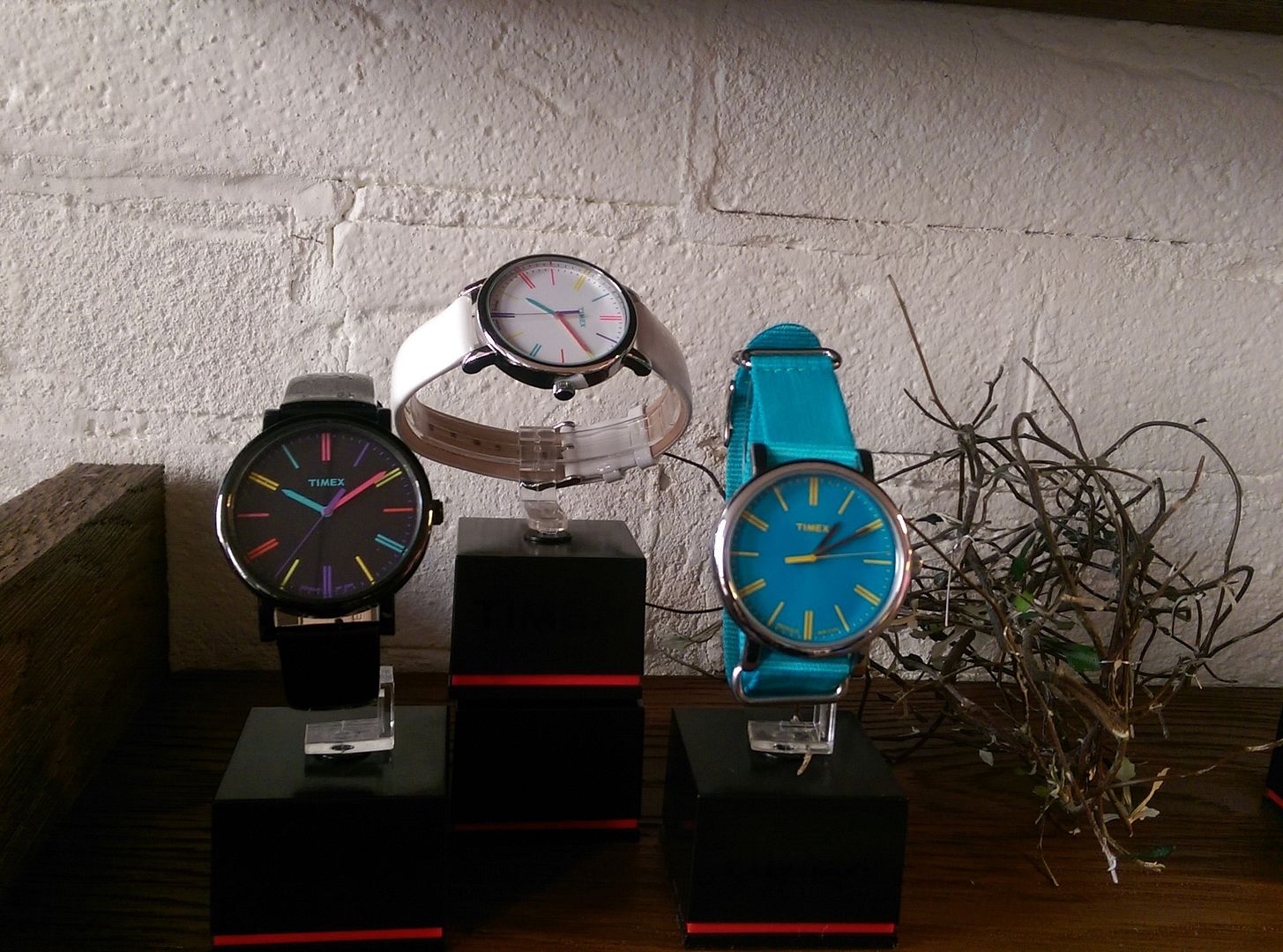 There were also a lot of really cool and trendy pieces. I fell in love with all of these the instant that I saw them. These ones below were definite favourites!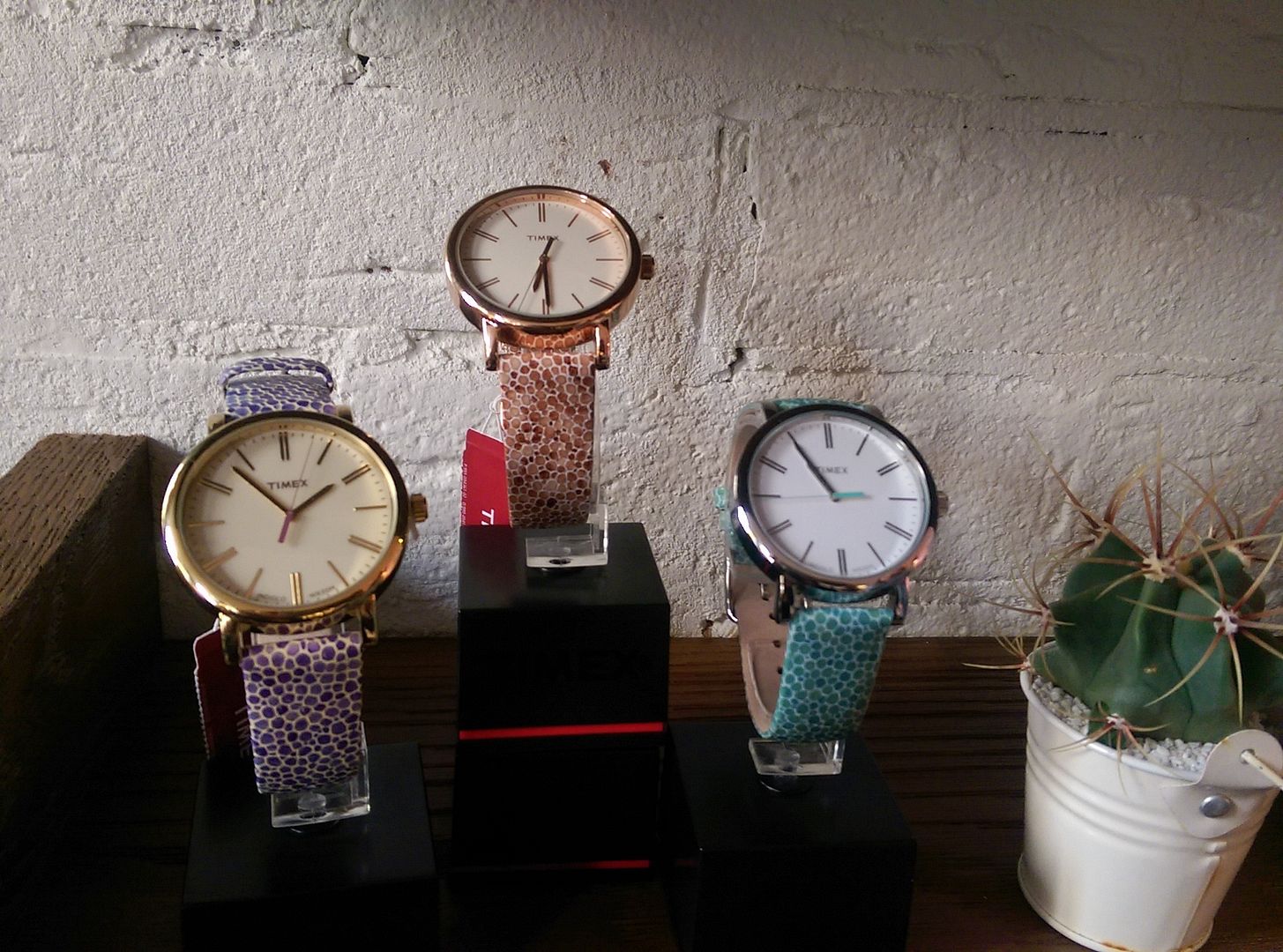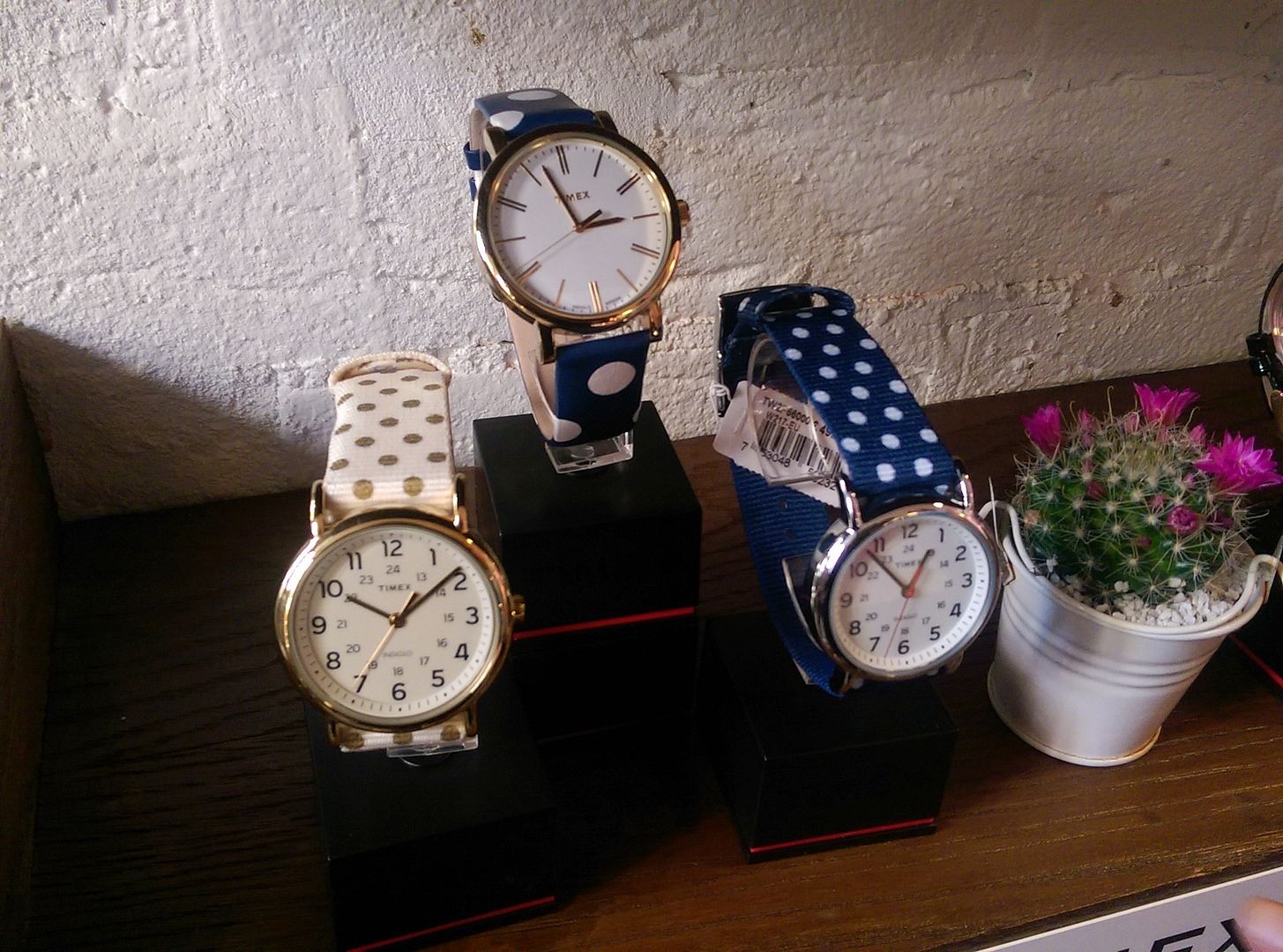 Timex have been around since 1854 so it's safe to say that they know how to make watches that last. With so many different styles and straps (some of which are interchangeable), there really is something for everyone.
Sherin xx