In honour off the summer, where we had one amazing week, we decided to share our bare legs for the latest Take 10, and Braun was there to help.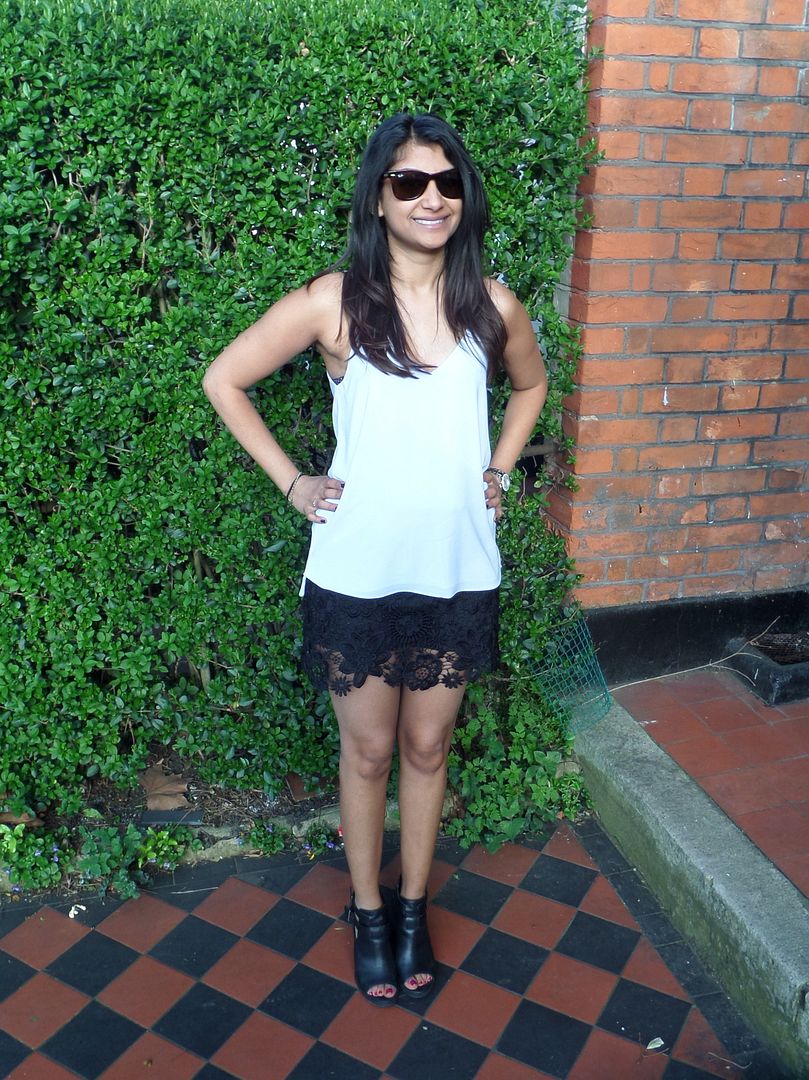 Wearing:
Top: Topshop
Skirt: Topshop
Shoes: Timberland
Braun have recently launched their new Silk-epil 9 and it's a great epilator. I've always used epilators, so I was more than happy to upgrade my current one.
As an upgrade to their last one, this new one comes with a 40% wider head to make for easier and faster hair removal. This makes it perfect for the summer. I can put on a dress and if I see some stray hairs, they're so easy to remove. I just grab the epilator and run it over my legs. Once charged, it literally takes a few moments to have smooth skin again - and a charge lass a long time, so you can pretty much pick it up and use it whenever - no wires etc.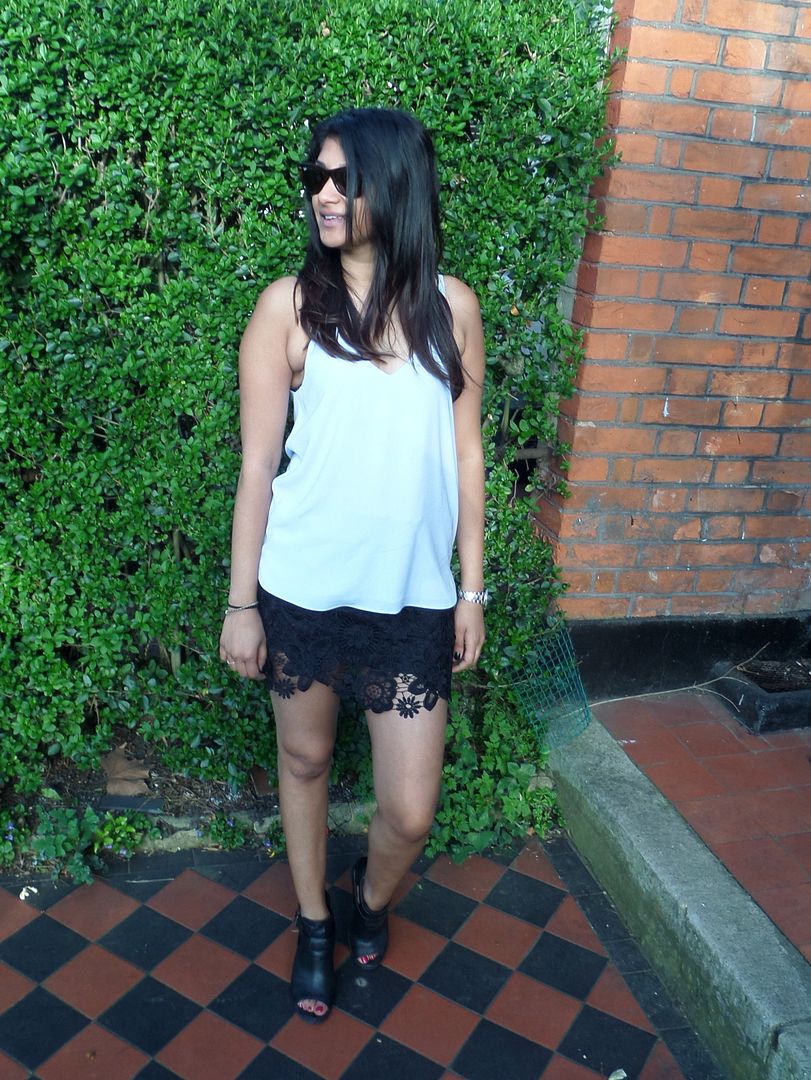 It has some pretty cool technology too: the Micro Grip Tweezer Technology makes it great to remove hair, wet or dry, while the curved geometry technology helps with closer skin contact so you can remove 4x shorter hair than wax, as well as being long lasting. This is also actually quite painless, compared to waxing and other epilators I've used.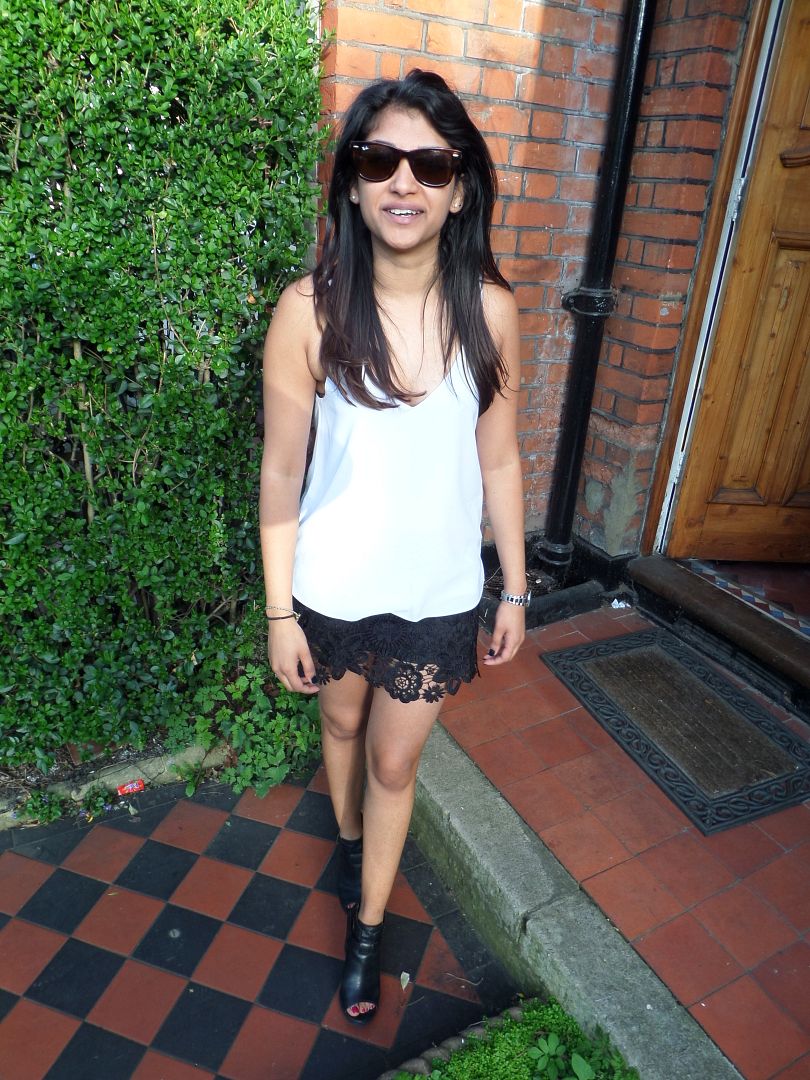 This one also comes with different tops so that you can use it on different parts of your body. The main one is great for legs, but there are also tops you can exchange so that you can epilate your face or bikini line.
Here's how the other girls showed off their legs.
The Braun Epilator
is available to buy from Boots now.
Sherin xx