While I'm a shoe girl, I'm always prone to a lovely bag. Knomo are one of those bag brands that I love. I have a few bags from there and they are just perfect.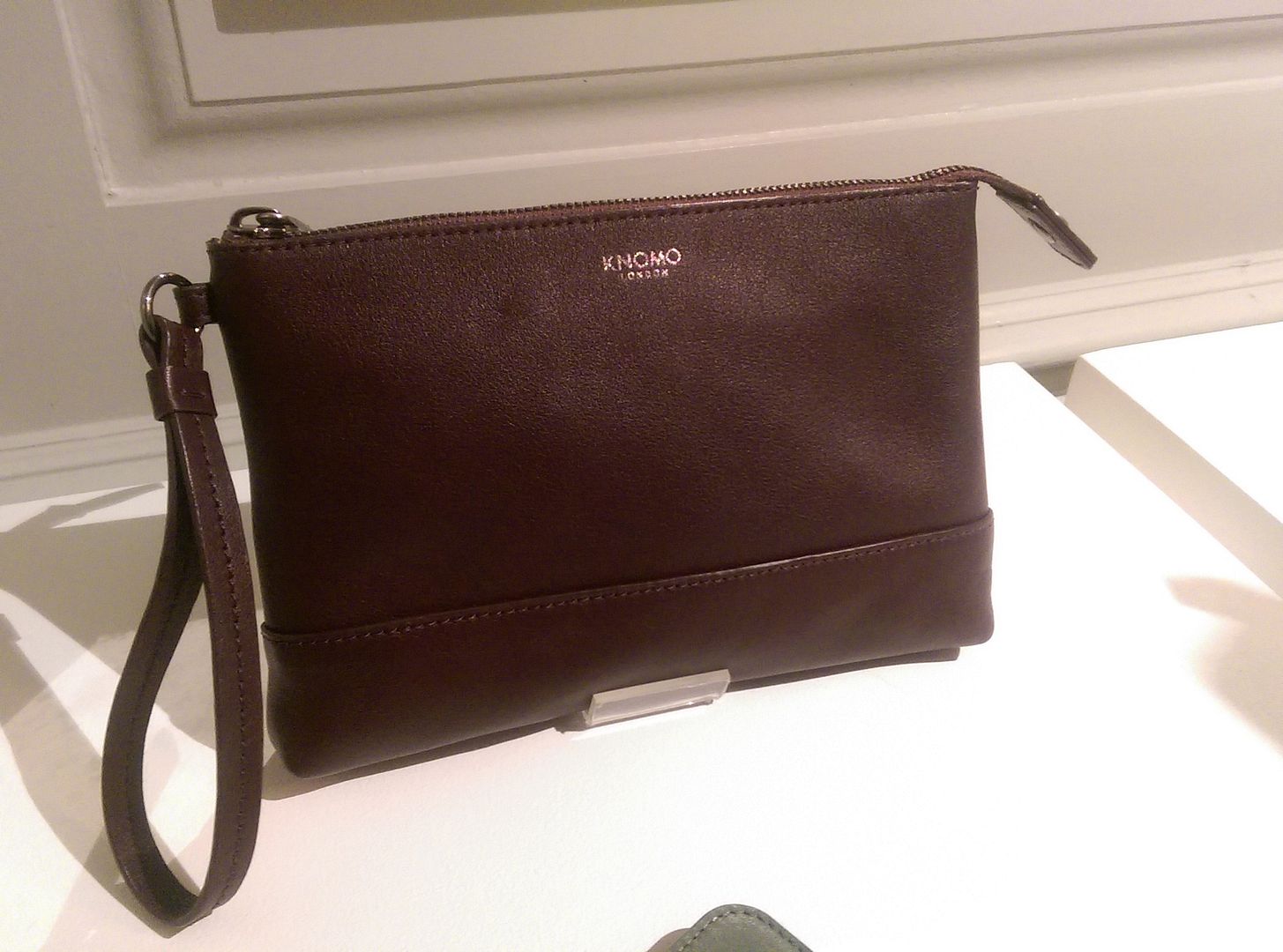 I was invited to check out the latest Autumn Winter 2015 collection and I was impressed with what I saw. A key element of Knomo is that it is fitted around your technology. The larger bags are designed with laptops and tablets in mind.
The bag below is a prime example for this. There are separate compartments for phones and chargers, and lots of this places to put everything and be all organised.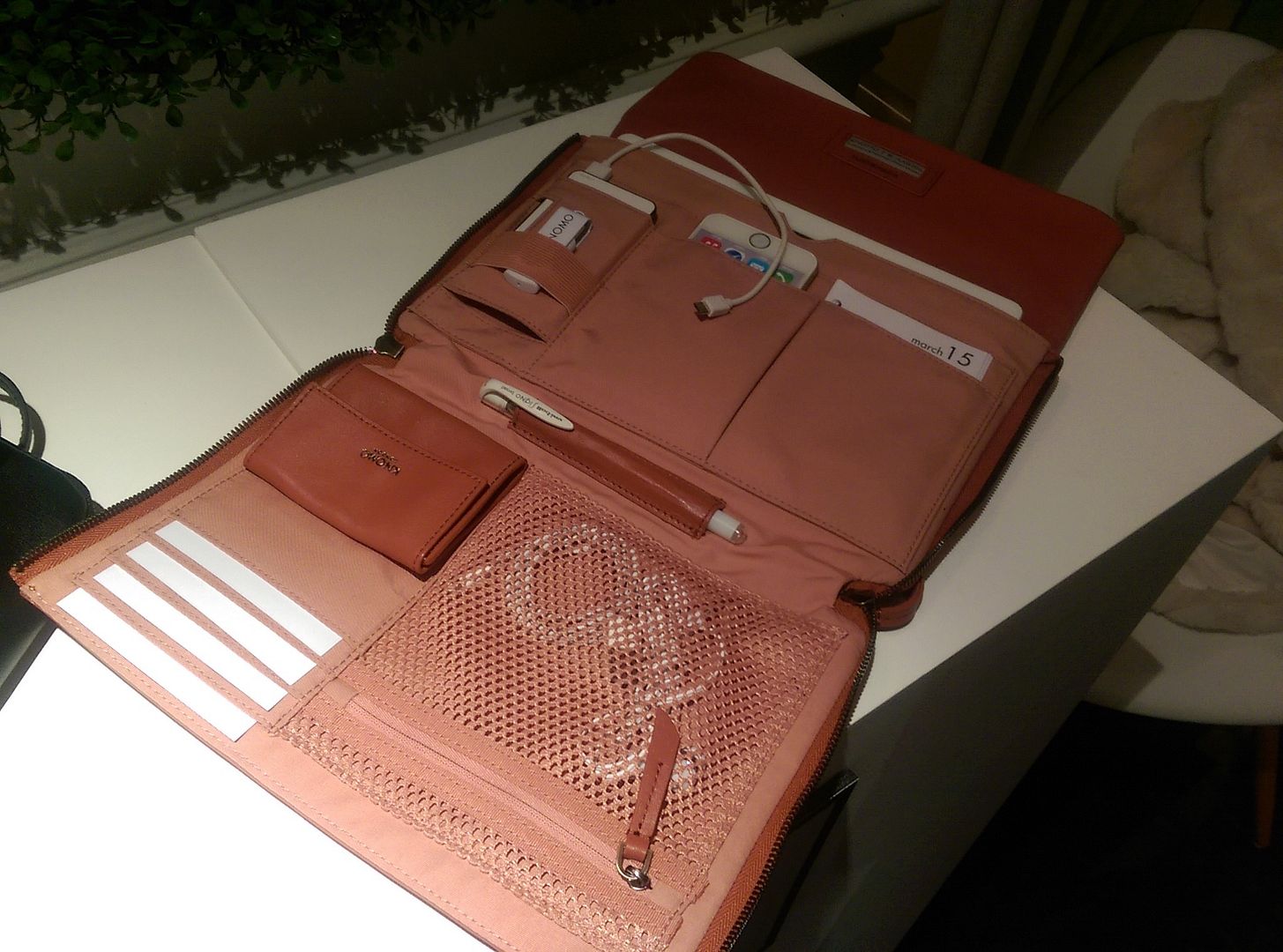 Not only are these bags functional, they are so stylish too. The bag below is so cute and opens up to create a haven for any super organised person.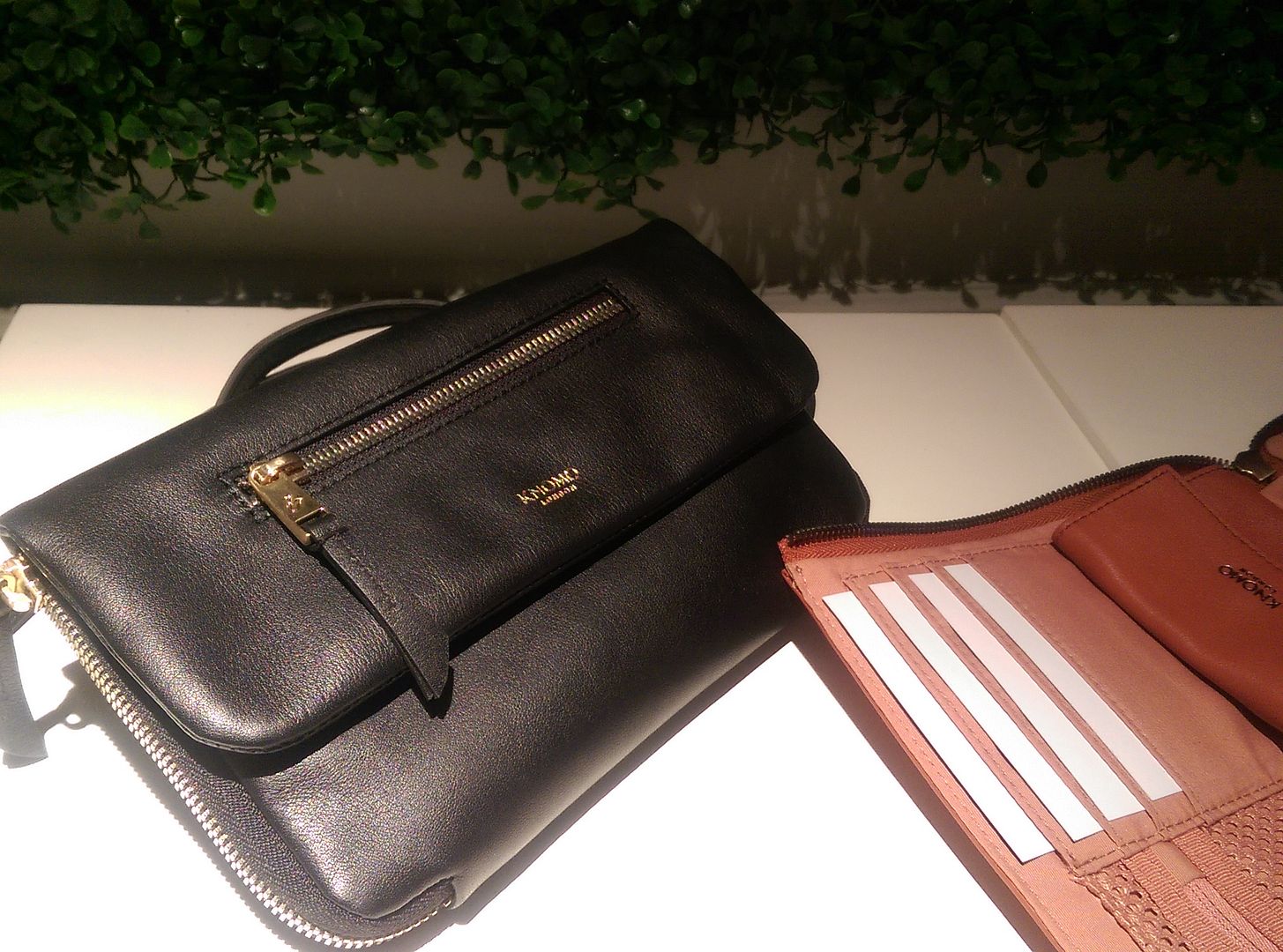 I have great things to say about the Knomo luggage collection too. I have a bag from it and it's just the best. It fits in everything and is so great as hand luggage.
This season also see's some stunning campaign imagery. It's very fashion focussed and and shot so well. It really highlights just how pretty these bags are.
Sherin xx