Summer beauty is my favourite. Filled with sun kissed glows and natural looks, I'm always excited to see what products ore out for the summer.
Debenhams is always my go-to for beauty products. I can spend ages on the ground floor in the Oxford Street store, just trying out all the products.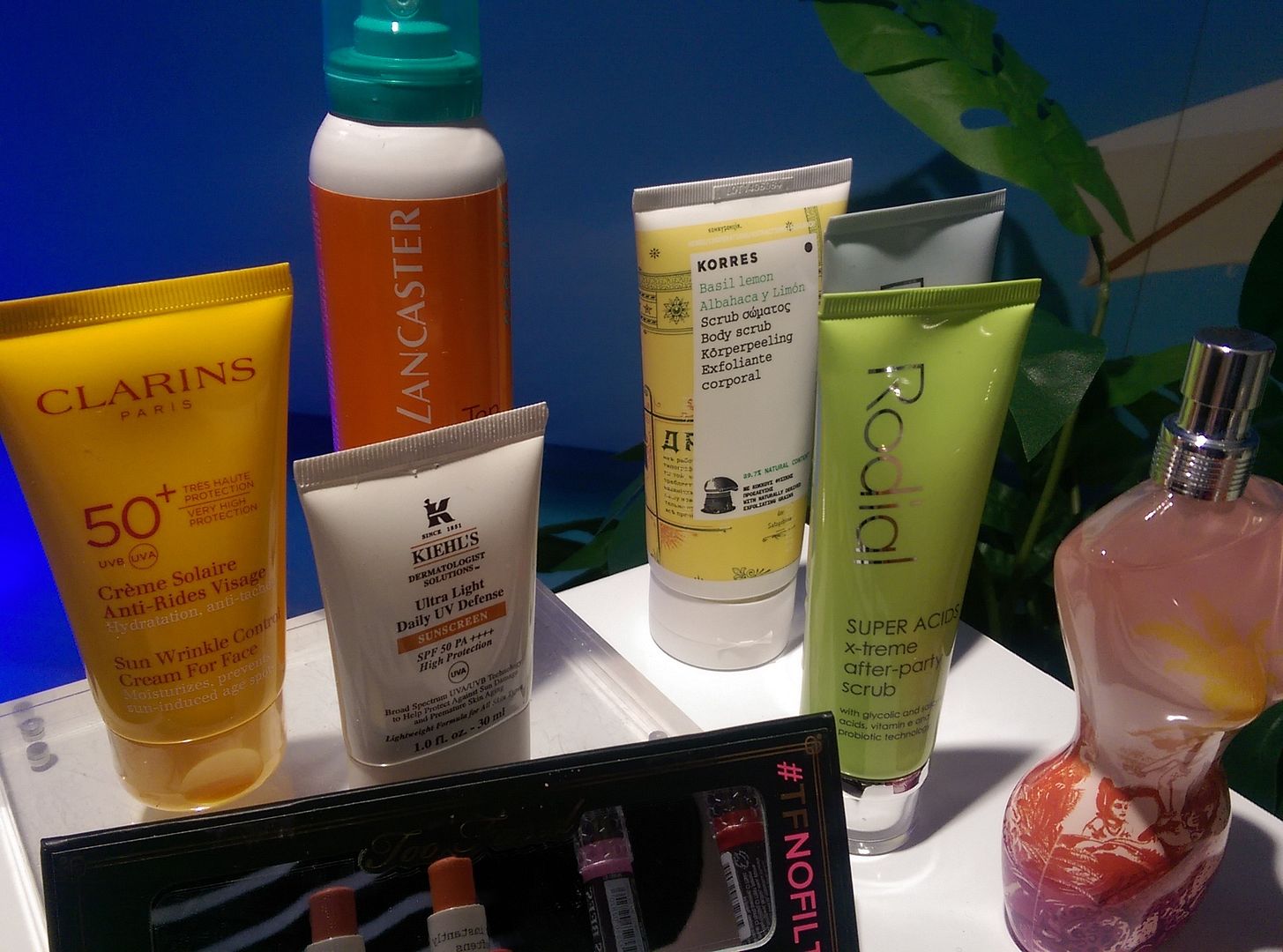 It was nice to see everything from the classics from brands that I've grown to love (Rodial) to some fun new products that I'm excited to get my hands on.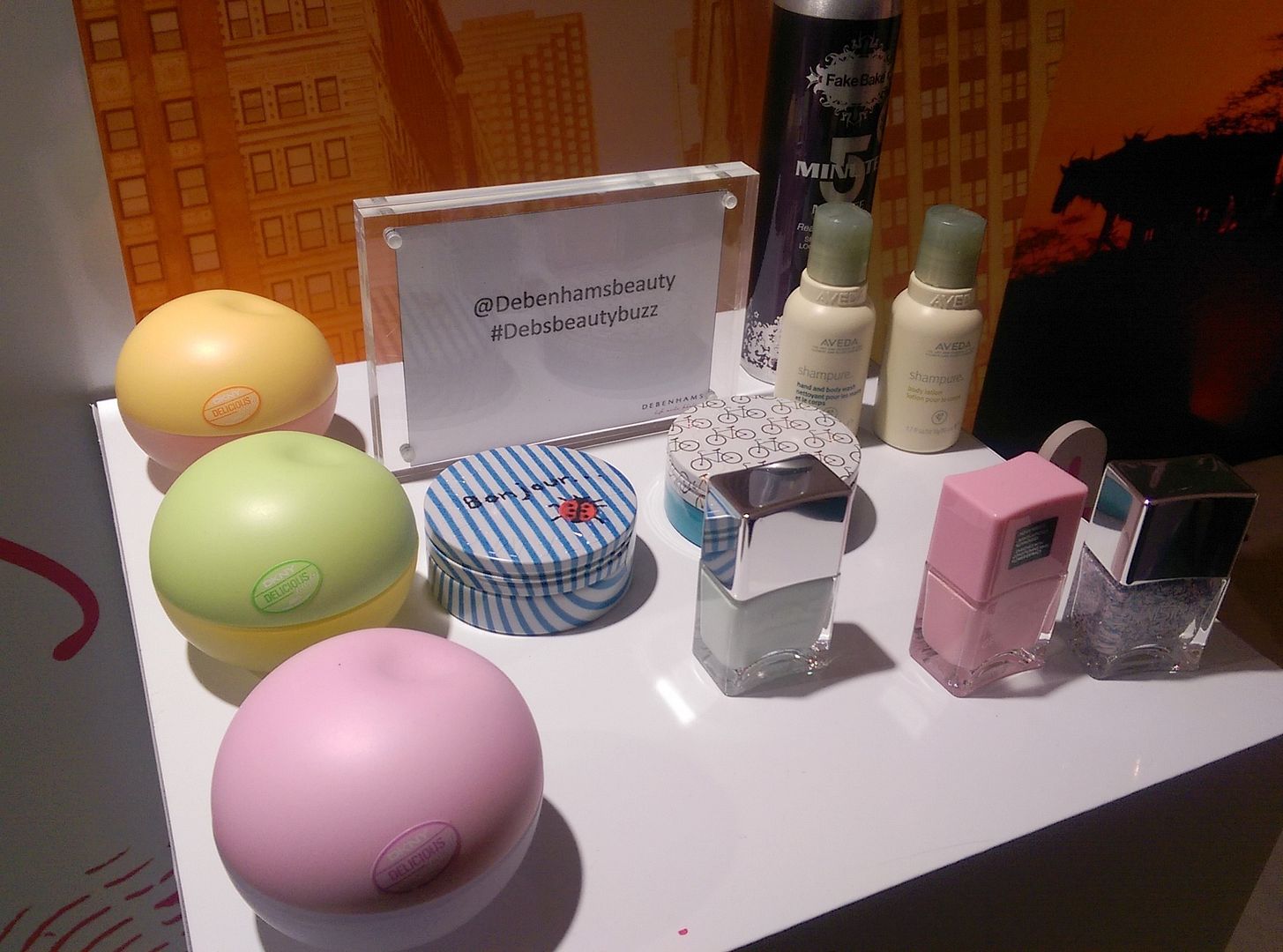 I'm particularly excited to play around with the new collection from Urban Decay. I'm such a fan of the brand and looks like they've got some cute new colours.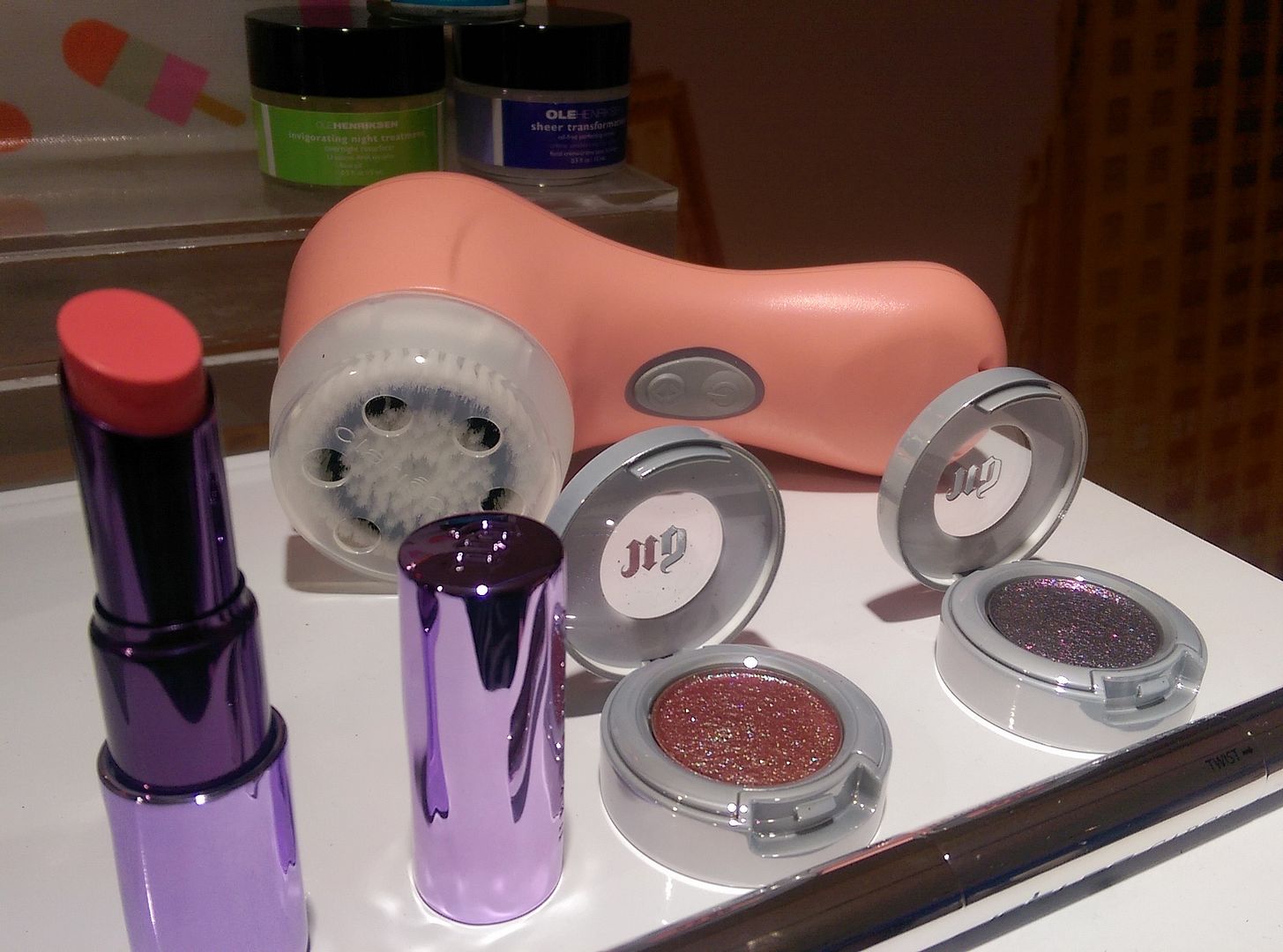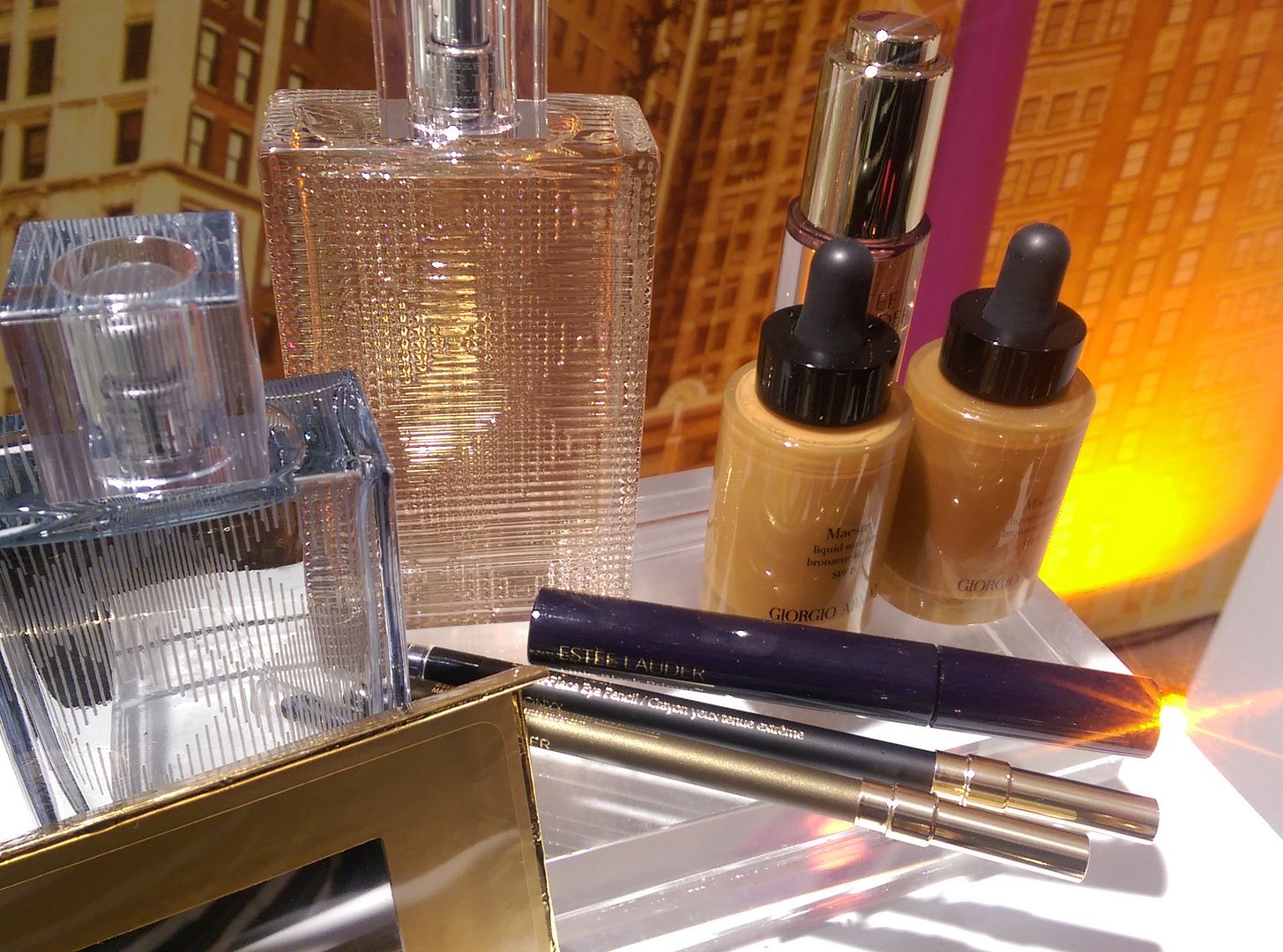 I've not heard of Fashion Fair before, but it looks like a great brand. These colours are just my thing so I'm definitely looking forward to a shopping spree and finding out how well they fare (pun intended).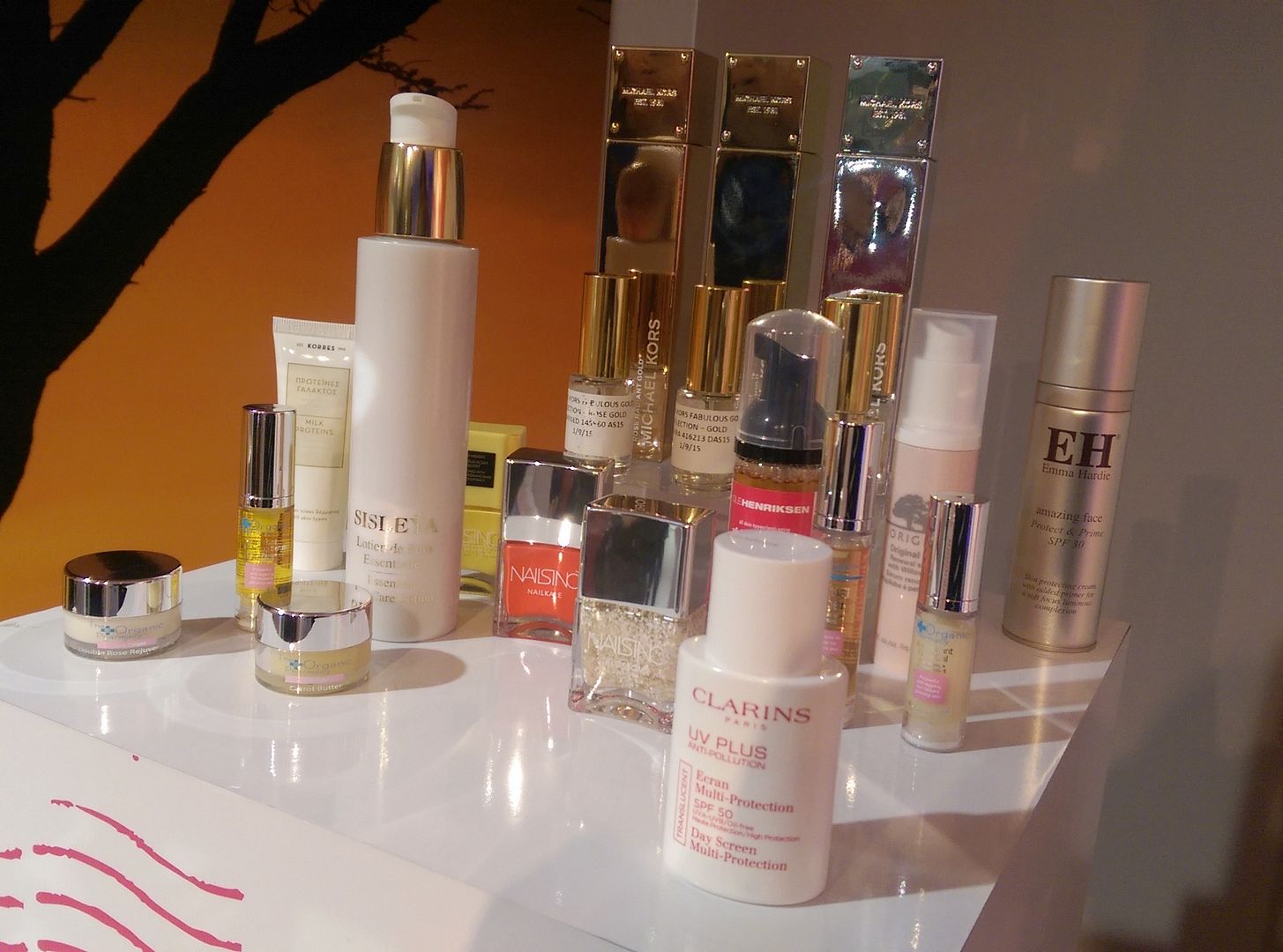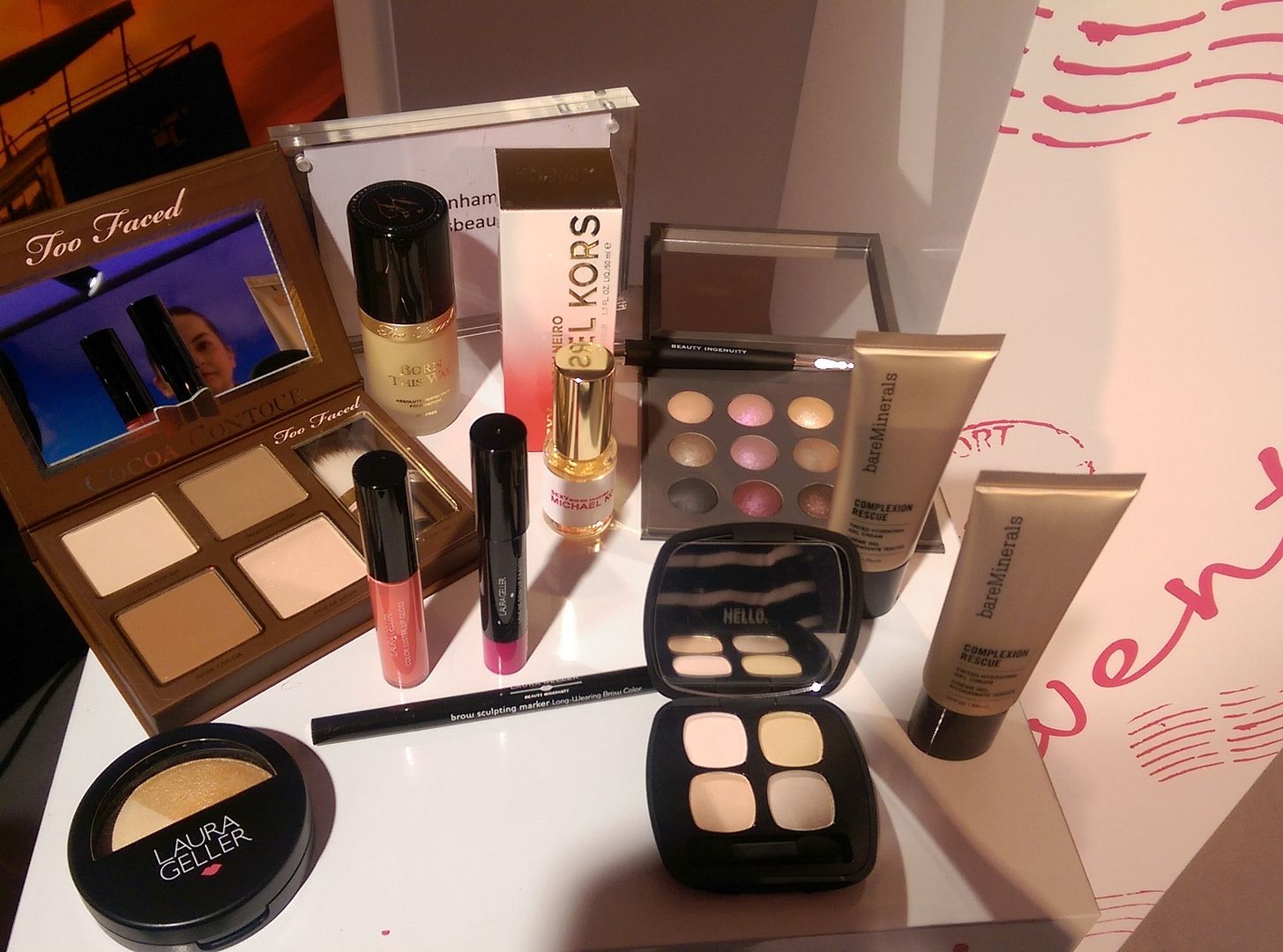 What summer beauty trends are you looking forward to?
Sheirn xx