I swear this is my last outfit from Dubai. Dressing for Dubai definitely made me want it to be summer so I can start wearing pretty dresses again.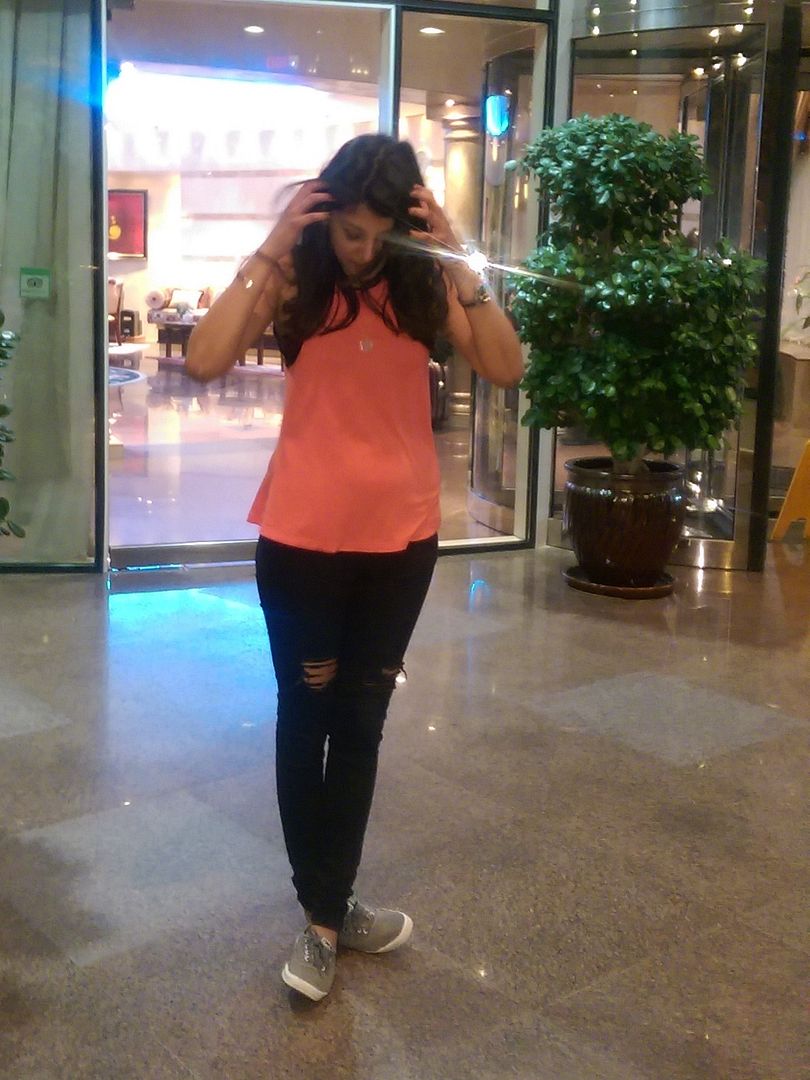 Wearing
Top - Zara
Jeans - Warehouse
Shoes - Keds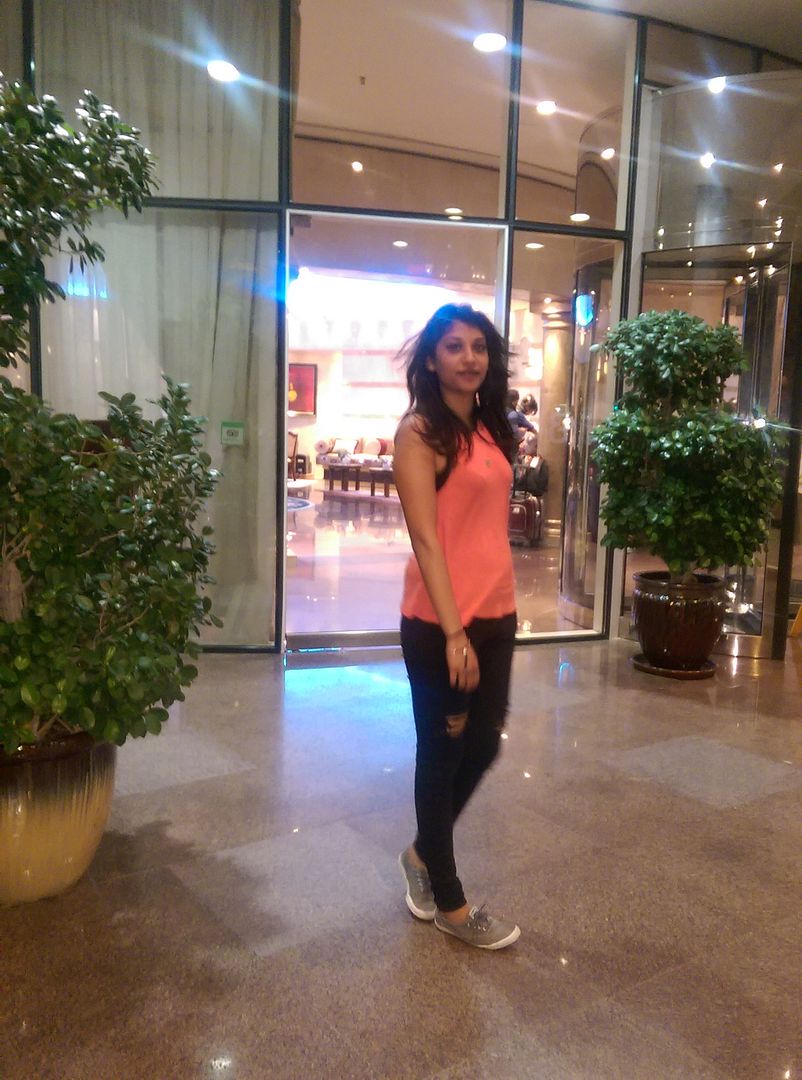 Now, contrary to popular belief, it's not always scorching hot on all my trips to Dubai. As it was still February, there was some wind, resulting in a few sandstorms. That does mean, that I always make sure to have a few warmer items of clothing just in case we get one of those colder evenings.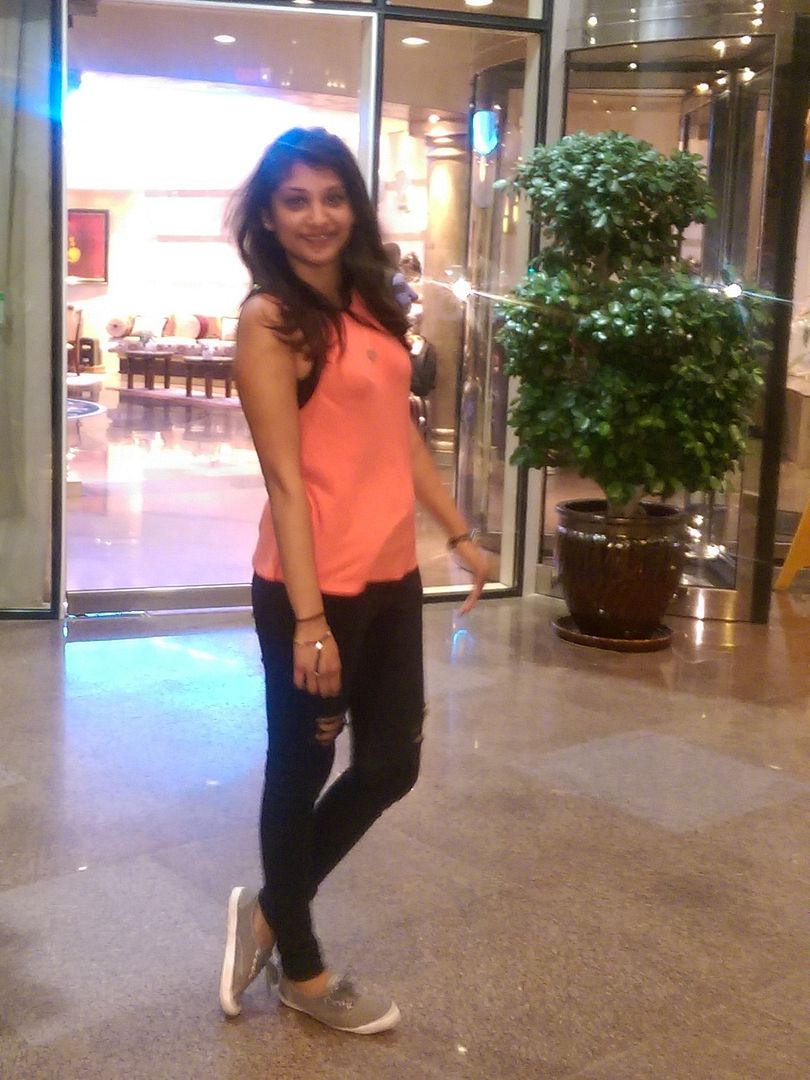 But my week in the sun has got me so excited for the summer, and I've already made some plans, including a few holidays, an F1 race and a few outdoor gigs.
Sherin xx