I have an exciting announcement to make: I am officially running the
Race for Life
this summer. But in true Sherin style, I'm not running any ordinary race, no. I am running the Pretty Muddy Race, which I hear gets very messy indeed.
The next few months are definitely going to be a challenge for me, especially as I haven't stepped foot in a gym in almost a year, and have never gone for a run. Any training plans or help will be greatly appreciated at this point.
But to start me off, the lovely people from Race for Life sent me a box filled with a lot of goodies to help me out. And boy, it was a jam packed box filled with everything I need.
There was a lot of really healthy food for me to snack on (I've already started swapping my mid-morning treats with those bars), including several bits from The Food Doctor.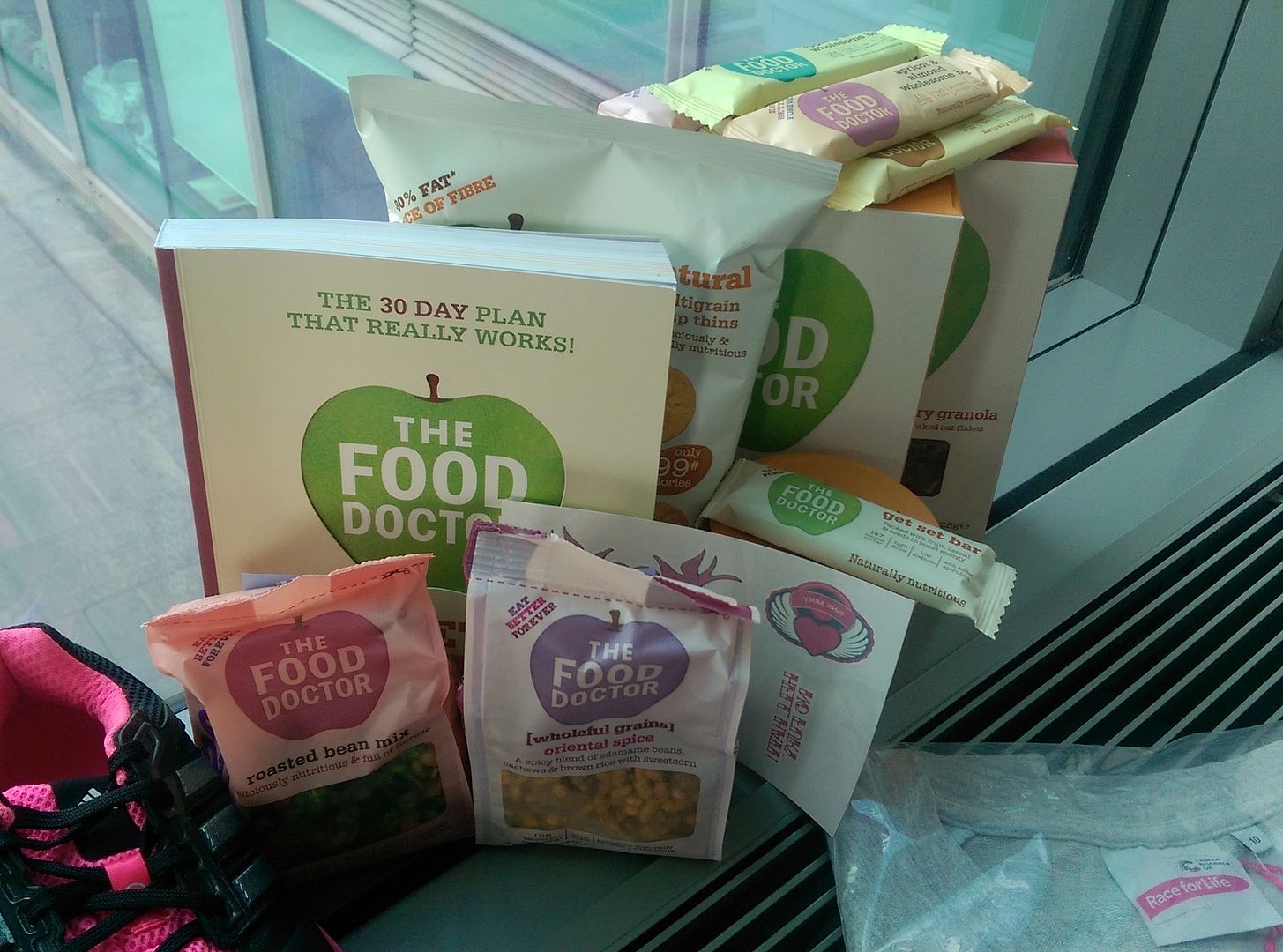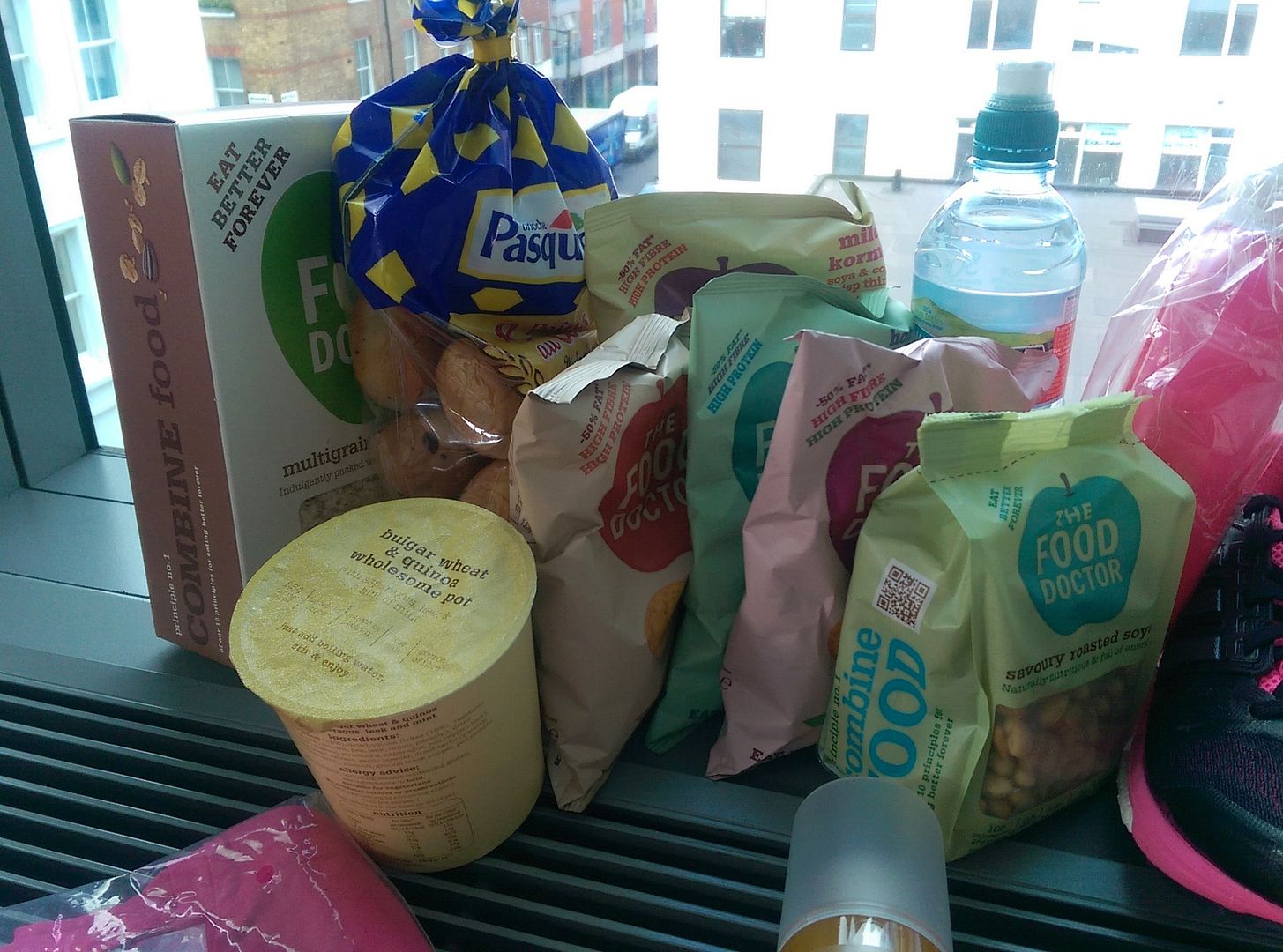 I got my Race for Life Tee, which I'll be running in, as well as beauty products to help refresh me after my training sessions.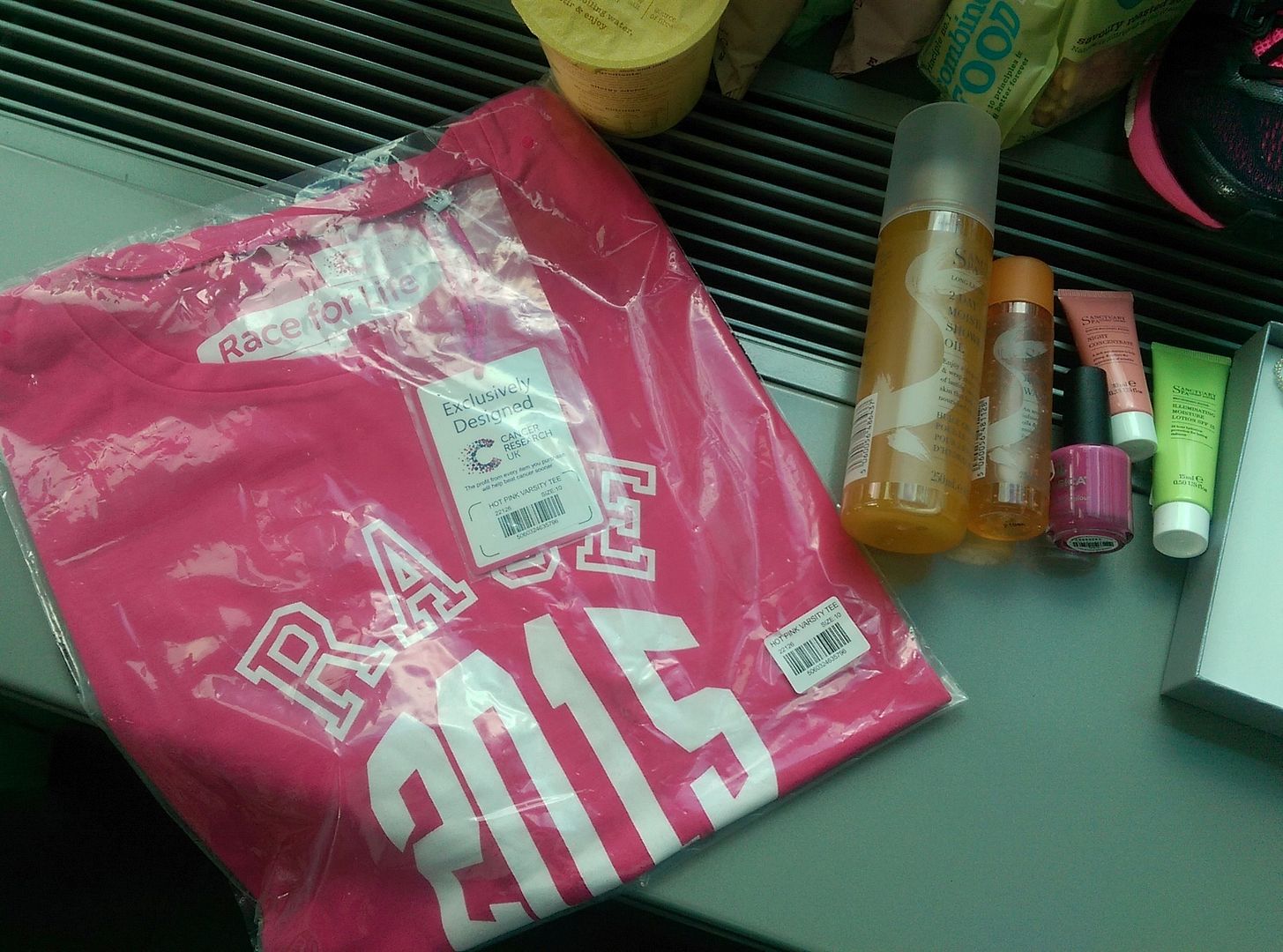 And the best for last - a new pair of adidas trainers to break in and run in. These will definitely be included in all my training sessions and for the race itself. I love the pink in them!
And don't forget, you can donate to my case
HERE
.
Sherin xx