I love it when brands do something a bit different from their usual collections, and I was massively impressed by Paul's Boutique's latest SS15 lookbook.
They're not a brand I usually shop at, but my opinion has massively changed after checking out the latest collection.
The brand has slowly been repositioning since 2013, especially with redesigning the whole accessories range, to make them more mature.
The aim was to appeal to a more sophisticated customer, while also being sold at the likes of John Lewis, and with a new premium price point.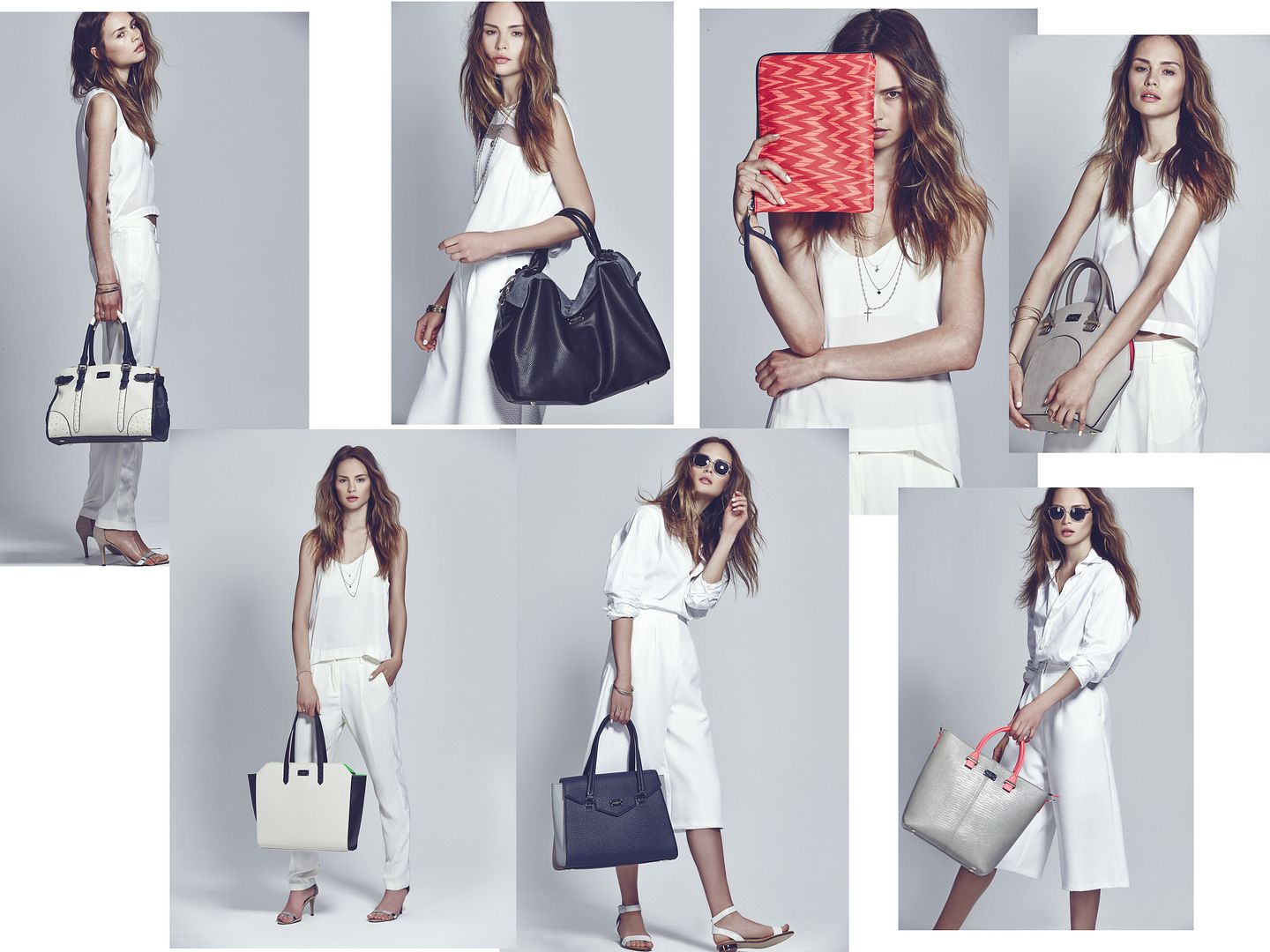 This upcoming collection is cleaner, with more subtle textures and a strong colour palette to give it a much more premium look. There are a wide range of bags, from classic totes to larger bucket bags, as well as smaller leather goods, making them timeless and classic for all occasions.
Prices start at £25 for a wallet to £130 for the larger suede bags. You can see the whole collection at the
Paul's Boutique website
.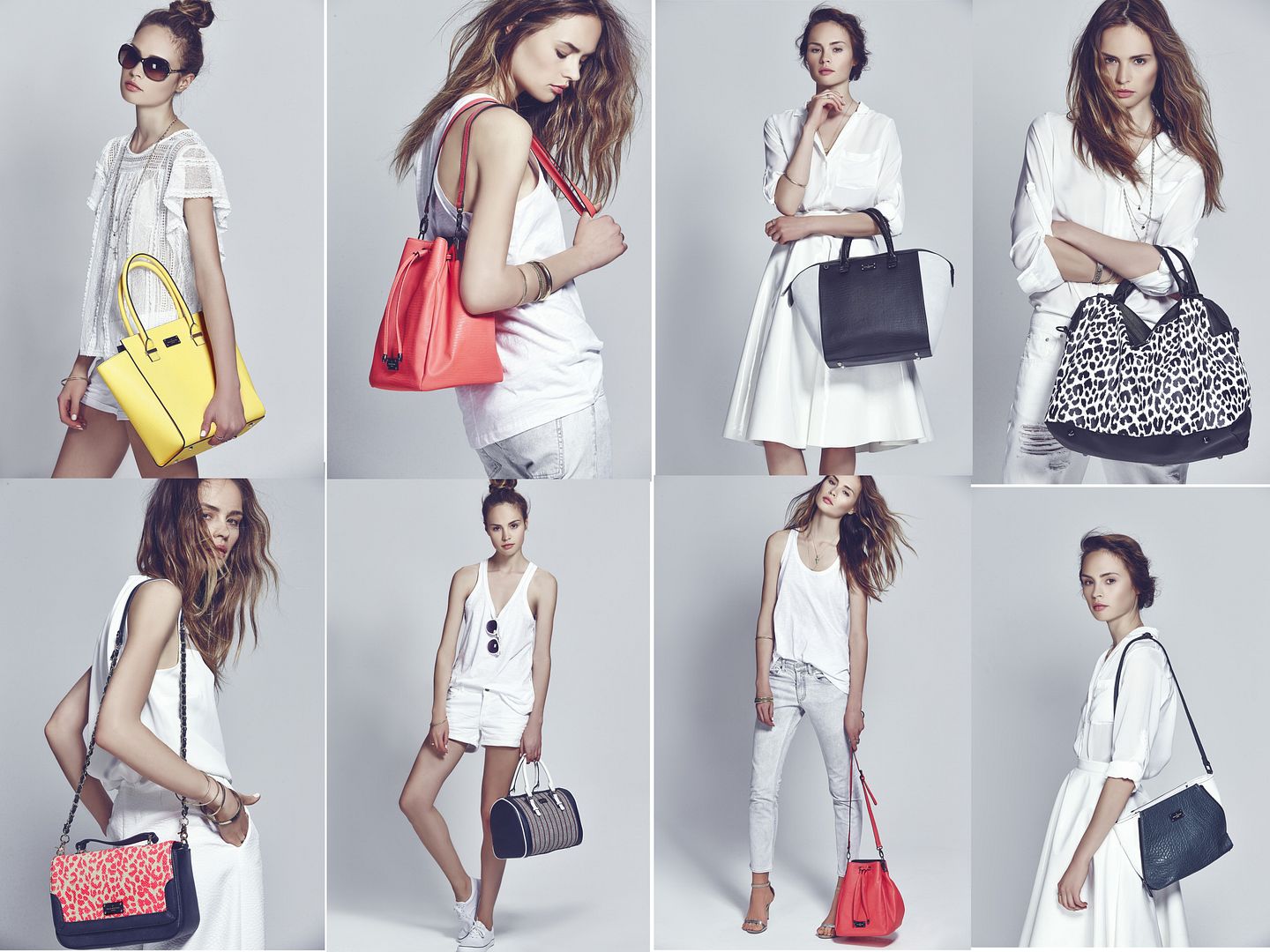 I'm such a fan of all the bags, from the classic totes to the more fun and colourful handbags. This new collection is such a great step in a new direction for the brand and I can't wait to see what the future holds for them.
Sherin xx