All my Friday's seem to end in me rolling home at 4am, which means that all my Saturday's are lazy and laid back.
Wearing
Top - Warehouse
Jeans - Dorothy Perkins
It's a rare thing for me to be spotted in flats these days, but I had to switch to a pair of trainers for this weekend. These new Converses, from JD Sports, were absolute life savers, after spending the last few weeks in heels. I usually switch to flats or wedges in the summer, and wearing a casual pair of trainers is a go-to - when a casual picnic becomes a football match. So no doubt these Converses will become firm favourites of mine in the summer weather.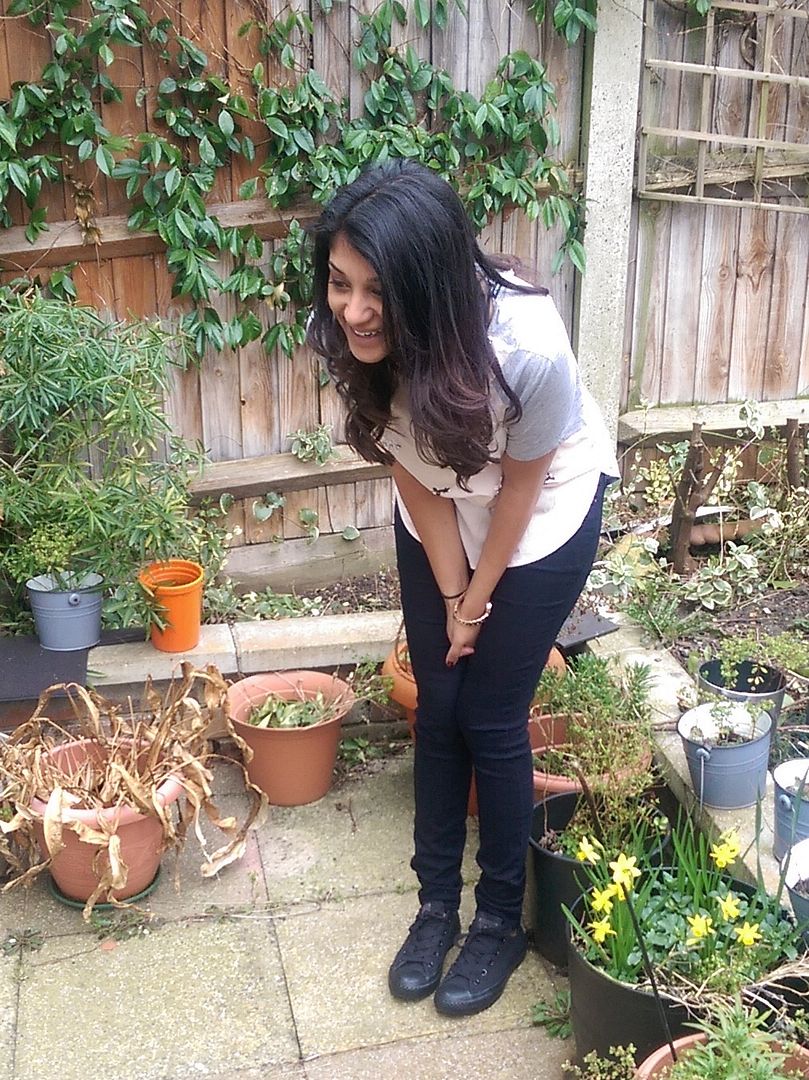 Also - fun fact about these jeans. I bought them the other week because the jeans I was wearing at the time were too skinny and I had bruises on my waist from them.
And another look at my Tabitha Webb watch. I love the rose gold colour. It has an understated look, making it great for work or casual days out. But it's still elegant enough to be worn for nights out or more formal events.
Sherin xx