I've had another few days of being ill at home and there are only a handful of things that are guaranteed to make me feel better. While Netflix is on in the background all the time, chocolate and playing around with make up also massively helped me recover.
I got the opportunity to try out the new Organic THIN bar and it was such a treat. This new thinner format makes chocolate so smooth and intense as it melts in your mouth (I can still taste it as I type). This was pretty much exactly what my life needed as I spent a few days curled up in bed, in my own self pity.
These news bars are made from organic Trinitario cocoa beans and Fairtrade ingredients to create four key flavours: Mint Crisp; Salted Caramel; Dark 70% Chocolate and Milk 37% Chocolate. I tried the Mint and the Milk Chocolate and both were such a treat. The Milk in particular was amazing as it just melted in my mouth, whereas the Mint Crisp was so pepperminty and fresh.
The Mint Crisp is exclusively available at Waitrose until the 2nd May.
My day off also let me play with
make up brushes
, and finally figure out what each brush does. I'm one of those 'Fake it till you Make it' people, and wearing make up has been exactly that for me. I pretended I knew about beauty for years, ever practising and trying out new brushes, till I knew exactly what everything was for.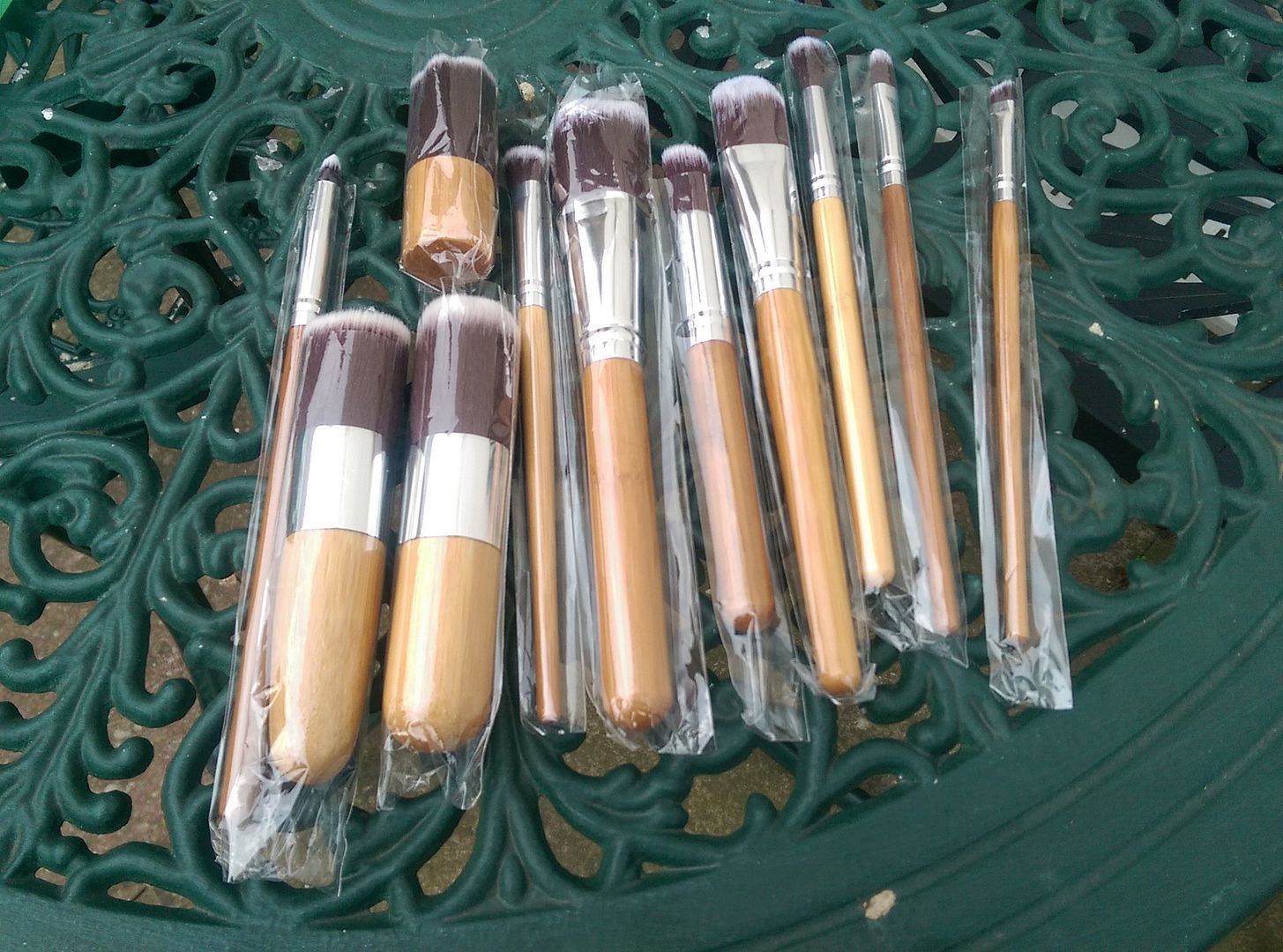 These make up brushes from
Tmart
, who do a whole host of different fun products. Perfect for buying gifts for all kinds of people. There's such a great range of brushes, from foundation to eye brushes - perfect for any kind of make up.
Sherin xx