I took loads of pictures on the beaches of Dubai, so expect to see these summer outfits for a while. This will help me dream of the sun while I'm waiting for it to come out here in London.
Wearing
Dress - Mango
Hat - Accessorize
Sunglasses - Ray Bans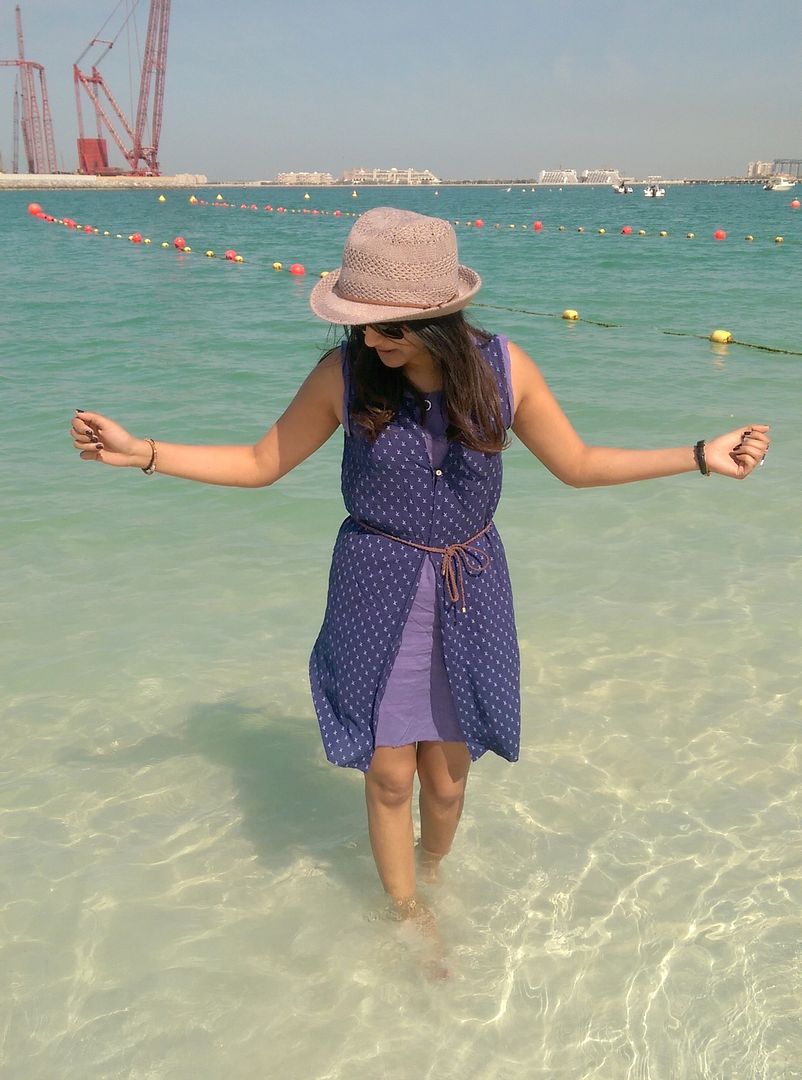 This is one those dresses which I buy towards the end of summer then have to wait 8 months for it to get warm so I can wear it again. Please tell me I'm not the only one who buys clothes at the end of a season, then waits for the weather to come back round for them! I should probably stop doing that.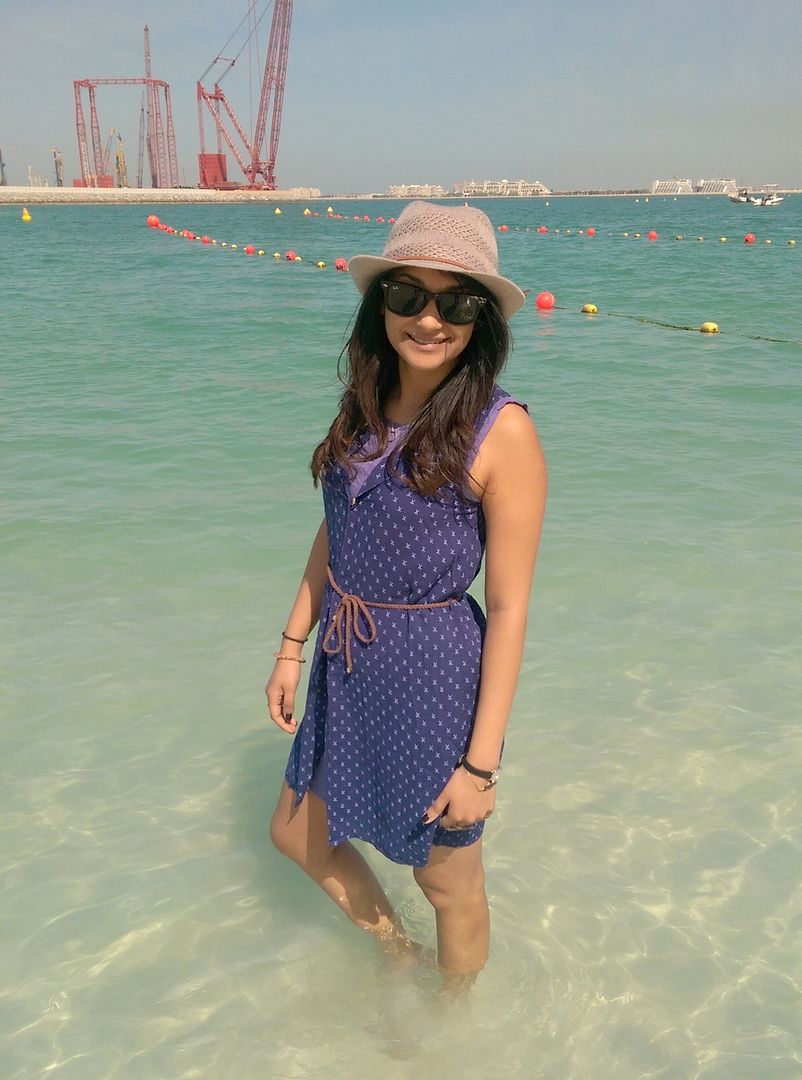 I'm also surprised how well this hat got me through the sun. I've had mild sunstroke before and I know what difference water, a hat and suncream can do when you're out in the sun. Considering I bought this hat on a whim, it ended up being the one piece I wore the most. Just goes to show - impulse buying has its good points.
Sherin xx