There are some days when my look is pretty much one colour, or shades of the same colour. I definitely have no issue being all in black or grey, with no pressure to add in colour - like who's going to stop me?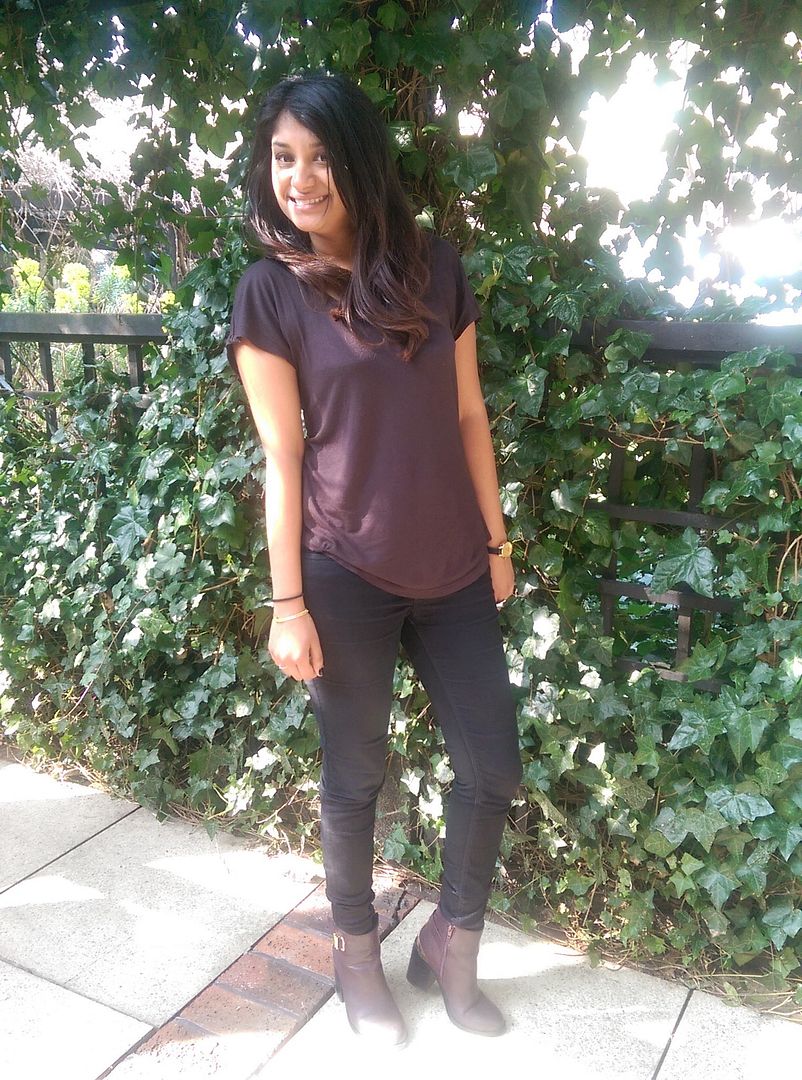 Wearing:
Top - Zara
Jeans - Zara
Shoes - Kurt Geiger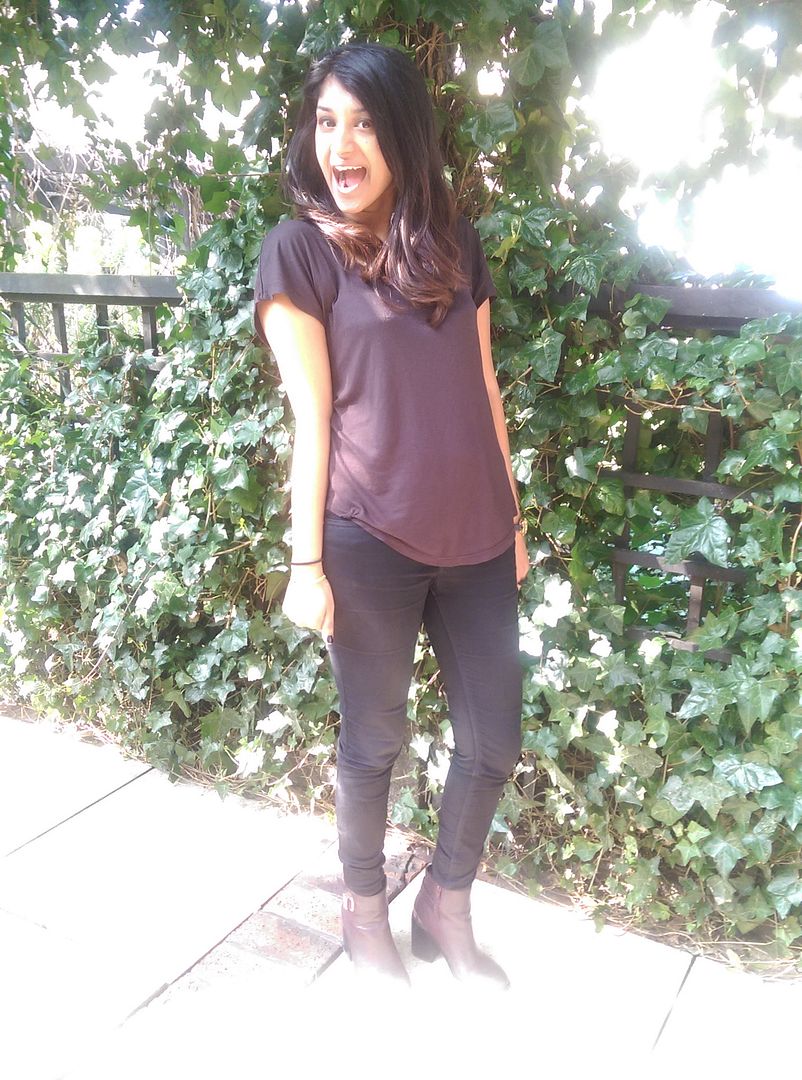 We had a lovely sunny day earlier this week so we took a walk out at lunch time and it wasn't freezing, which let me show off the back of my top. I quite like how it adds a bit of spice to a top that, otherwise, looks so plain and conservative from the front.
It also gave me the opportunity to show off my new multiback bra from Wild Parsley.
Wild Parsley are a lingerie label and came up with the concept of a multiback bra after recognising the right bra is vital to finish off any look. This bra is aimed at all women and it allows us to be a bit more experimental with our lingerie options and outfits.
It comes with interchangeable straps and backs so that it suits any outfit, without it being on display.
It is as comfortable as the best of the bras on the market and you can have fun with the straps and back. I chose two silk backings - in black and in yellow - but there are a whole host of fun backs in different colours, designs and textures that you can get from the site. With the different connecting points, you can adjust them in to different designs. So I tried a criss-cross design and one when the strap overlaps over the backing.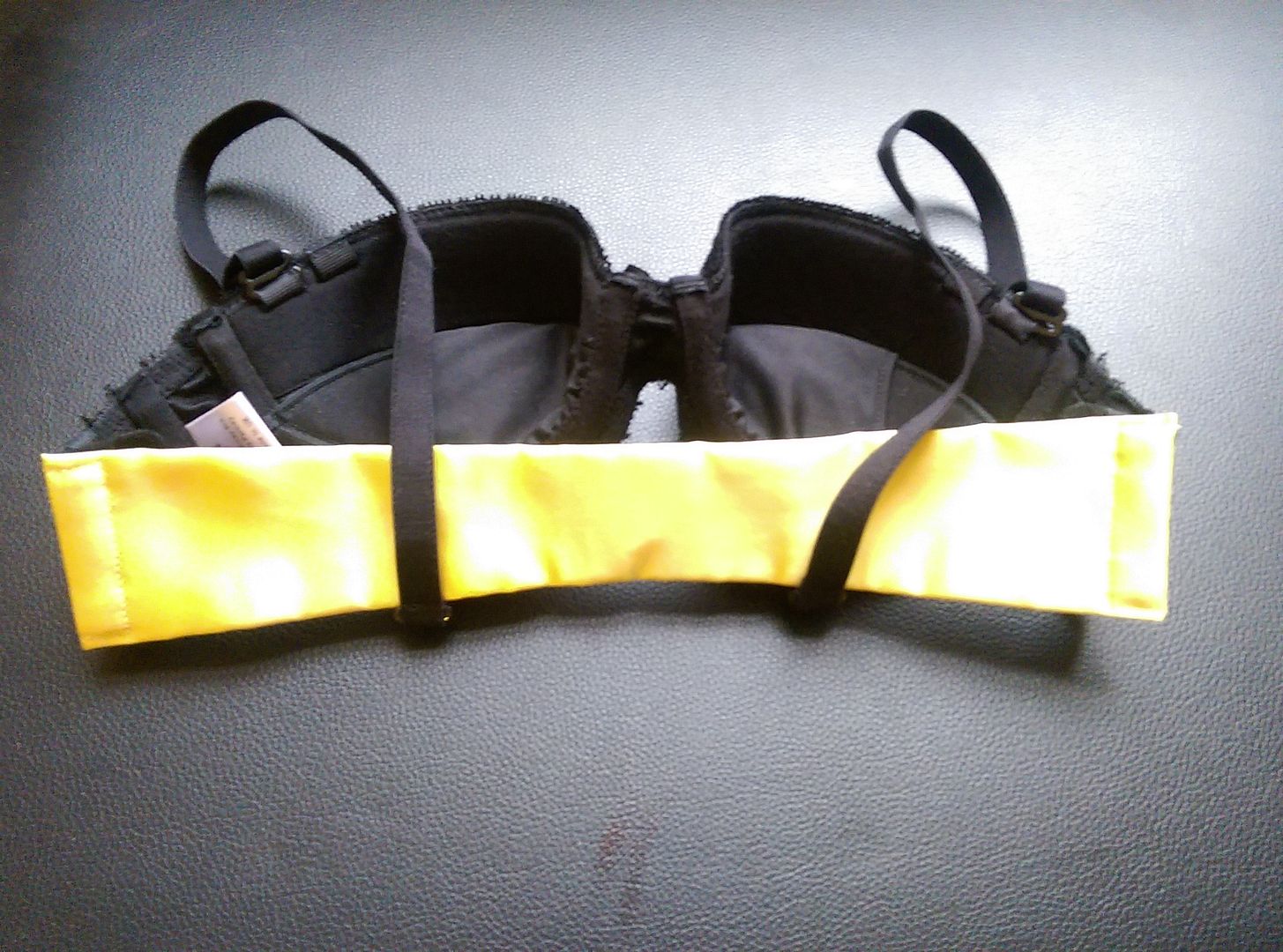 The bra's are available in sizes 32B-38E, and you can get yours from
Wild Parsley
.
Sherin xx