It's still cold but the sun was out this weekend, so I had to relax in my garden for a bit. We've been through some dark and dreary days (where even I became a bit grumpy) but seeing some sun has left me optimistic as I plan all my summer activities (Ibiza, Taylor Swift and Greece so far).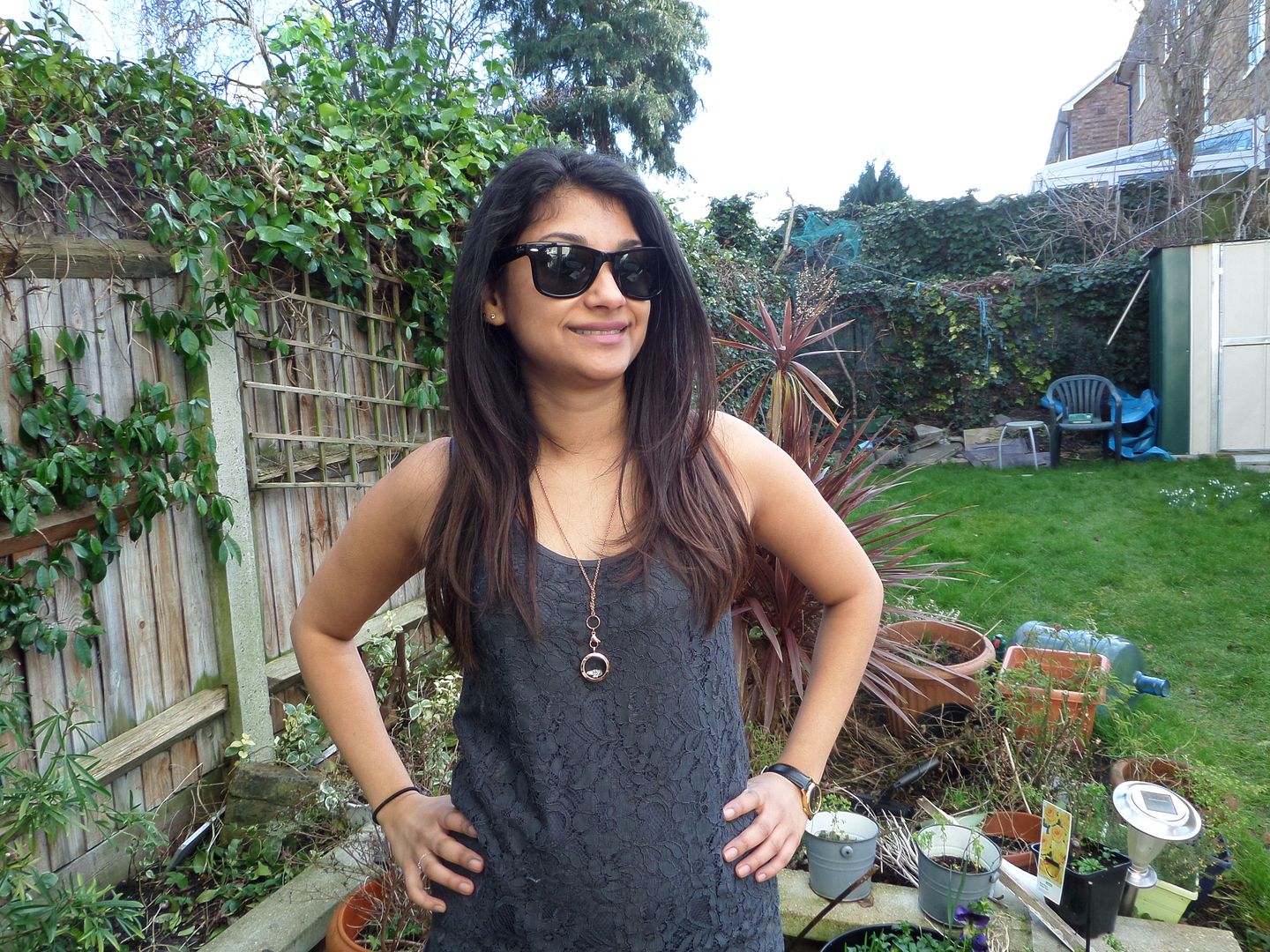 Wearing
Top - Oasis
This necklace was sent over from Venus with Love, and it's the cutest. This necklace is part of their V.Lockets range. The range allows you to pick and mix your necklaces so you have something unique and special to yourself. You can pick the locket you want (in my case, this rose gold beaut), then you can choose a few charms to add in to it.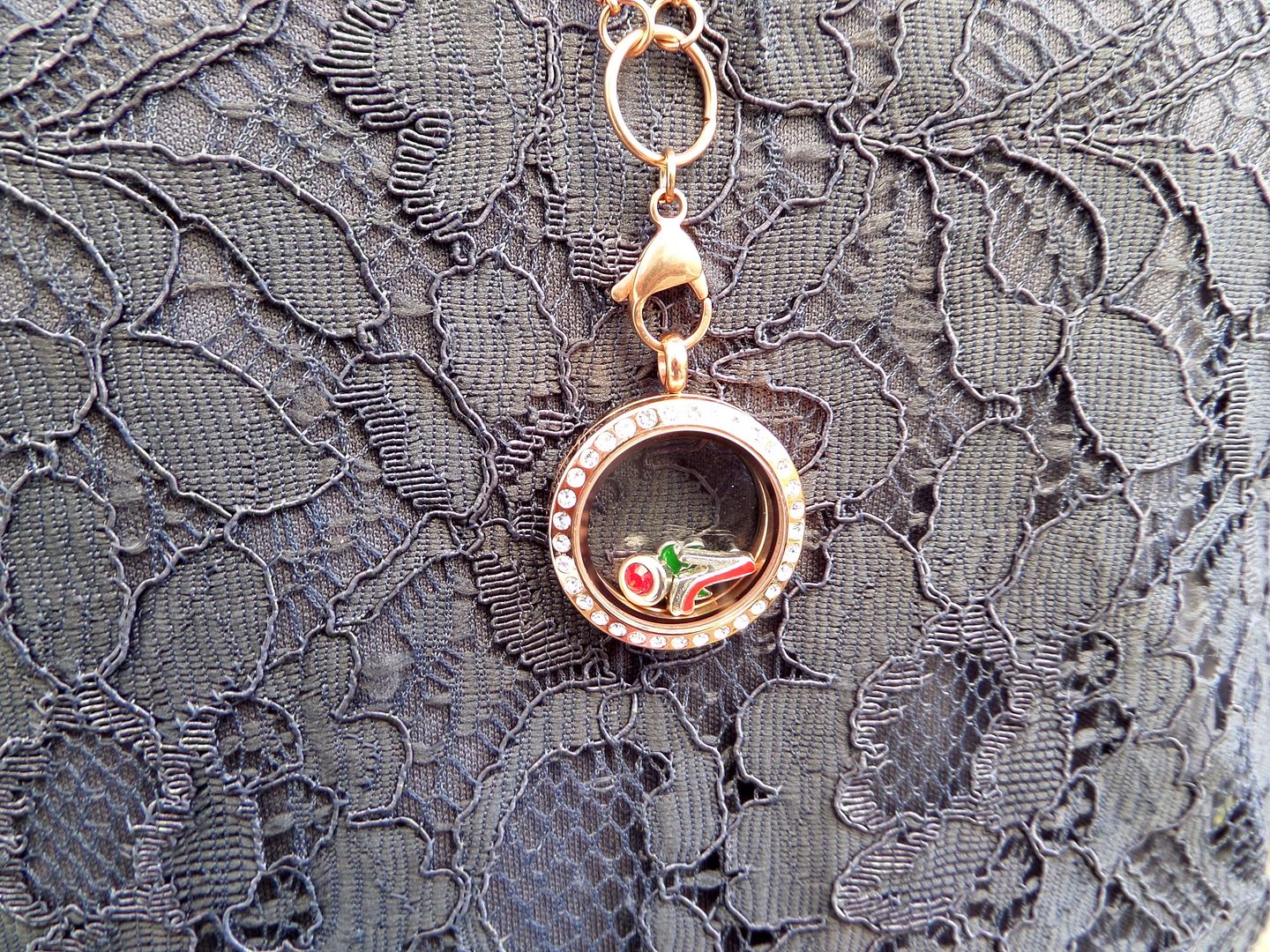 I think it's such a great idea and will make such great gifts. There are a whole host of charms so you can pick something special for yourself, or whoever you're picking for. I decided on a palm tree, a July birthstone and a shoe.