We all know about my watch love, so I was excited to add another one to my collection. This rose gold beauty is from Tabitha Webb, and it's so lovely.
Argos in particular has a great selection of Tabitha Webb watches for sale, so I'd have a look online and get a nice pieces.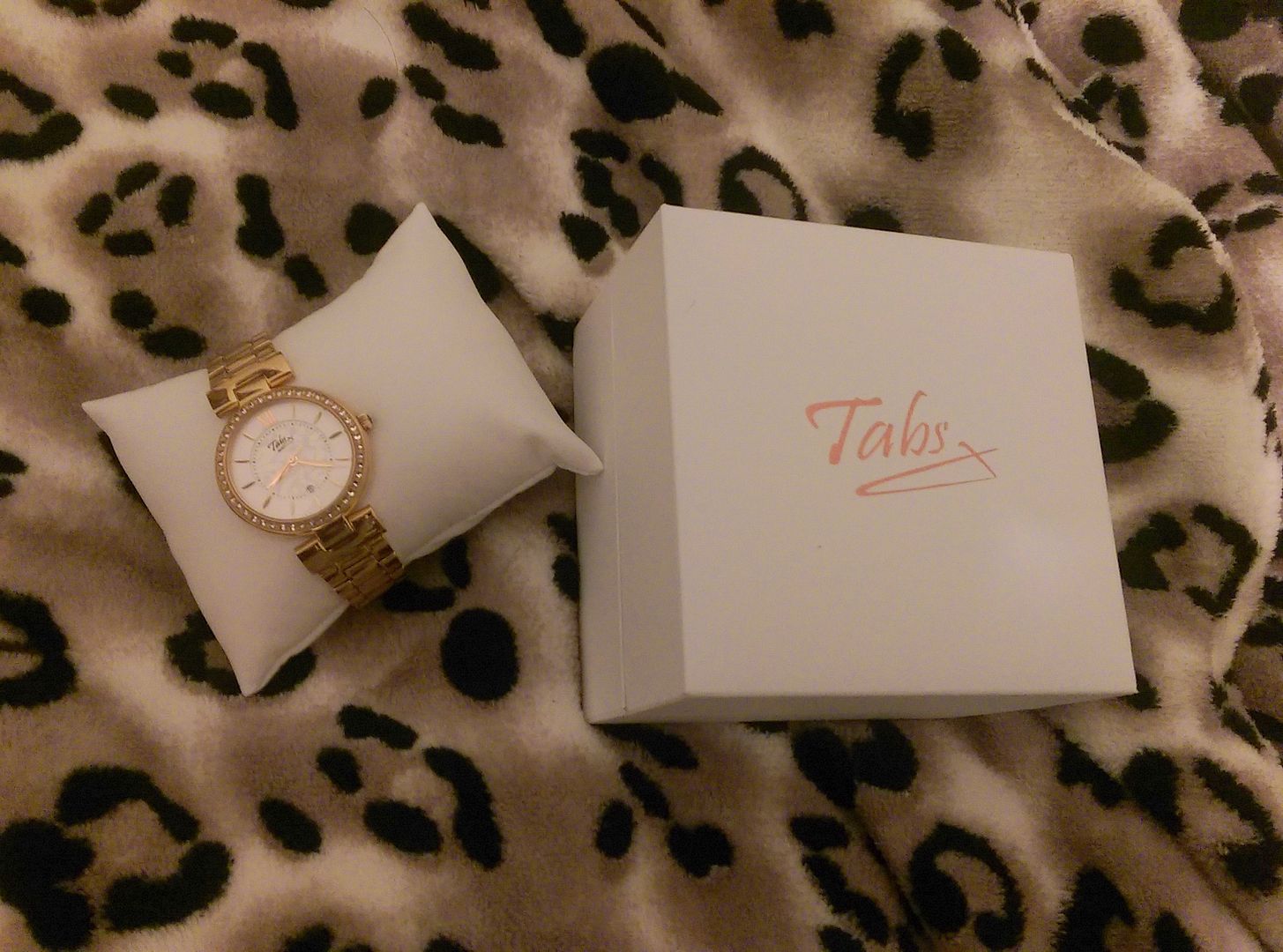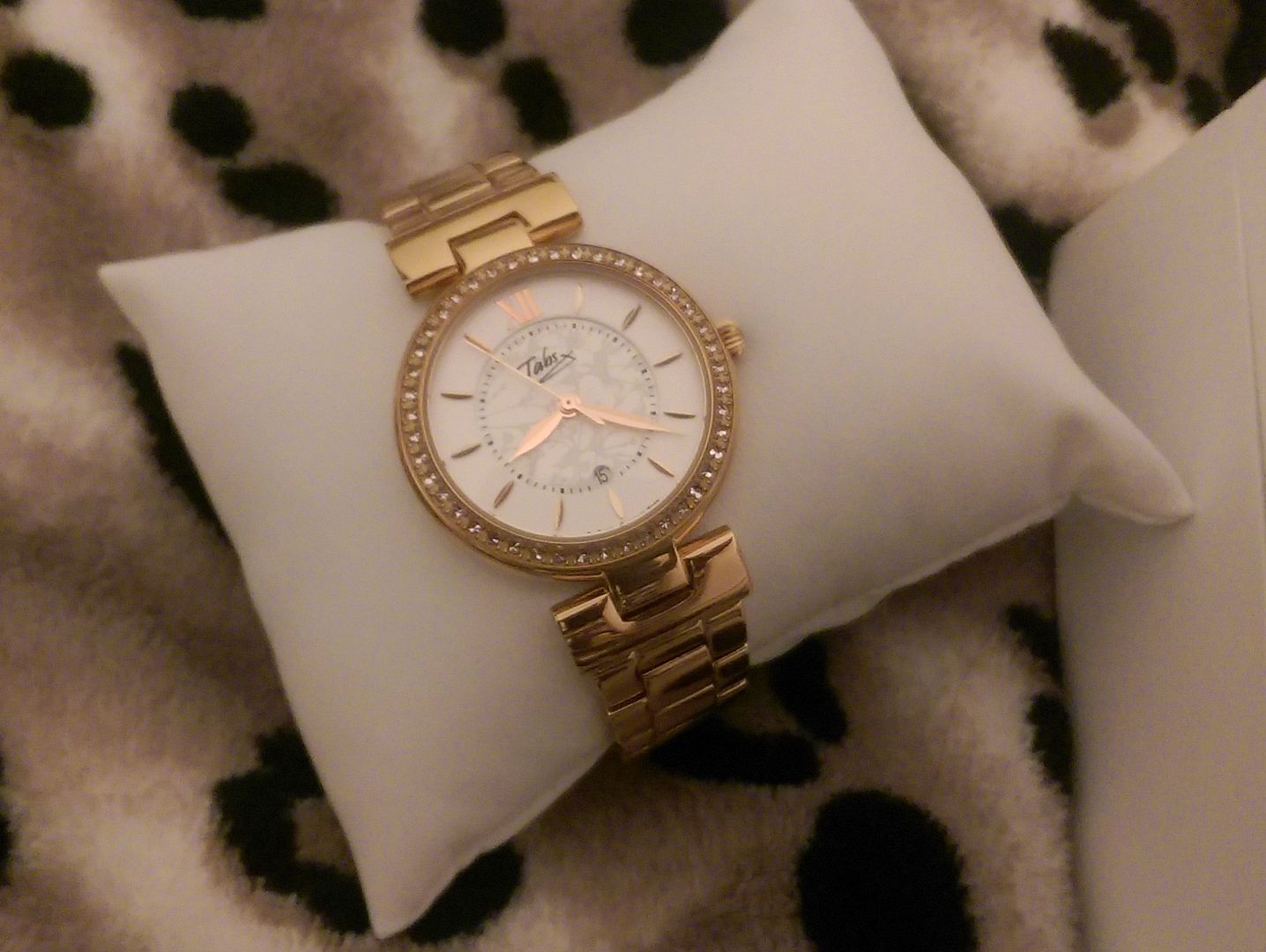 Stay tuned in a few days to see how I style it in an outfit.
Sherin xx