One of my favourite reasons for coming to Dubai is the food. There are some amazing restaurants and hotels here and I always try to go to as many new places as possible - while also going to some old favourites.
My latest new find was China Grill at The Westin Hotel, where I went for lunch and I absolutely loved it. Despite the name, it's not fully Chinese and the food is an Asian fusion - which is one of my favourite types of food.
There was so much good sounding food on the menu, that we ended up ordering a lot so we could try as much as possible.
We decided to go for a couple of smaller plates and drinks to get the most varied experience of all the food.
I started off with my favourite - a mojito. It's one of those drinks where bars can hit or miss, but China Grill did a great job on it. It was perfectly tasting and so refreshing for the hot weather.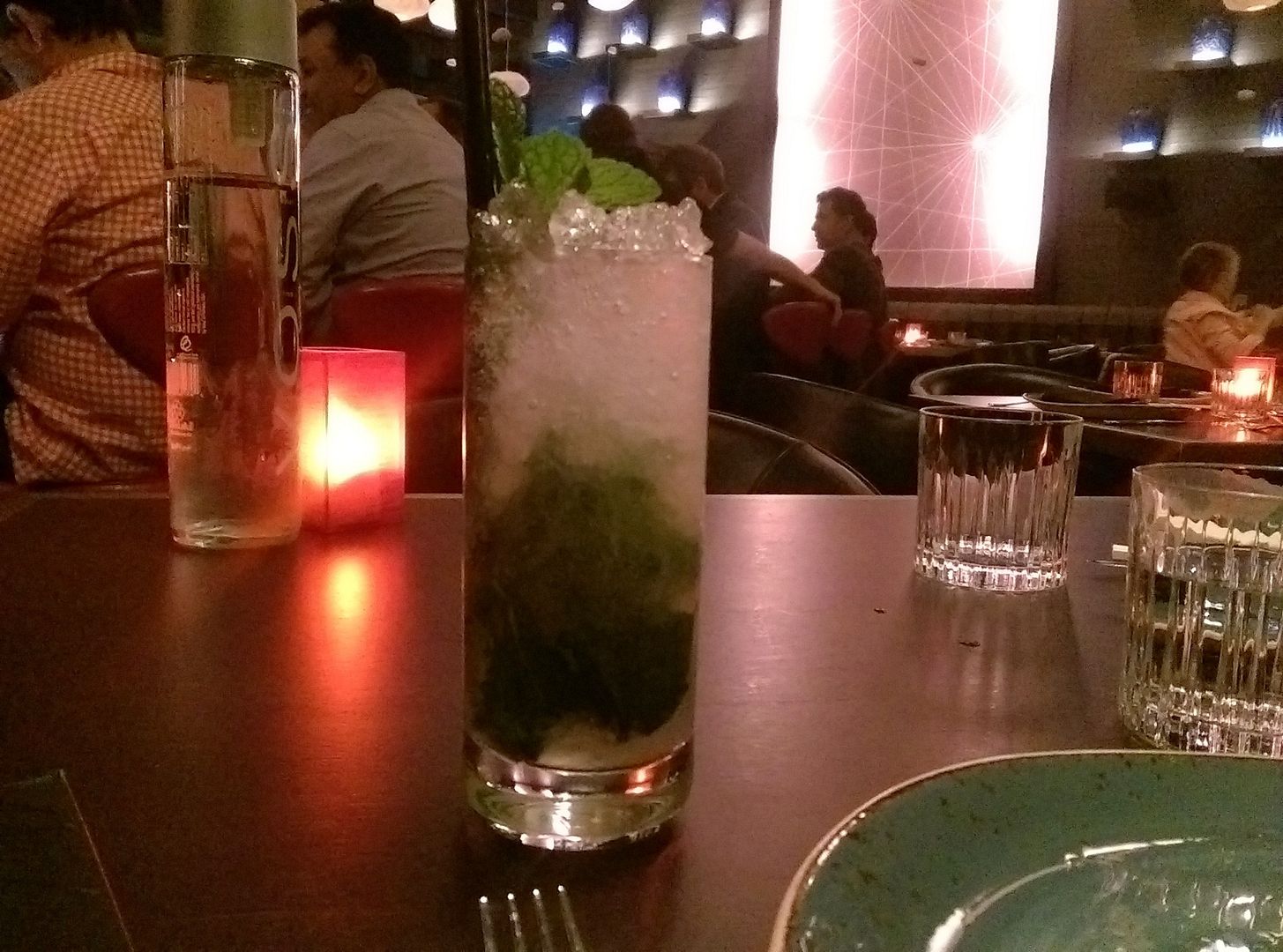 Now onto the food: it was all so delicious. There was a lot of it, and we picked at it all, even after we were full up - that's how good it was. We decided to mix and match and opted for beef, lamb, chicken and vegetables.
First came the beef. I'm very picky when it comes to beef, and very rarely touch it normally, but this was good beef: the beef dumplings and wagyu beef. The dumplings were so delicious - I could easily have had about 10 of them in one sitting.
I was a little bit scared about the wagyu beef, but they were still really good. They were served with rice in a sushi style which added to the flavour.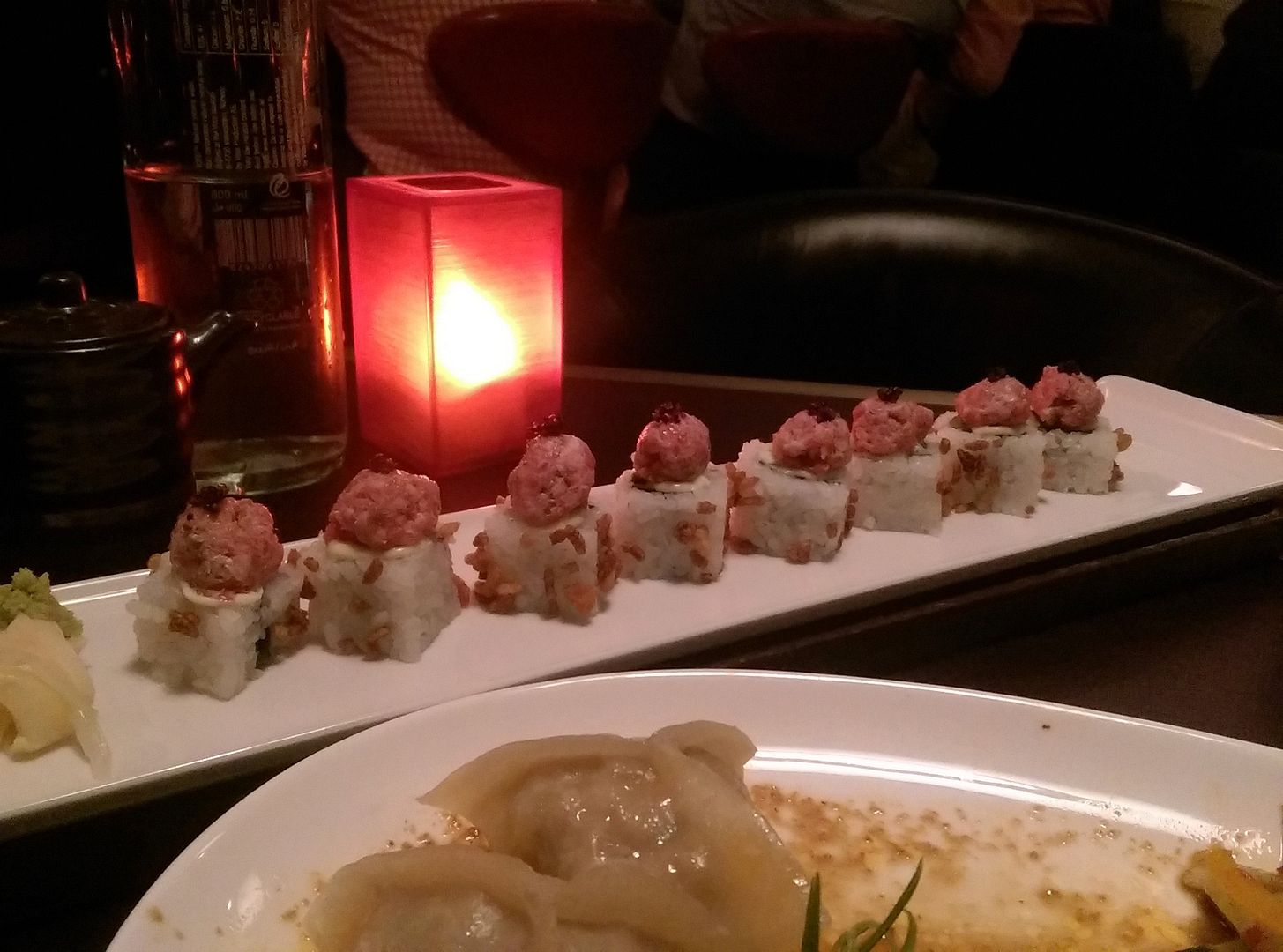 The chicken was my clear favourite. It was in skewers with lychee and it was absolutely perfect. I'm a massive chicken fan anyway so I absolutely loved these. They will definitely be ordered again next time I head over.
By the time the vegetables came, we were stuffed, but I couldn't stop eating. The vegetable pots were just too good not to eat. They were cooked so well and I had to forcefully stop myself from ordering more.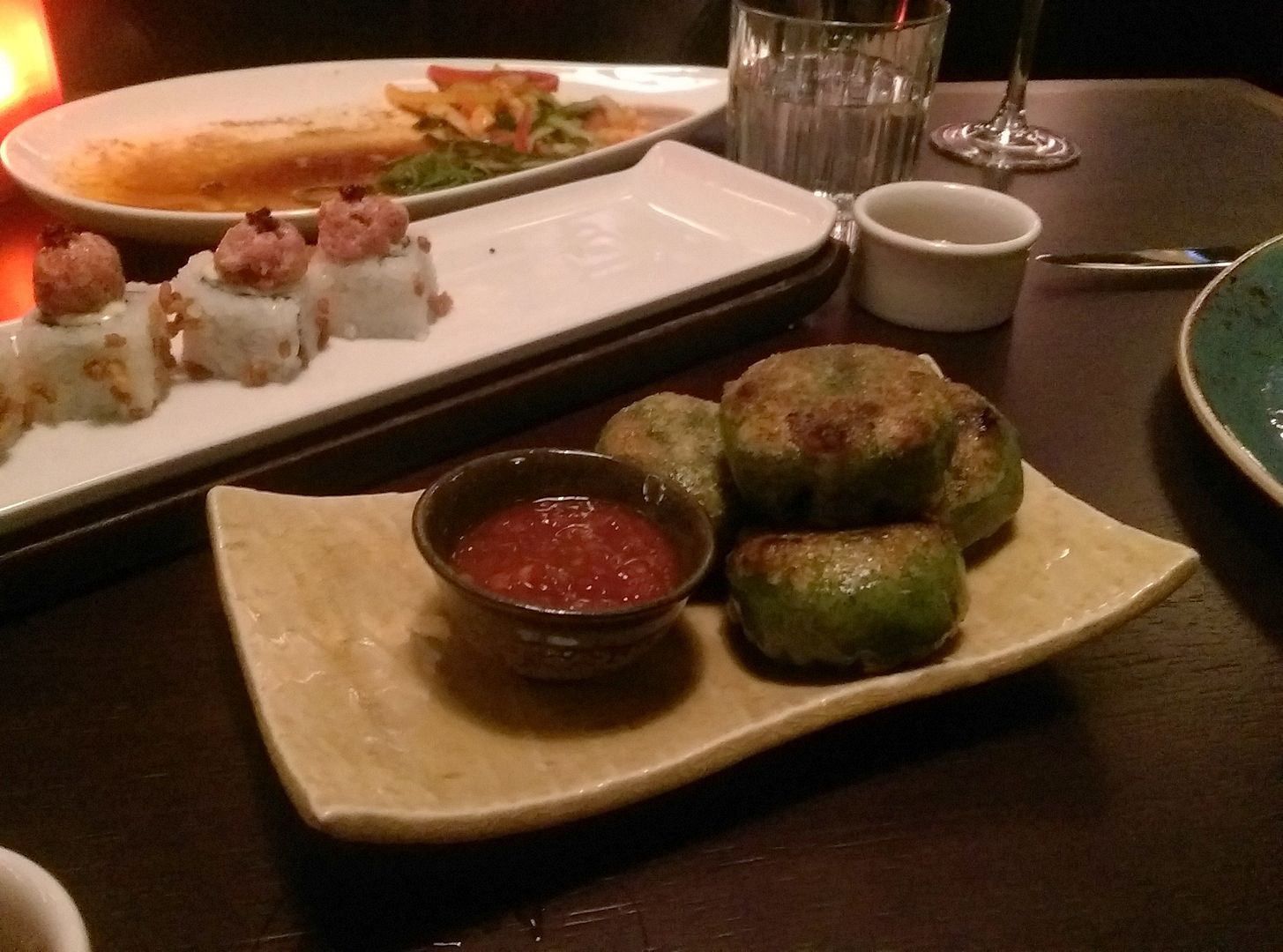 We really weren't going to order dessert - we were really weren't - then I saw the cake pops and couldn't resist. These were cheesecake lollipops and tasted amazing. They were seriously so good. Like one of the best desserts I've ever had.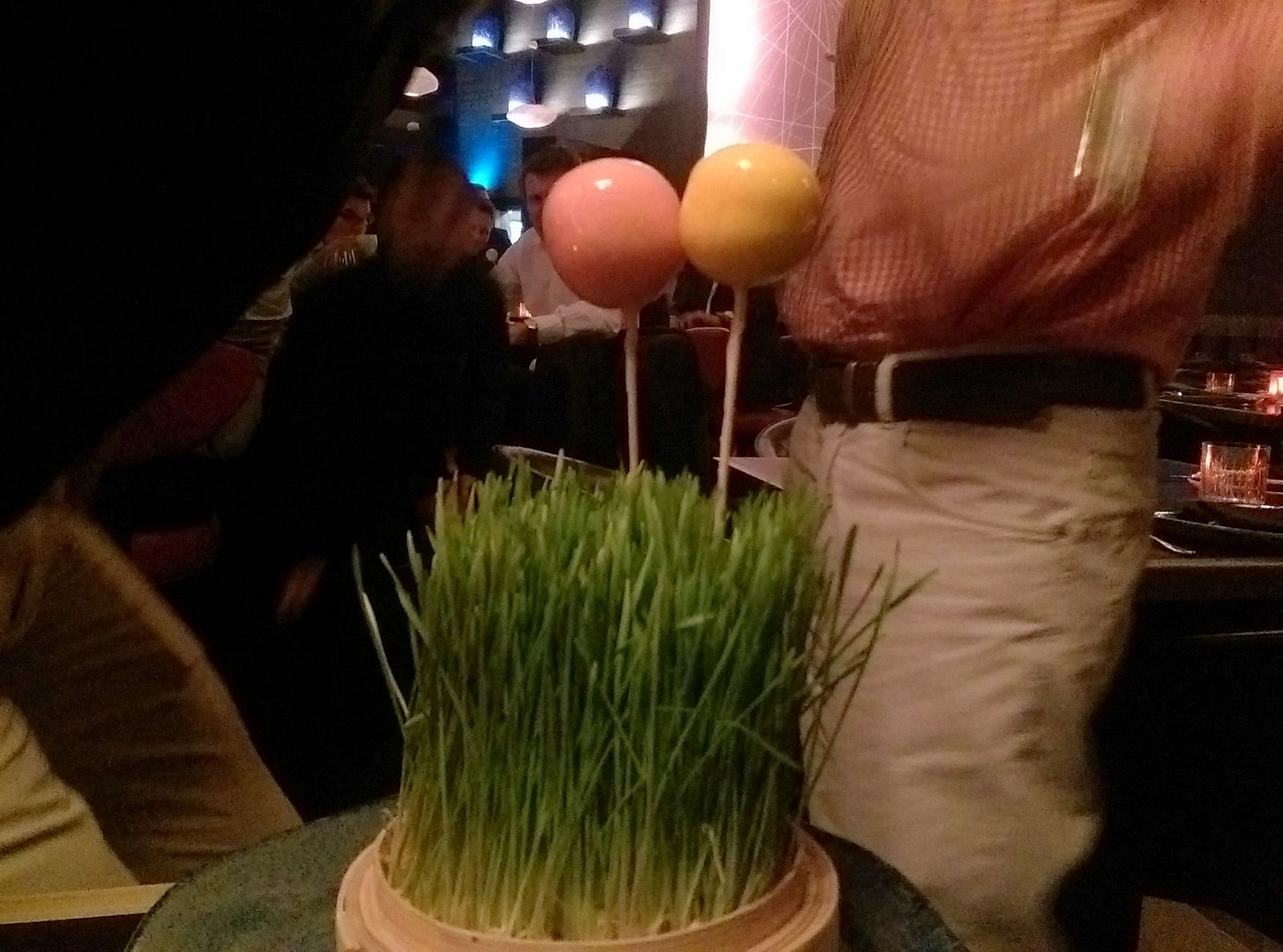 All in all, China Grill was a great dining experience. The food was all so delicious and the service was exceptional. If you're ever in Dubai, I definitely recommend you guys to head over to The Westin and check it out.
Sherin xx