While you'll see me in heels quite a lot, I've always been a trainers girl. In the summer especially, I tend to live in my trainers, pairing them with skirts or shorts. And my large collection is ever growing. I use them more for fashion but I also have a few pairs for those one or two times a year I work out.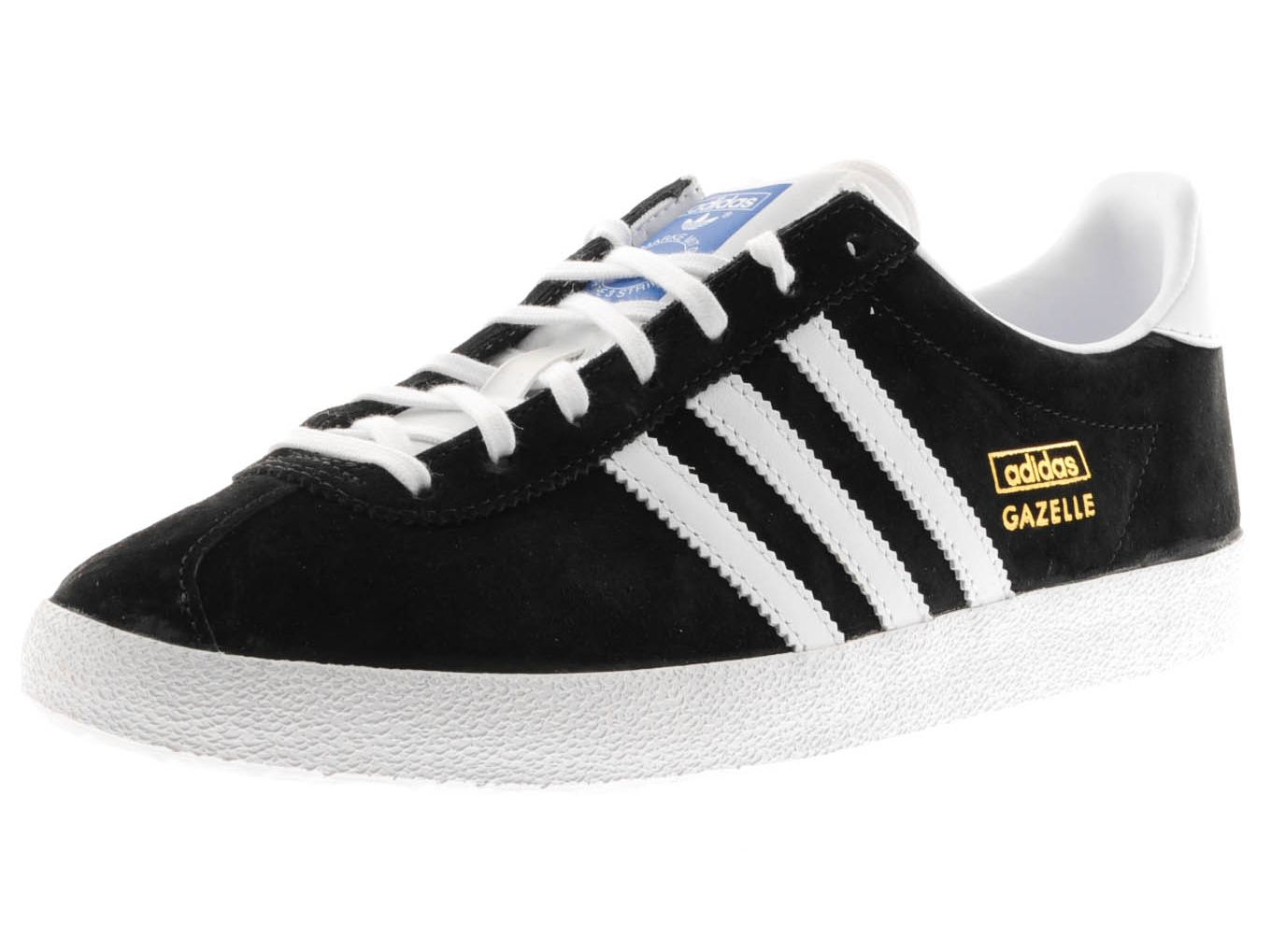 Now you have the chance to grow your collection by winning a years supply - 12 pairs - or adidas Original trainers.
It's dead easy to enter. All you have to do is head over the
competition page
on the Mainline Menswear site and then just fill in your details.
Don't forget to check out the video.
Sherin xx