My first outfit post in quite some time. I did come down with something a lot more serious than what I first thought I had, and between that and constantly being on the go, my body did decide to give me a warning. I'm more or less recovered now, so hopefully I can show my face again.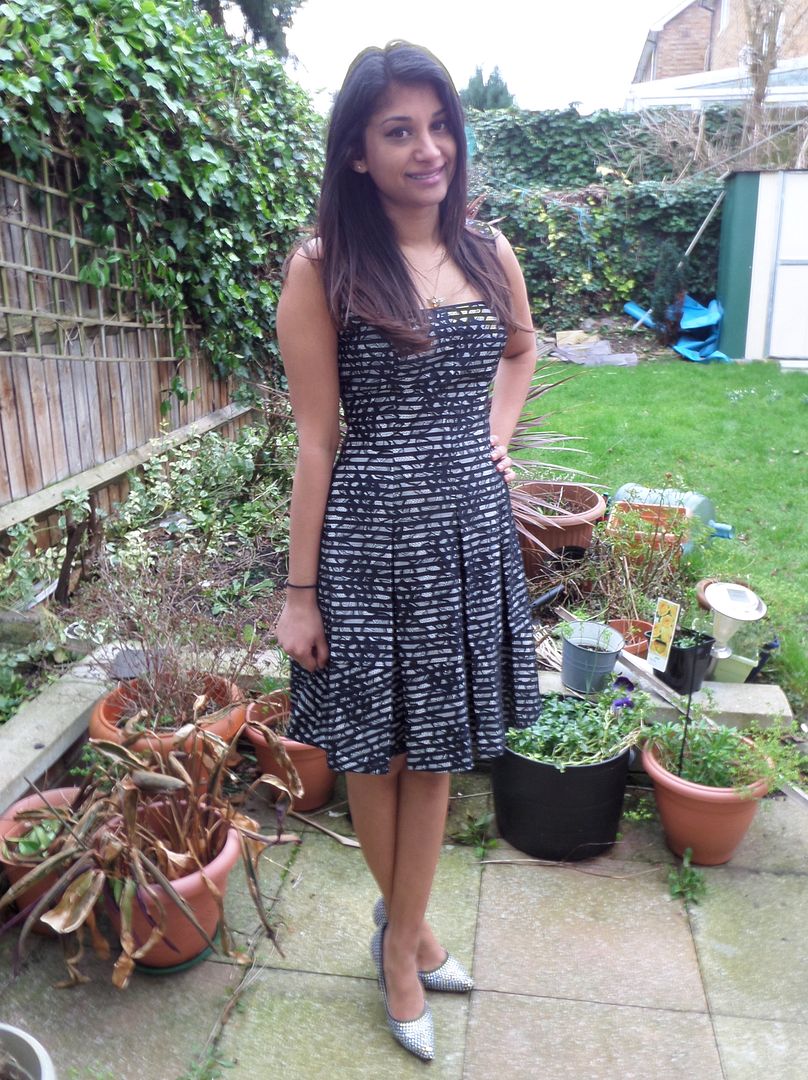 Wearing:
Dress - Banana Republic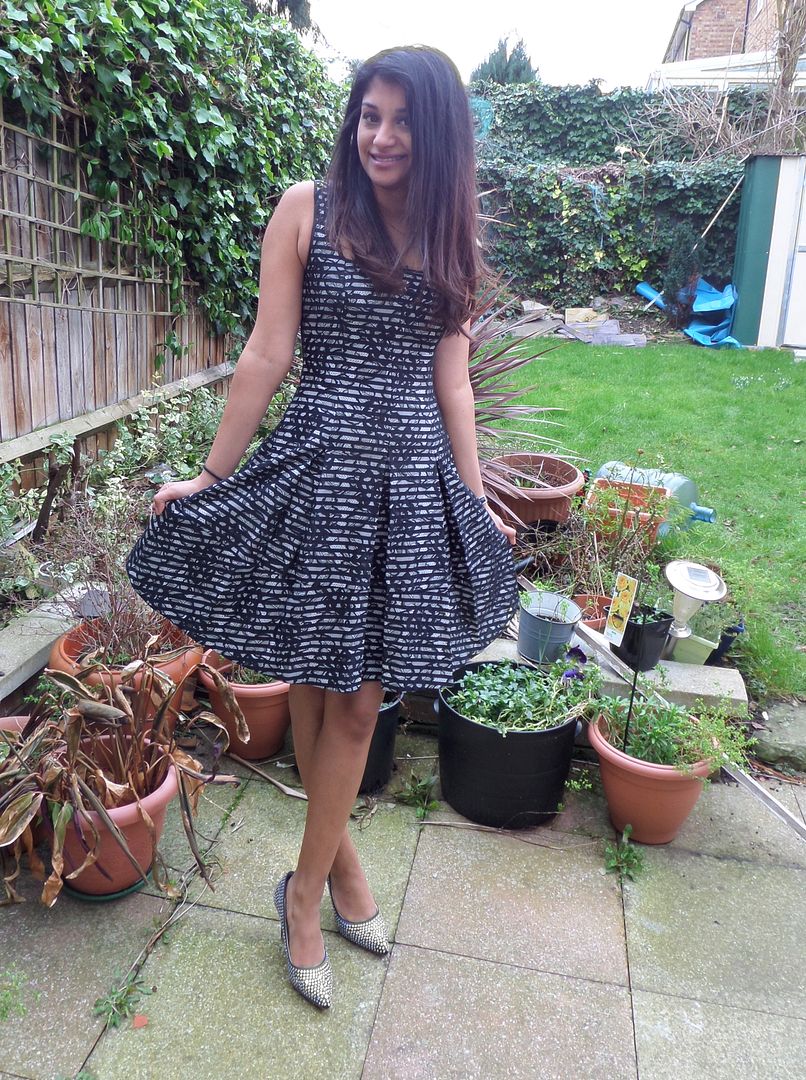 I got this dress for a wedding last year and definitely need more of an opportunity to wear it. I love how it fits and pretty much everything else about it. I need more friends to get married: *hint hint*
And these shoes are to die for. I gave you guys a sneak peak last week, but here they are in action. They're from the Rainbow Club, who focus on white satin bridal shoes. They do have a colour studio however, It allows your to customise any shoe on the site with any colour you want. Having them in different colours allows you to have unique shoes that can be worn to many different occasions.
I chose the Antonia shoes and really love the diamante on them.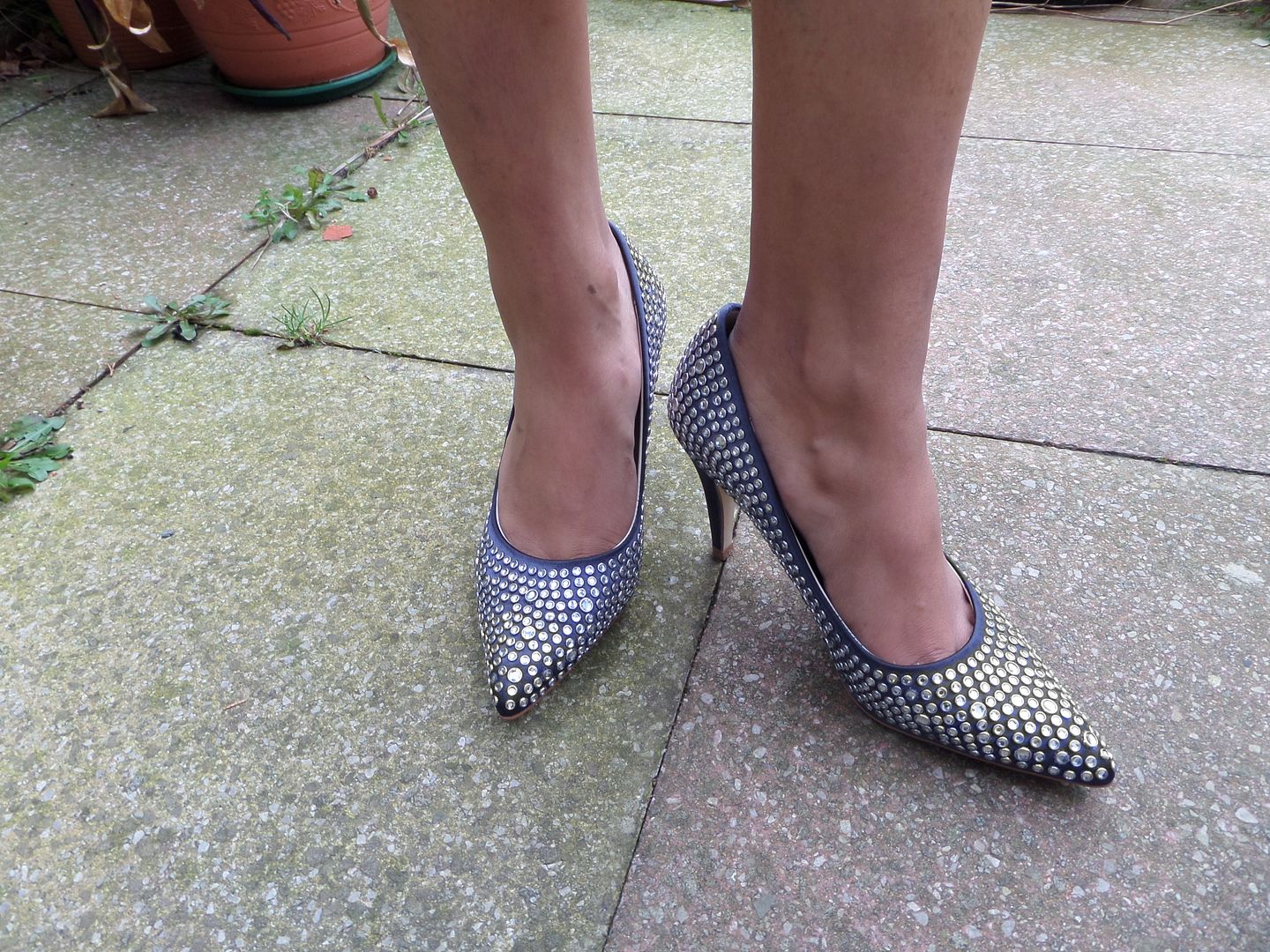 Sherin xx