I'm a spender. This is not something I can deny anymore. I have a habit of spending more than I need to and then having a wardrobe that doesn't close, with a lot of similar pieces. I also spent a lot in the sales this Christmas, so I'm on a bit of a budgeting mission this new year.
L&G -
Legal and General
- got in touch recently about a campaign to see how technology has helped me save and invest money. There are a lot of really good apps that to do this, especially as I could never completely give up shopping.
I was sent a Samsung Galaxy Tablet to try out some of the better known money saving apps and hopefully I can start the year with a bit more money.
The first apps to be downloaded were, of course, TV related. I love watching tv shows and movies, but I don't have a TV or Sky box in my room. That's were all my entertainment apps come in to play. I got myself a Netflix account and between that and the BBC, ITV and Channel 4 catch up apps, I never need to miss any of my favourite shows ever again. All I have to pay is the Netflix subscription, and I'm good.
And with my shopping addiction, apps like Hot UK Deals, VoucherCodes and Groupon are massively useful. They help me get the best deals and coupons for some of my favourite places and brands. Not to mention Groupon is great for discounted hair cuts. Not to mention, SkySkanner is great for all my travel needs. It has good deals on flights and I've been planning my holidays for the year, so I definitely need this.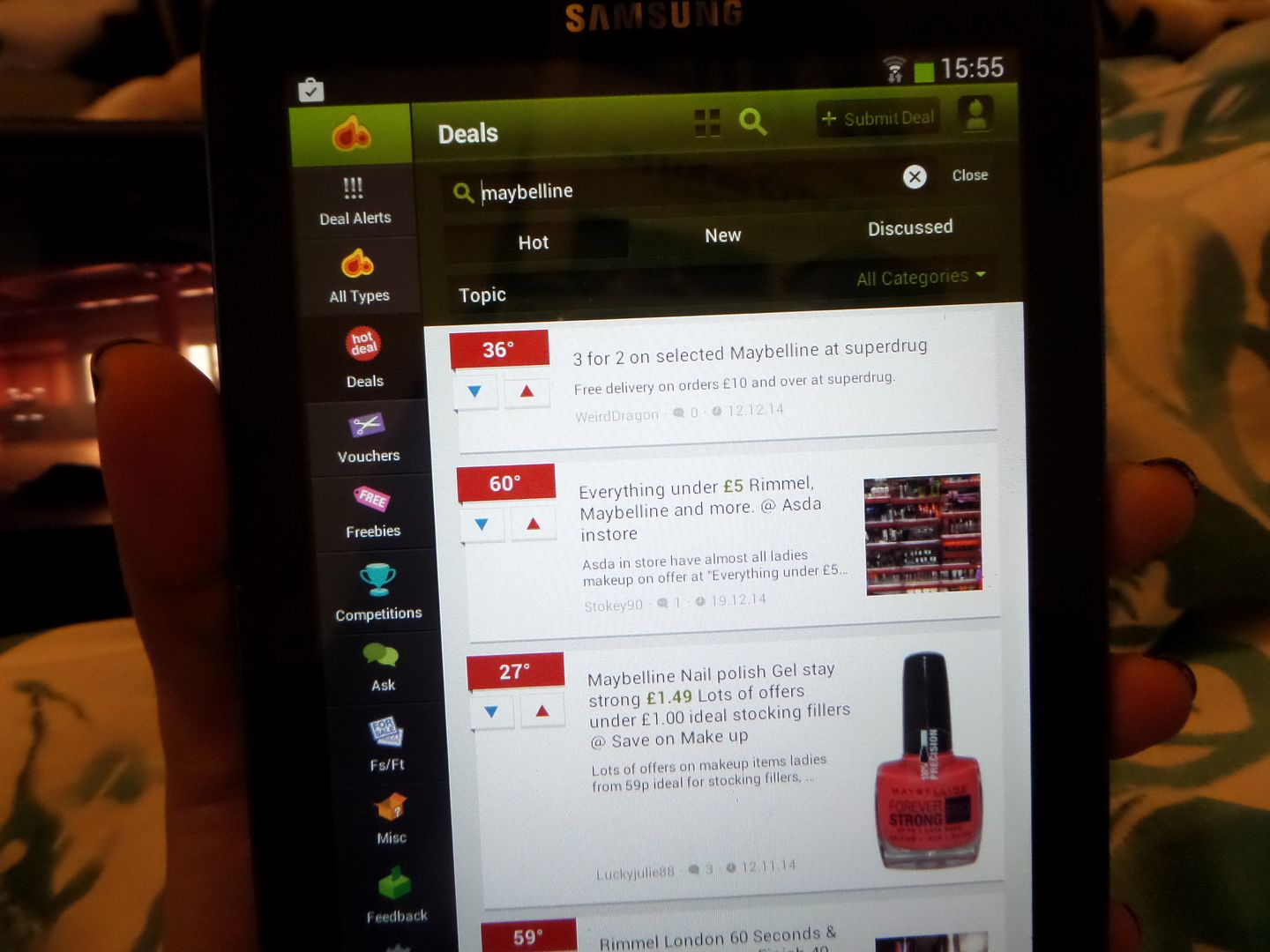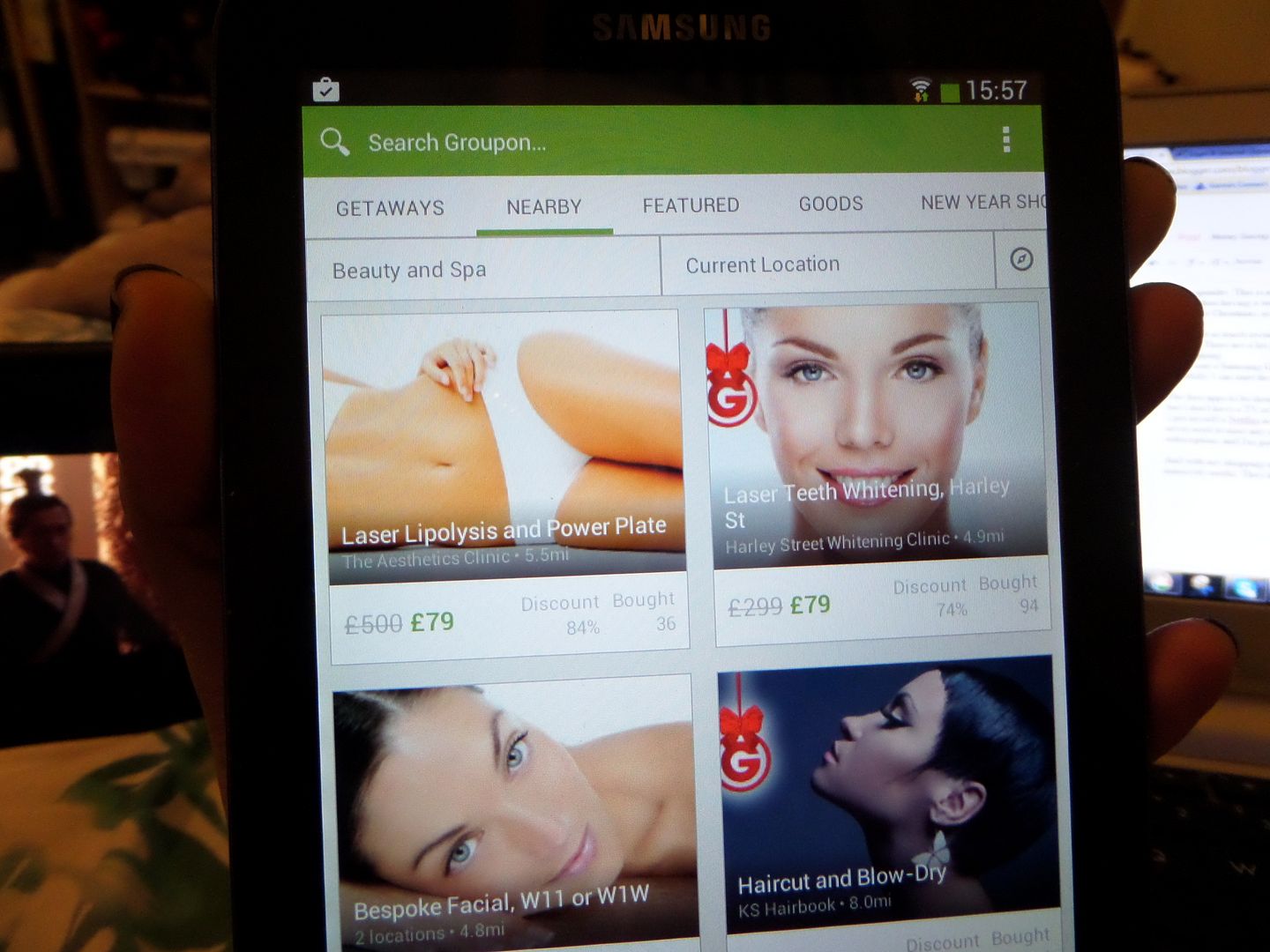 And let's not forget my trusted Yoga app. I had a very expensive gym membership and I realised that I was only going once or twice a week for yoga classes. I quickly ended my membership and got myself this app instead.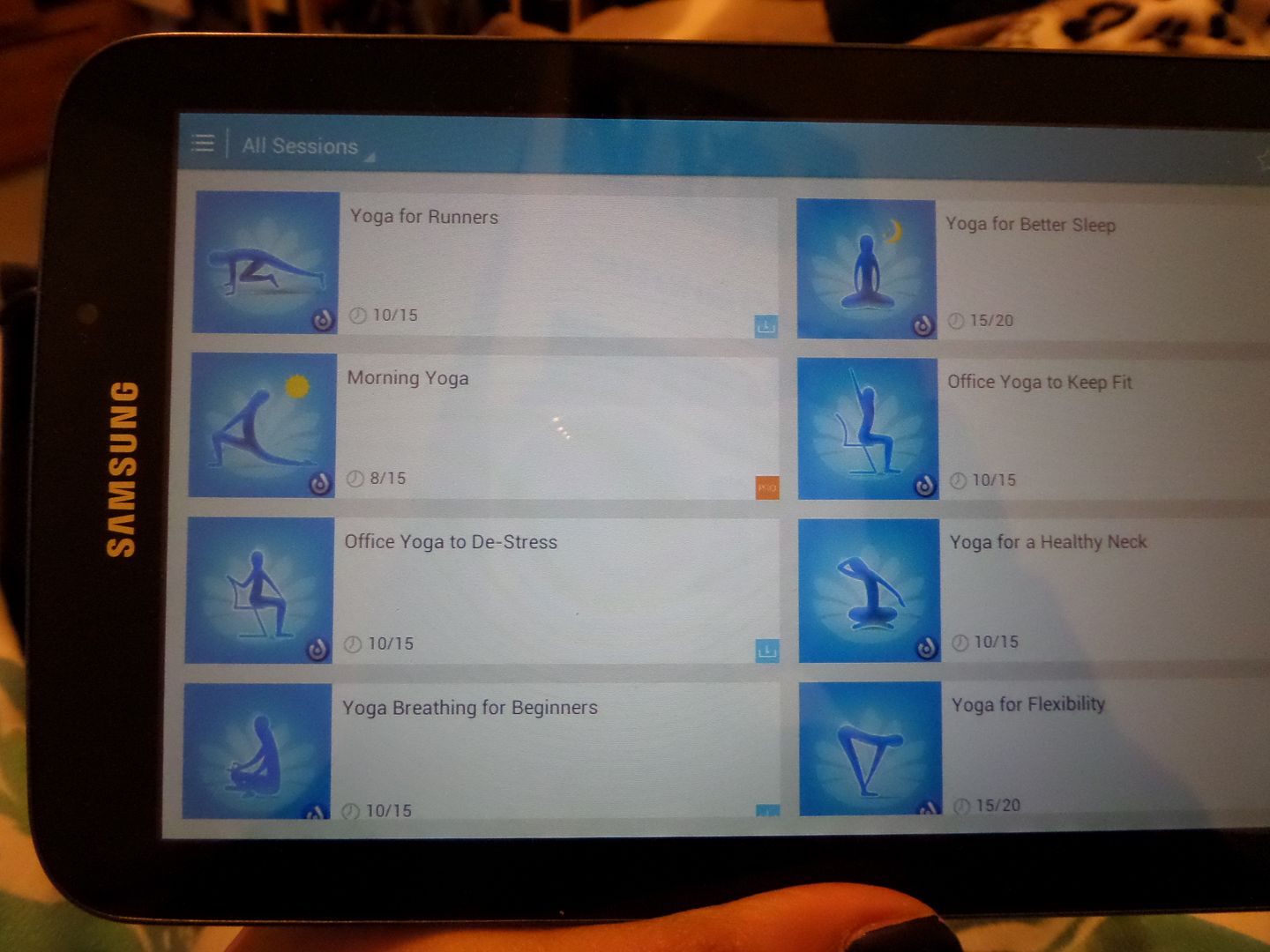 Finally, two new favourite apps of mine is RedLaser and Spend-O-Meter. RedLaser is a great comparison app. You can scan in a barcode or type in the product and the app will look at where you can get the best deal on that certain product.
I can see Spend-O-Meter becoming a new lifesaver too. It looks like it's the perfect budgeting app. I can set myself a monthly budget, then add in everything I spend. It sets up reports and it's a great way for me to see my actual spending habits.
What money saving apps do you use?
Sherin xx