I can't believe it, HiFashion is officially 6 years old. I can't believe it. It seems like only yesterday me and my friend, Leia, decided to sit down and write our first ever posts.
But 6 years later, I'm so happy this is something I've continued with over the years. I've learnt so much and felt like I've grown so much as a person because of this. I've met some amazing friends, had some wonderful experiences and even got on my first job because of it.
I know there are bloggers that have been blogging for less time than me and have accomplished so much more, but I'm proud of my little corner of the internet and wouldn't have done anything differently.
I have thought about giving up and shutting this down more than once, but I'm glad I've soldiered through and carried on.
I'll be celebrating with a nice fashion themed cake, obviously.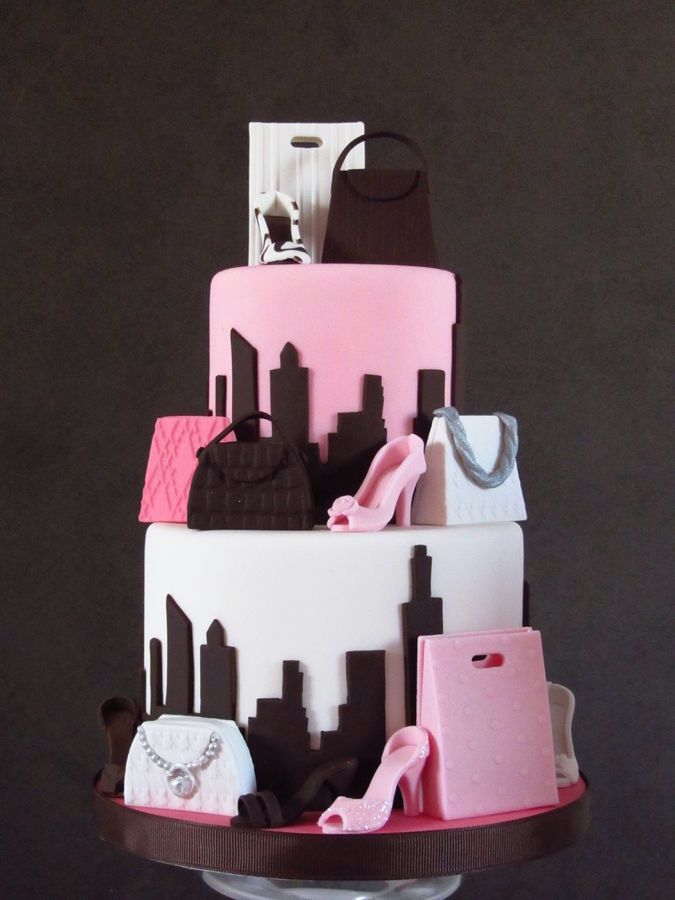 Sherin xx