I can't believe it's already 2015. It seems like it was only yesterday that I was writing up my highlights of 2013 and deciding on resolutions for 2014.
But looking back on the year, it's definitely been a roller-coaster. I woke up on the 1st January 2014 with horrible news, and the year definitely had its fair share of tears about everything from family and work to boys and friends.
But I also had more laughs than any other year too. I've had an amazing group of friends and family who've seen me through the bad times and got me into some good and hilarious times last year.
Highlights include:
My trip to Berlin with Cat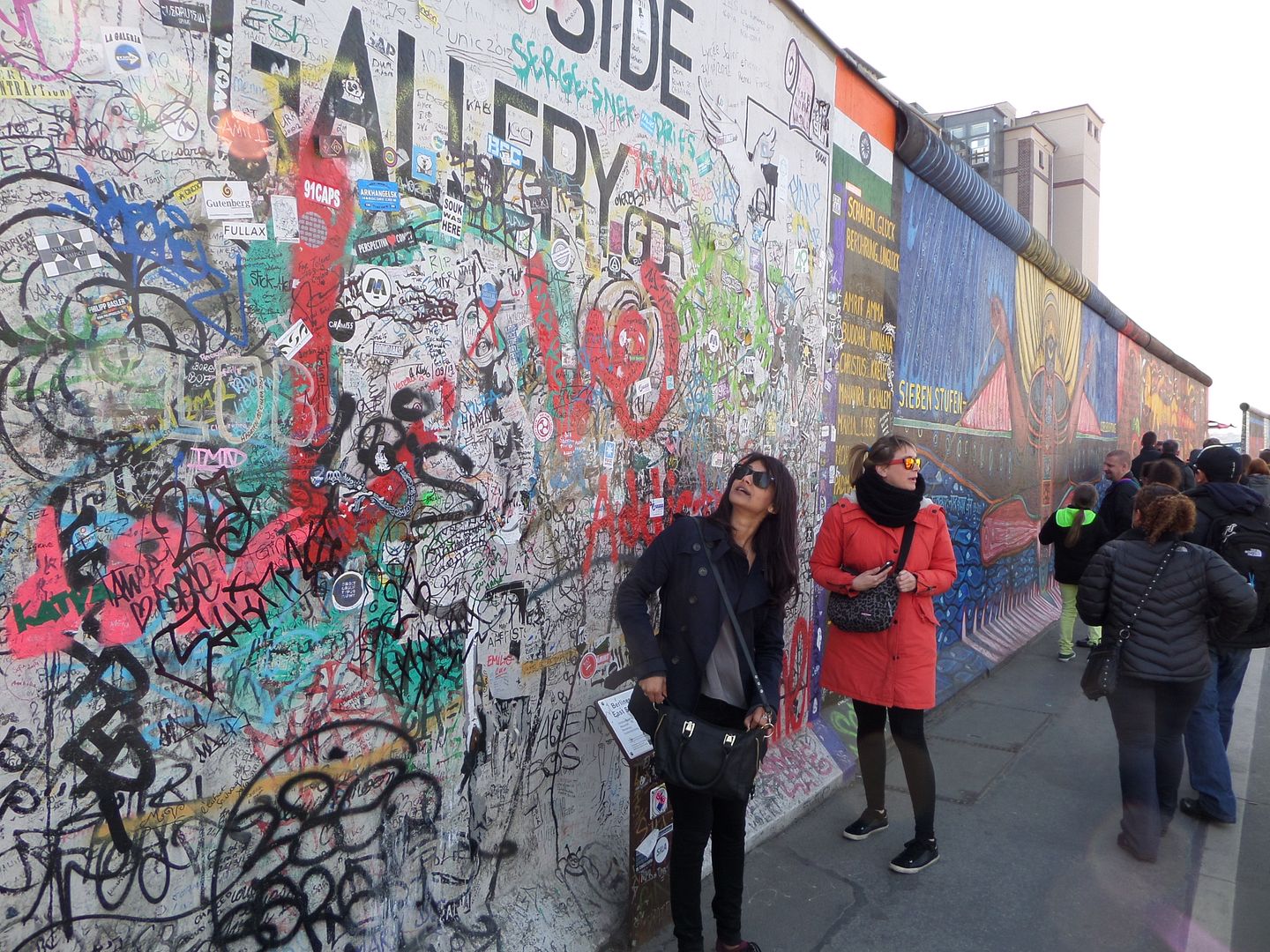 Going to our annual trip to the Polo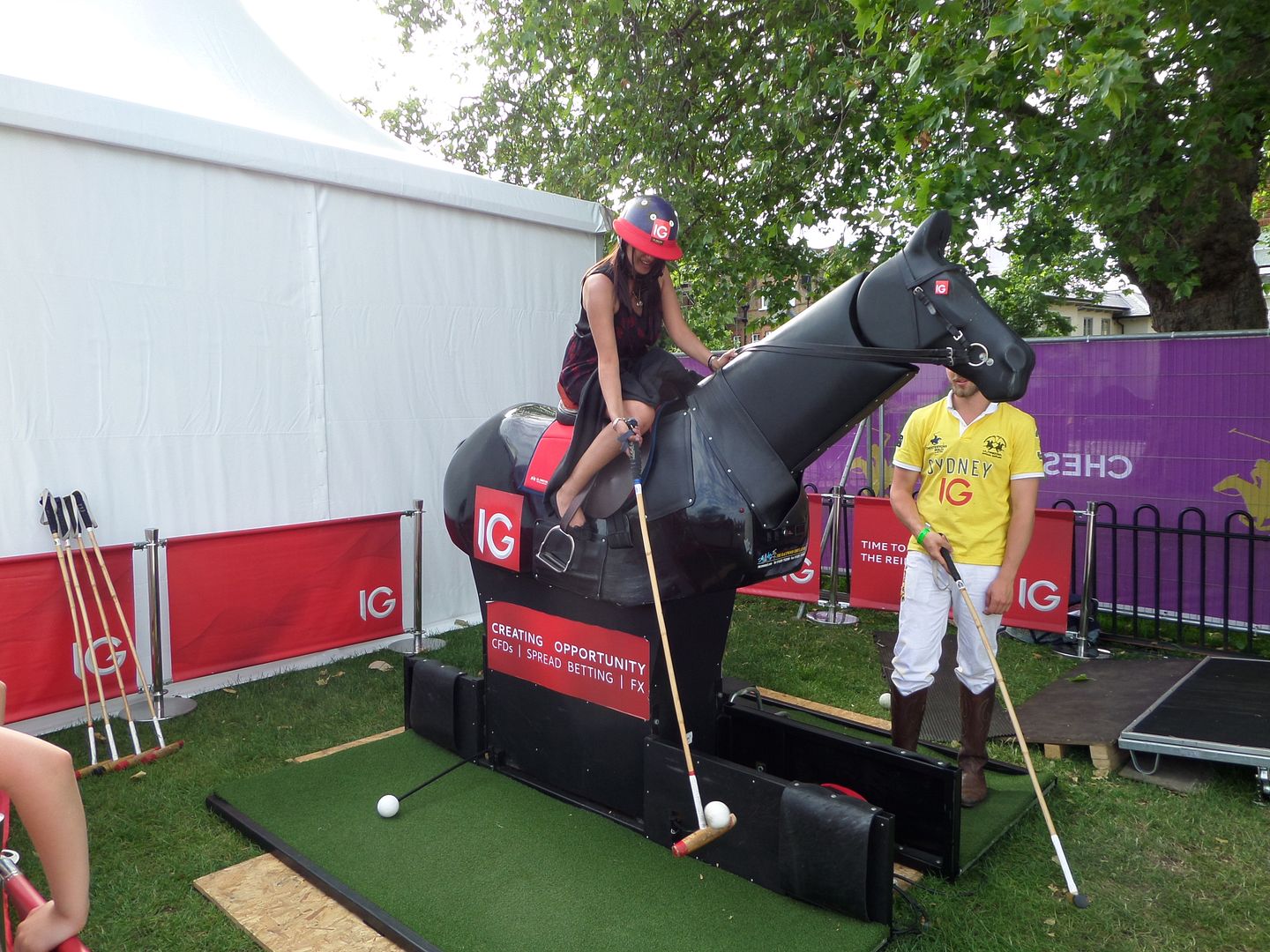 My summer trip to Rome, where it rained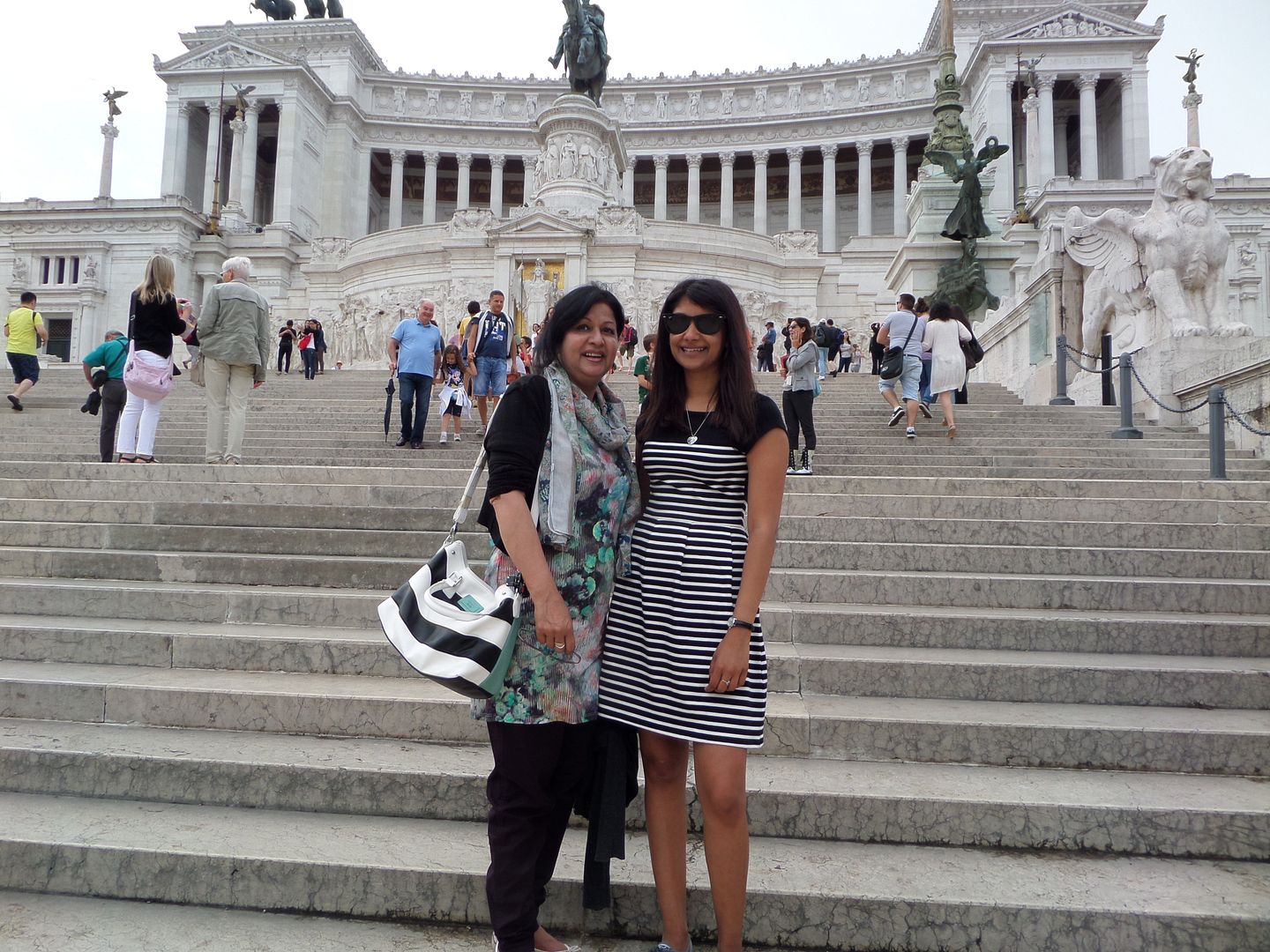 Heading to Benicassim Festival, where it rained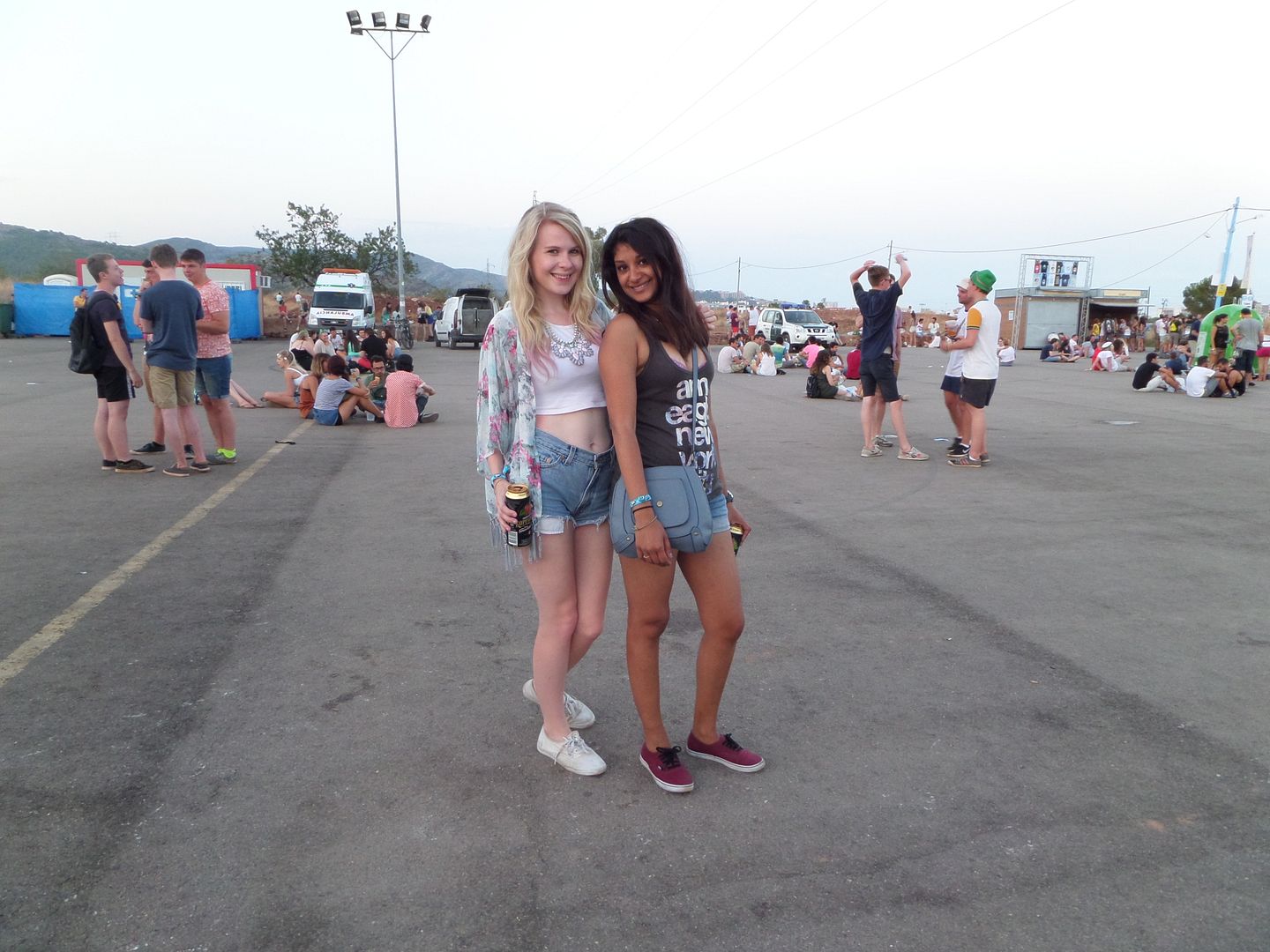 Going to the F1 in Belgium, where it rained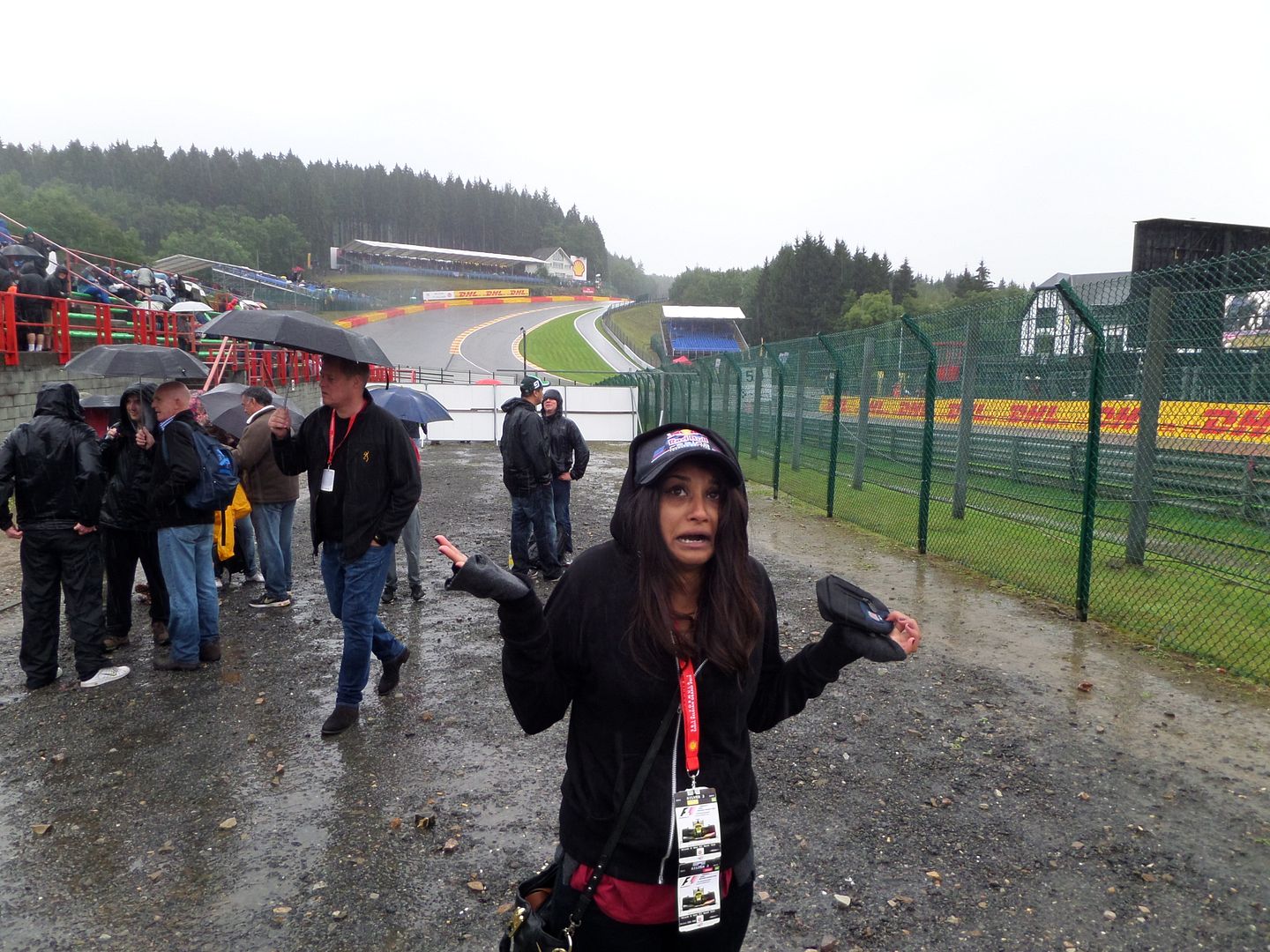 Celebrating Danielle's Wedding, which was epic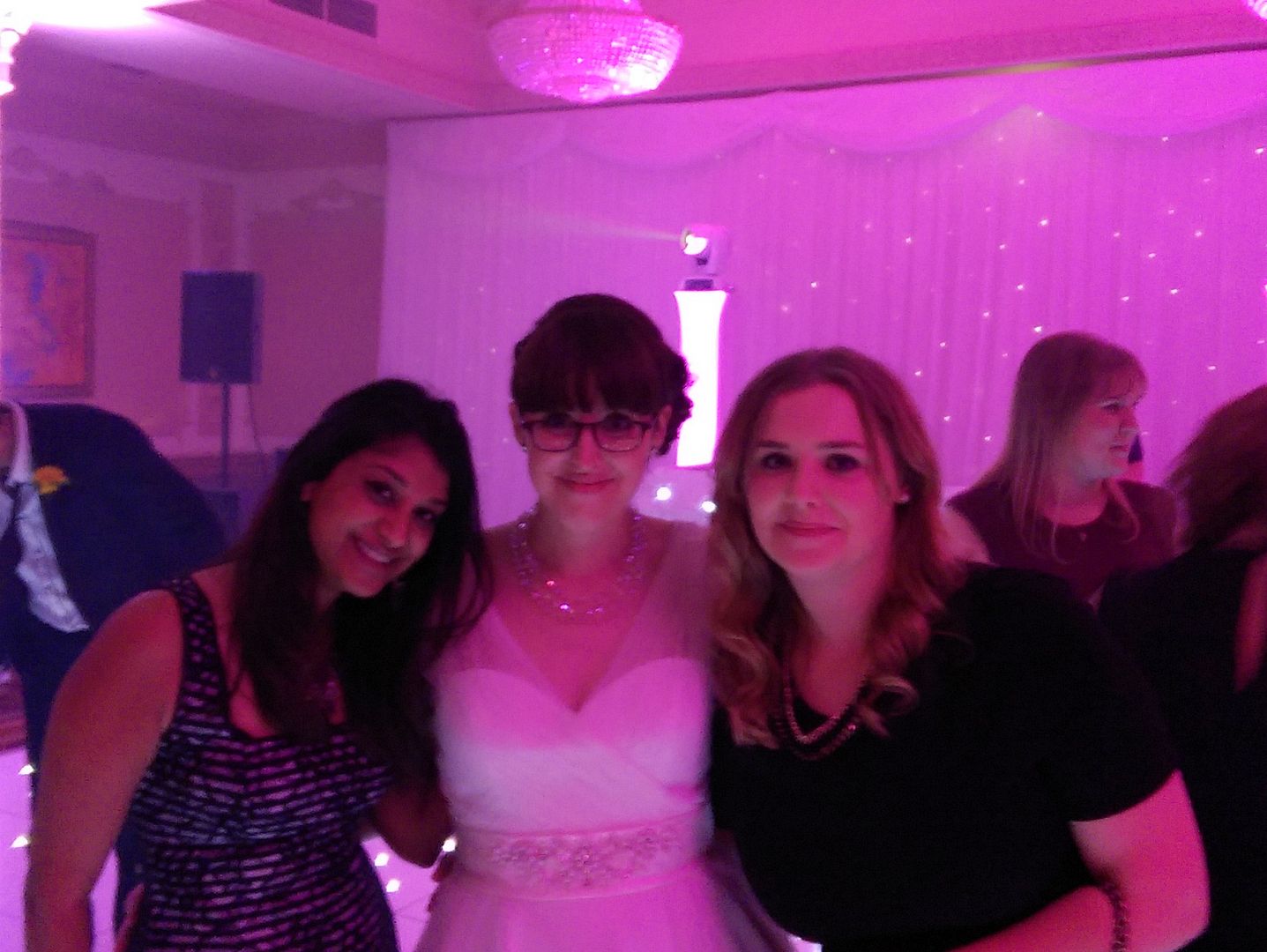 And I also had some great times thanks to the blog, with some amazing events from some of my favourite brands.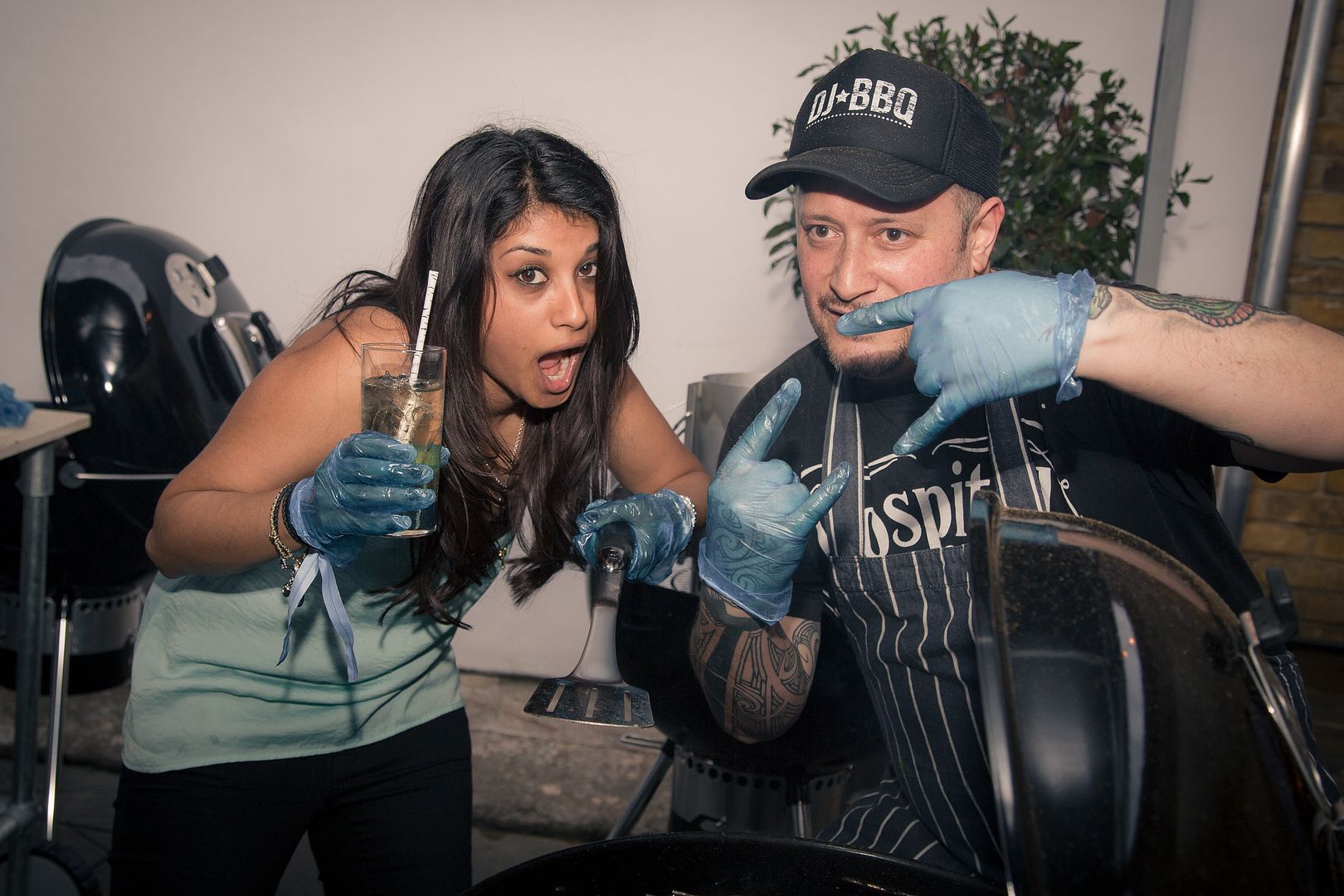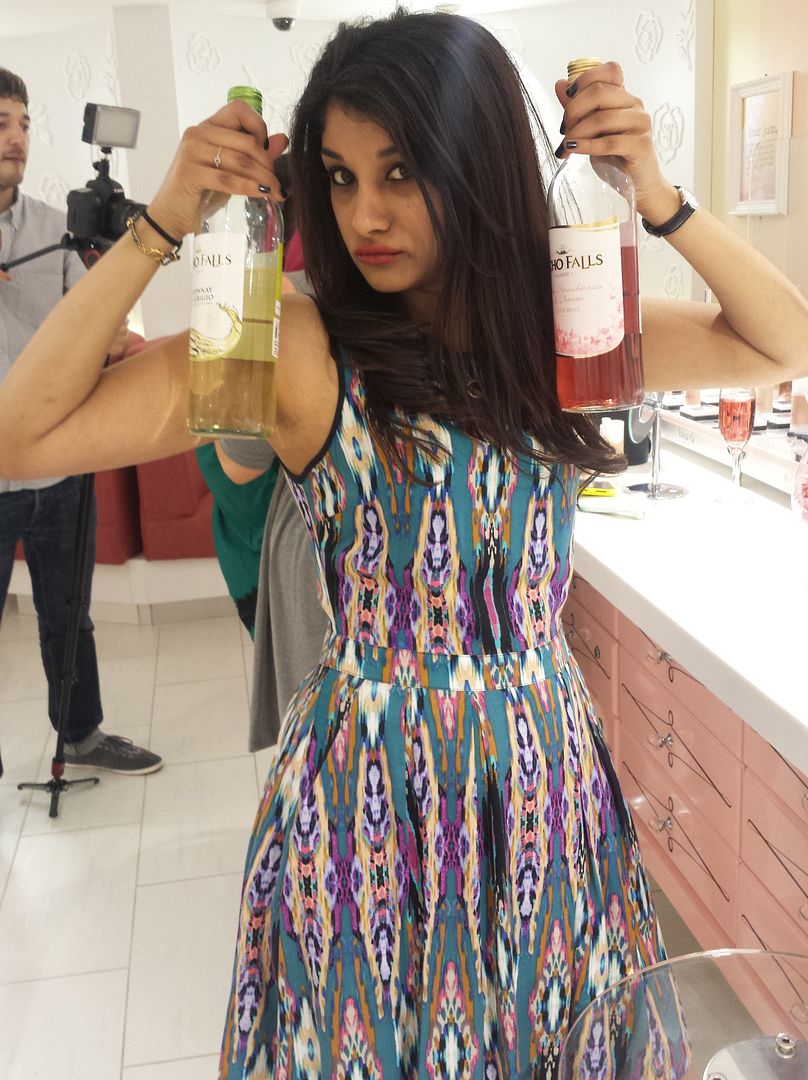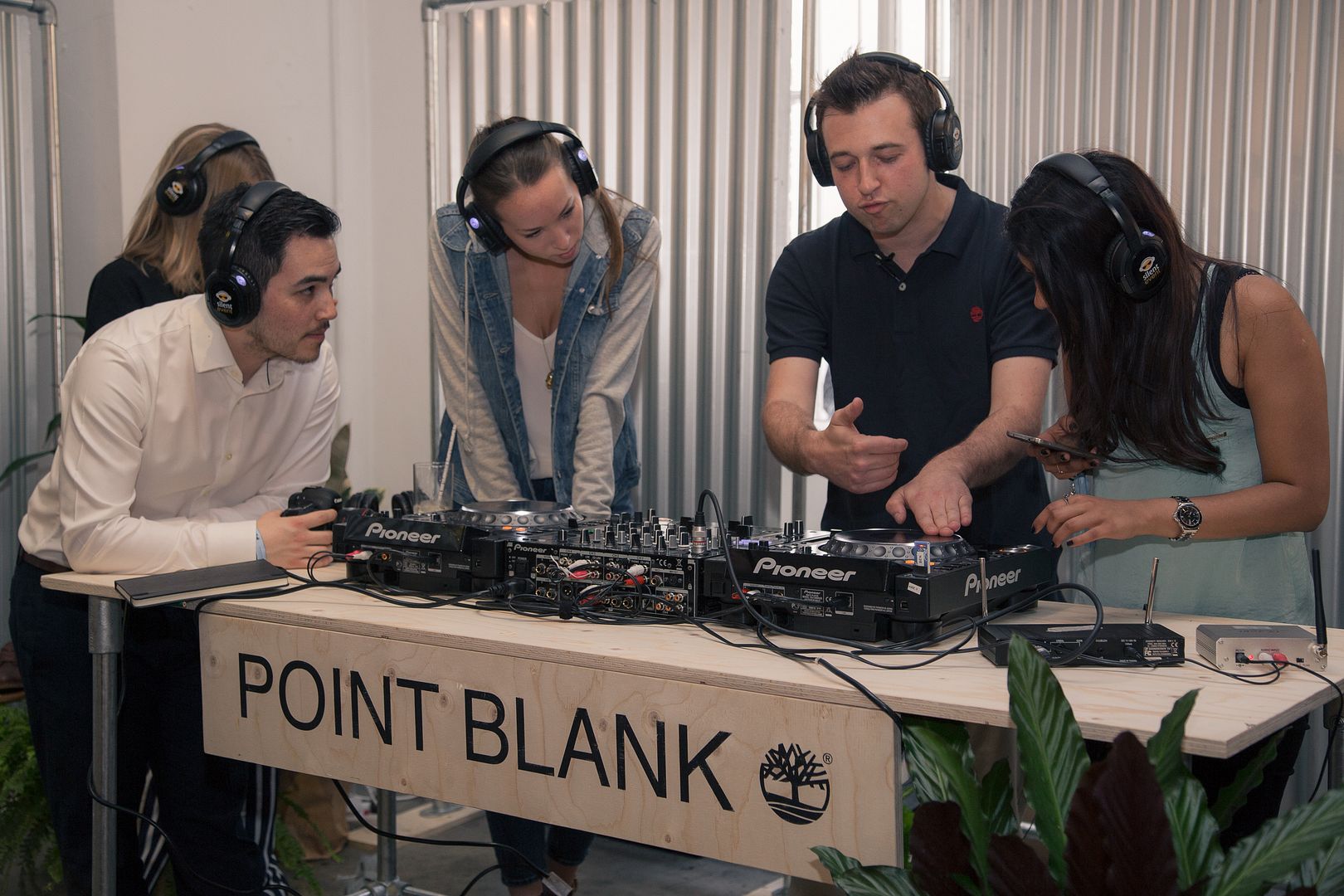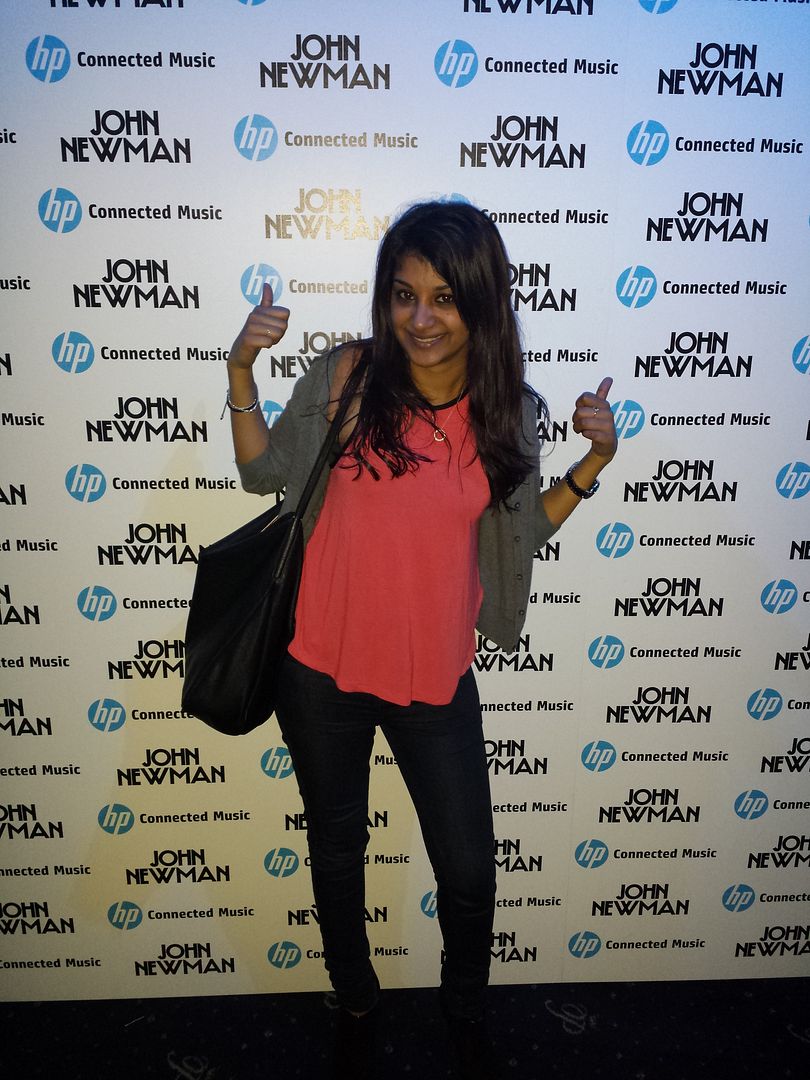 Here's to 2015, which I hope will see just as many laughs and new experiences.
Sherin xx