You'd think that long white dresses are just for weddings, but I think I've found one that's perfect for everyday life too.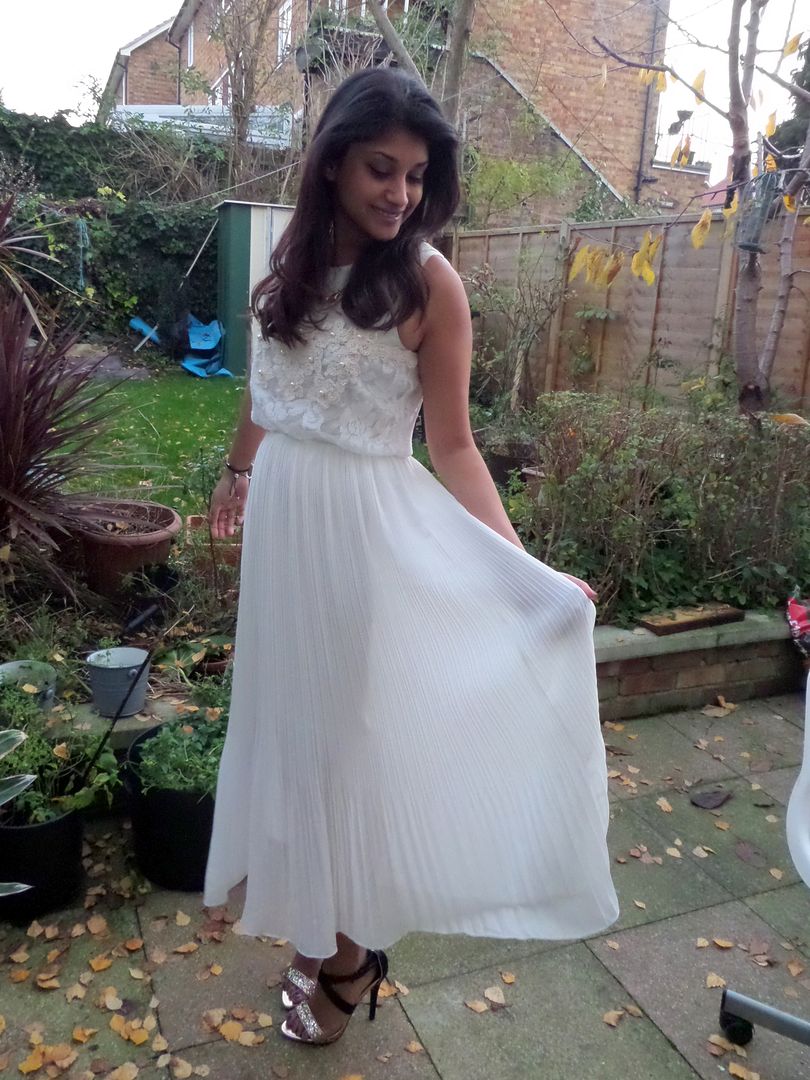 Wearing
Dress - Soma London
Shoes - Dorothy Perkins
Necklace - Susan Caplan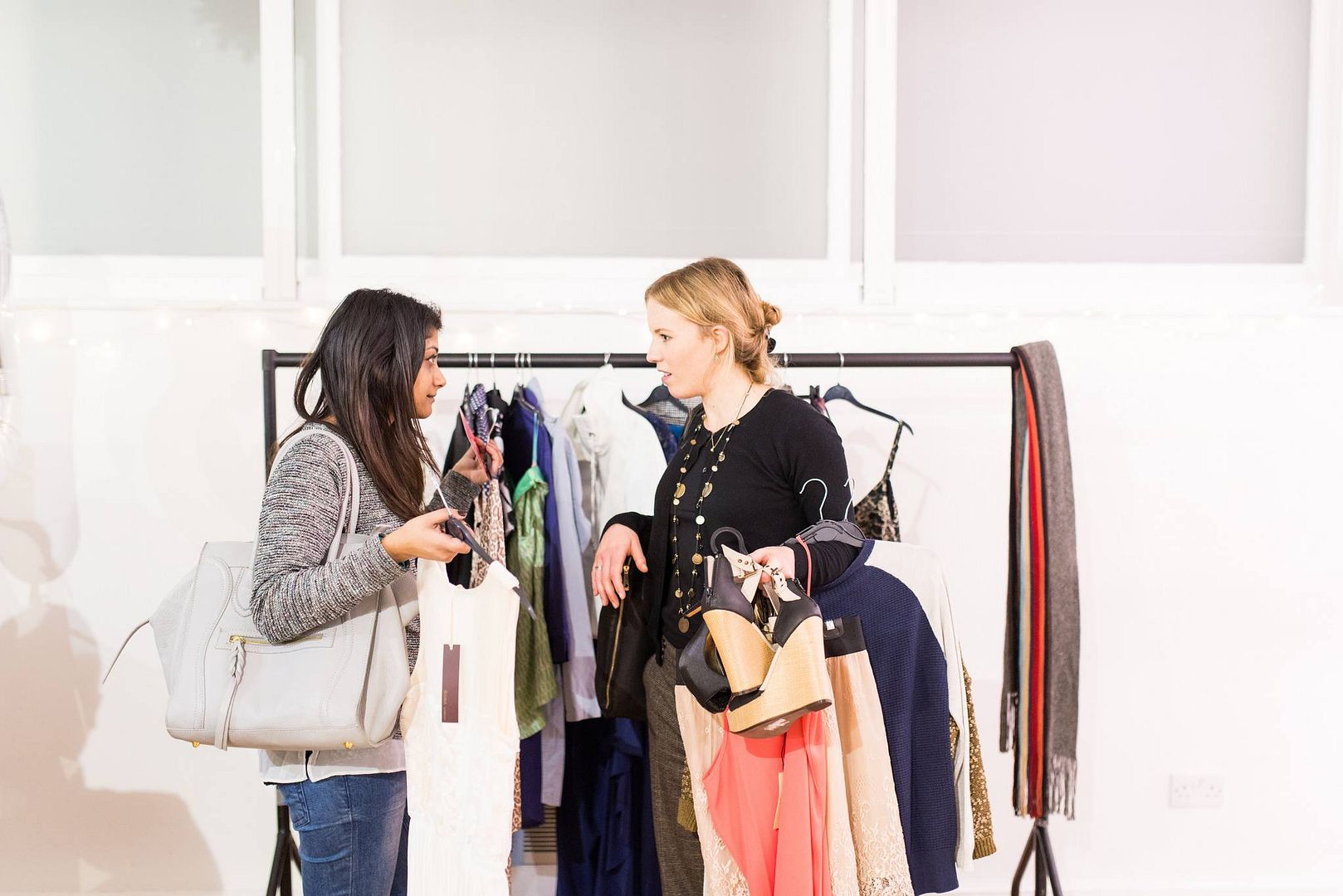 I actually picked this dress up at the latest Voucher Codes Swap Shop. I've been to three of them now and I seriously pick up some good stuff every time. It's such a great concept bringing in clothes that you don't wear and going home with some new pieces. It's also great for a wardrobe clear out - which I'm definitely due.
There were a lot of pieces with tags still on them too, while the likes of Dorothy Perkins and Matalan donated a few brand new pieces too.
This dress is from Soma London, which I'd never heard of before, but it was completely new, with the tag still on. So it was calling my name when I saw it from the distance.
Also, we need to talk about the incredibleness of my new shoes. Dorothy Perkins are acing it with their shoes at the moment and they last so well. My last pair was worn to death and then replaced with an identical pair. But these are so pretty and so perfect for party season. I have a habit of dancing the night away while in heels, and I think these are the ones that'll be seen at most of the parties I go to. The sparkles are perfect for a party.
And check out this cool necklace from Susan Caplan. She does really stunning vintage inspired jewellery and the collections have such a great 'vintage-meets-contemporary' feel to them. The pieces are all so unique and this necklace is like nothing I've seen before.
Caplan travels the world looking for the most beautiful pieces and they are currently exclusively available from ASOS.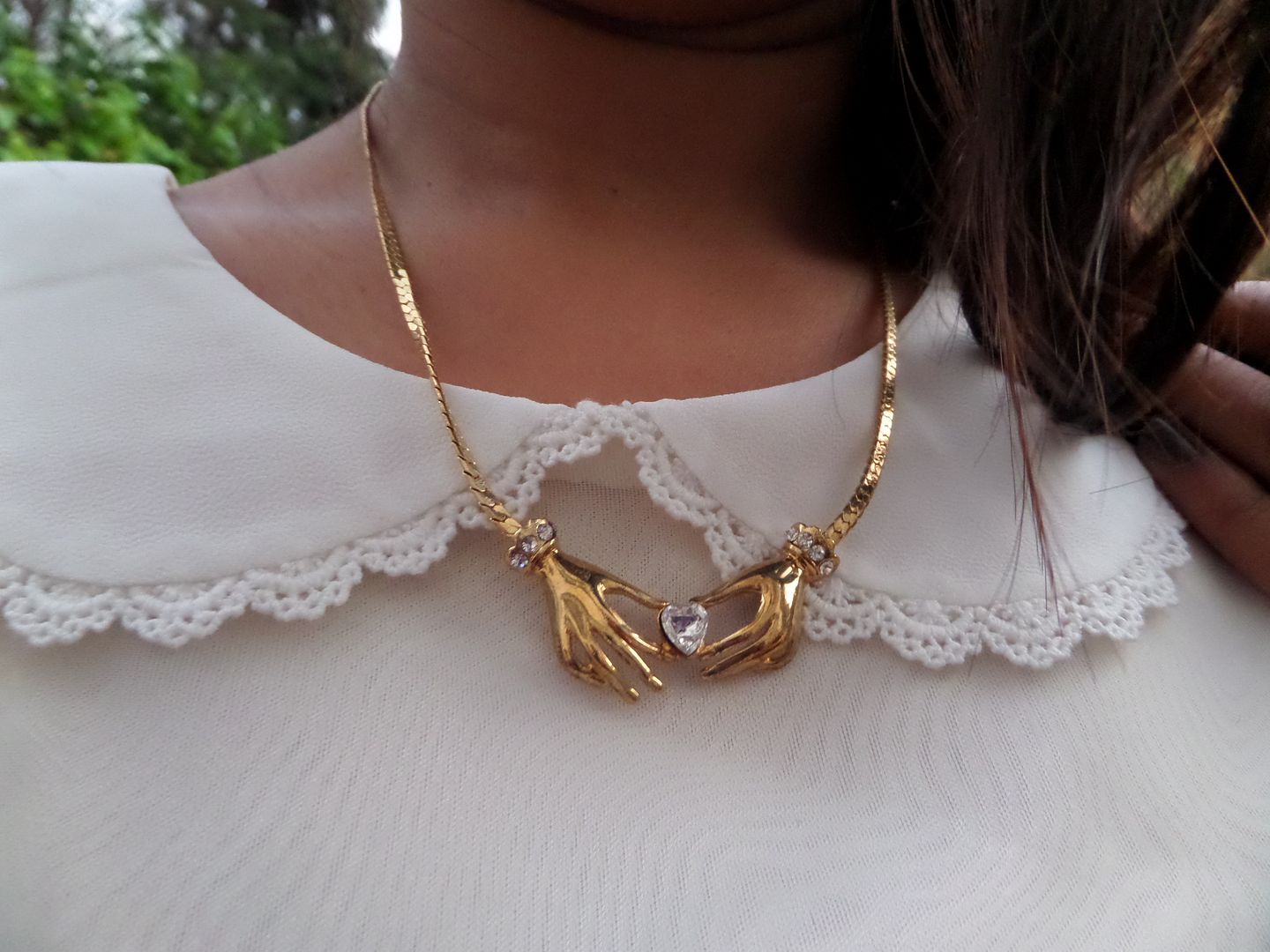 Sherin xx