It's cold. Really cold right now. I've been snuggling up in hoodies and jumpers, while trying to still remain even slightly stylish.
Wearing:
Jumper - River Island
Skirt - Republic
Shoes -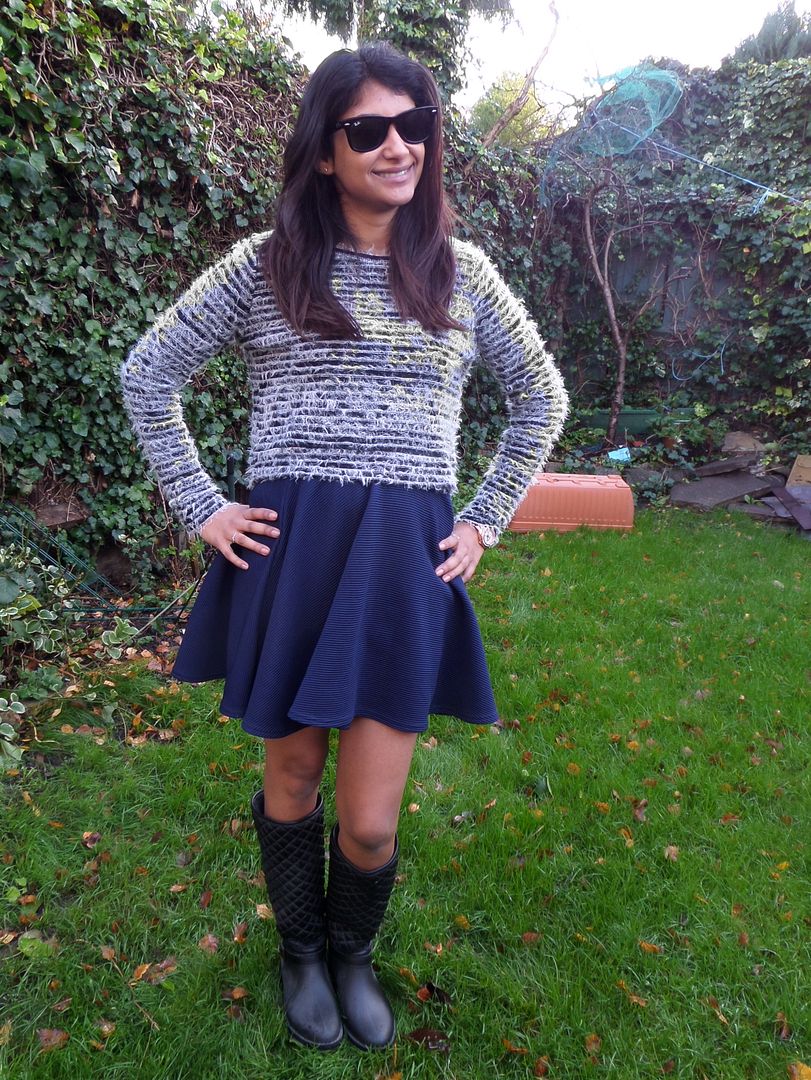 This Take 10 is sponsored by River Island and we were able to try out some of their really cute knitwear. I do find it difficult to remain stylish and warm, but River Island have made it easier. This jumper is the cutest piece ever. It's so fluffy and warm, and makes me want to just huddle up and relax.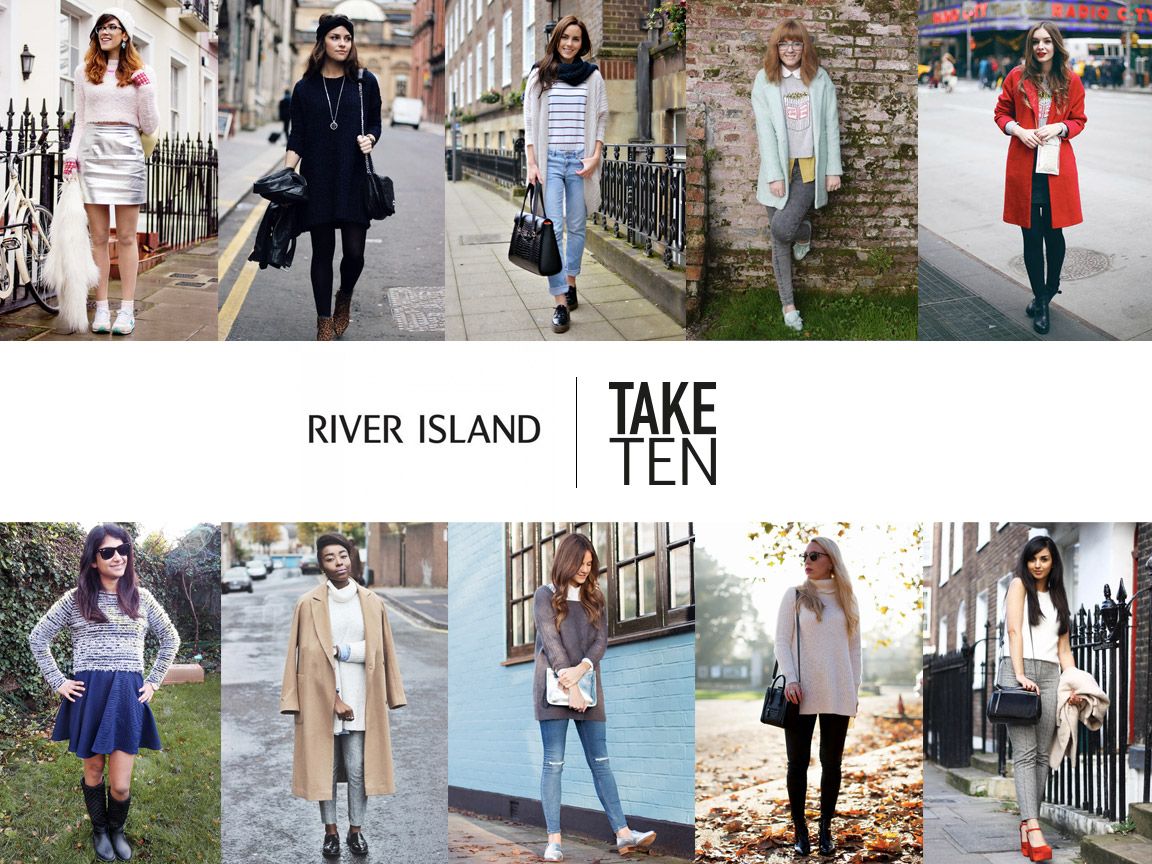 Lucy
|
Vicky
|
Amy
|
Olivia
|
Caroline
|
Sherin
|
Remi
|
Kim
|
Melissa
|
Dunya
Sherin xx