It is officially party season and that means one thing - dressing up. I have a fair few Christmas parties coming up and I'm so excited to wear pretty and sparkly dresses.
This Take 10 is thanks to Free People. They have a large variety of really pretty party dresses and we were given the opportunity to pick our favourite. This one won it for me. I love that it's actually a bit edgier compared to some of the other party dresses out there. I think this might be the one for my work Christmas party.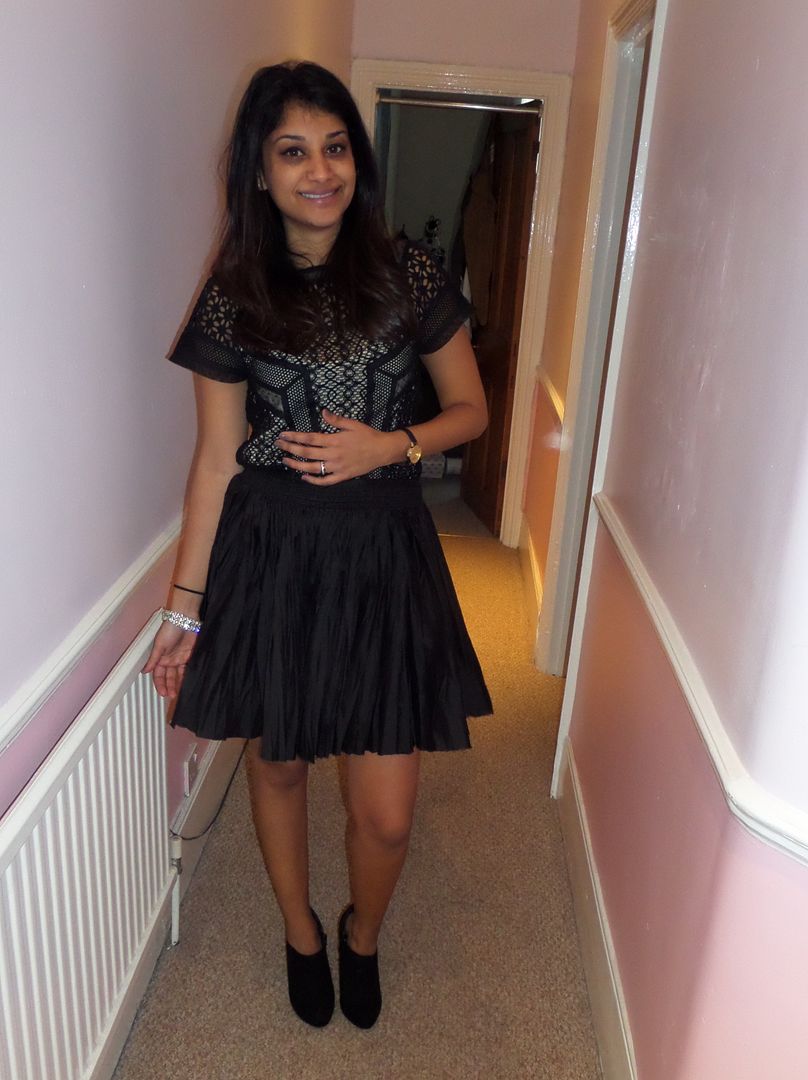 We've had a few line up changes in Take 10, but we have some lovely new faces and exciting challenges coming up. Check out how they styled theirs too.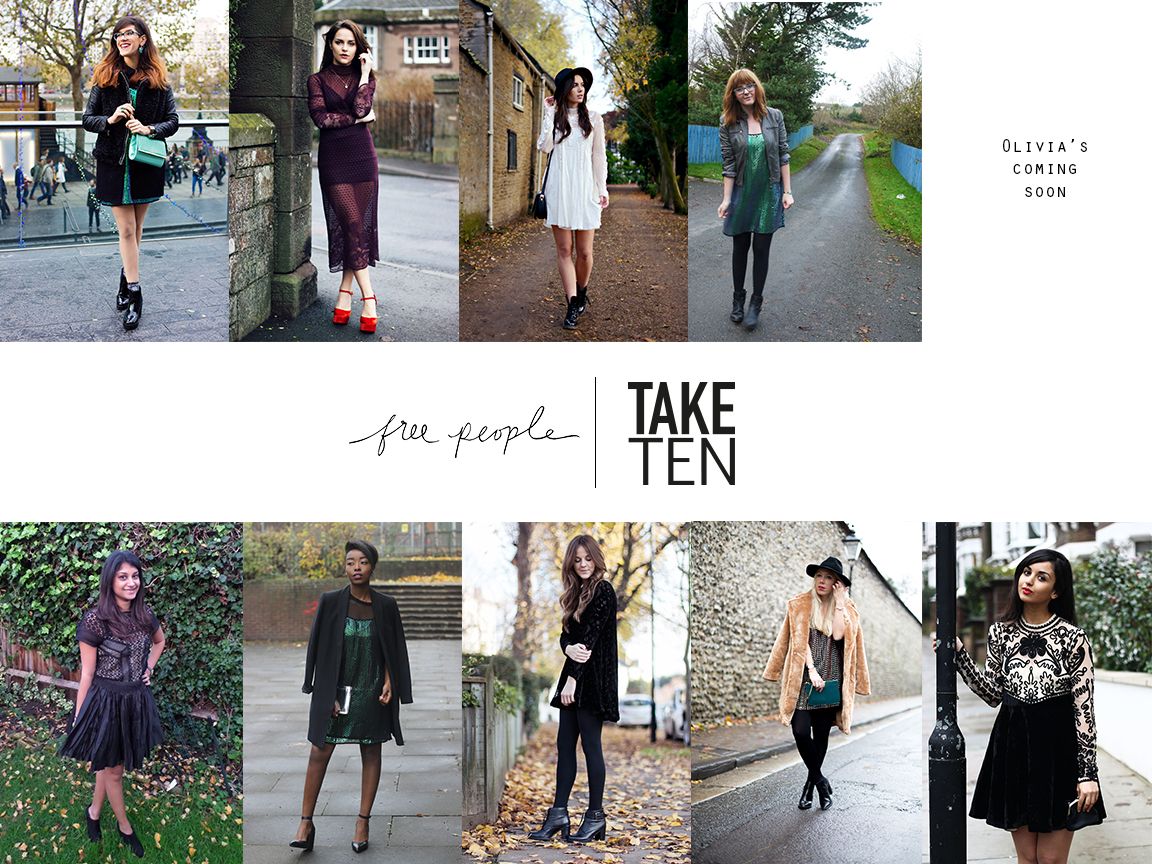 Sherin xx