I've been to quite a few of the Connected Music gigs with HP, but their recent Professor Green one was one of my favourites.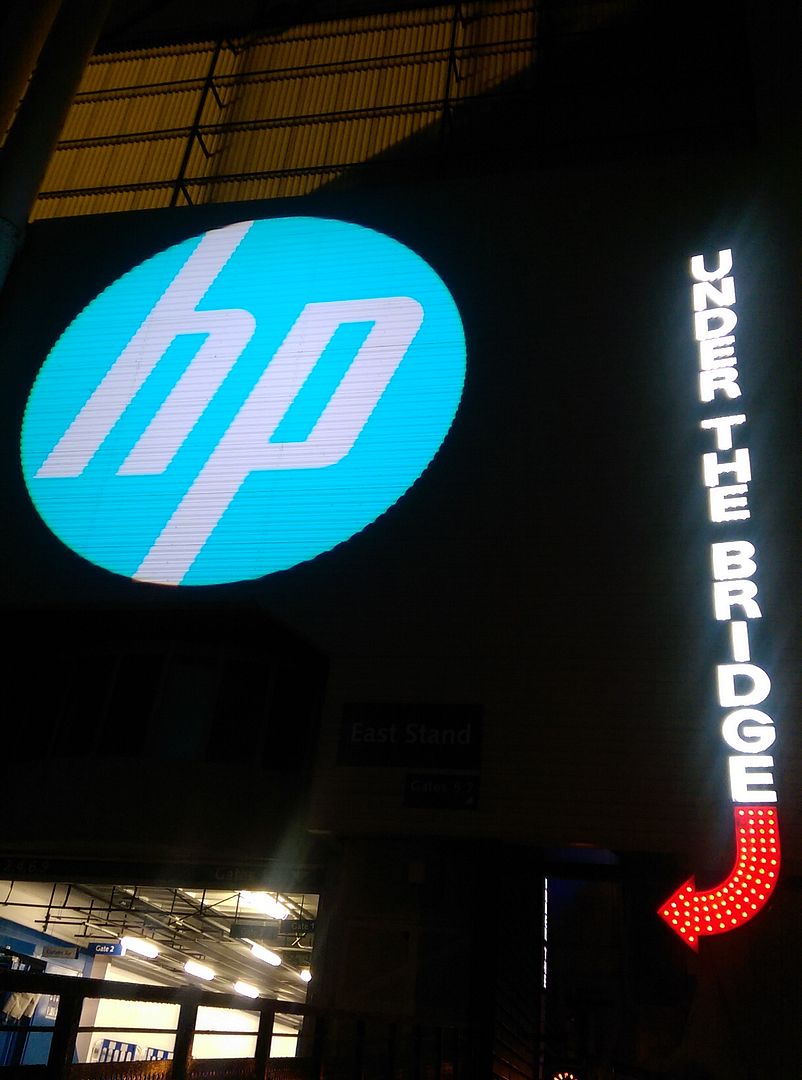 It was held at Under The Bridge, which is in Chelsea's Football ground, which is a lovely venue. Before the gig though, I got to have a look through some of the new HP products and I definitely had fun playing around with them - expect a review in the next few weeks.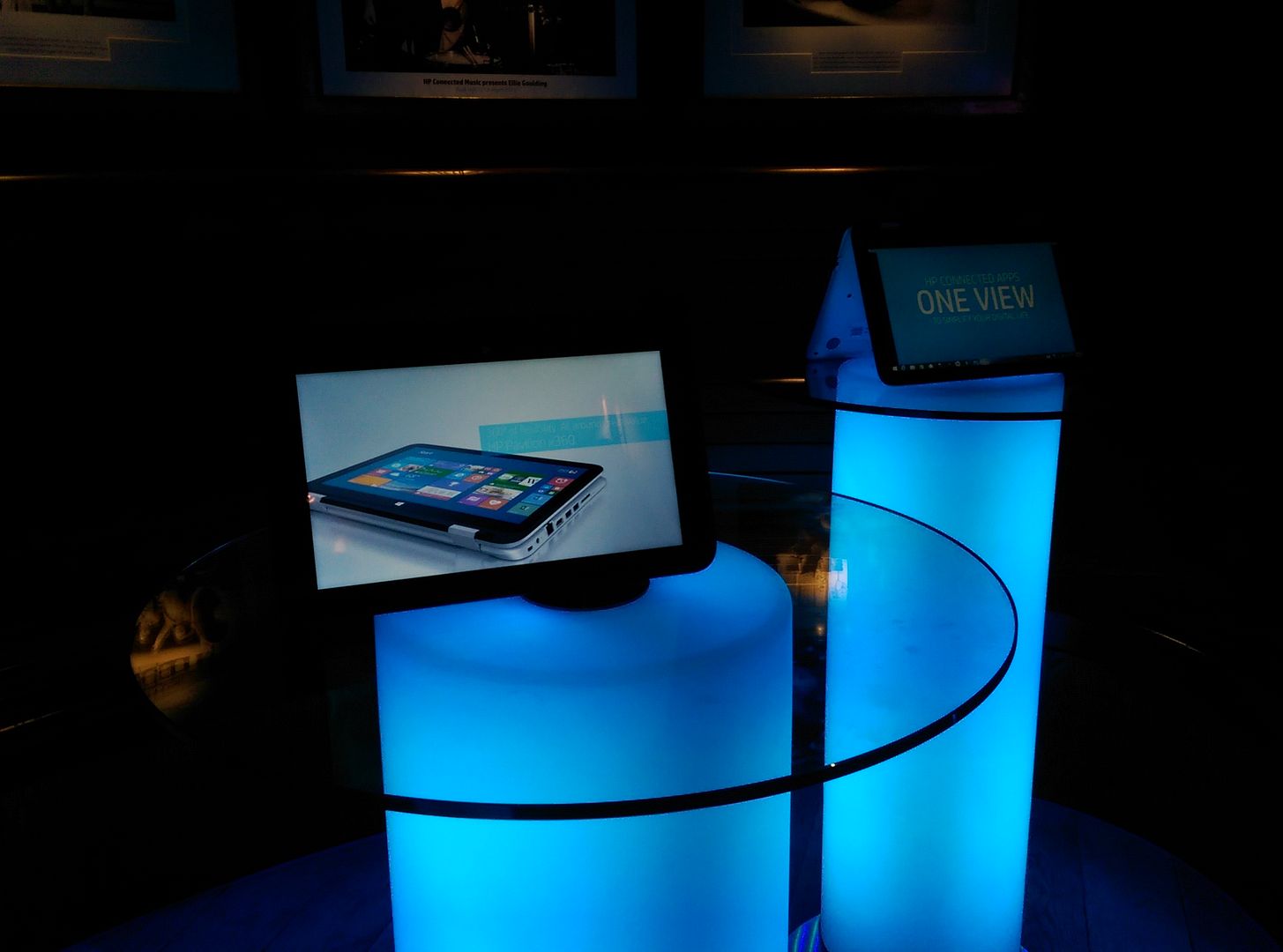 But Professor Green was amazing live. I've seen him once before and he was brilliant then. He has some great onstage chat and the crowd was loving it.
I love that HP do these Connected Music gigs. After fashion, music and technology (and cars) are my favourite thing and I love seeing how they mix together. These gigs show how well the two work together as they're always streamed live and have the video up after too. The gigs always have new tech to play with and there's always fun stuff going on. There was a super photo booth, with a wind machine too!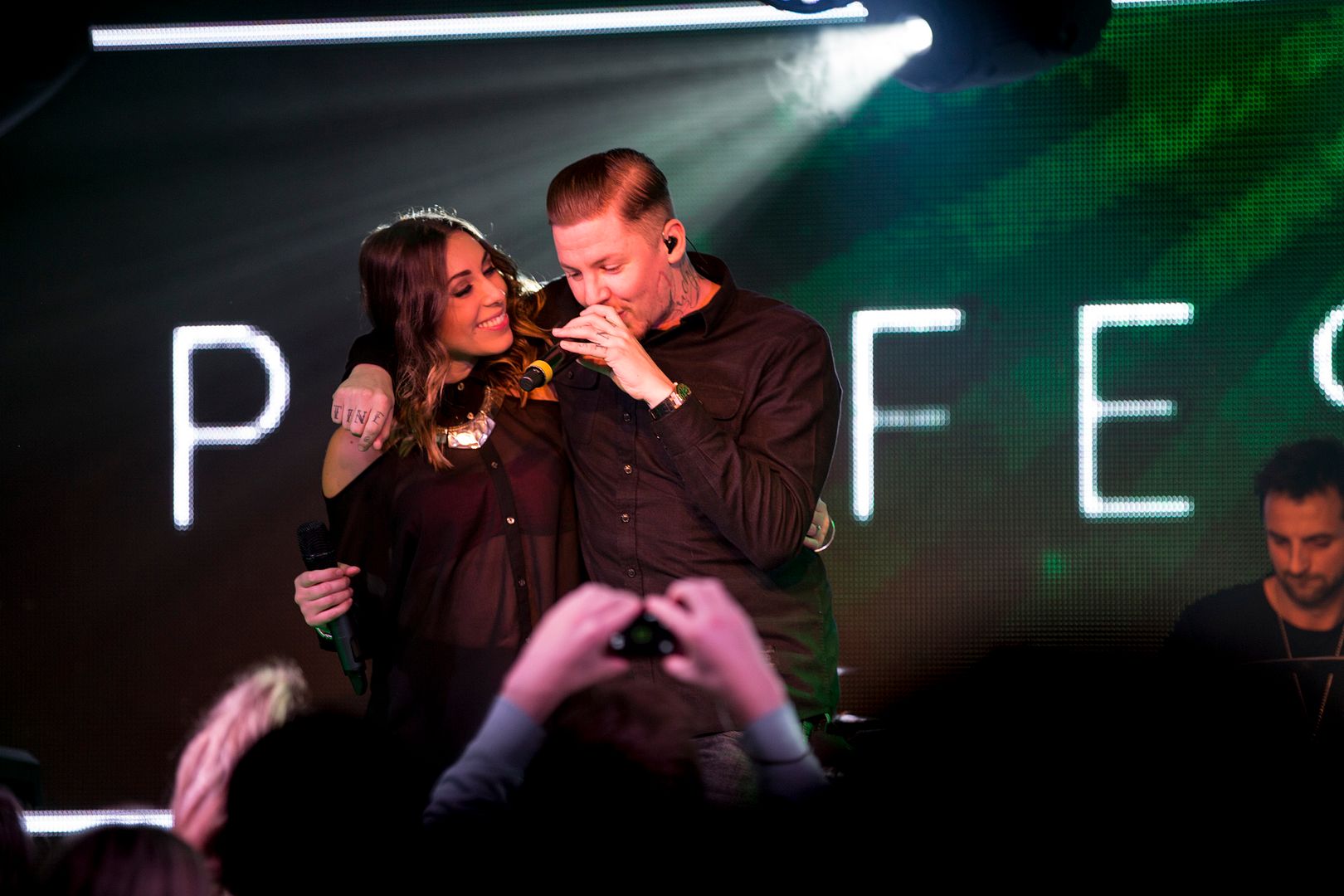 Sherin xx
P.S. Pictures thanks to HP.