While I have no New Years Eve plans, as yet, this will be the dress that I'll definitely be wearing to ring in the new year.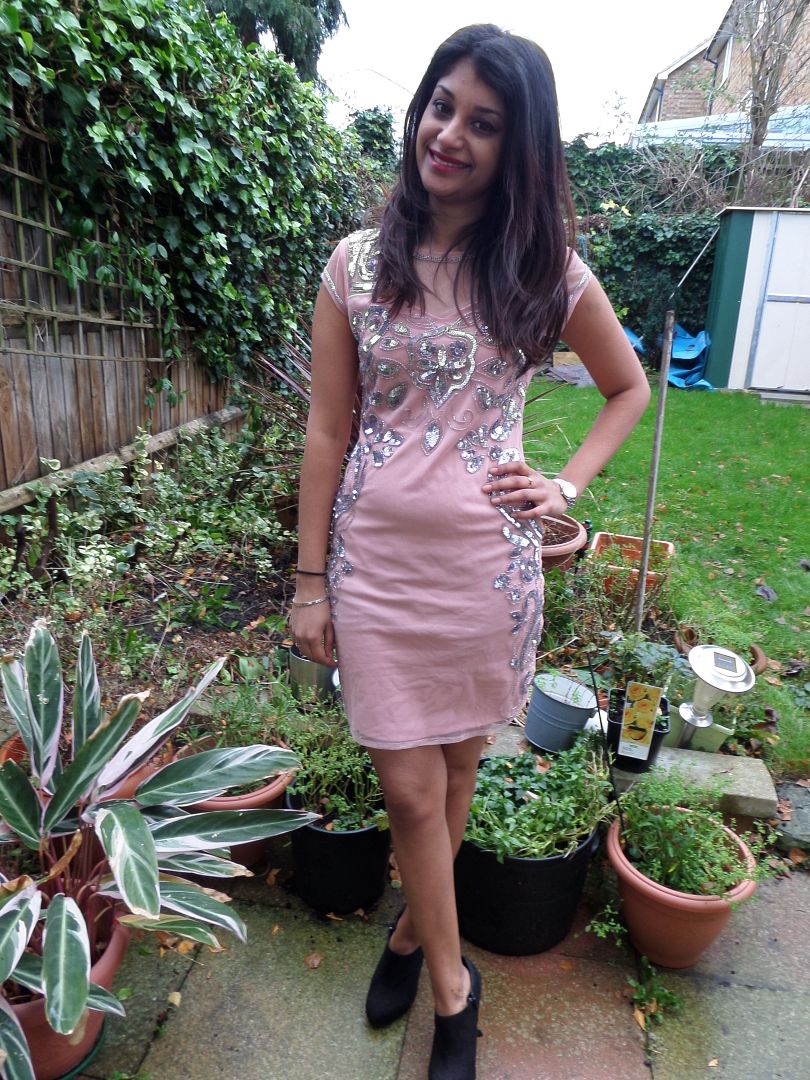 Wearing:
Dress - Boohoo
Shoes - Dorothy Perkins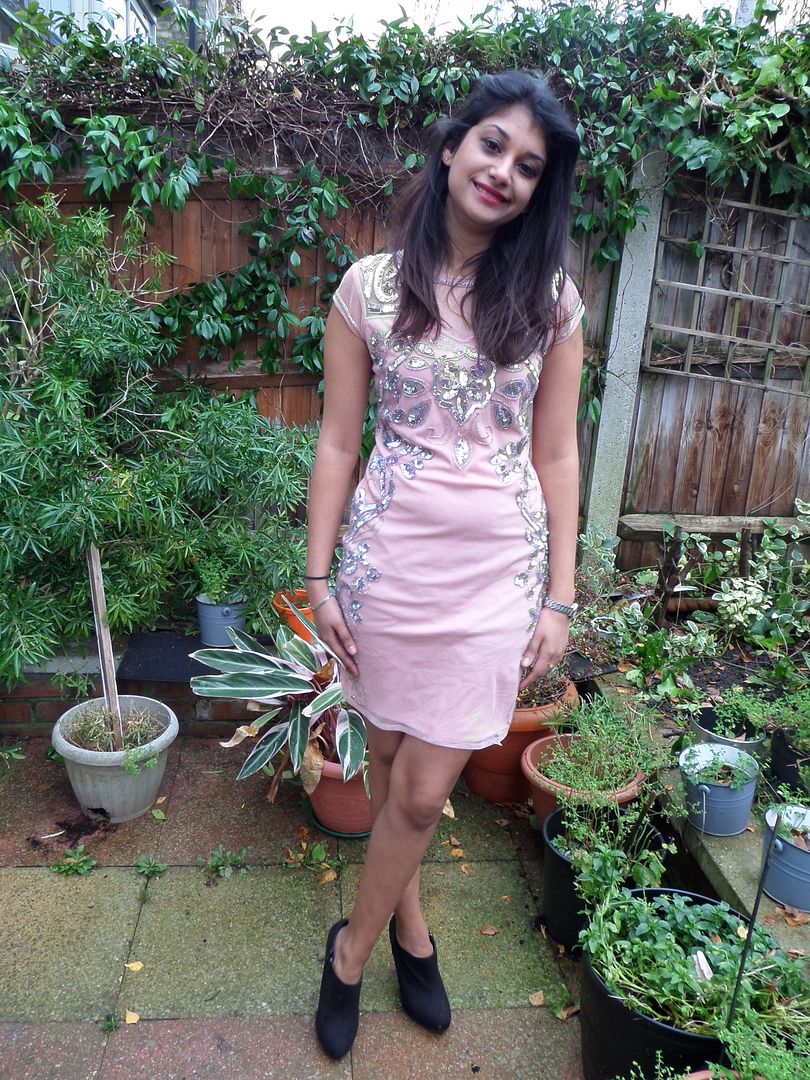 Everything about this dress is perfect. It fits so well, and I love the colour and embellishment - makes it perfect for a party. This now means that I'm determined to find a party to wear this too.
I know it's a bit cold for bare legs but I'm going bare legged to all my seasonal parties this year, so I'm getting as much practice as I can and getting used to the cold. I really need it to be summer again so I can actually wear nice things without freezing.
I picked this beauty up at the recent Boohoo Christmas Party. I've been going every year for the last 3 years and it's always one of my highlights of the season. There was a proper 3 course meal - which was delicious - alongside a Santa and lots of treats in store for us.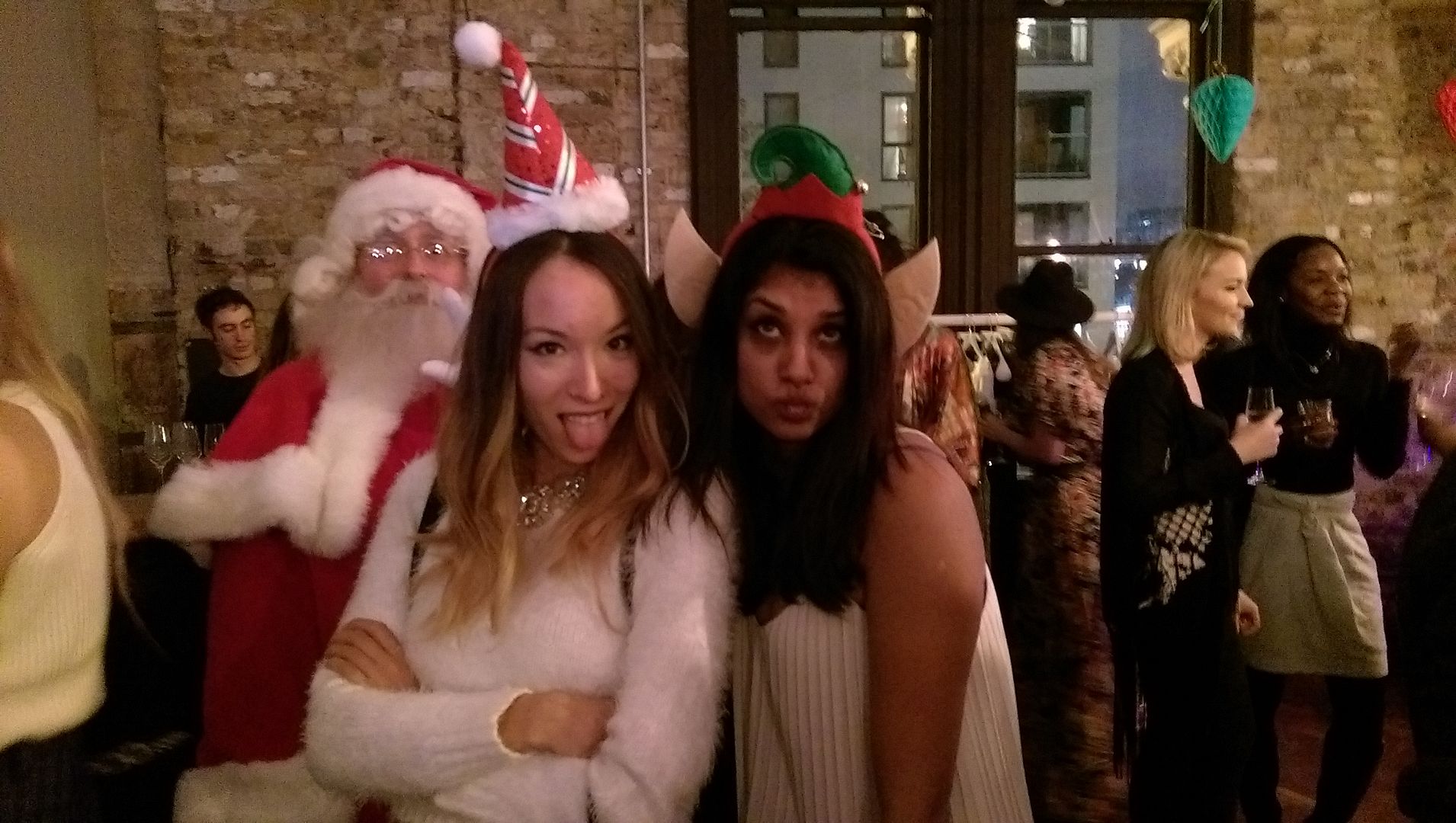 I am massively impressed by the Partywear collection at Boohoo this year too. There are some absolutely beautiful pieces online at the moment. That bright dress is perfect for the more formal parties you might have coming up, while the shiny looks will make you stand out.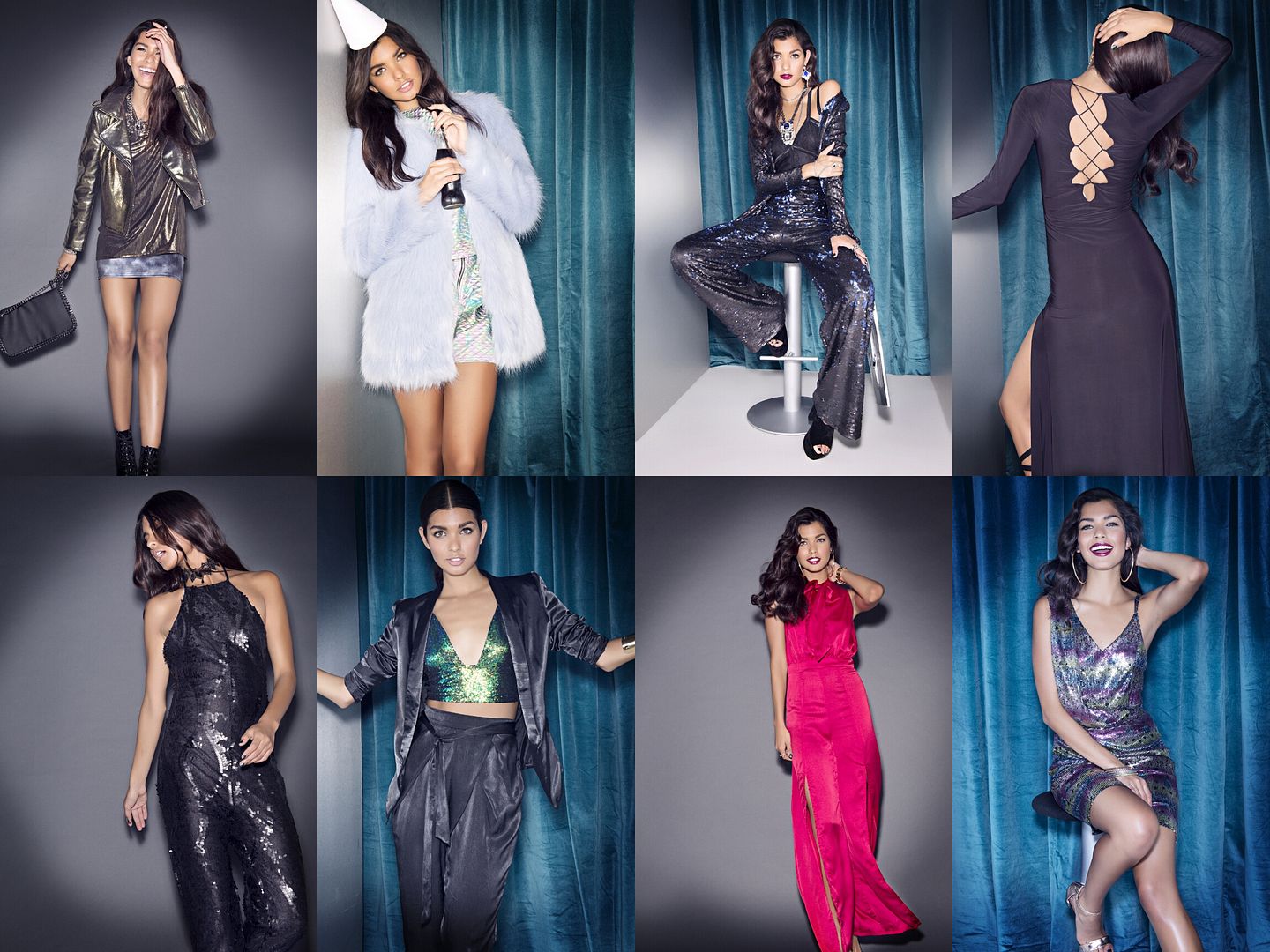 Sherin xx