Hopefully you've all got your party looks together and organised. If not, there are still some great last minute dresses you can get, without breaking the bank too.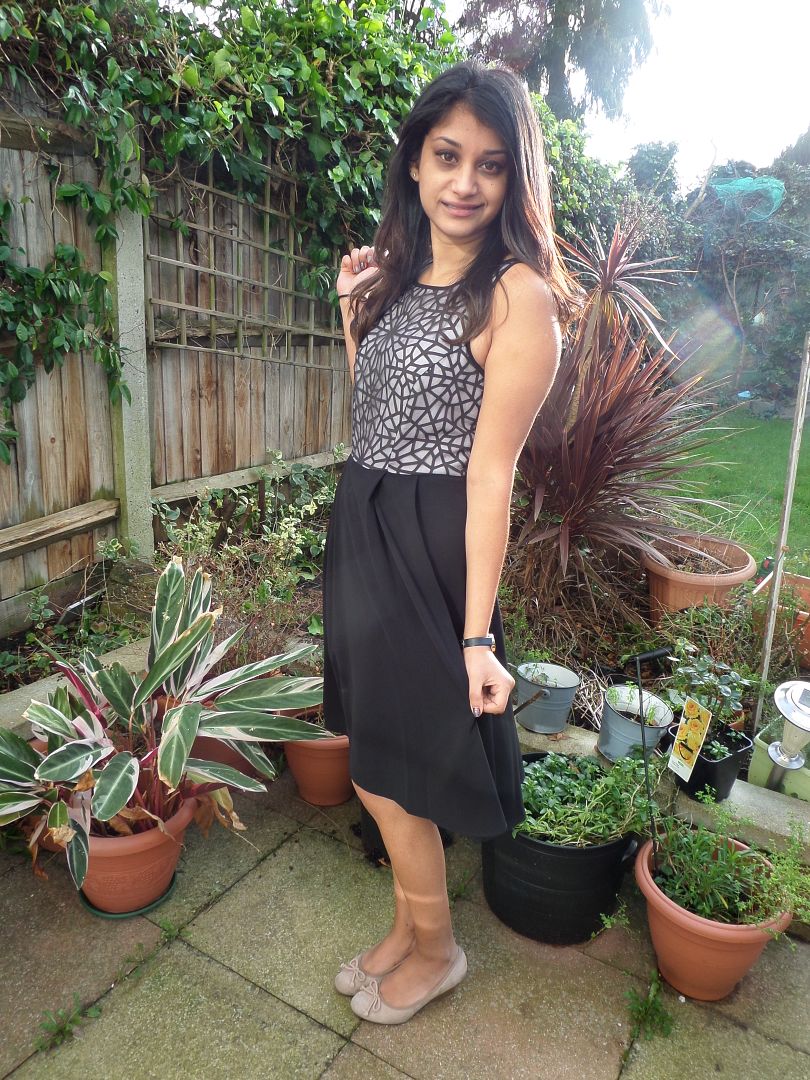 This dress was George at Asda and I couldn't believe how amazing it was. It fit like a dream and I loved the detailing at the top. I think this dress is perfect for a nice casual Christmas gathering: maybe Christmas Eve drinks or if you're doing Christmas at home. It's a really sweet dress so perfect for anything over the festive period.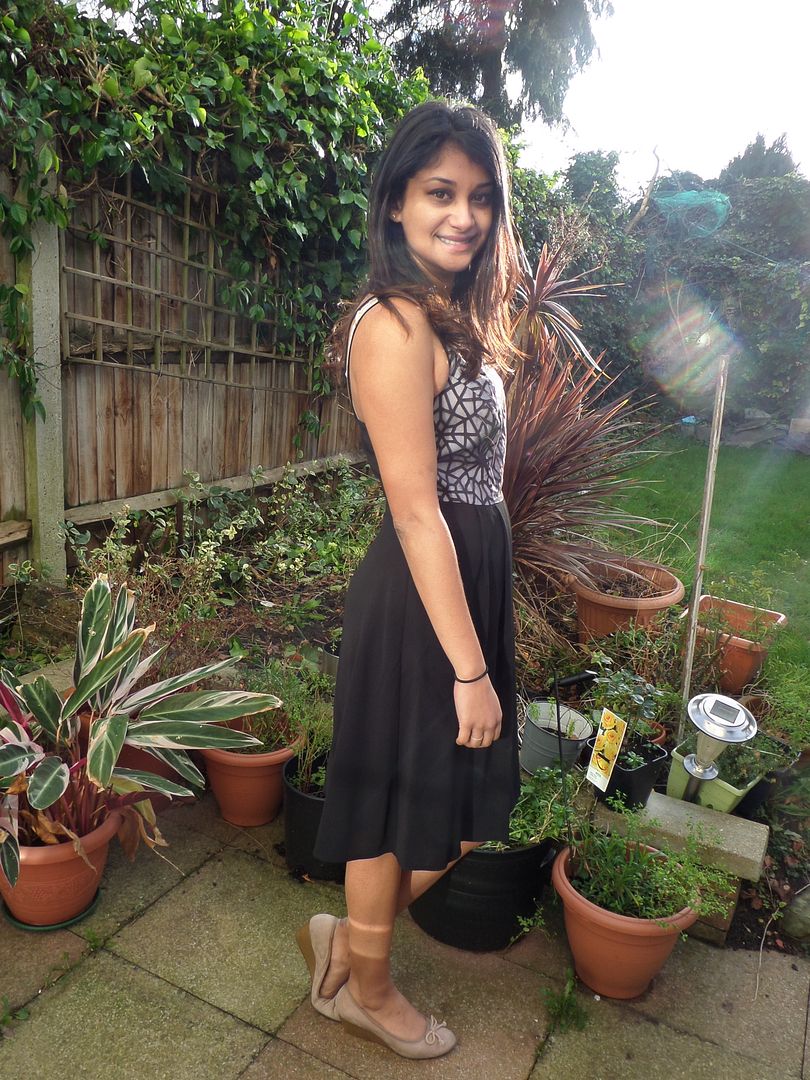 I haven't checked out George at Asda in a while and I was so impressed when this arrived. It's lovely quality and a dress I can see myself wearing throughout the summer (when it comes) too.
And no massive heels for me for a while. I've spent a lot of time these last few months in insane heels and my legs have had enough. I even had to change out of my heels into flats at 11pm at my Christmas party. Who am I? I remember the days when I could party till 4am in crazy heels and still manage a chunky heel the next day. Hopefully I can build up my tolerance again in the new year. But in the meantime, I'm glad to have a large range of
comfortable wedges
to keep me going. Most of my parties are over, so I think it'll be comfy shoes for me for the rest of the year.
Sherin xx