You saw part one of my last minute gift ideas a few days ago, now it's time for part 2. If you really are leaving everything this last minute, you and I are destined to be best friends. I'm going shopping on Christmas Eve! Wish me luck.
Perfectly Put Together
Perfectly Put Together, from a London branding agency - Together Design - is a new shop and is full of cute and quirky little things. Their Gold Rush collection is exquisite and is full of games, jewellery and homeware. Everything is so pretty and they make perfect presents for anyone who likes something pretty.
Watch Shop
I think we all know how much I love watches, so as you can imagine, the Watch Shop is one of my favourite places. They have a huge variety of brands, with Daniel Wellington and Olivia Burton being my favourites. A watch is always a great gift to give, and these below are perfect for any fashion lovers. They also have a great men's selection!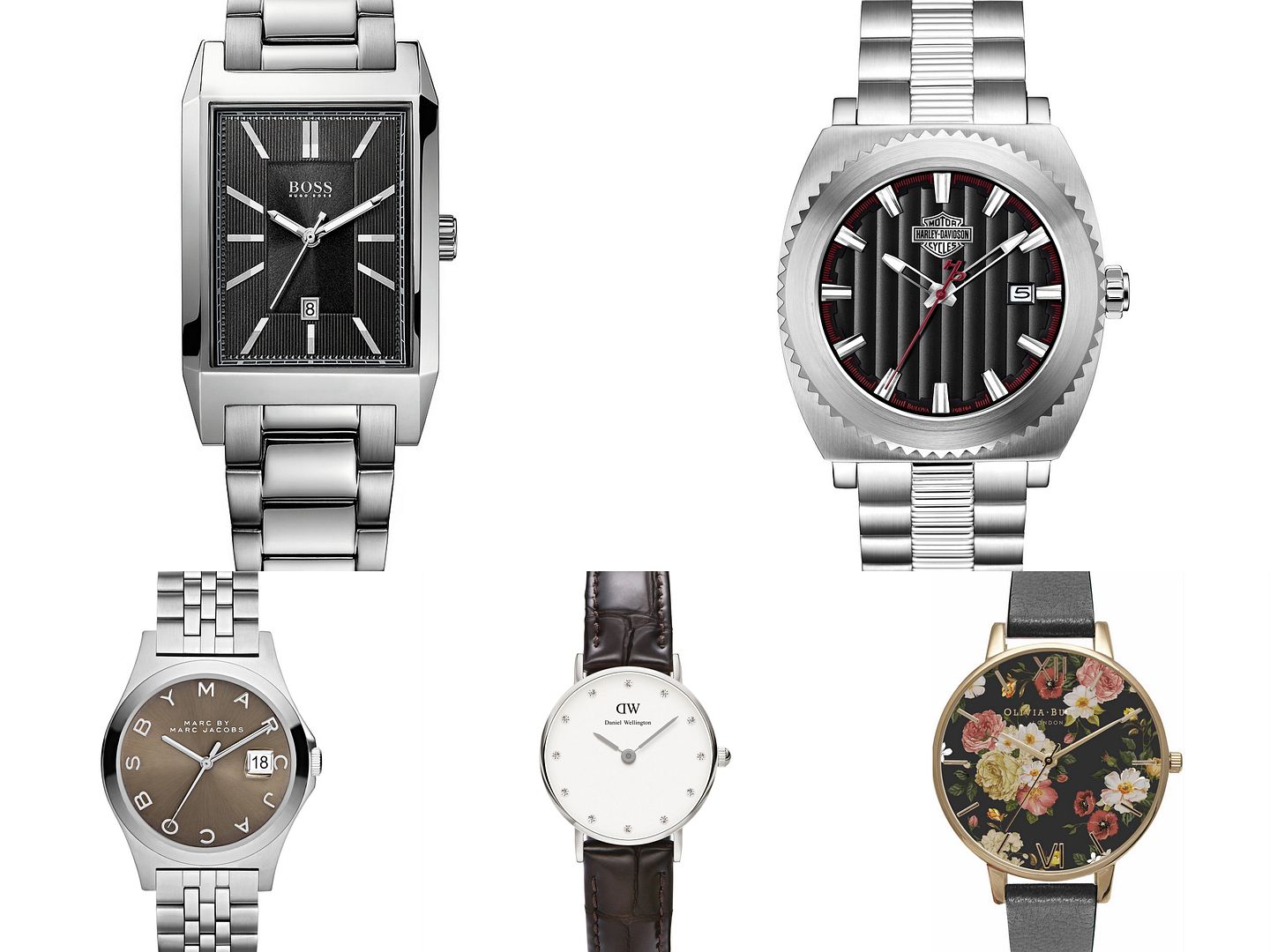 WH Smith
WH Smith has launched their new Katarina range and it is so pretty. They have the cutest floral print and they're available in store, so you can rush and get something now. I am massively smitten with the hip flask - I think it's the one thing in my life I need!
The Folio Society
I am a massive book lover and The Folio Society has beautiful editions of some of the classics. They are crafted very well and include illustrated editions of some of our favourites in the world of literatre too. These illustrations are specially commissioned and while many of the books include intriductions written by specialists. These aren't just books, they're something special that you can keep for generations. They particularly have gorgeous versions of Wuthering Heights and The Hobbit.
The Folio Society is based in Holborn so you can definitely run down to pick something up last minute.
Illustration by Rovina Cai from The Folio Society edition of Wuthering Heights.
Illustration by Eric Fraser from The Folio Society edition of The Hobbit.