If you're like me, you've done little or no Christmas shopping yet. Feat not! There are a few places you can go to check out, which will definitely help out.
Debenhams
Debenhams is the place to go for any girls in your life. There is a huge variety of beauty products particularly, and I really love the selection. The make up palettes are my favourite. Whether you're looking for something for that special someone, or some stocking fillers, Debenhams Beauty Department is your saviour.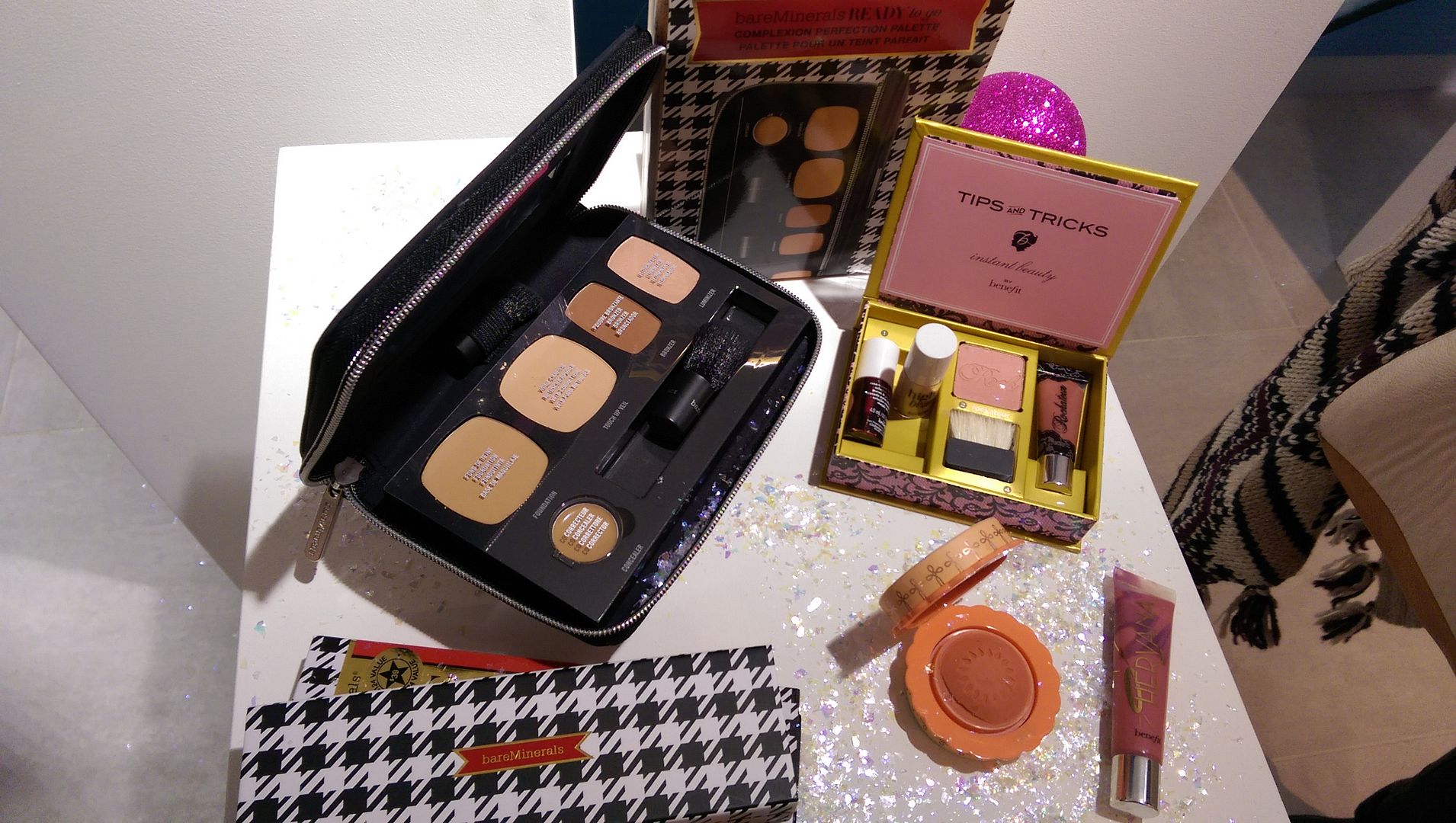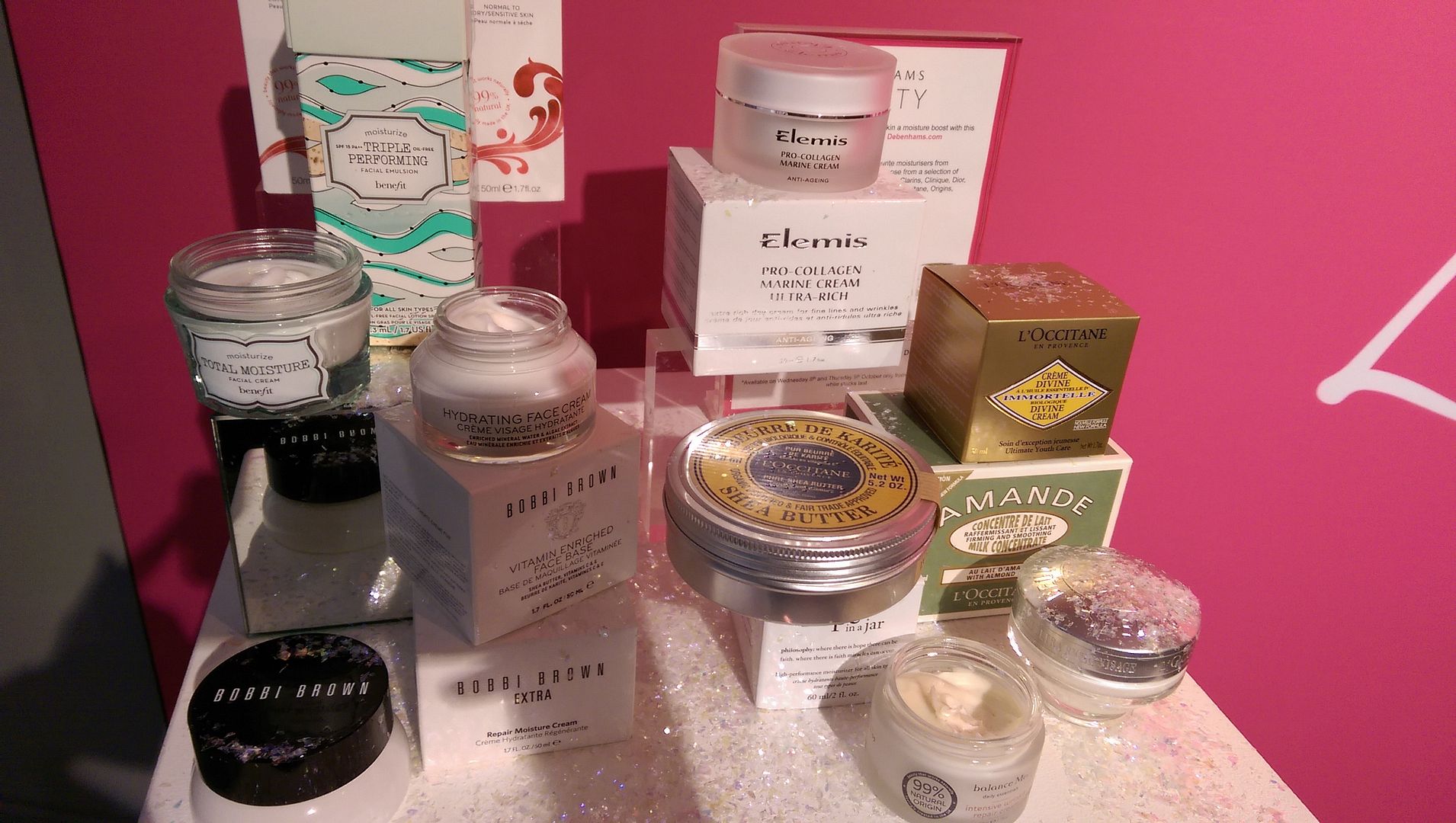 Such and Such
Such and Such has fantastic array of unique gifts that are amazing. From homeware to quirky furniture, there are some lovely gift ideas available. This indoor swing is my favourite thing on hte whole site. I've literally never wanted anything more than I want this swing. I'm definitely going to have to get it for myself.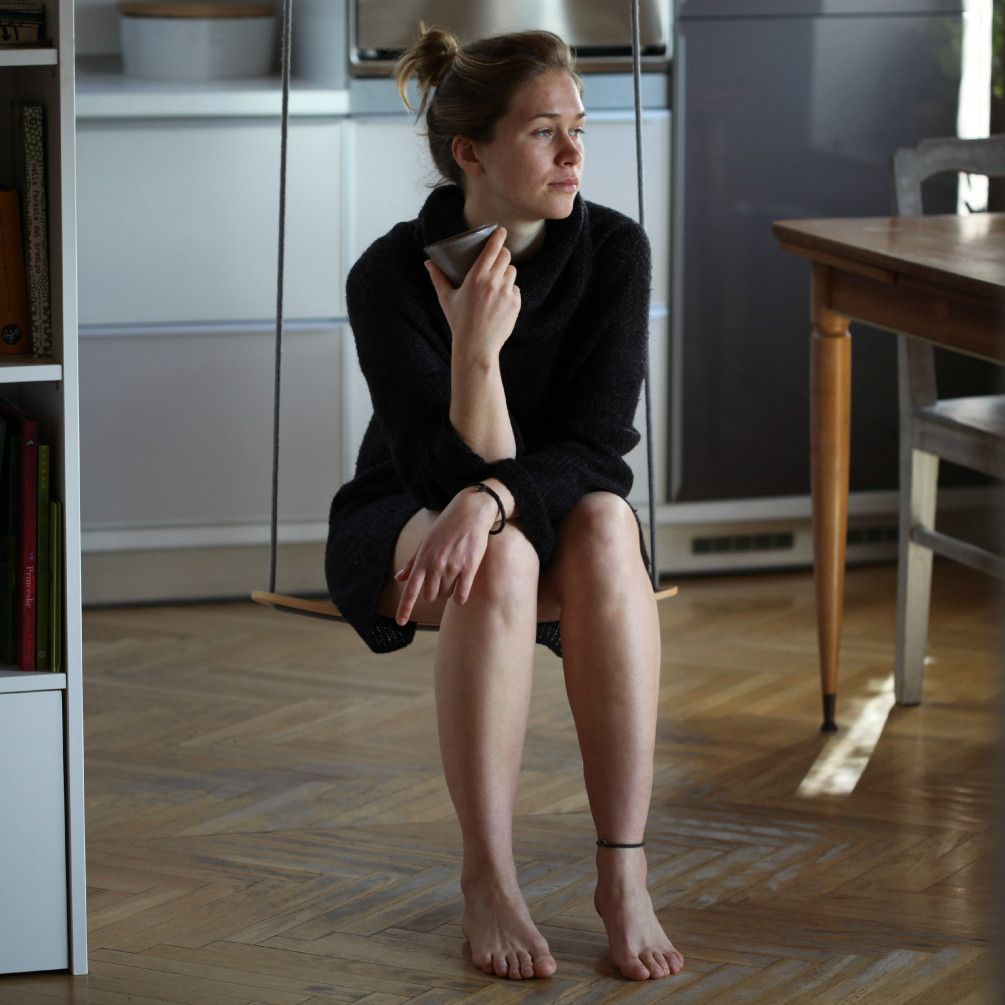 RedDog Bags
I recently came across RedDog and they have some lovely pieces, with the bagpod being a particular winner. It'll make a great gift too. It has a lot of different pockets and compartments so you can fit a lot of different things in. If you're like me, and carry everything around with you, you'll need an organised bag to find everything. It comes in different colours and the Italian leather gives it a luxurious feel.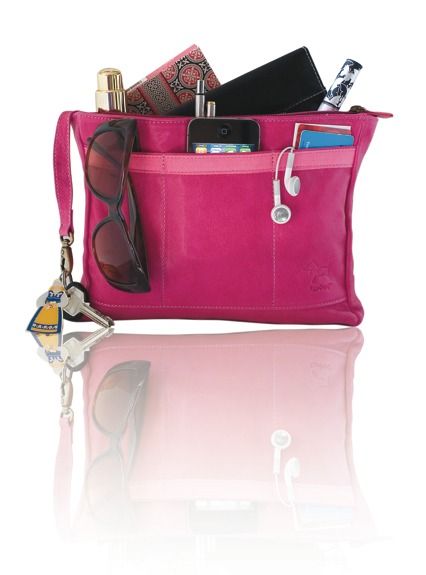 Goldsmiths
Jewellery is always a winner as a present and Goldsmiths has a great variety. They have everything from subtle glamorous pieces to fun bits for everyday wear. These earrings are gorgeous, and I am massively in love with the watches. Olivia Burton and Skagen watches are absolutely wonderful.
Keep an eye open for part two in a few days.
Sherin xx