I do love my technology. On a weekend, while in bed, you'll often see me surrounded by my laptop, camera, phone and Kindle, doing various different activities on each one, from blogging to playing games and watching Netflix.
My HP Notebook has been my trusted laptop for quite a few years now. It's never let me down and it's so lightweight that it makes travelling with it easy.
But I have known I've needed an upgrade and sleeker model for quite some time, and it was always going to be another HP.
I was very kindly given a stunning new HP Envy x2 and I am absolutely smitten. I'm in the process of moving everything over from my old laptop, and this one has been wonderful to have in my life.
It's not that big and is so lightweight which makes it perfect for blogging while wandering around the house, which is what I often do. The detachable screen is also amazing. It turns the laptop into just a tablet and works well as both.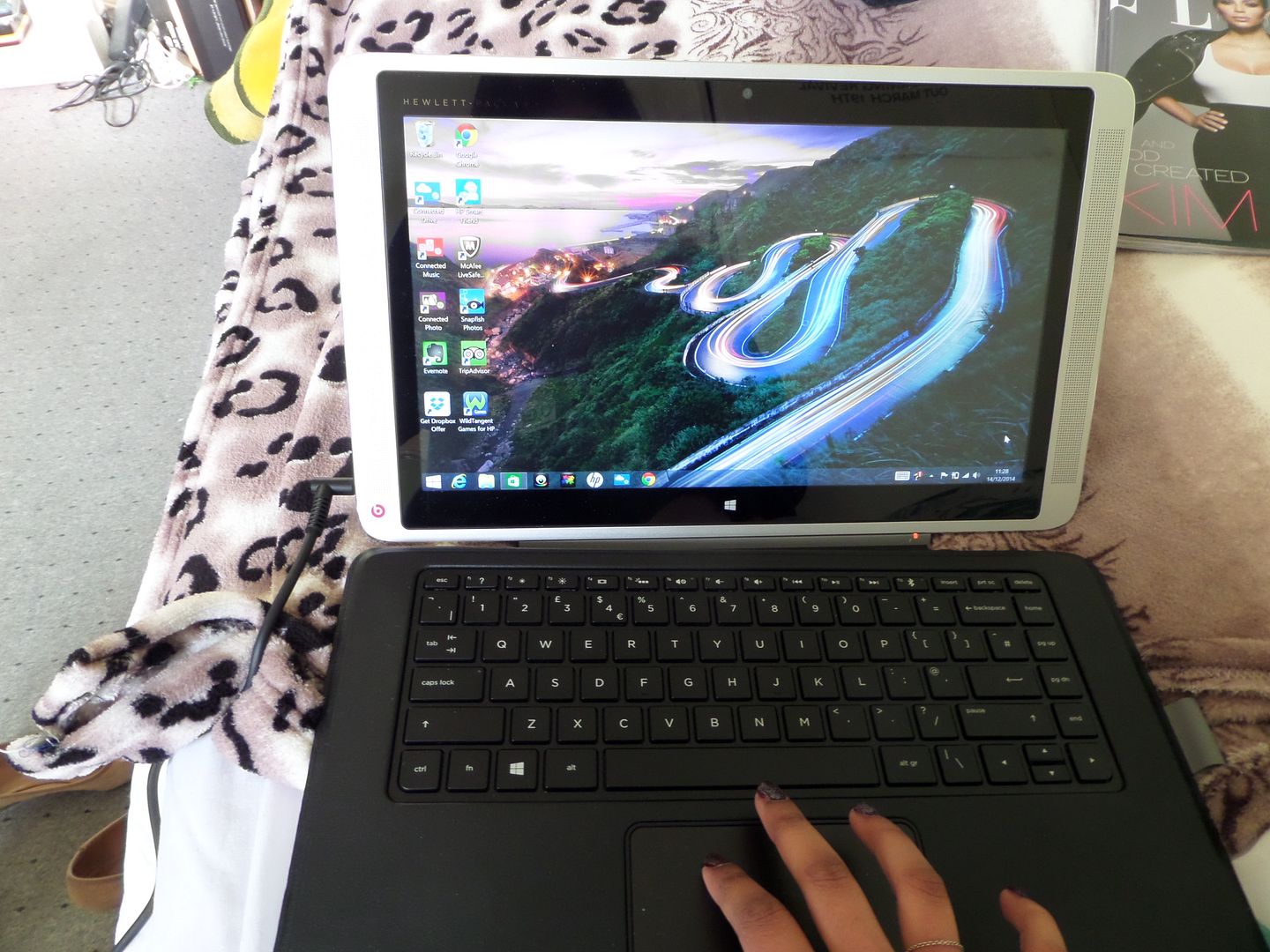 Having a laptop and tablet in one really makes life easier. It means that I have everything in one place, rather than split over devices. I can work, edit and blog on the go and not have to make sure everything is on the likes of dropbox or emailed over.
It has a standard Android app store, so I can download everything that I have on my phone etc to make sure it's synced, including my Netflix. I've just gotten myself a Chromecast which I've connected up to it, so it makes watching movies and videos on my TV so much better. That is essentially my Christmas break plans sorted.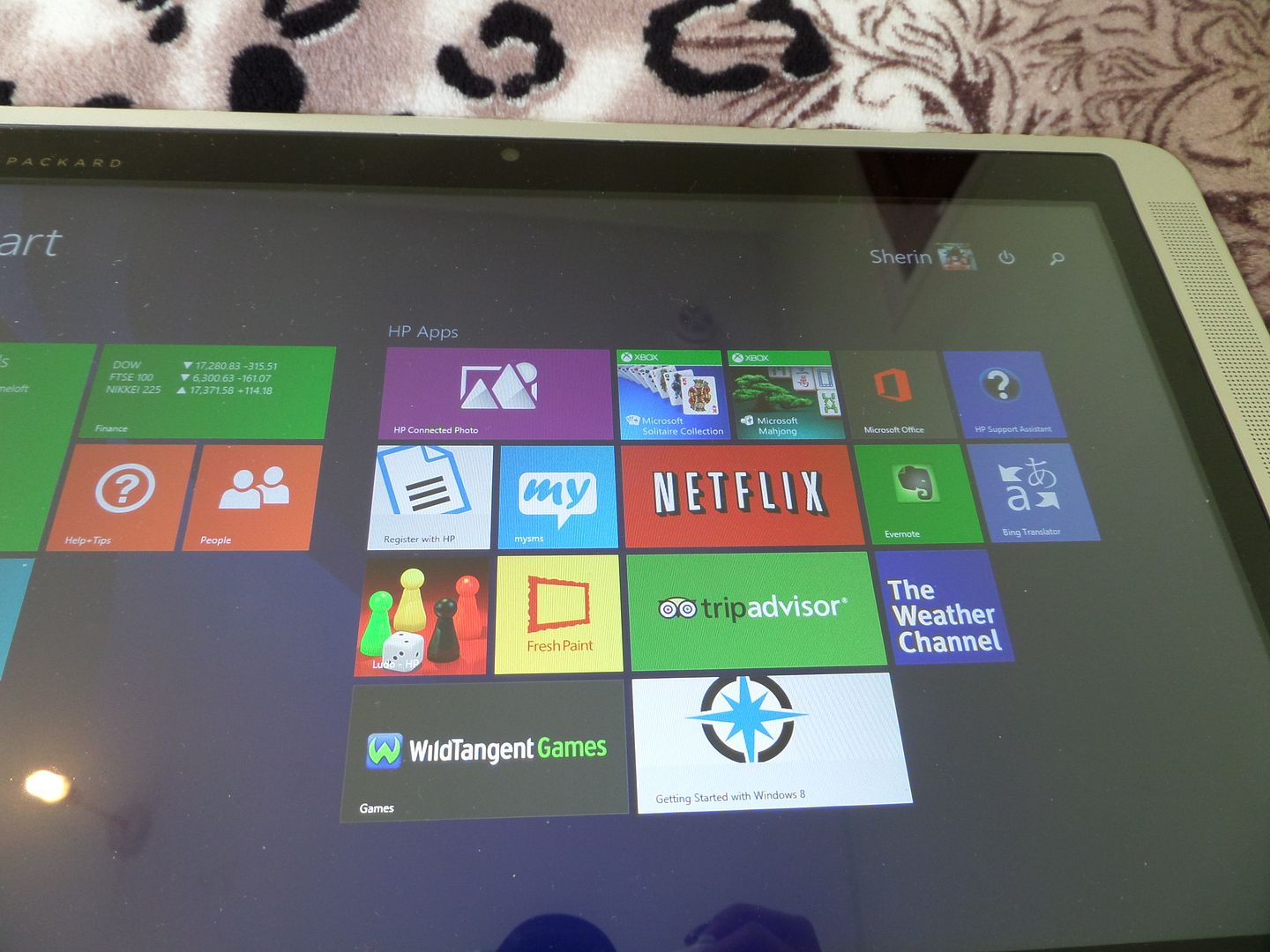 It contain BeatsAudio sound, so listening to Spotify or Youtube on it will be such a pleasure. More than anything, I can't wait to travel with this. Instead of lugging my laptop and kindle, I can just take this and I'll be sorted.
This would make a great Christmas present for a loved one, or even for yourself. It's a great new gadget to have and I can't wait to spend Christmas with it.
Sherin xx