I love discovering new cocktail places so I was excited to hear that an amazing new bar had opened round the corner from where I work: Simmons Fitrovia.
Simmons Fitzrovia follows on from previous Simmons branches, with mismatched furniture and quirky interiors. We had a quick tour around the bar and were massively impressed by the two floors. Both floors have a bar, and completely different vibes.
Upstairs is a classic bar - it's buzzing and fun, with a great atmosphere. Downstairs is a bit more low key, with little hidden caves that you can relax in.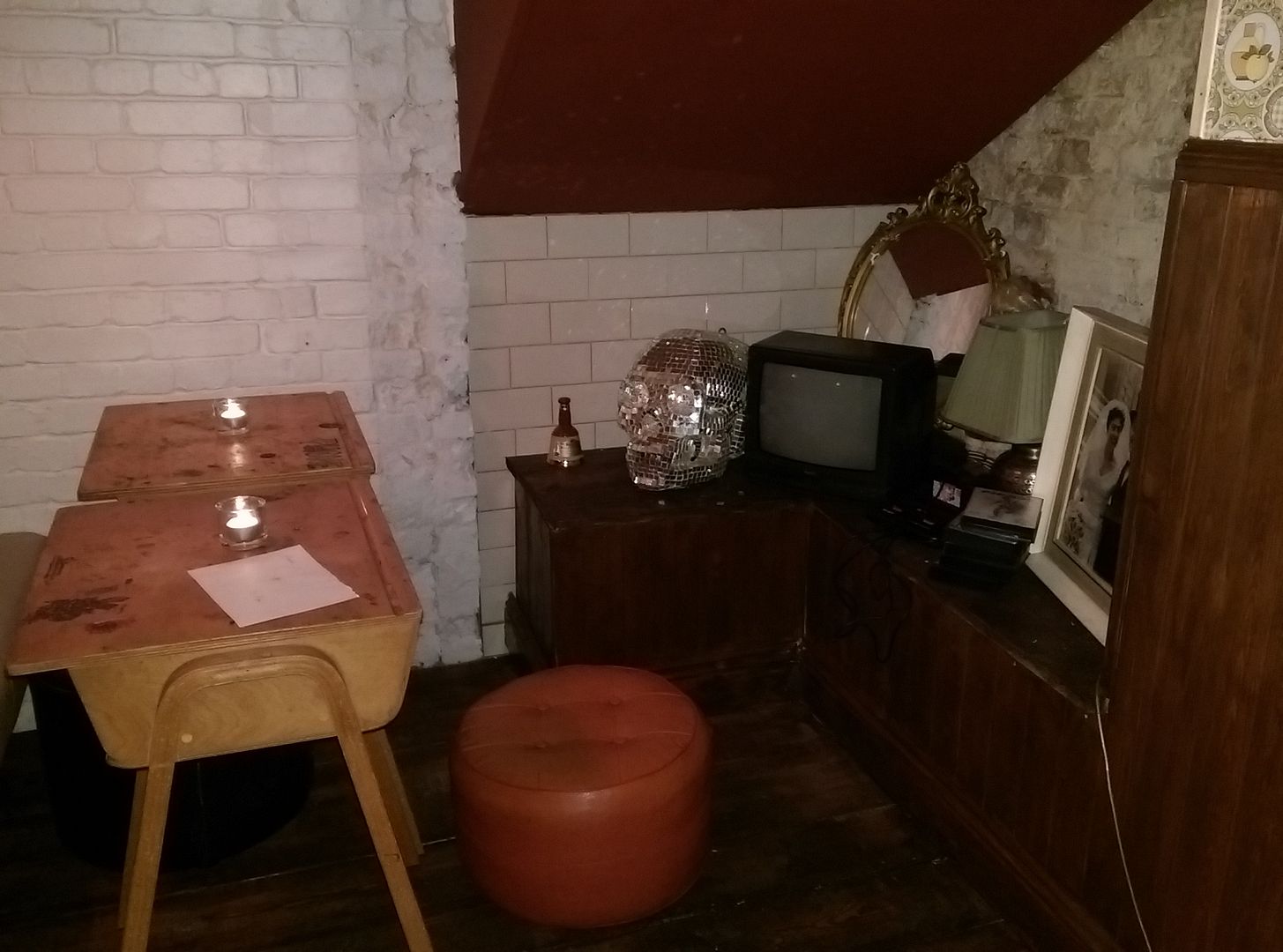 The cocktails were brilliant. We went in during Happy Hour, so enjoyed trying out a wide range of cocktails. The first round came in cute little teacups and were finished within the blink of an eye. I'm definitely going to head back to Simmons after a long day at work and unwind when I can.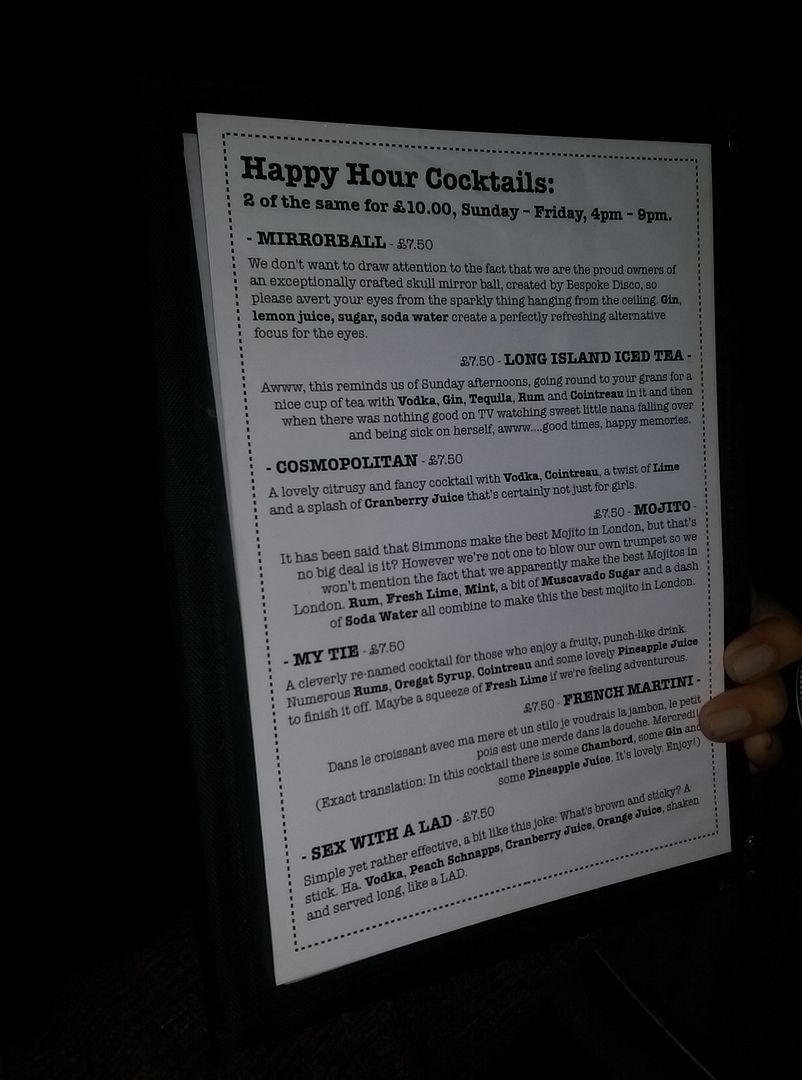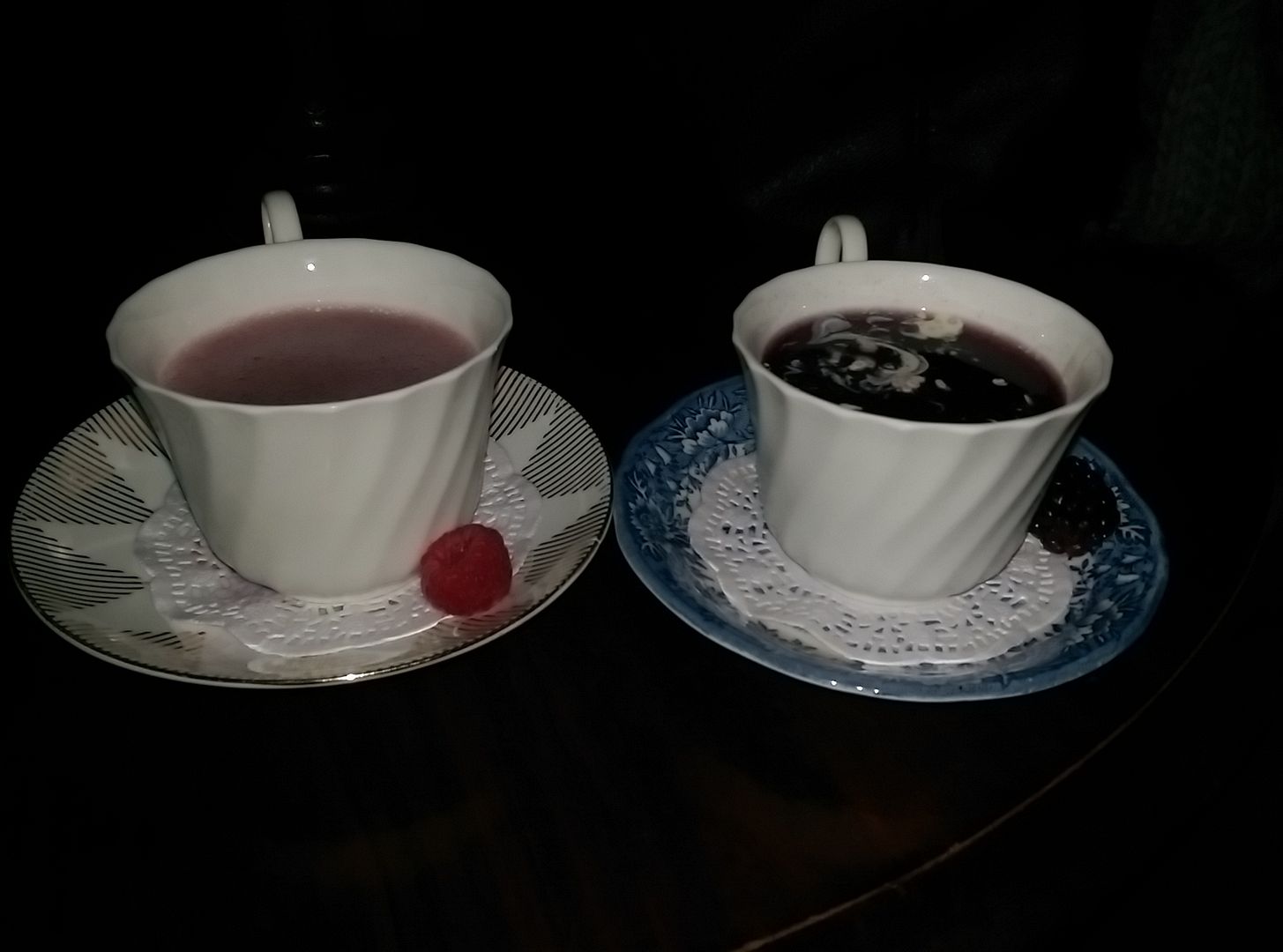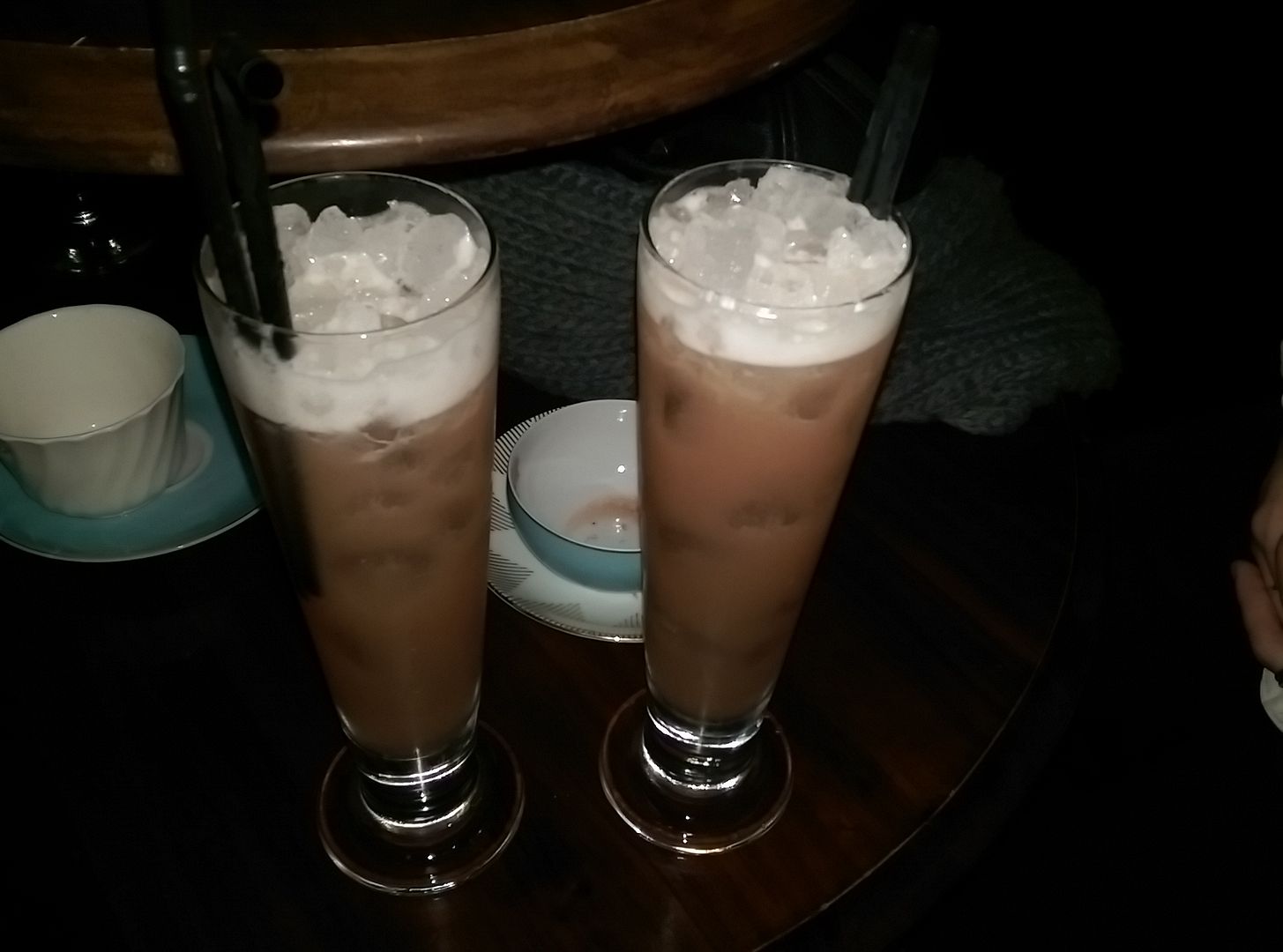 Sherin xx