2014 hasn't been my most experimental year for fashion. I realised I prefer my looks more basic and classic, instead of crazy or full of colour.
That saying, there have been a few fun looks I've tried out too. But here are a bunch of my favourites from the year.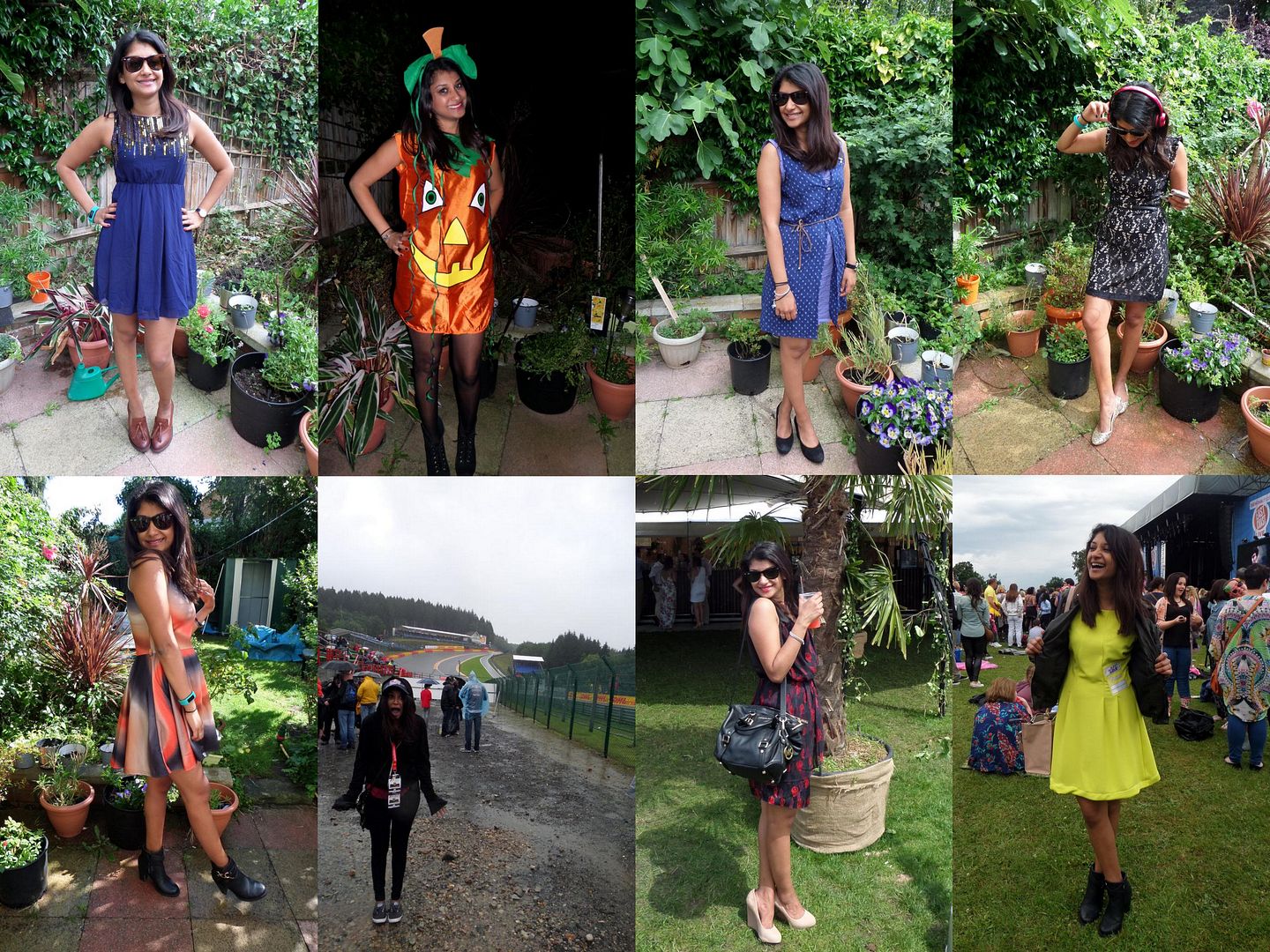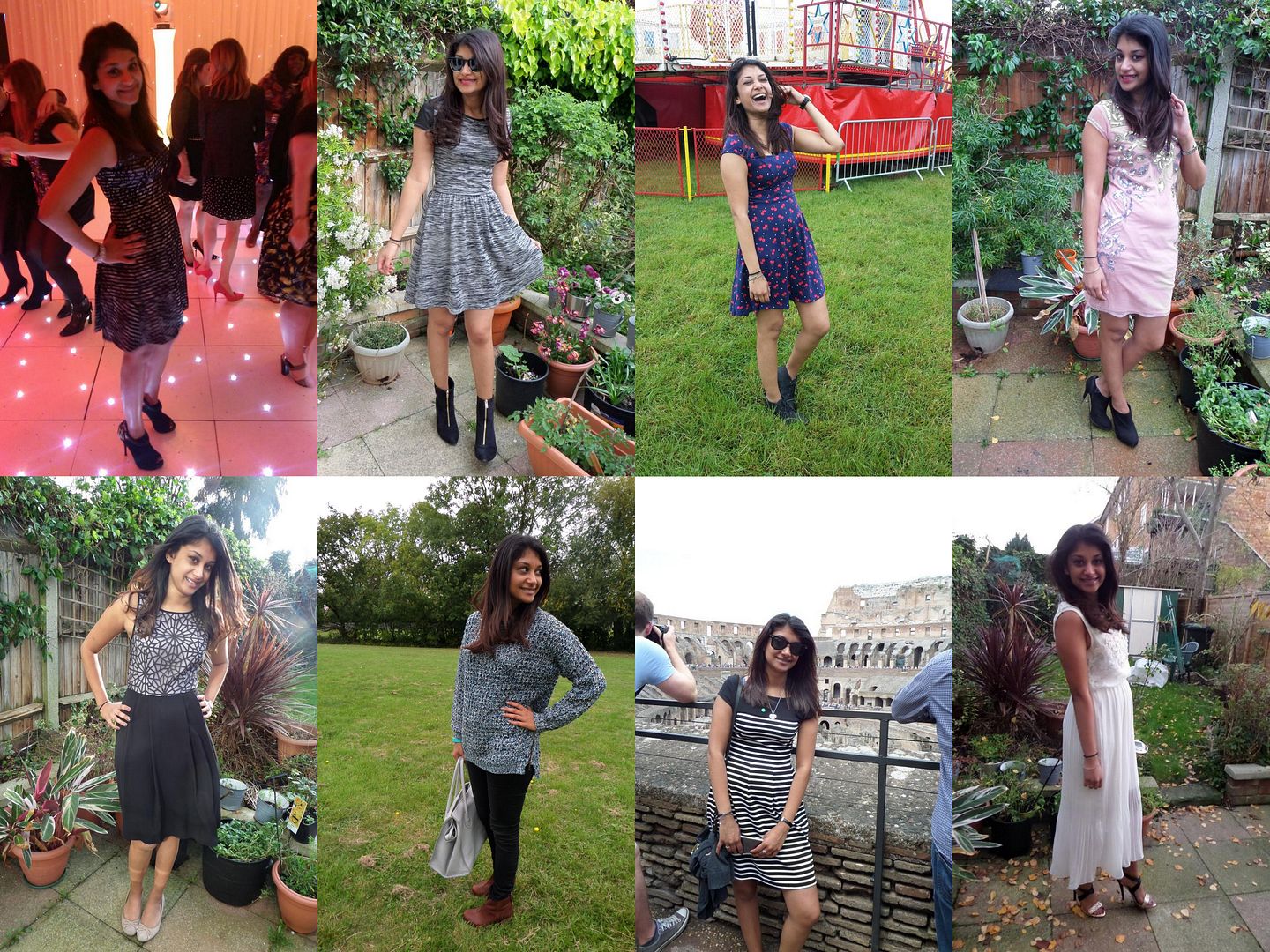 As you can see, most of my favourites here were taken in the summer. I'm really becoming less and less of a fan of winter fashion. I either like to be in pretty dresses, or bundled up warm in jeans and a jumper.
Which looks do you like?
Sherin xx