Me and winter fashion don't get on very well. I don't really like bundling up in layers or wearing such thick socks that I can't fit into my shoes.
I do like jumpers though, so I tend to stock up on those and just wear the same jeans and boots all winter.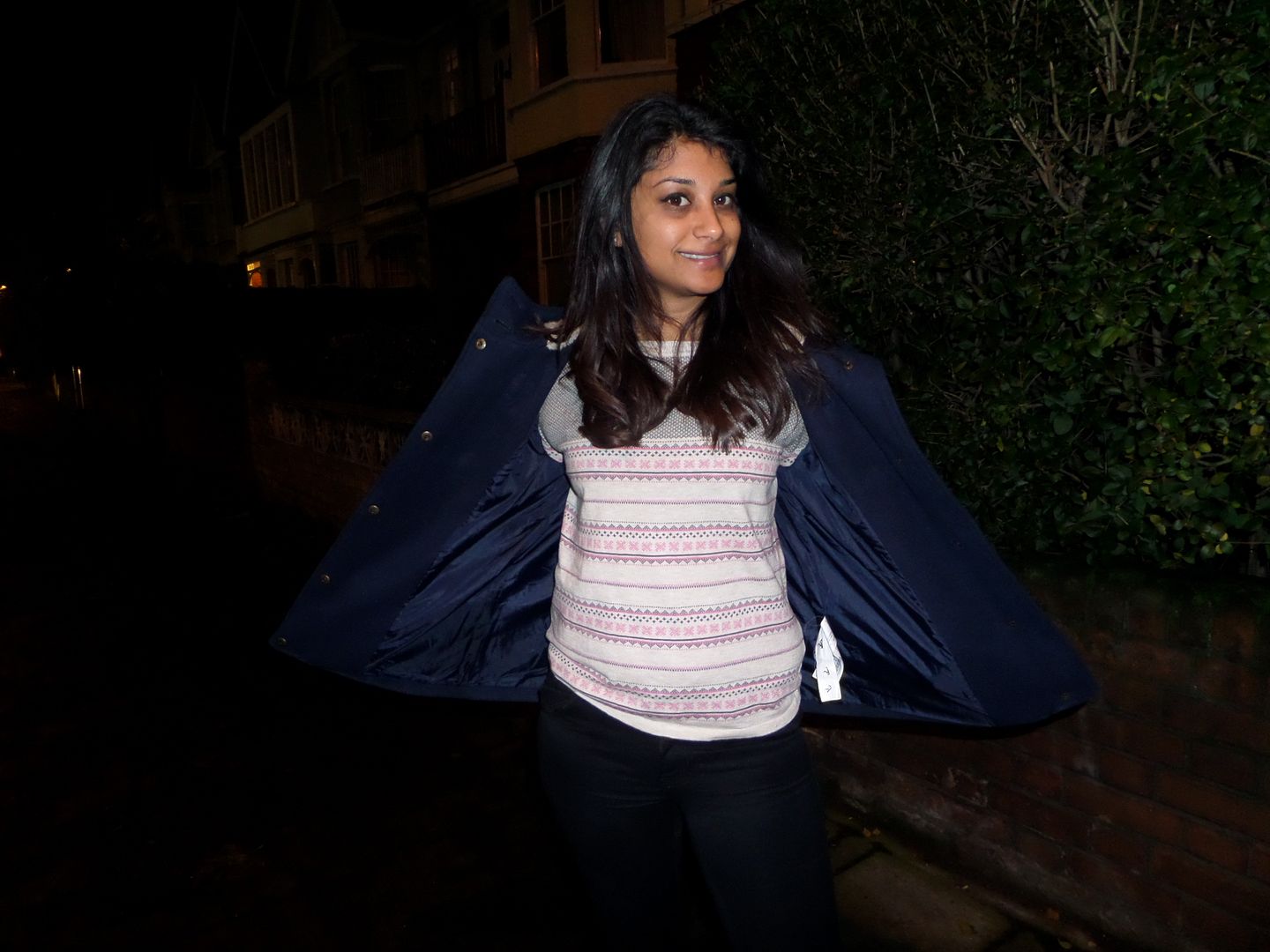 There are so many cute jumpers out there and this one from Next is one that I can see myself wearing a lot. Really loving how fun it is.
Expect to see more of it this winter, alongside more cosy sweaters.
What are your favourite winter pieces?
Sherin x