I posted what I wore to the first part of Danielle's wedding
here
, and here's part 2. Like I said, I was so excited to wear two dresses to the wedding. I have so many party dresses at the moment, so I'm taking all the opportunities to wear them.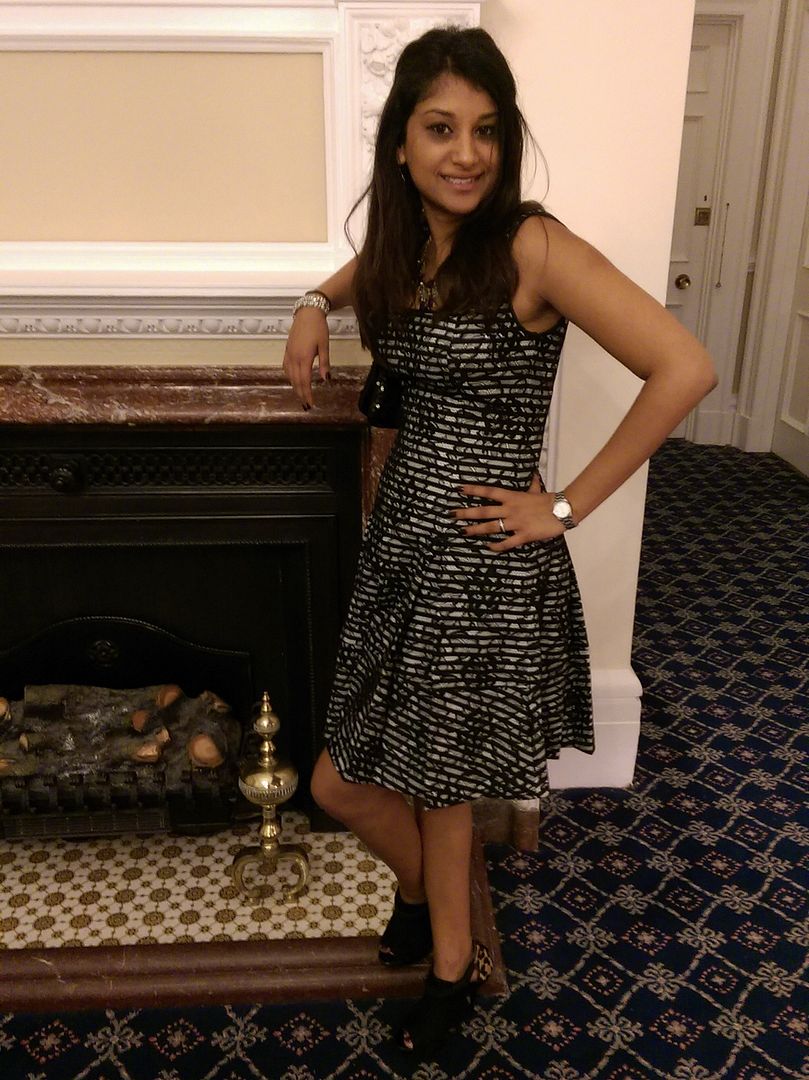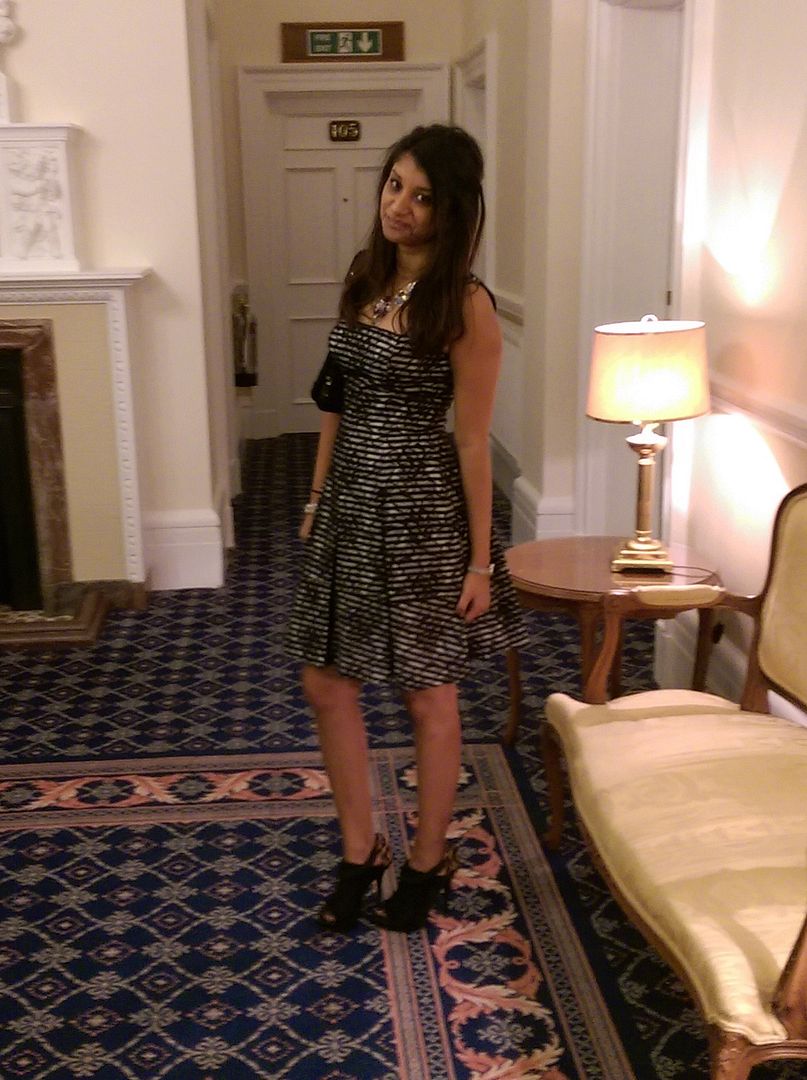 The evening reception included FIREWORKS and the party itself. There was a lot of dancing (and bad rapping from me) and it was definitely the most fun I've had at a wedding years!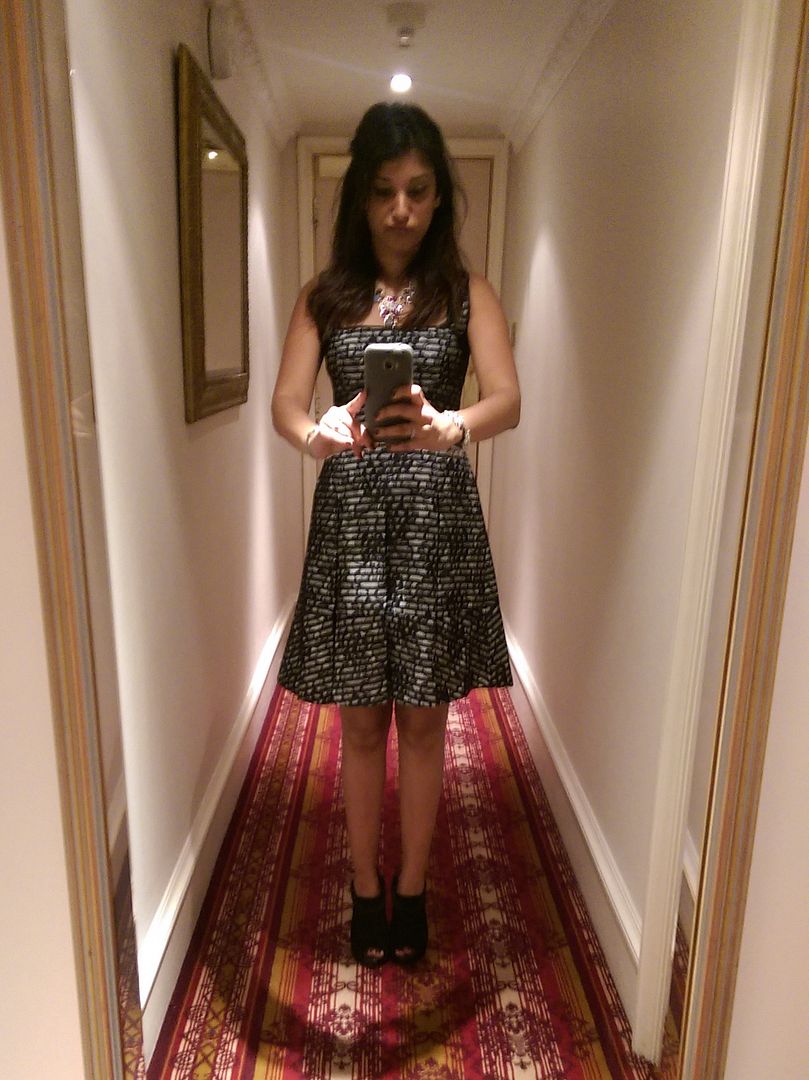 I really left it last minute to get a dress and ran into Banana Republic a few days before where I found this beaut of a dress in the sale section. I can't believe I've never walked in to that store before but I'll definitely be making more trips there.
These
amazing party heels
also saw me through several hours on the dance floor. I did have to run up to my room and switch to my Keds at 1am though, but the shoes looked brilliant with the dress.
And let's not forget the necklace. It was from Avon, who've I recently realised don't just do amazing make up. They have a whole fashion department, and there are some great pieces available, including this necklace (I was also not the only blogger wearing this necklace at the wedding).
Sherin xx