Vaseline is one of the essentials in my life. There are tubs at both home and at work. I use it for everything, from chapped lips, to dry skin and even removing make up some time.
I was excited to hear that they had a limited edition new flavour out - Queen Bee, which is honey scented. It tastes and smells amazing - just like honey. And it works just as well as any other Vaseline in combating dry skin and lips.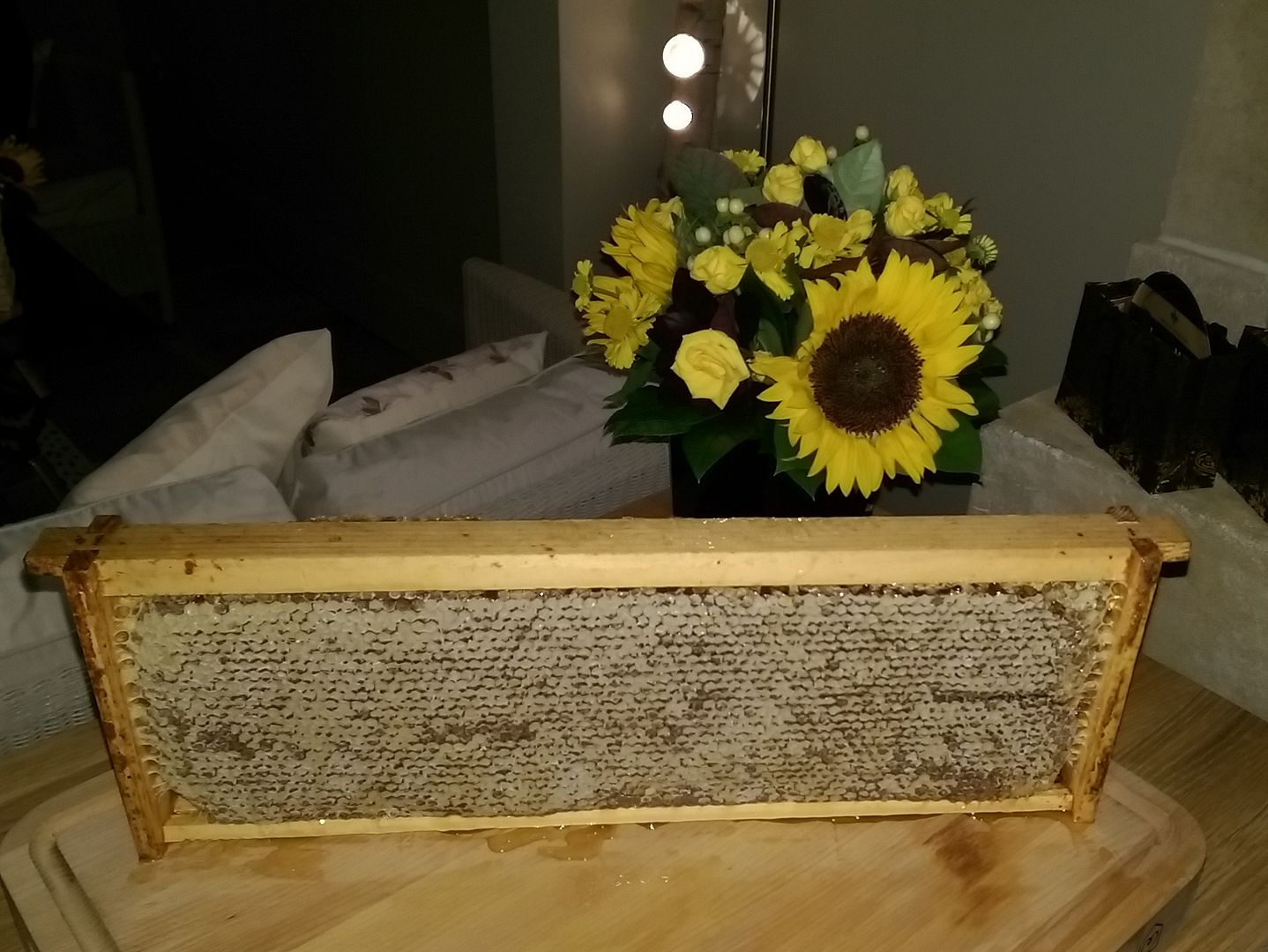 We were also given the opportunity to be Queen Bee ourselves for the evening, with a throne and crown.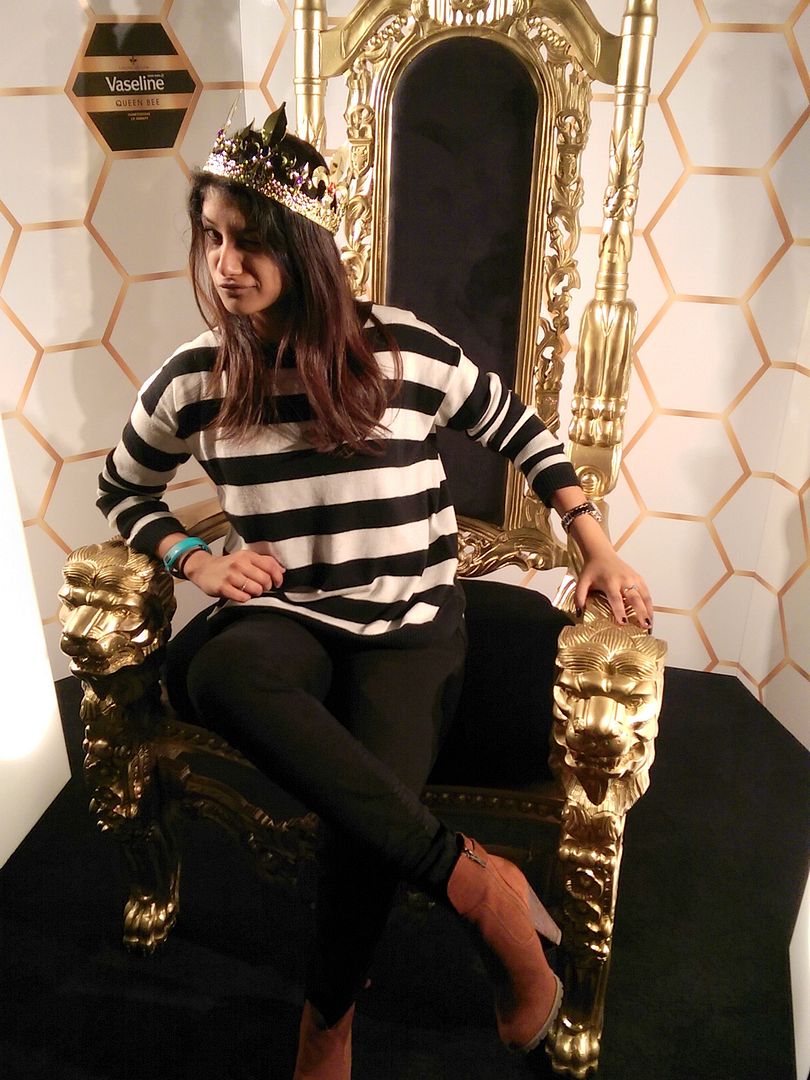 Sherin xx