The coffee machine in our house has been getting a lot of use lately and, thanks to Dolce Gusto, I have a permanent supply of fresh coffee and amazing flavours always on hand, with the cutest coffee mugs too.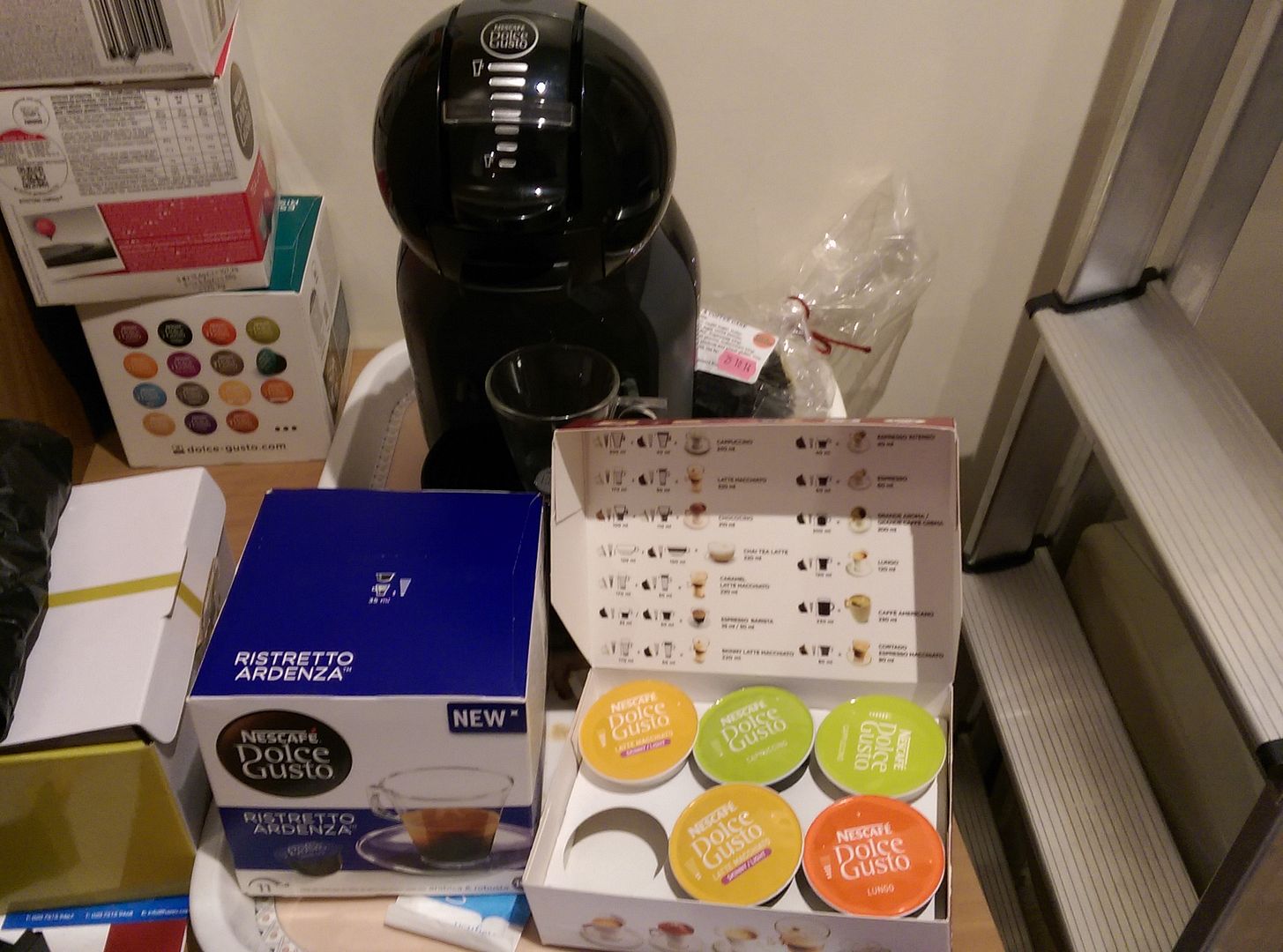 I'm excited to share the latest flavour with you guys now: Ristretto Ardenza. It's an absolutely lovely blend and the little shot you need no matter what time of the day it is. It's creamy and bold, with an intensity to get you through the day!
I'm more than a bit tempted to take all my Dolce Gusto goodies to work now and leave them at my desk for when I need that burst of energy, especially now that it's colder and darker; I need all the motivation I can get! That'll definitely make me popular too!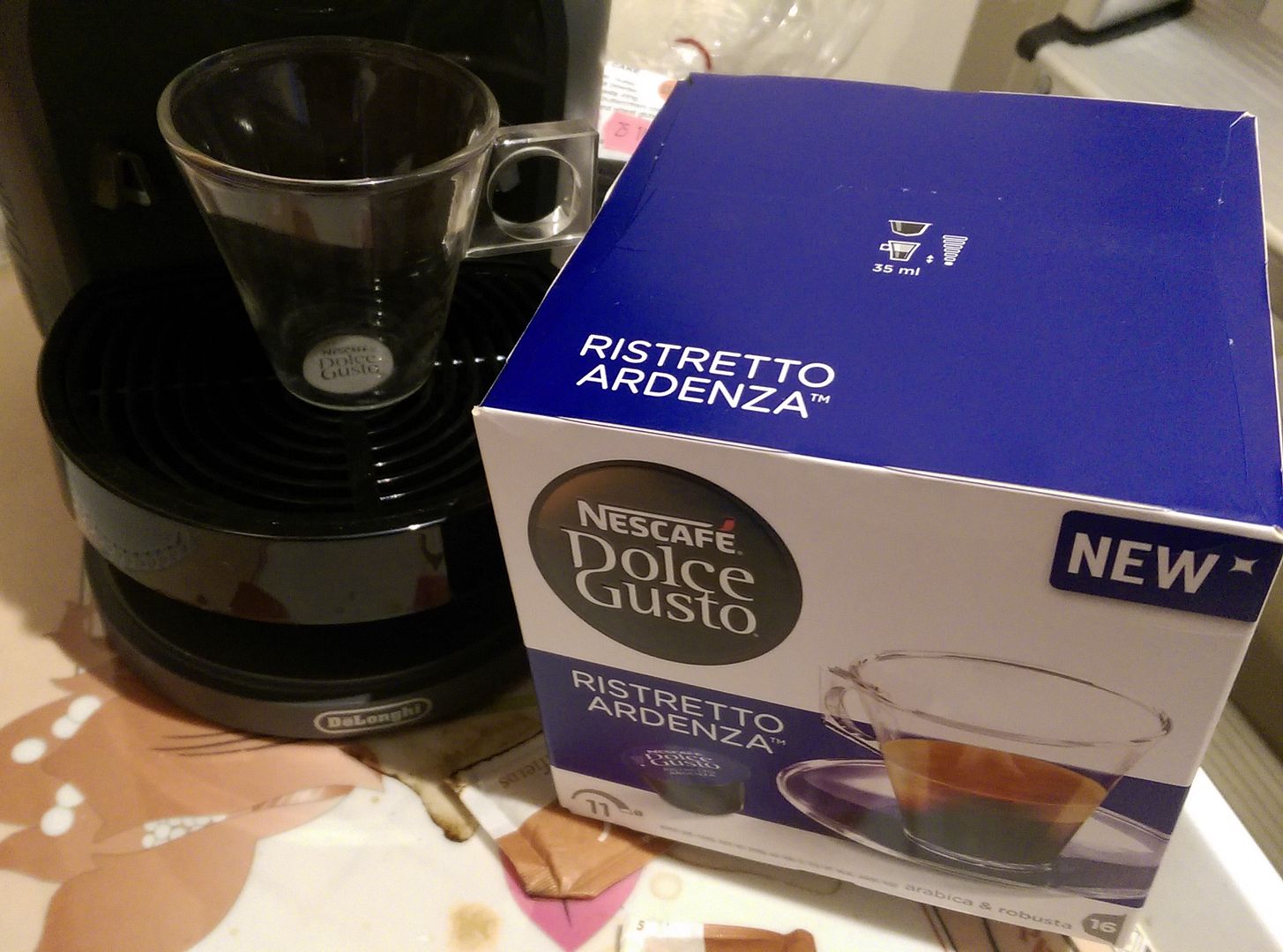 You can
buy it here
now!
Sherin xx