I'm a sucker for gorgeous packaging. If I see a pretty box, I will buy it, no matter what's inside. It's actually a bad habit of mine. But, this does mean that I've fallen head over heels for the new
Echo Falls Wine bottles
, designed by Holly Fulton.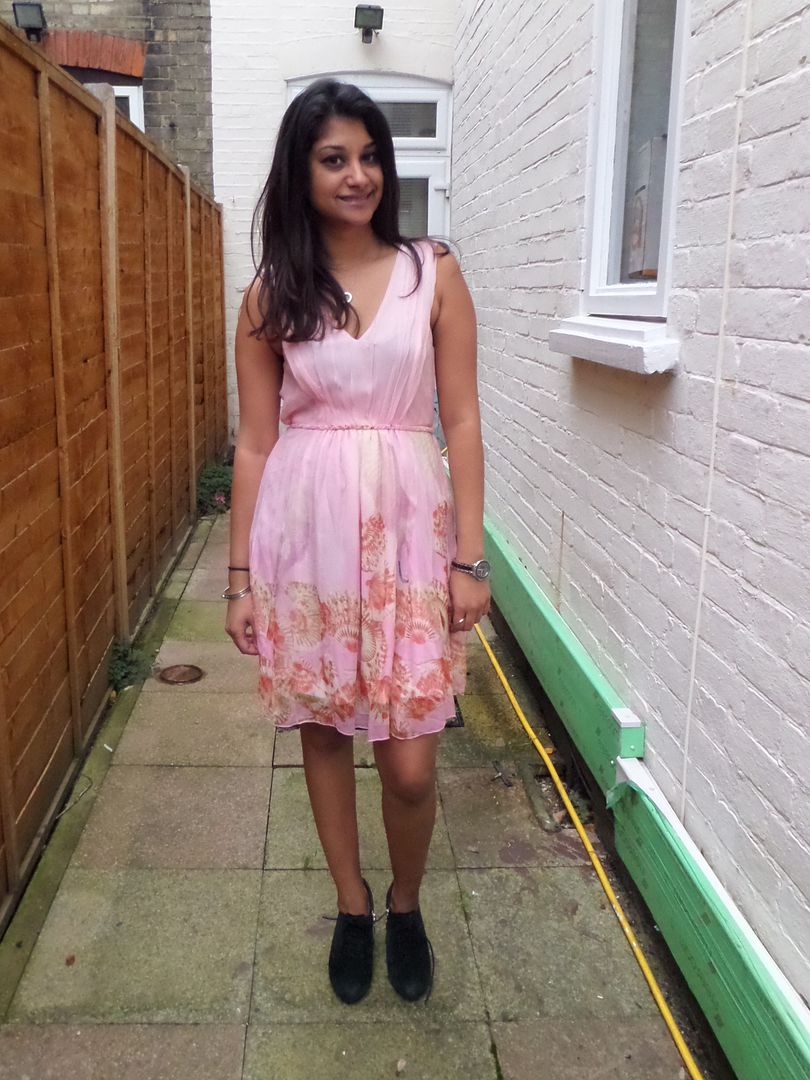 Wearing:
Dress - Traffic People
Shoes - Clarks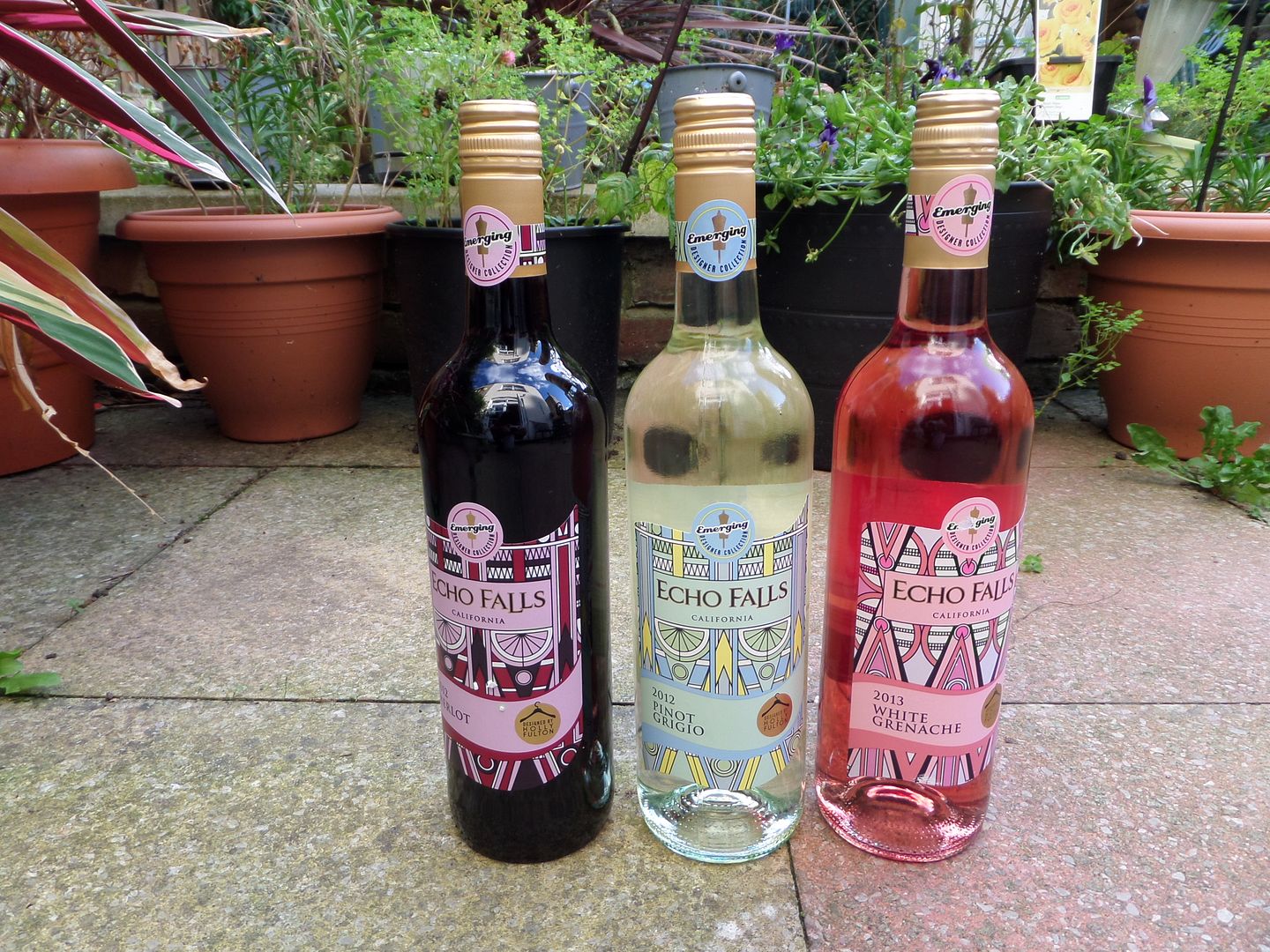 I was sent over all three bottles of wine (which finished very quickly, I should add) and was asked to style a look around my bottle. I've always been partial to Rose, so that's the one I chose. I love the pink so chose a pink, summery dress. Rose wine always reminds me of summer, hence why I picked such a light and flowy summers dress.
As soon as I saw the Rose bottle, I knew that this was going to be my matching dress.
Sherin xx