We had a traditional function a few weeks ago, so it was one of those rare occasions where I got to wear one of my traditional outfits. I also did pretty much forget to prepare so this was literally the first outfit I could find in my wardrobe that morning as I was pretty rushed.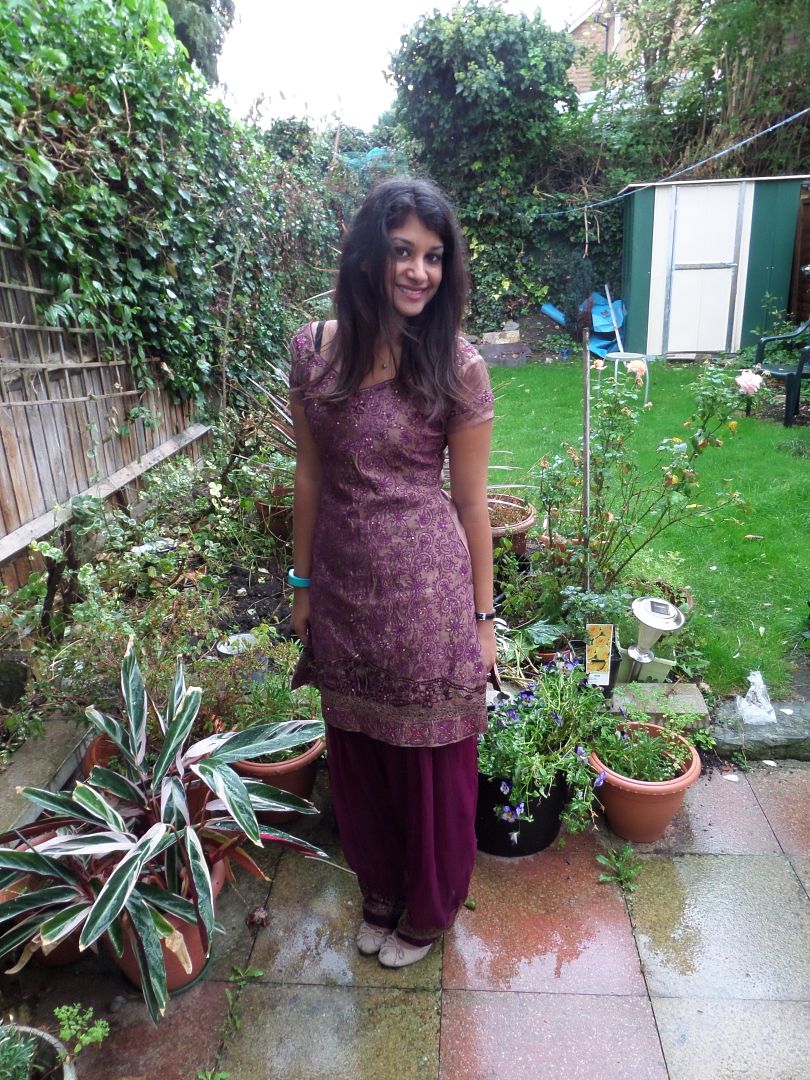 The weather was absolutely horrid that day though, which meant that my hair got ruined really early on and I was stuck with frizzy hair for the rest of the day.
Funny story about the outfit though. It's something I haven't worn in years, so was unsure about whether it still fit. Turns out it didn't. I got it on easily but then realised that it didn't quite fit after it too me 20 minutes to take off. The suffering we go through for fashion: AMIRITE?
Sherin xx