The clocks have officially gone back, meaning that the evenings are getting a lot darker and even cooler. I've already been freezing for the last few weeks so I'm all about the nice and warm jackets now.
Wearing:
Top - Jack Wills
Jacket - Bench
Jeans - Oasis
Shoes - Nike Wedges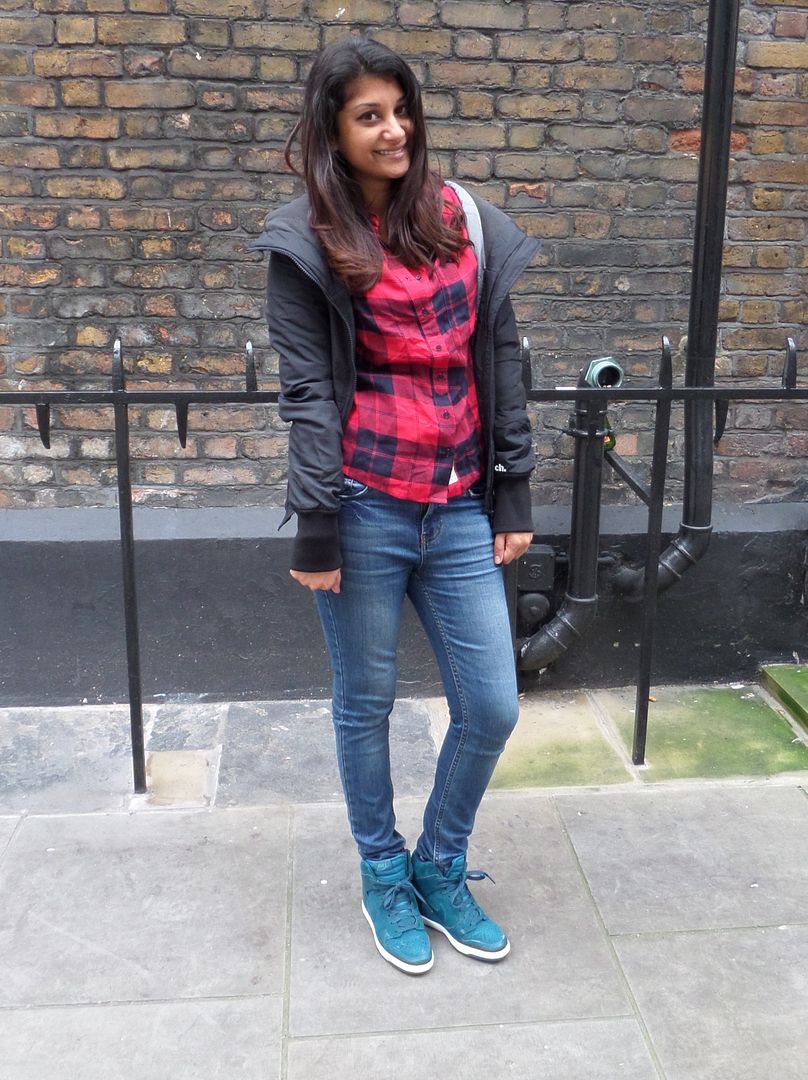 I wore this for a Sunday lunch with Rachel. We went to the newly open Snr Ceviche in Carnaby Street and it was absolutely delicious. The food was one of the best I've had recently both of us were in food heaven.
This jacket from Bench has been doing a great job keeping me warm. It's from Bench and it's a great protector against the elements. Bench do some great pieces and this top is amazing quality. Come rain or wind, this is the perfect jacket to keep my dry and warm. This jacket also conveniently fits and secures in to the hood to form a comfortable pillow. Can't wait to take this to work and have a sneaky nap.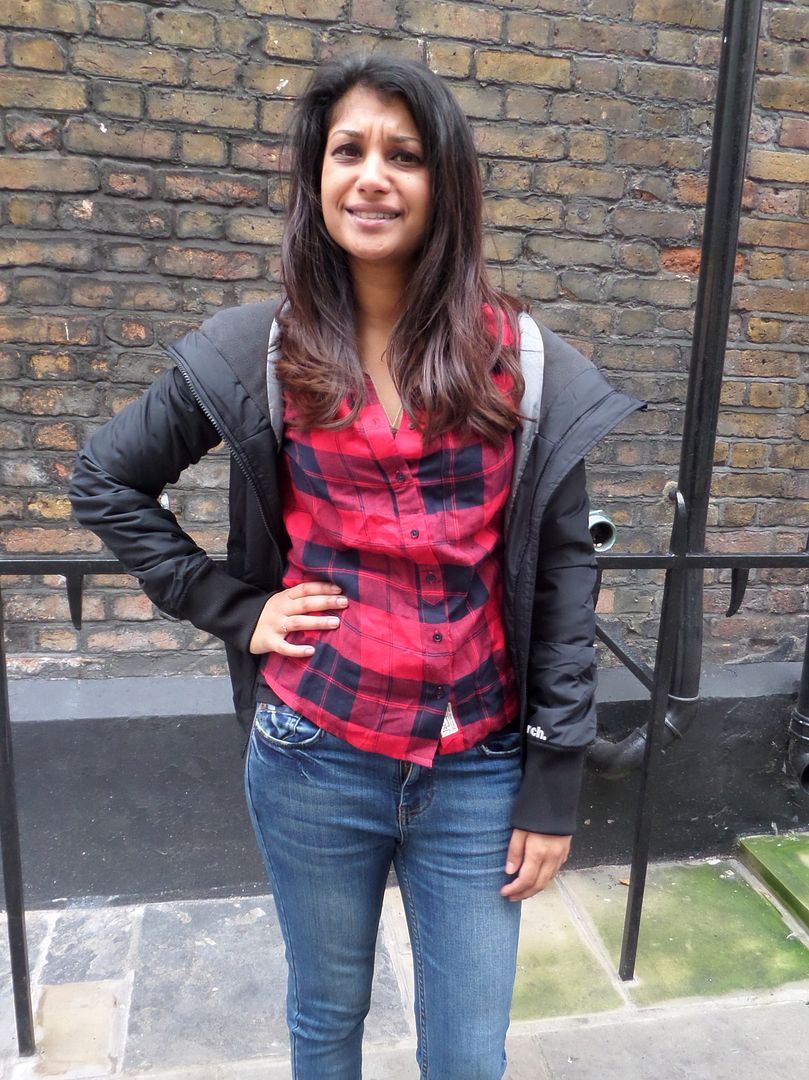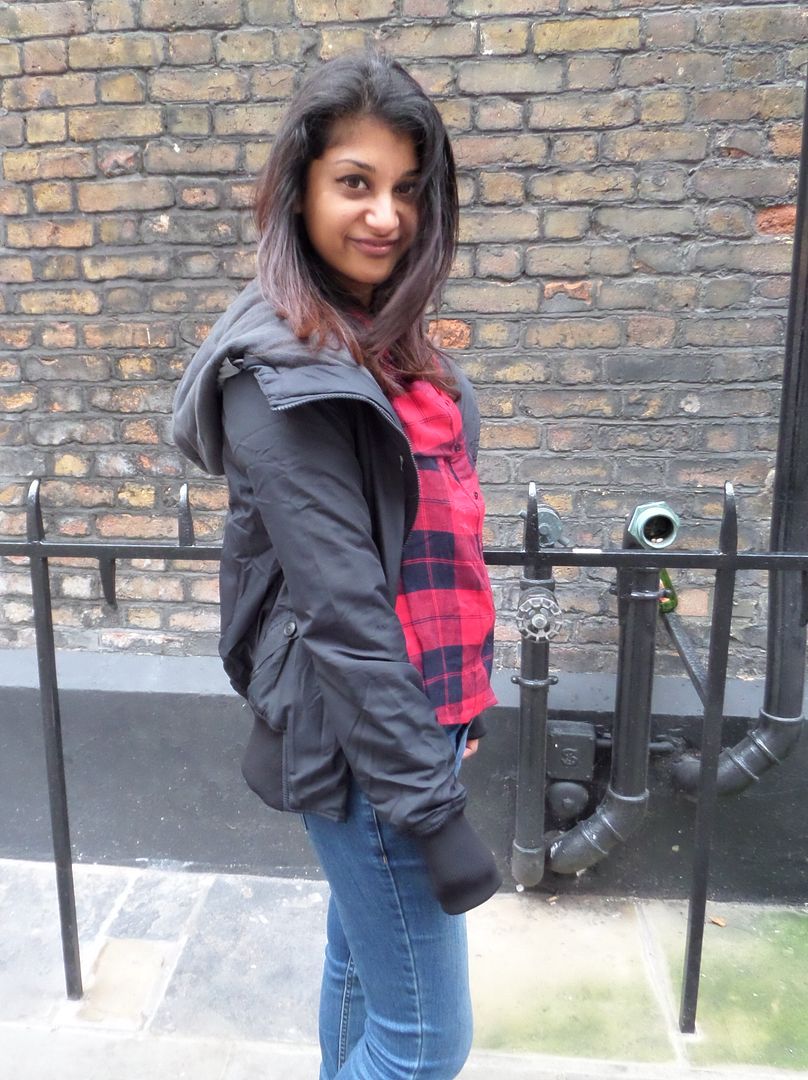 And the latest watch to enter my collection: this gorgeous Kate Spade. I'm a huge fan of Kate Spade and have a few bags from there, so was excited to add a watch to it. This one is so beautiful. The orange colour really stands out and the watch face is so classic and elegant. It's also
engraved
at the back with my name, which is a wonderful touch.
The new Kate Spade watch collection is absolutely perfect. It's a nice mix of girly and classic, great for any occasion.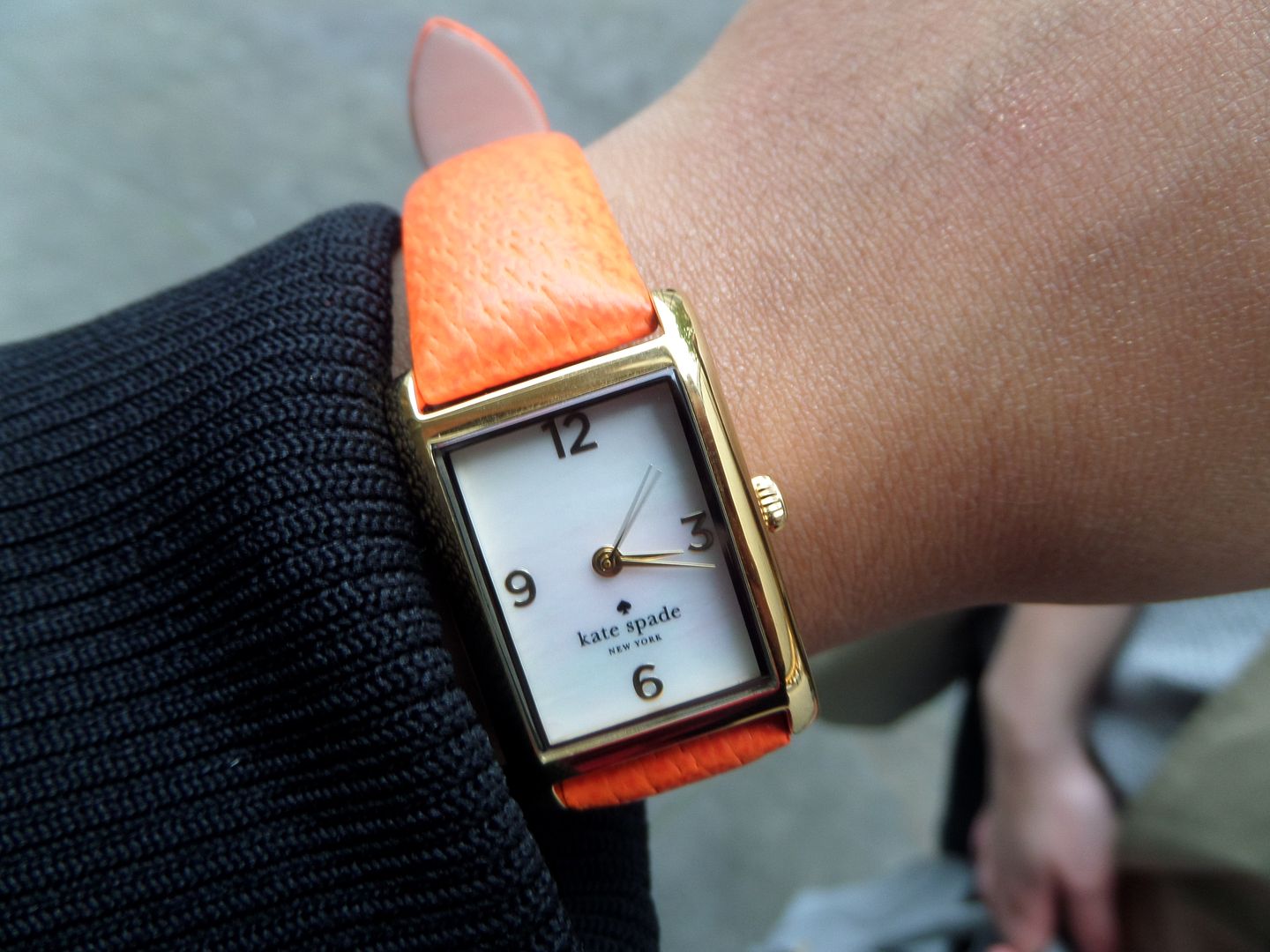 Sherin xx