I'm always on the hunt for new skincare regimes and brands. I know my skin pretty well by now and, over the years, have learnt what works and what doesn't.
I often stay away from really expensive brands as they usually contain more chemicals, and opt for more natural brands - which leaves my skin looking and feeling fresh.
St Ives is one of those brands I've heard a lot of great things about, but have never tried, until now - and I'm a new convert now. I was invited down to have a look at their new products and also learn more about our skin and what works.
St Ives is a natural skincare brand that believes in combining products from nature to bring together great skin care products, that work well with your skin. The products sound amazing, not to mention smell incredible. The facial scrubs contain apricots and walnuts, which help cleanse skin and give a healthier glow.
During the event we were taught to make our own face masks, which was so much fun. It was nice to see that we don't need all those extras in these products, and all we used were fresh ingredients. The first mask, for brightening the skin contained just a strawberry, yogurt and honey, while the second one only contained avocado, coconut oil and honey.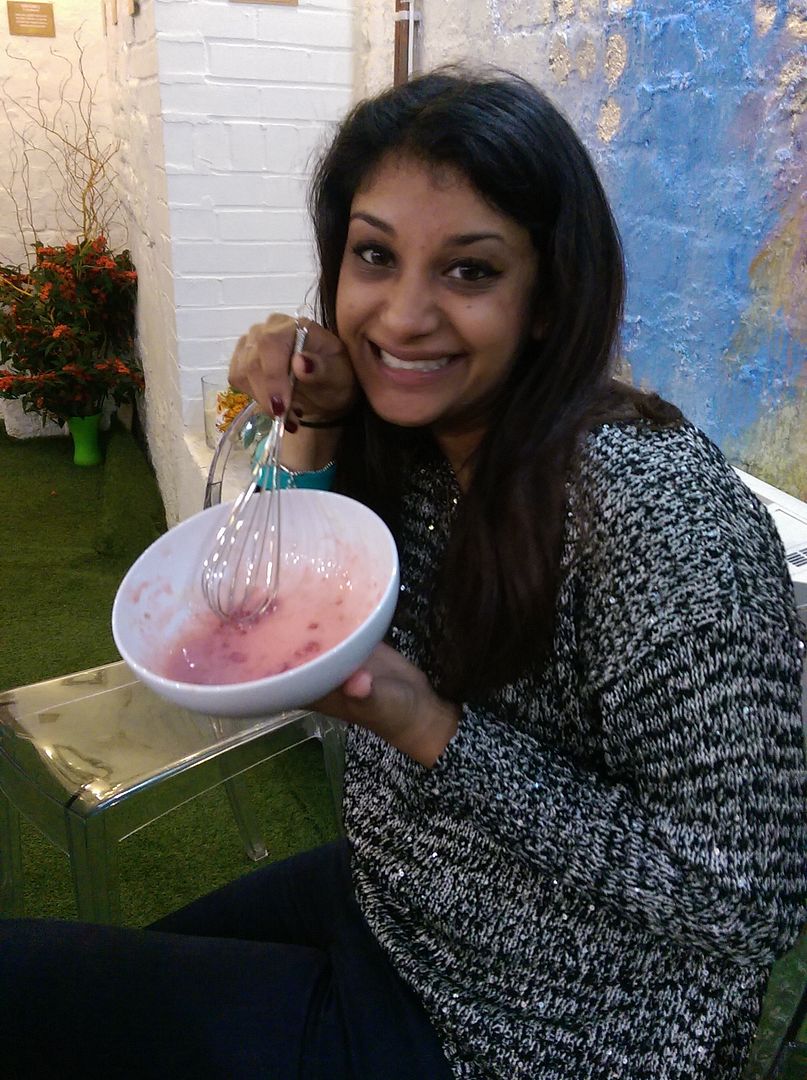 We also had health expert Julie Montagu come in and speak to us about health and nutrition. I have a new found appreciation for nuts (especially walnuts and almonds) and for apricots. They're great for your health and are perfect alternatives to chocolate as snacks.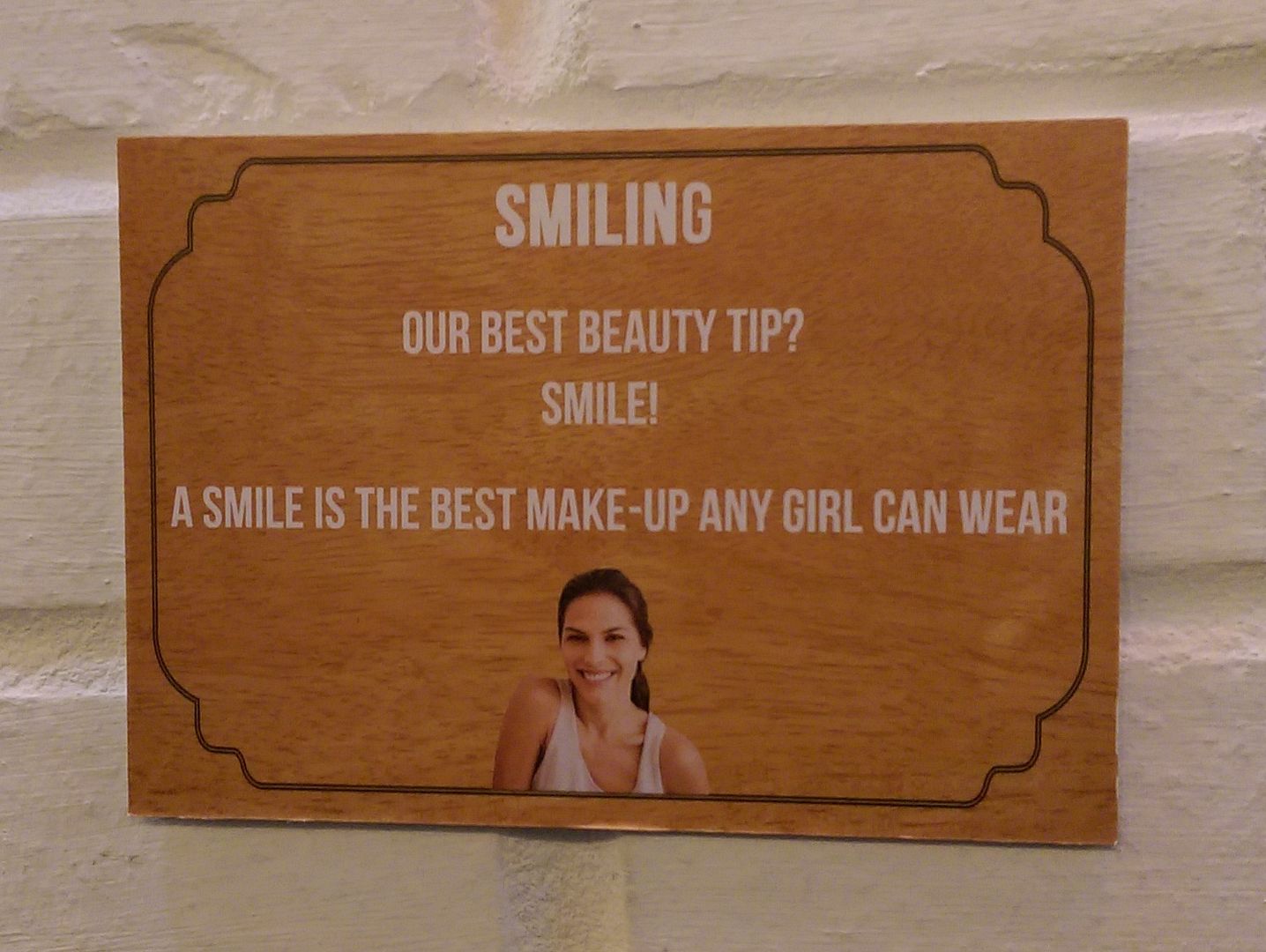 I'm definitely introducing St Ives into my daily skincare routine. It is also such an affordable brand!
Sherin xx