I love a good live gig and I actually haven't see live music in months, so I was really excited to see Kele - of Bloc Party fame - perform his new album live.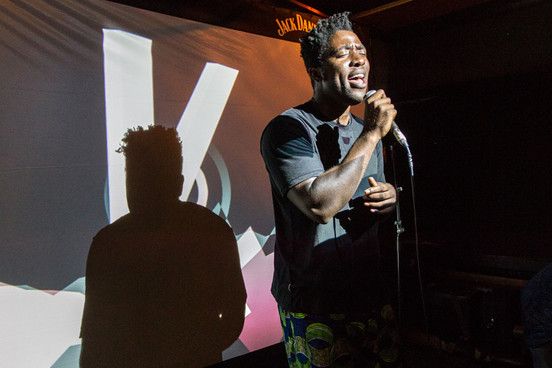 This is as part of the new
Jack Daniels music campaign
- Jack Rocks, that celebrates independent and authentic music. It did this by opening it's own venue in East London - The Macbeth. The pub has recently seen the likes of Franz Ferdinand preform there and now a new line of artists are playing there, with Jack Daniels.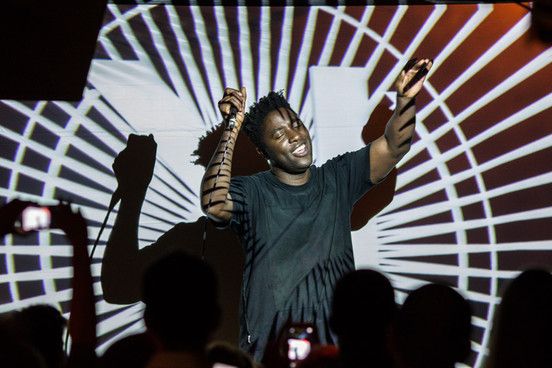 Kele was amazing live. I was always a fan of Bloc Party but never saw them live, so I jumped at the opportunity to see him live. He was seriously incredible and absolutely rocked The Macbeth. The new album sounds pretty great too. I've been listening to it on spotify since then too.
The venue is open for another few months, with new events, DJ sets and live music news being added constantly. Definitely worth keeping an eye on what's coming up. Thte venue also has special Jack Daniels cocktails, which are definitely worth checking out.
Sherin xx
Pictures from
NME
.