If you know me, you'll know I'm prone to regular wild nights out, which I should probably stop. I tend to have 3am-ers more than once a week now and it means, by Sunday, I am absolutely shattered. On these Sundays I like to relax at home and just do nothing, except hang in comfortable clothes and watch TV.
Wearing
Jeans - Miss Selfridge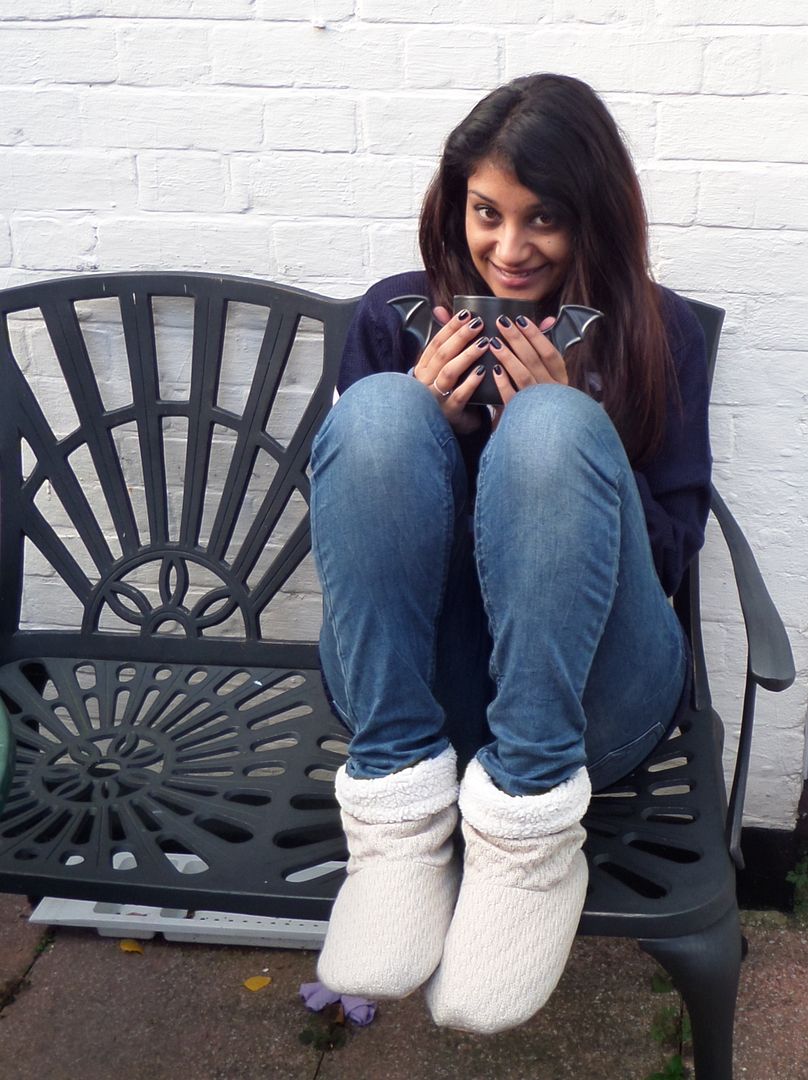 I have the perfect array of bits and pieces for lounging around the house in. Especially not that it's cold, a warm pair of shoes is a must for me. My feet are always cold so comfortable and cosy shoes around the house are so important to me.
These super cosy knitted shoes from Bedroom Athletics and I've been living in them around the house. The brand has pretty much reinvented the slipper and have come up with something at is so cute but also really warm and comfortable. The whole brand is perfect if you're like me and just want to spend your days in bed with a good book.
I know it might be too early in the year for a Christmas jumper but I couldn't resist this bad boy from Funky Christmas Jumpers. They have a large array of Christmas jumpers and have lust launched their 2014 collection - I have so much love for this Rudolph one. I can't wait to wear it for Christmas Jumper Day.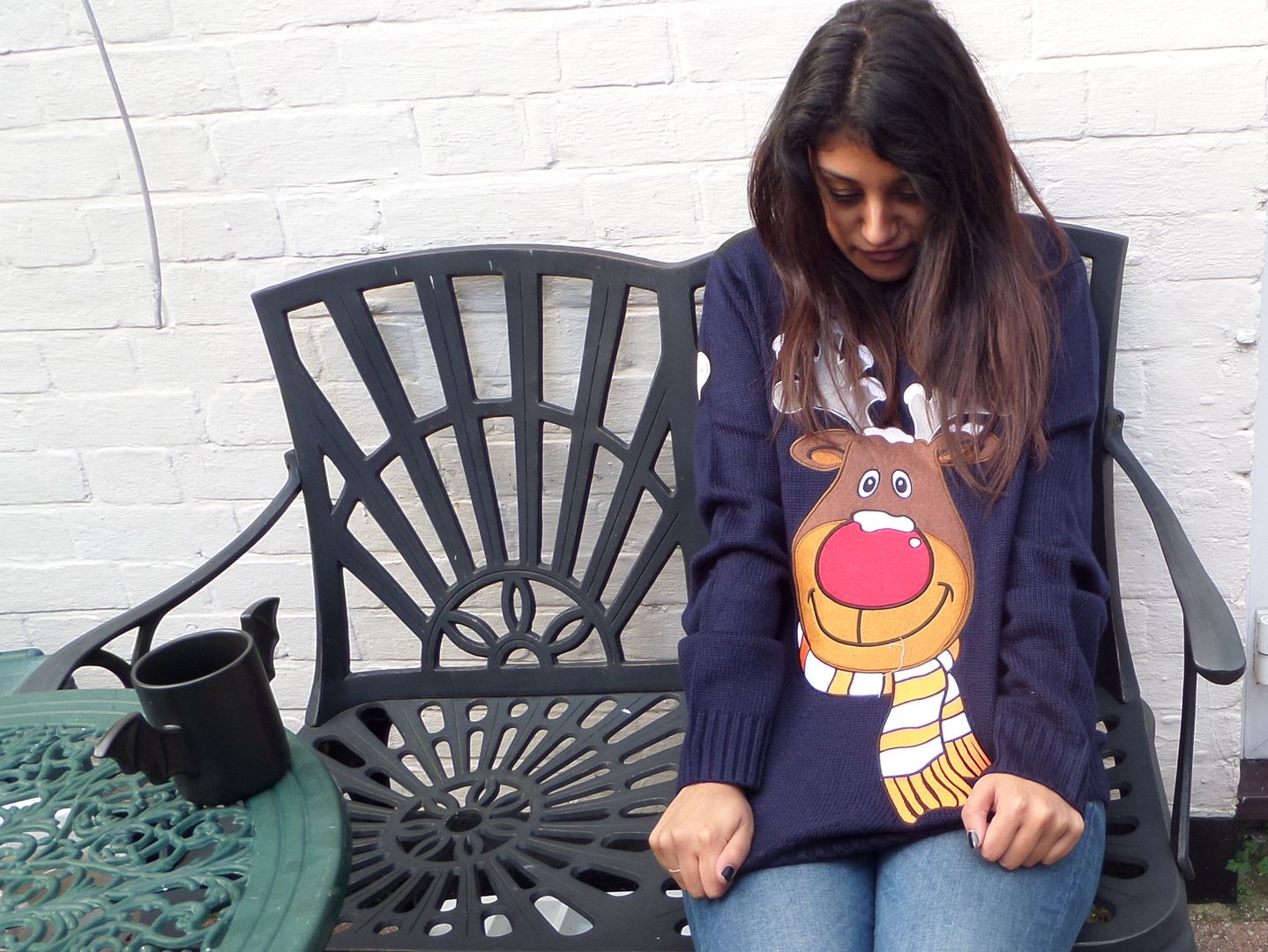 And yes,
THAT IS A BAT MUG
! Why not right? Perfect for those warm drinks - I'm a hot chocolate drinker myself and this is such a fun mug to have around the house. I might take it to work for that mid afternoon hot chocolate run. This is definitely something to give to all those superhero fans in your life - maybe even as a stocking filler this Christmas!
If you want to make a start on your Winter wardrobe now,
ChoiceDiscount.com
can help. The new website has just launched will sell clothing as well as homeware and gifts with upto 70% off - including those from high street labels. You can sign up and then get offers into your inbox, or keep an eye open on the site.
And to really help you out, try out these discount codes and get even more!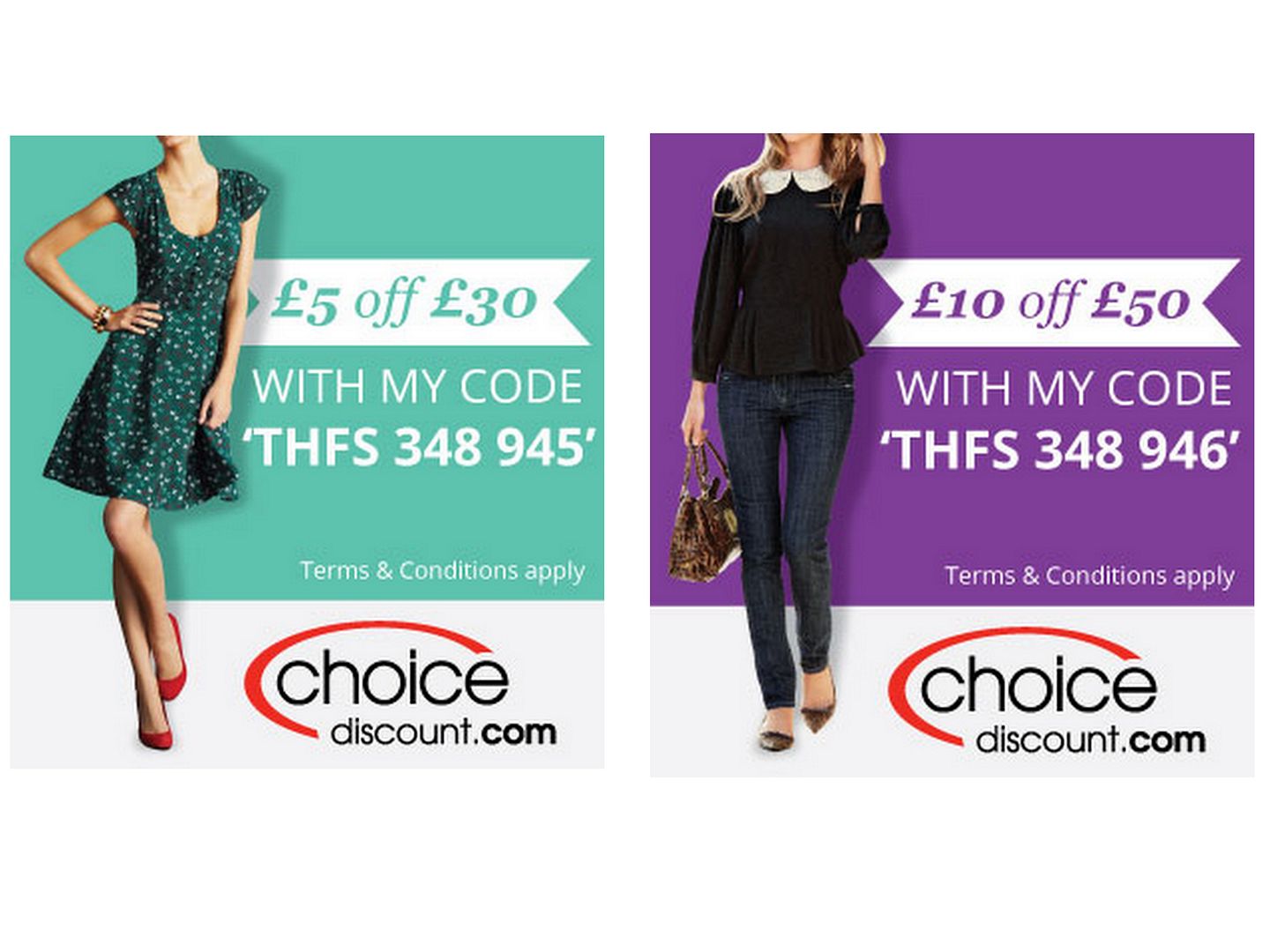 Sherin xx